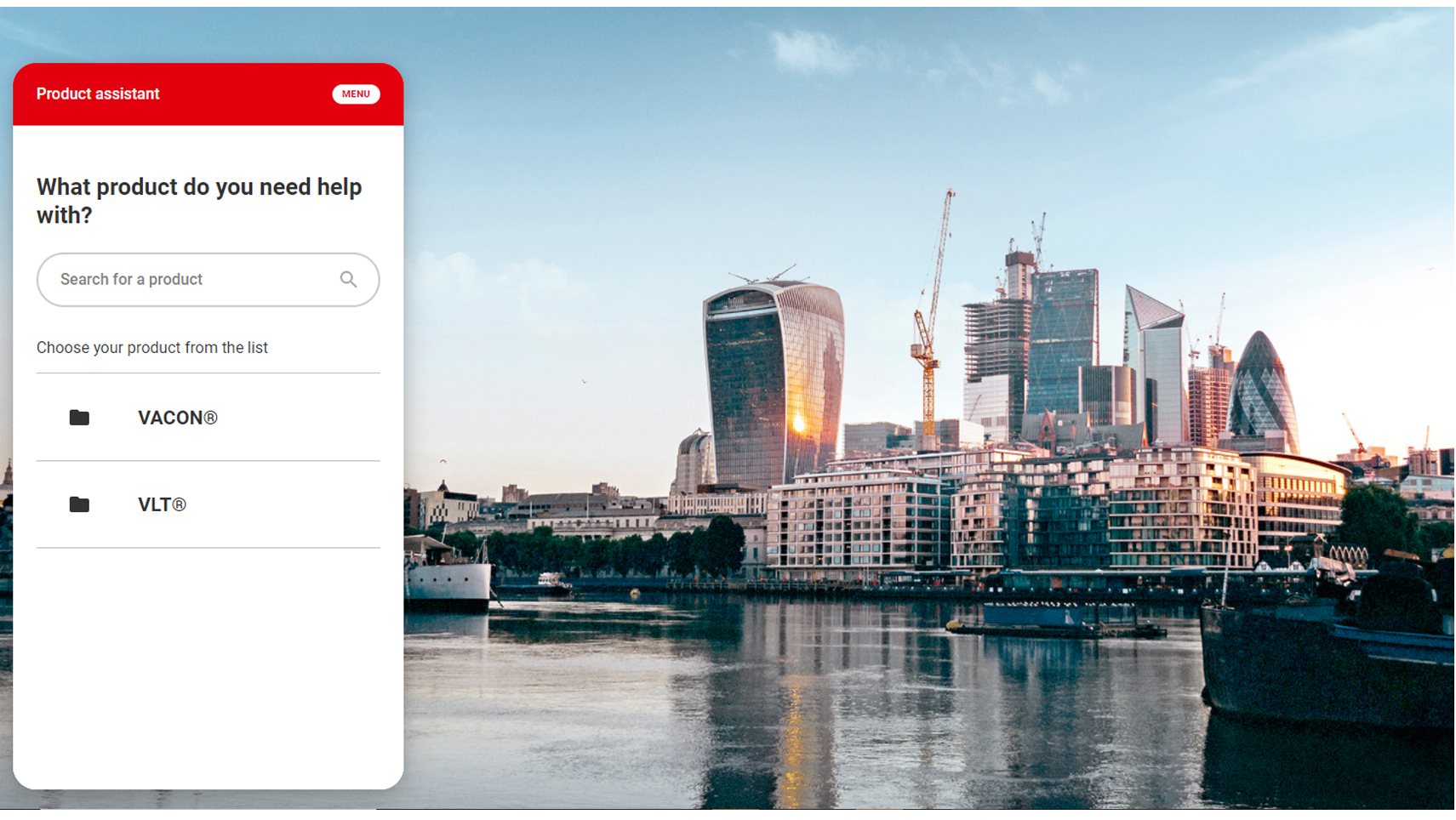 The Danfoss chatbot just got smarter!
When you need information quickly turn to our new and improved chatbot for fast, AI-guided troubleshooting. No more searching through manuals for answers to warning, fault and alarm codes, or FAQs - simply start describing your problem. The advanced bot interprets your intent and guides you to the right content.
The bot learns from previous interactions, getting smarter by the hour. Instant support is available when you need it, 24/7.