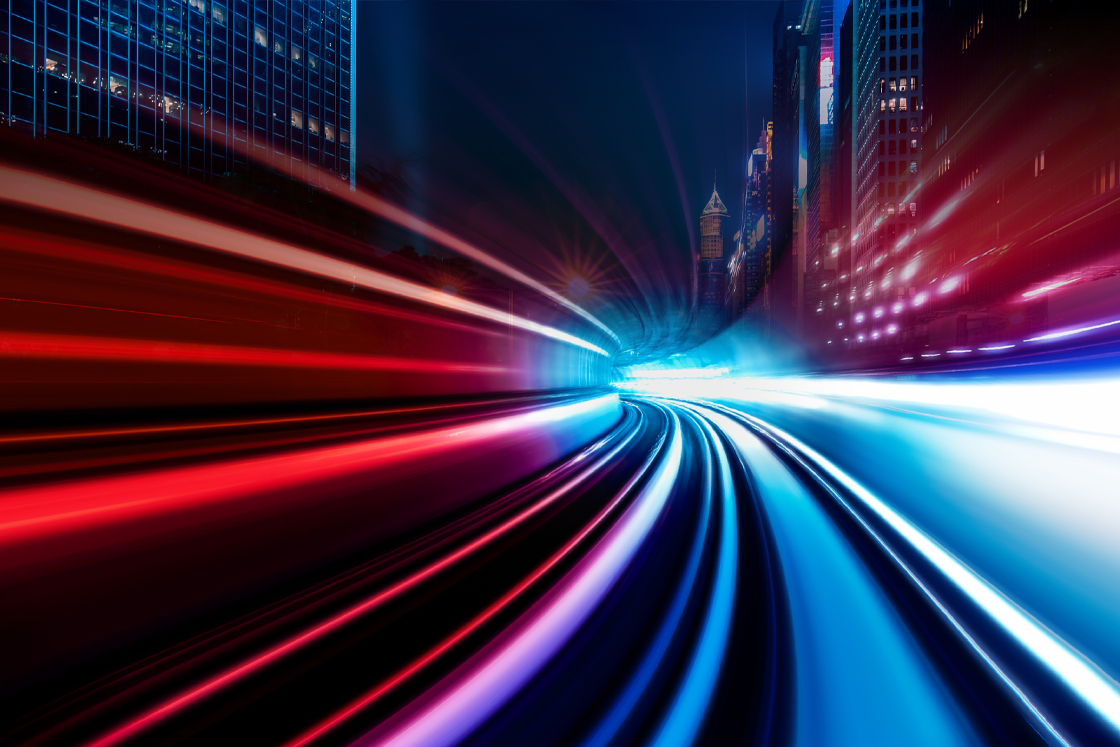 The future is electric. It's in our DNA
The world has engaged on a global transition from fossil to clean energy. This has put the electricity system in the midst of a significant transformation, making electricity the world's most important energy carrier, and leading to widespread electrification.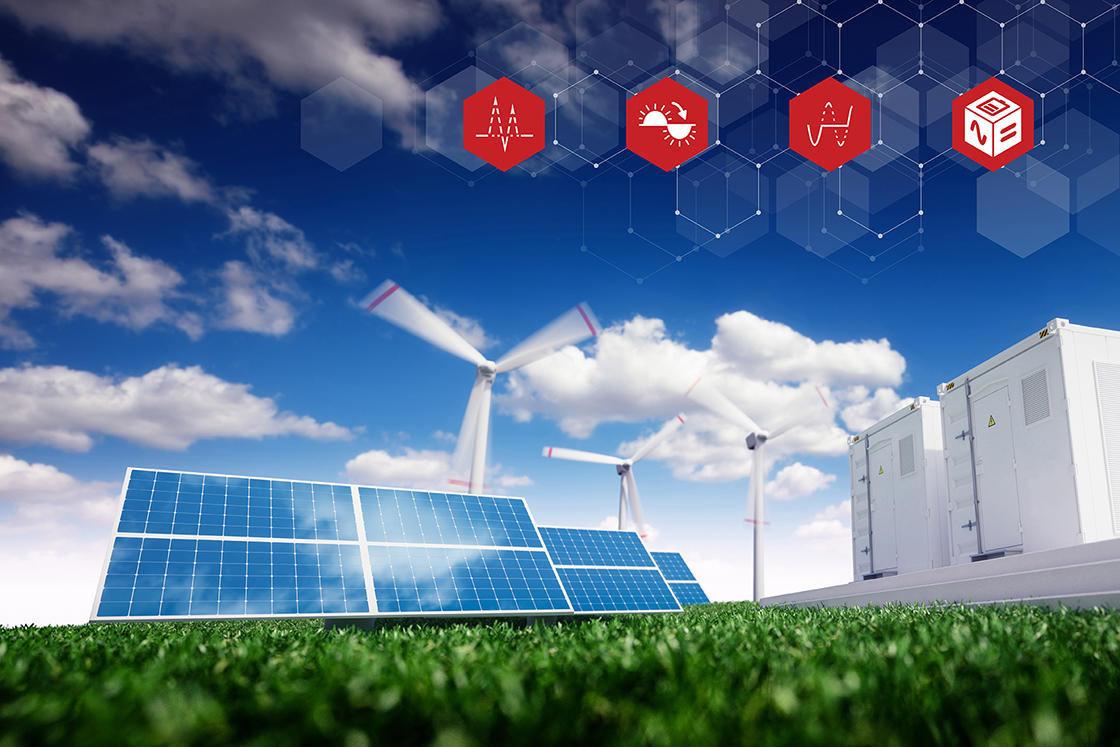 Intelligent Power Conversion for Smart Grids
Smart grids are evolving due to the new demands on our energy supply. Smart grid development is closely linked to the integration of renewable energy sources (RES) and electric vehicles (EV) into distributed generation (DG) or distributed energy resources (DER) in the national supply grid. This integration poses challenging compliance demands upon the new generating units. Most of these specifications are regulated and enforced by national regulators.
Balancing supply and consumption is a complex task in a distributed smart grid. This is where Danfoss supports OEMs and system integrators with certified intelligent power conversion solutions, saving time, cost and effort in testing and certification.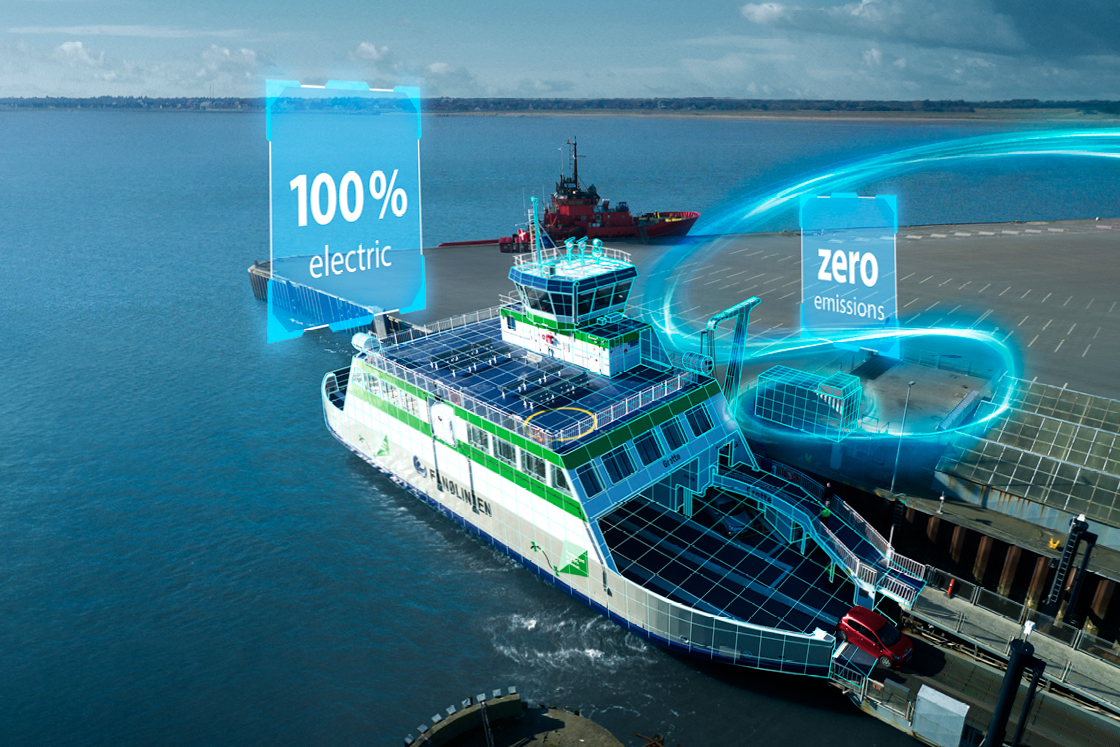 Fast Charging - On Land & Sea
Electric vessels will be the preferred transport of tomorrow. To meet the demands this will put on charging solutions, fast-charging needs to become economically viable and available on a mass scale. That way we can start to power a sustainable future.
At Danfoss, we have the application expertise and the power converters to deliver fast charging without compromise on performance or scalability. Highest power density and efficiency, paired with compact and light-weight construction, allow a flexible integration into all machine designs. With extensive expertise in marine, off- and on-highway applications, we tailor the solution to your specific needs, so you get fast charging for any type of vessel.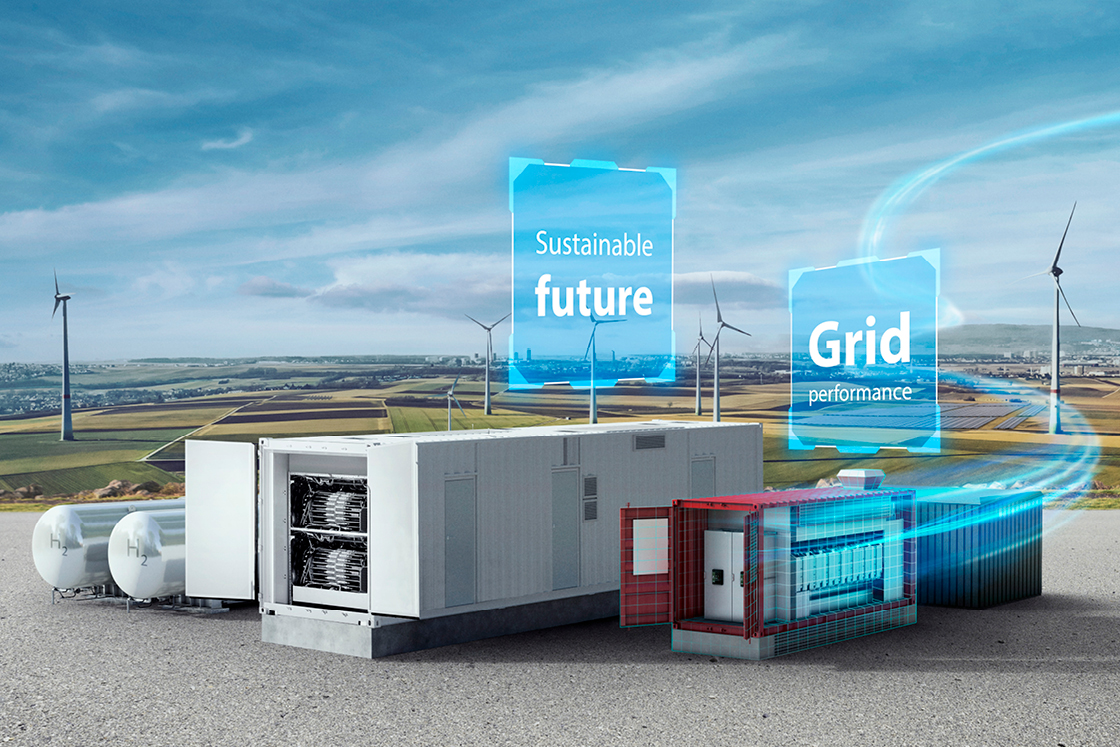 Power to X
To achieve an electrified world, heavy industry requires solutions that maximize energy efficiency from renewable sources when capacity is high and converts it into firm clean energy for use when capacity is low. That requires high efficiency conversions with low harmonic distortion while ensuring global scalability and cost-effectiveness.
At Danfoss, we help you think beyond the system itself. By taking a holistic perspective on the entire ecosystem, we secure energy efficiency and system effectiveness that is both scalable and economically viable. With extensive expertise in Power-to-X systems and electrolysis, we tailor the solution to your specific needs. That way you get a plug and play system with maximum performance that evolves alongside your operations at the pace you desire. 
Fully-electric and hybrid EDITRON systems for On- & Off-Highway and Marine
Danfoss Editron is changing the way the world moves with electric and hybrid powertrain systems for heavy-duty and commercial vehicles and machines, on both land and sea.
Lower fuel and energy consumption
Reduced carbon dioxide and small particle emissions
Freedom of design thanks to lightweight and compact hardware
Easy integration into various different machines

Our Bold ESG Ambition
We are integrating our new ESG ambition in everything we do; from our operations to the way we engineer solutions for our customers, and our ability to attract people to lead the green transition. We are ready to take greater responsibility for the planet and our people.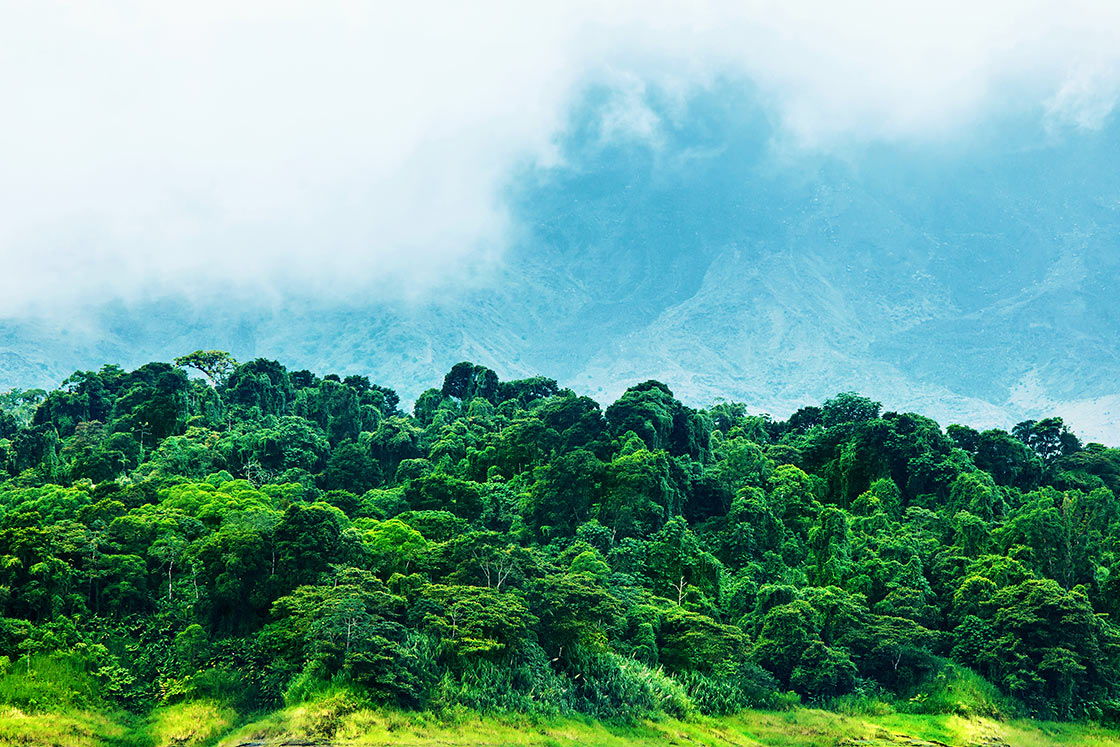 We help our customers decarbonize through our energy-efficient solutions and by applying high standards and setting stretch targets across our business.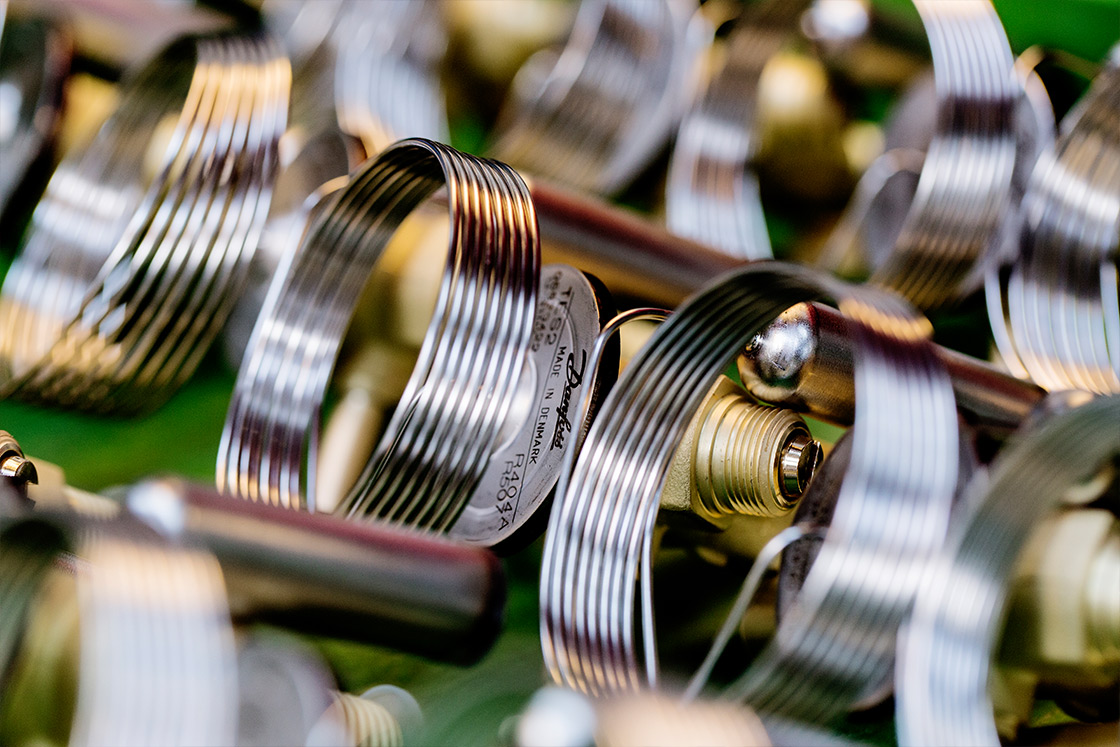 A transition to circularity helps Danfoss, our customers, and the world achieve decarbonization goals. At the same time, we ensure our products are safe and sustainable.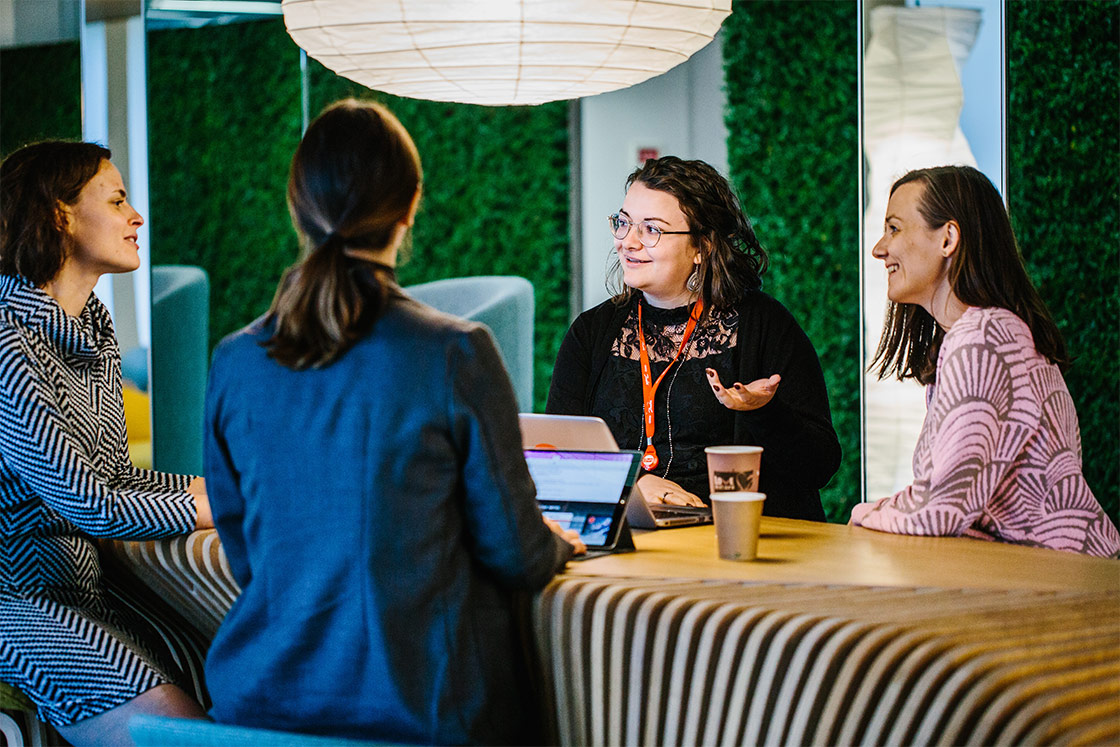 Taking care of our people and our working environment, where everyone feels engaged, respected, and excited about their work, is essential for our growth journey.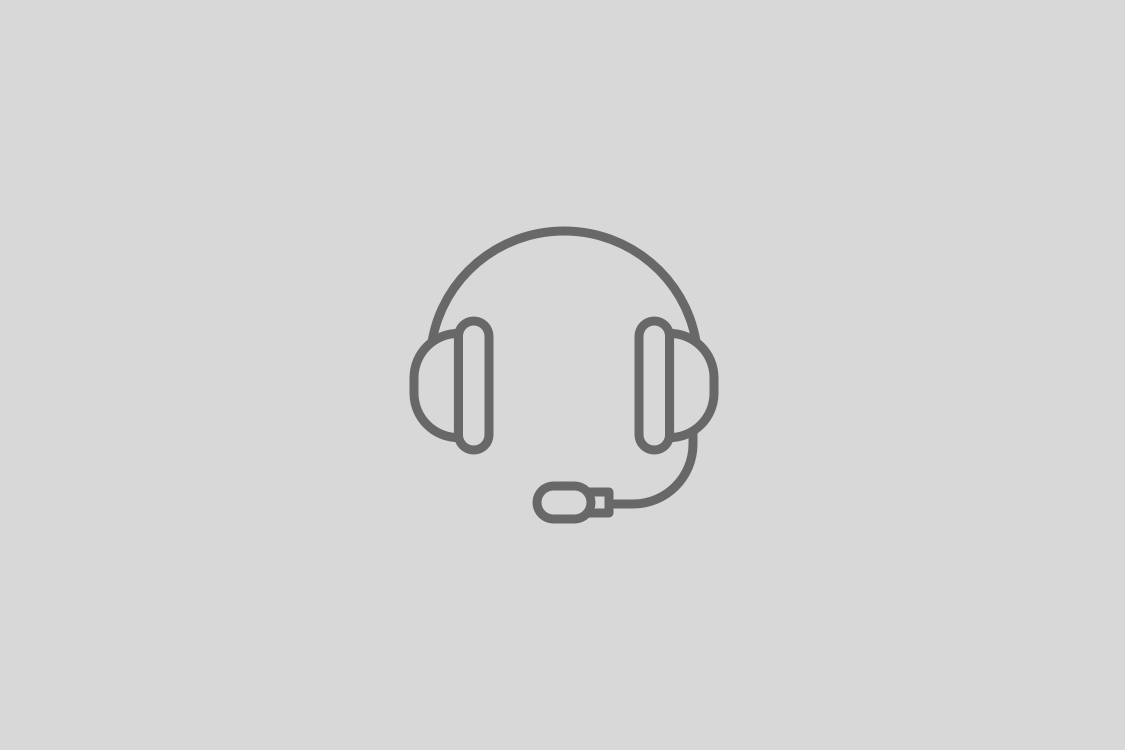 Asia Pacific Customer Service Center
Product Store
Whatever Danfoss products you're looking for, you can find it on our product store directly. You can search by product name, category, code number and compare product features.
Explore Danfoss Product store today!