Explore news and articles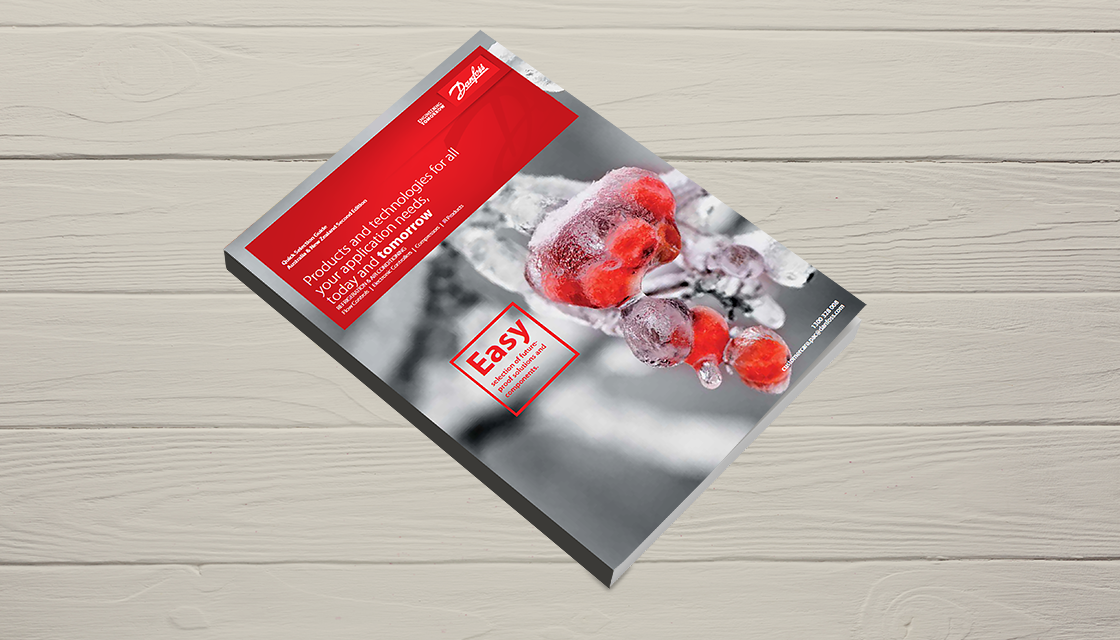 Download Quick Selection Guide - Australia & New Zealand second edition
Refrigeration & air conditioning products and technologies for all your application needs, today and tomorrow.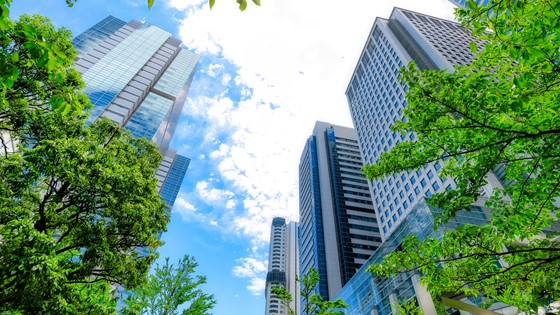 Green Cities of Tomorrow Virtual World
Rapid development cities have contributed to the increase of carbon emissions and climate change. Green Cities of Tomorrow should be equipped with energy-efficient solution to ensure the future is sustainable for next generations.
Explore our services
Products
Explore a wide product portfolio with specifications of our products' features and benefits, download technical documentation and read recent case studies.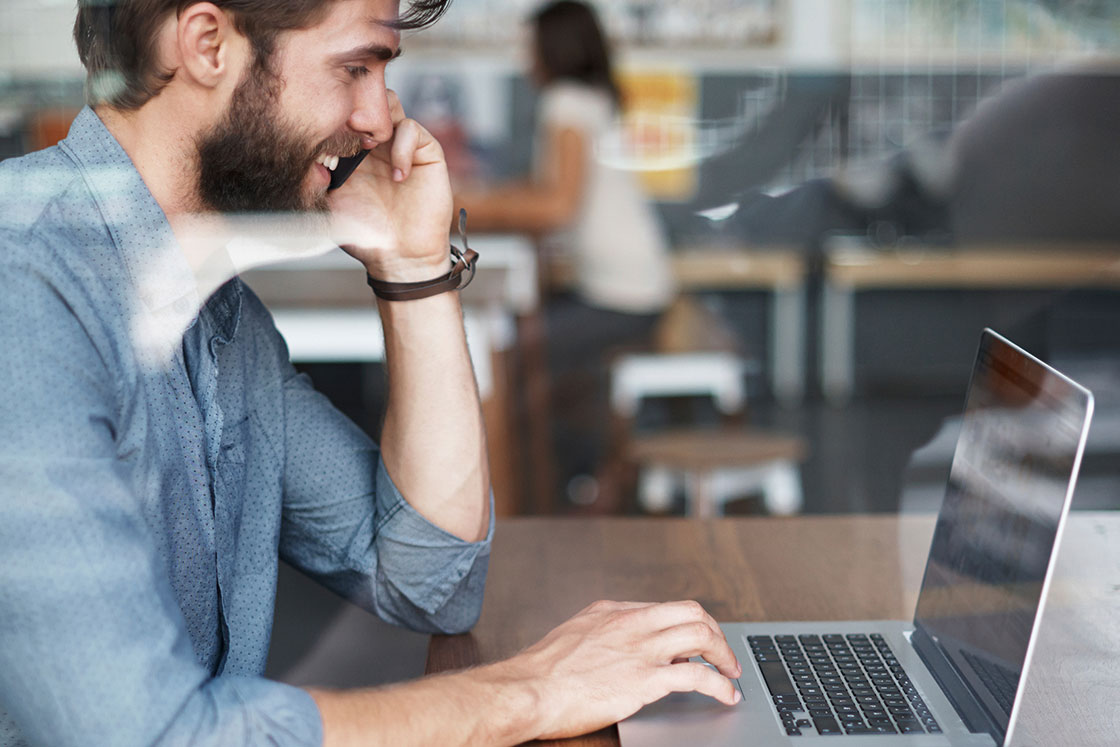 Contact us
Get in touch with us, our distributors and service partners to:
check price and availability
ask questions about your order
request spare parts and product replacement
get technical support
Customer Care Center
1300 328 008
customercare.pac@danfoss.com