Solutions, Applications, Products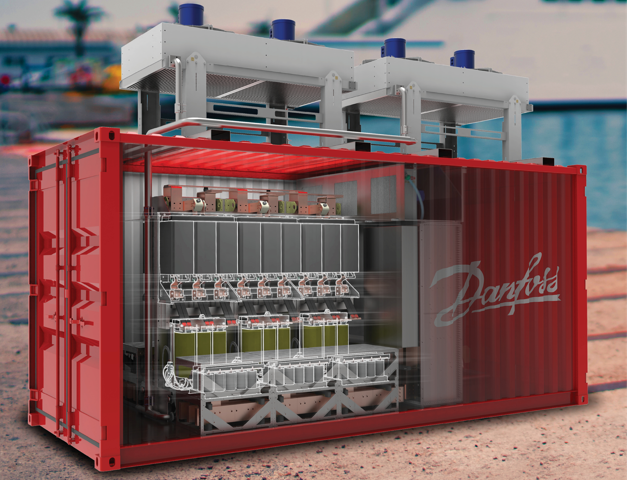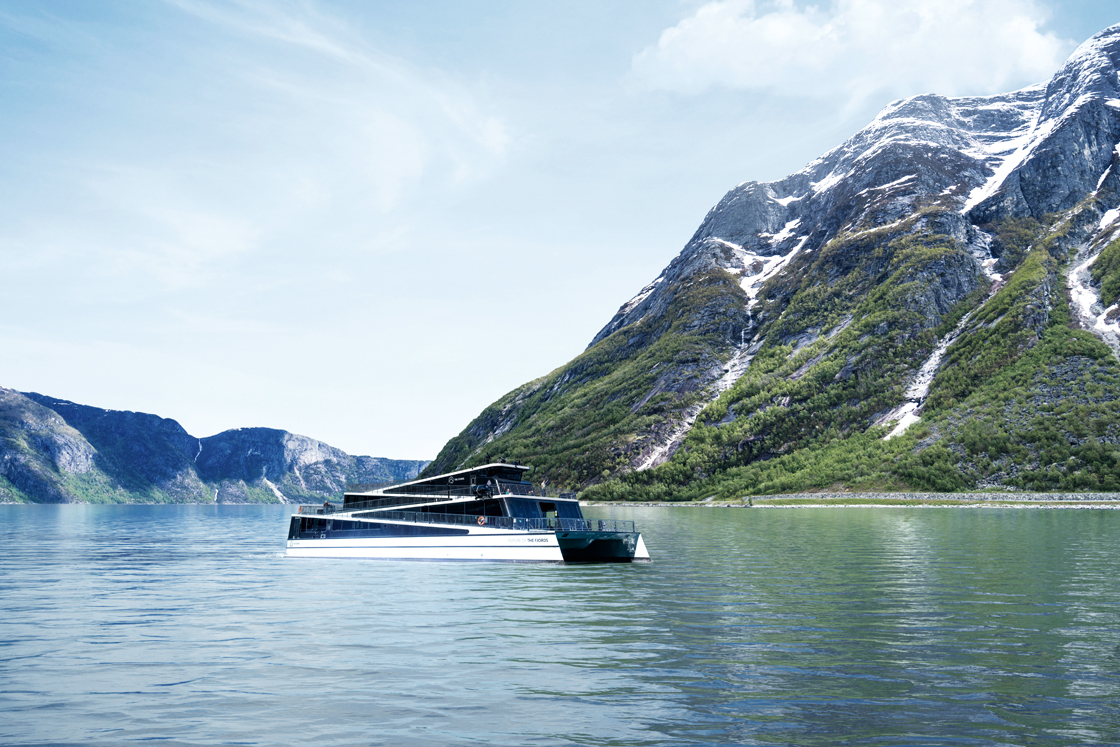 Future of the Fjords meets 2026 emission targets, today
Future of the Fjords represents a new standard of environmentally responsible fjord tourism, as the first fully electric carbon fiber vessel in the world.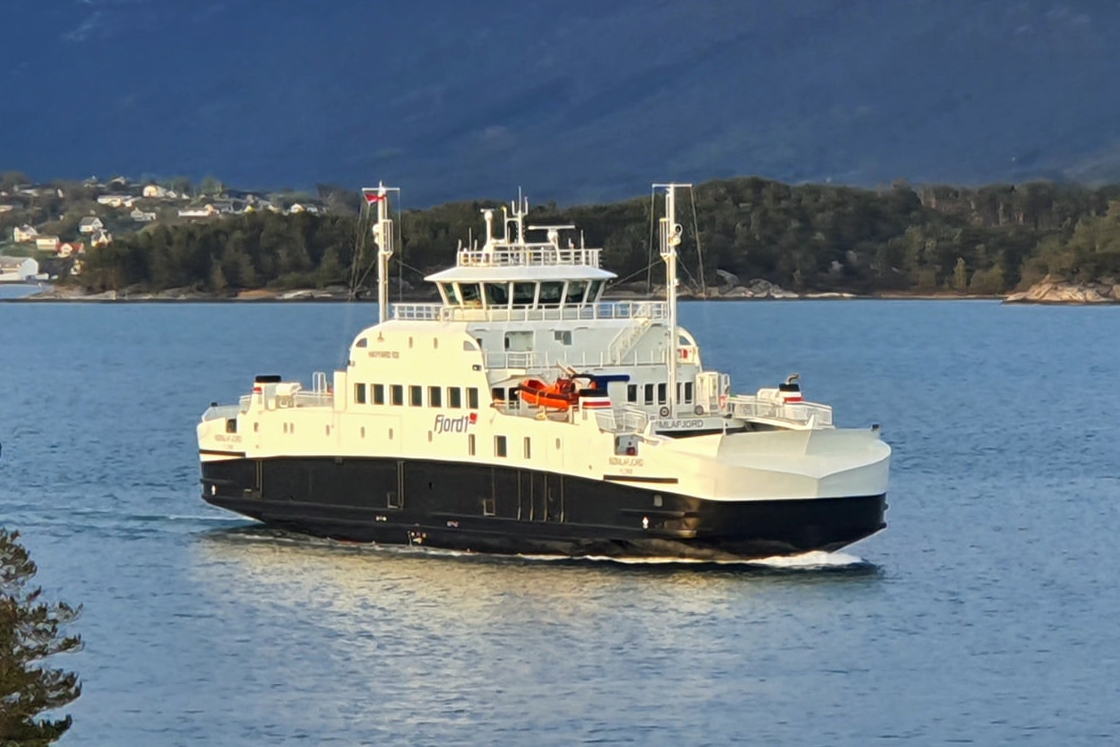 Where smart ferry charging begins with a smart grid
The Hareid-Sulesund ferry operator has reduced CO2 emissions by 7000 tonnes annually with the introduction of electric vessels. Asia Pacific Customer Service Center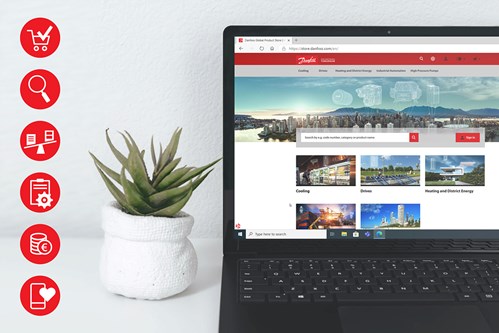 Product Store
Whatever Danfoss products you're looking for, you can find it on our product store directly. You can search by product name, category, code number and compare product features.
Explore Danfoss Product store today!