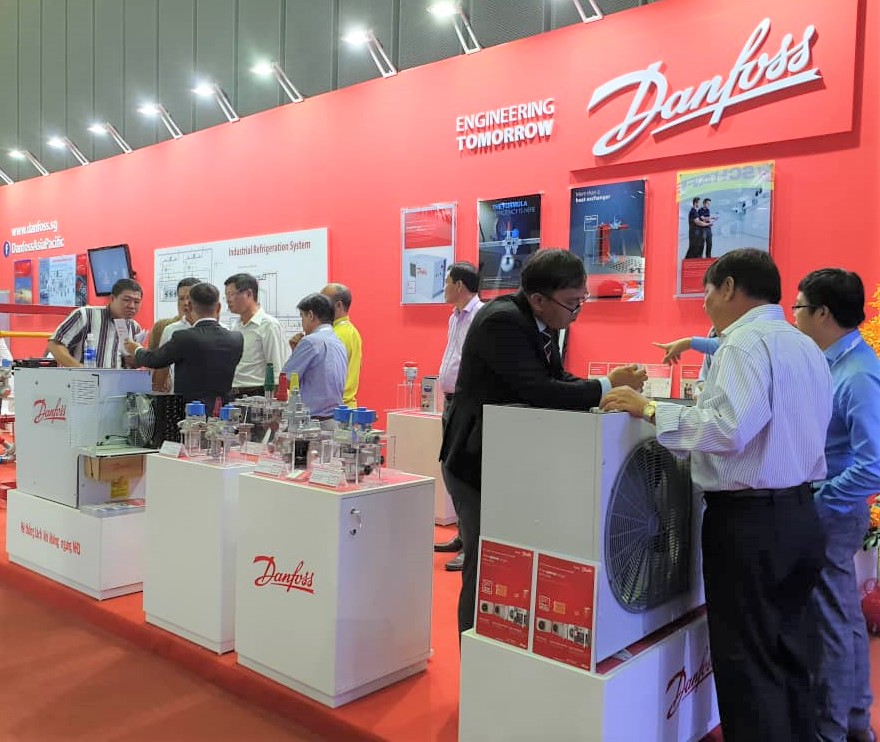 Danfoss participates in Vietfish 2019
Danfoss showcased its highly efficient and reliable Industrial Refrigeration solutions recently at the Vietnam Fisheries International Exhibition 2019 (Vietfish 2019). The exhibition hosted an estimated turnout of 17,000 visitors within the industry from various countries around the region.
27 August, 2019, News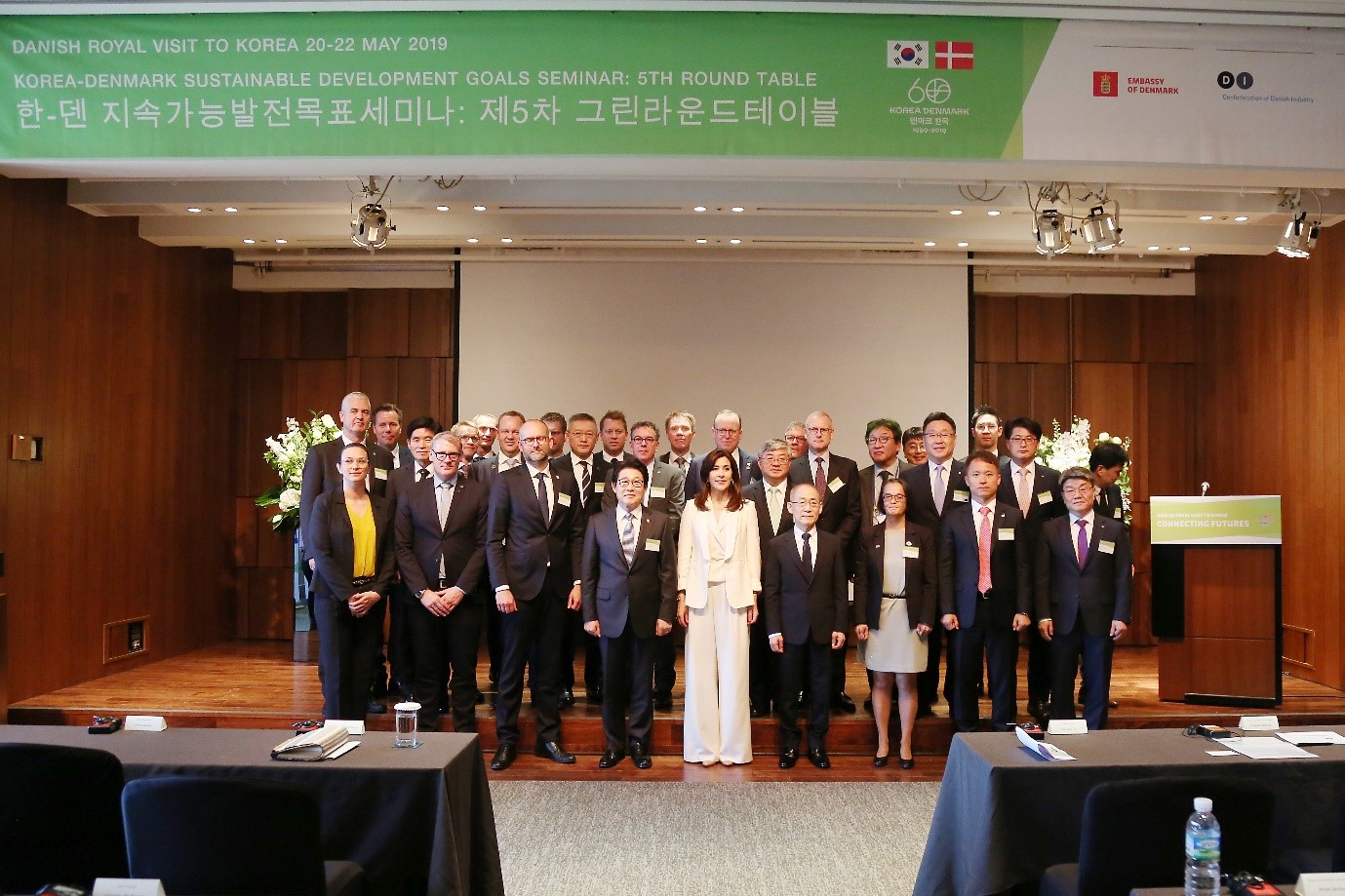 Danfoss and the Danish Royal visit to South korea
In conjunction of the Royal Danish visit to South Korea to celebrate the 60th anniversary of diplomatic ties between the two countries, the Ministry of Foreign Affairs and the Danish Embassy in Korea welcomed the Danish Crown Prince couple on 21 May 2019 for the 5th Green Roundtable Seminar on "Sustainable Growth for Korea and Denmark"
Service and Support for your business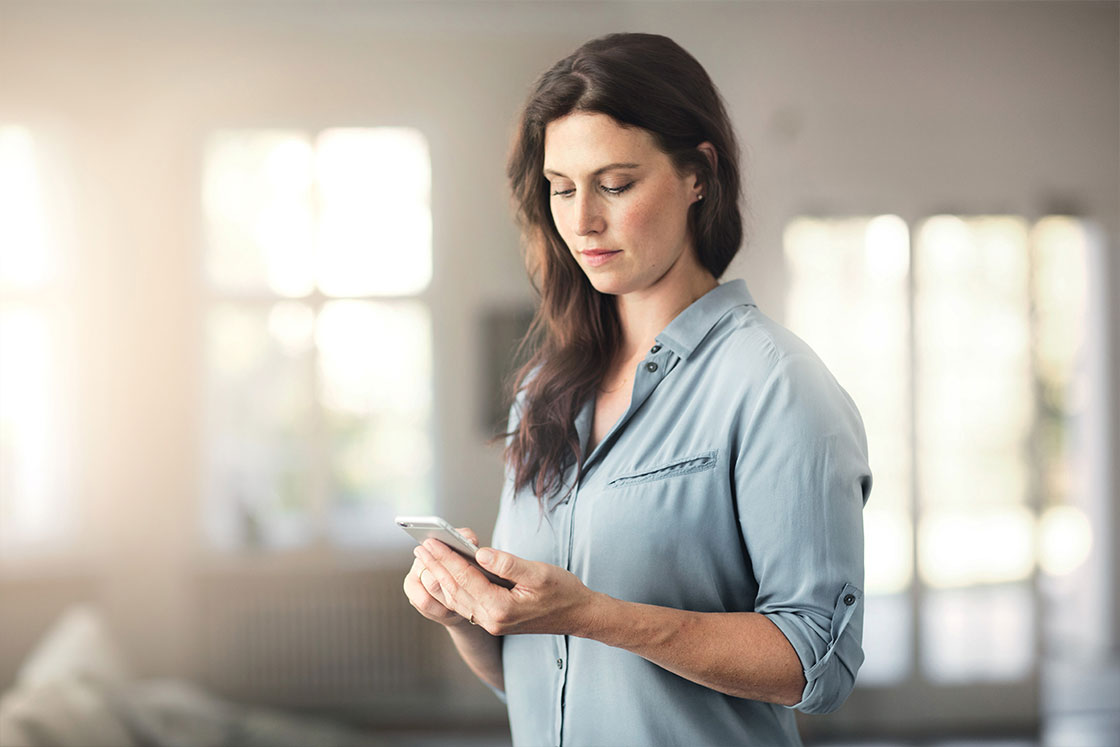 Did you know Danfoss have product store?
whatever you're looking for Danfoss products, go to our product store directly. You can search by product name, category, code number to compare product features.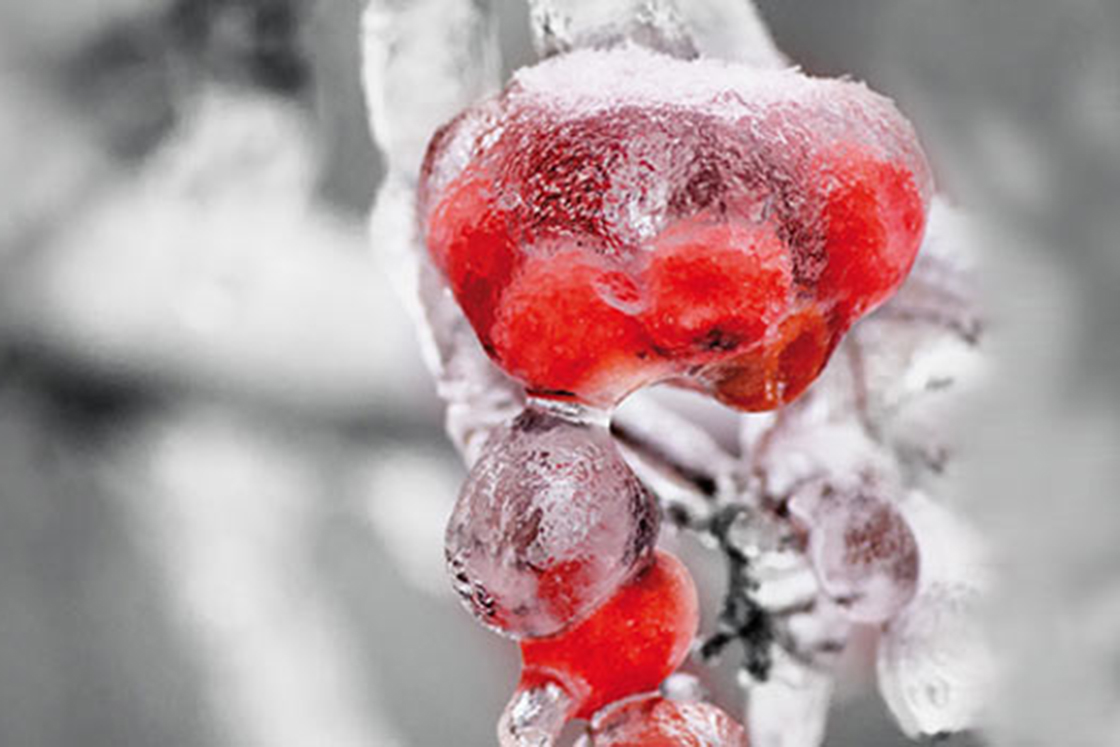 Quick Selection Catalogue
Are you looking for our popular refrigeration products and code numbers? Quick Selection Catalogue will help you to find Automatic controls, electronic controls, compressors and condensing units.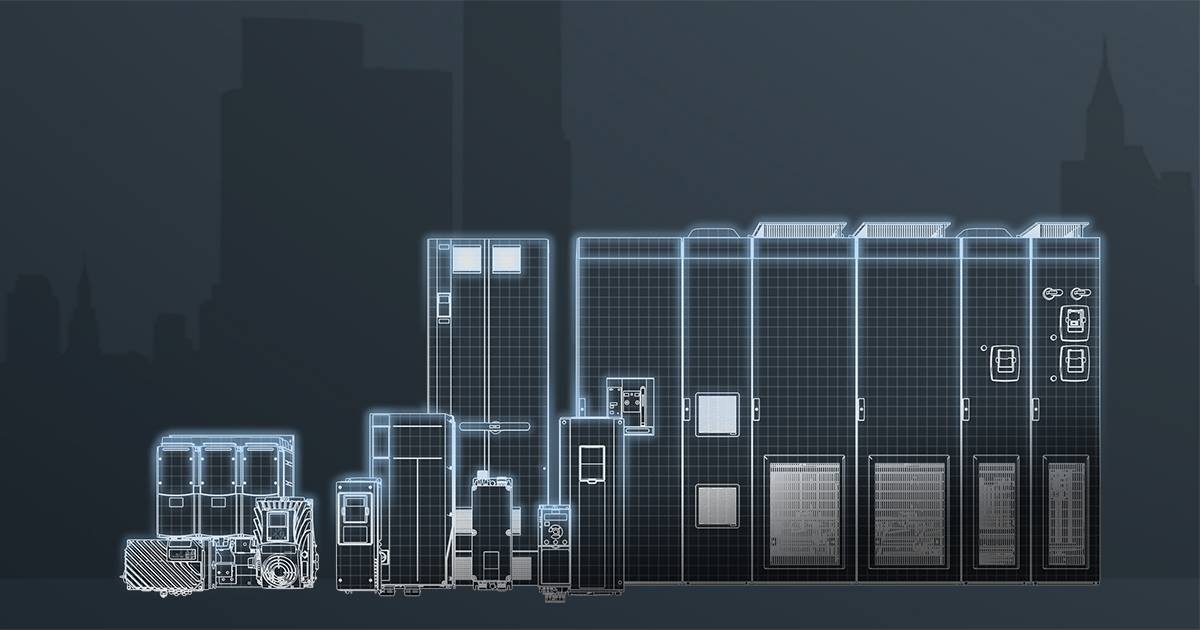 Do It Differently
Danfoss Drives is a world leader in variable speed control of electric motors. Explore more VLT® drives, VACON® drives, Services, Software, Applications. 
The Most Viewed Products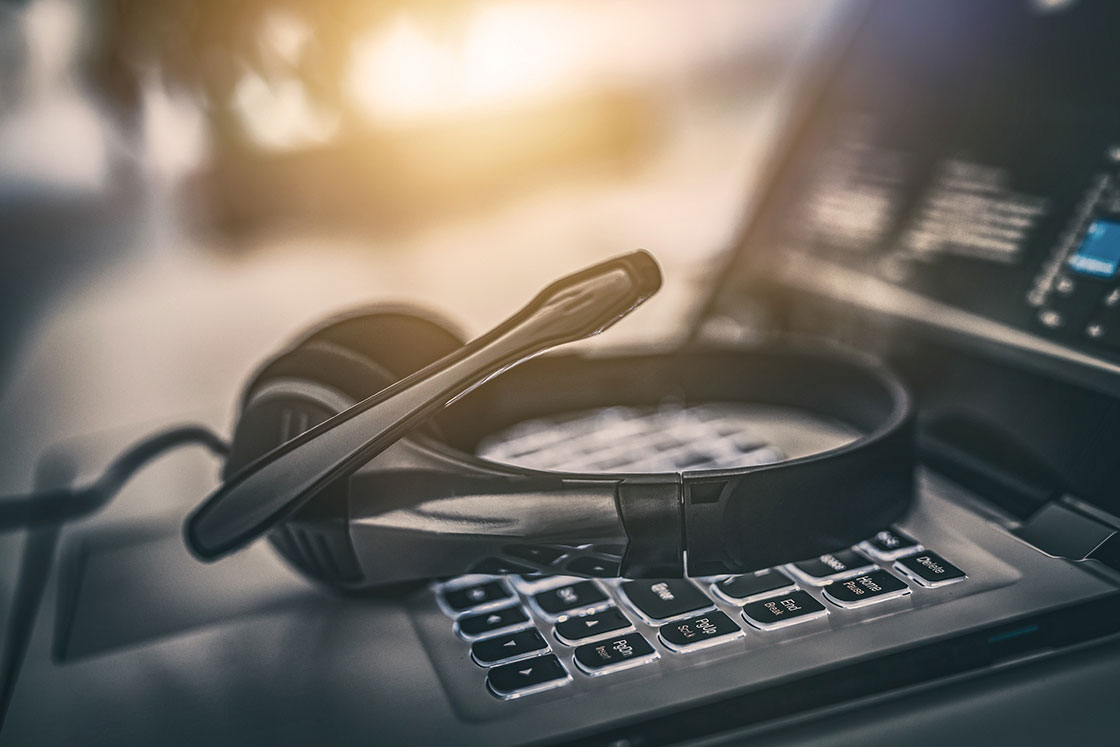 Customer Service Center
Need help selecting a product? Want to know pricing or availability? Feel free to contact us.
Indonesia: +62 21 3950 1373 
Malaysia: +60 16 229 2086 
Philippines: +63 2 271 1212 
Singapore: +65 3163 7755 
Thailand: +66 2 5088 771 
Vietnam: +84 28 3810 6806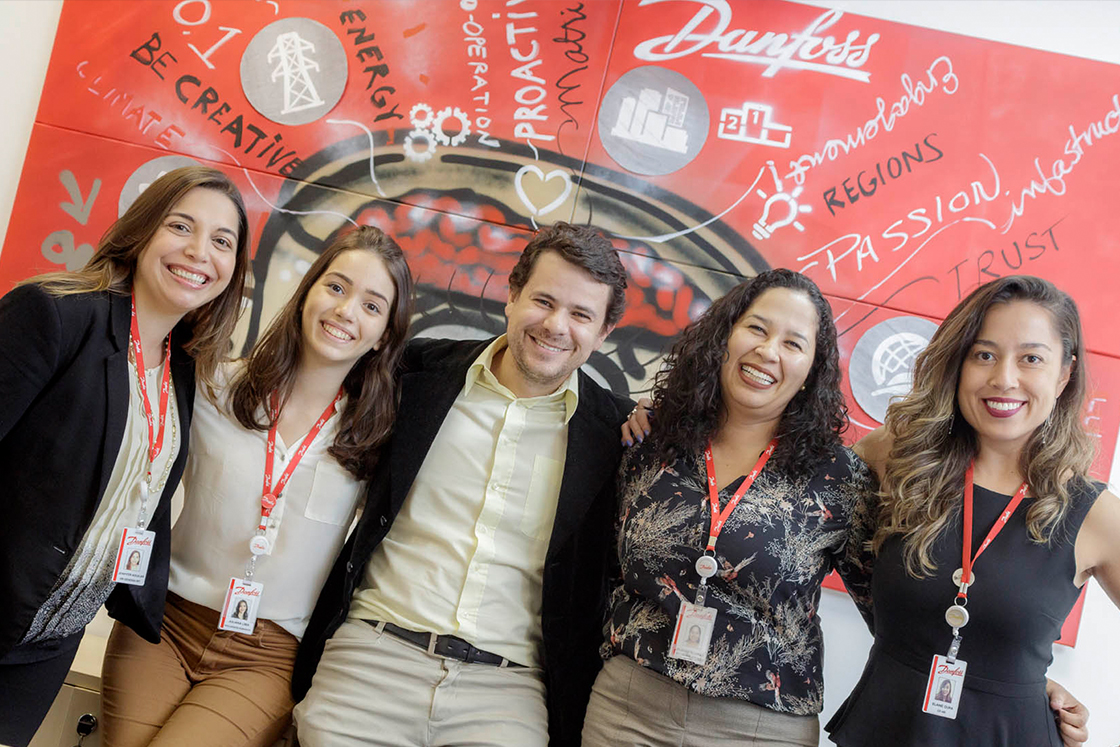 Your career at Danfoss
Look forward to a successful career
If you are an experienced professional ready to bring forward your ideas, then Danfoss gives you the freedom to do so. If you are a graduate or student wanting to start your career, we give you a range of opportunities for growth. So start engineering tomorrow – today at Danfoss.