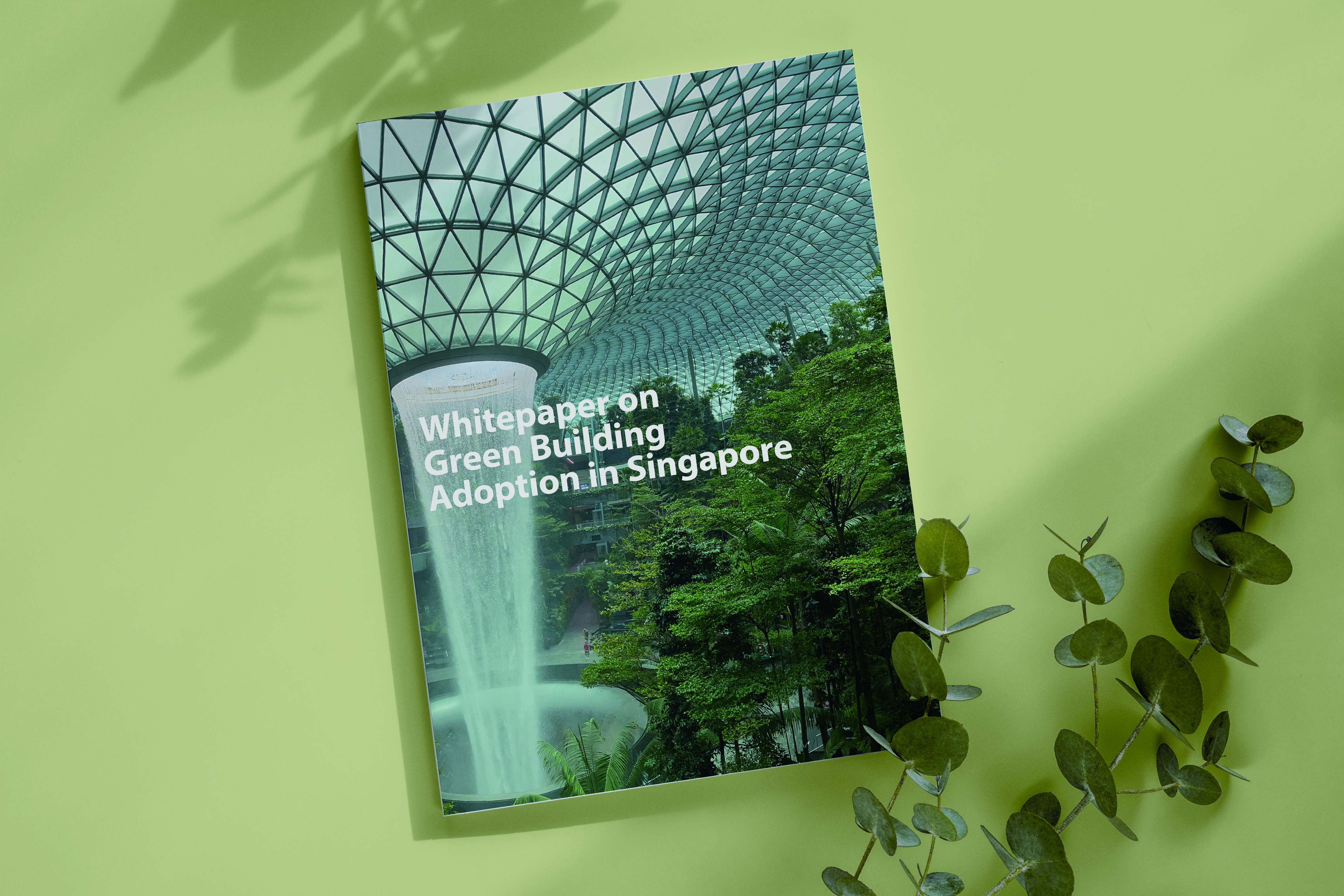 Accelerating Adoption of Green Building Solution in Singapore | Press Release
Together with the Singapore Green Building Council, Danfoss has published a whitepaper that highlights the importance of public-private partnerships as a vital tool to accelerate the procurement and adoption of green building solutions in Singapore to reinforce our leadership in sustainability.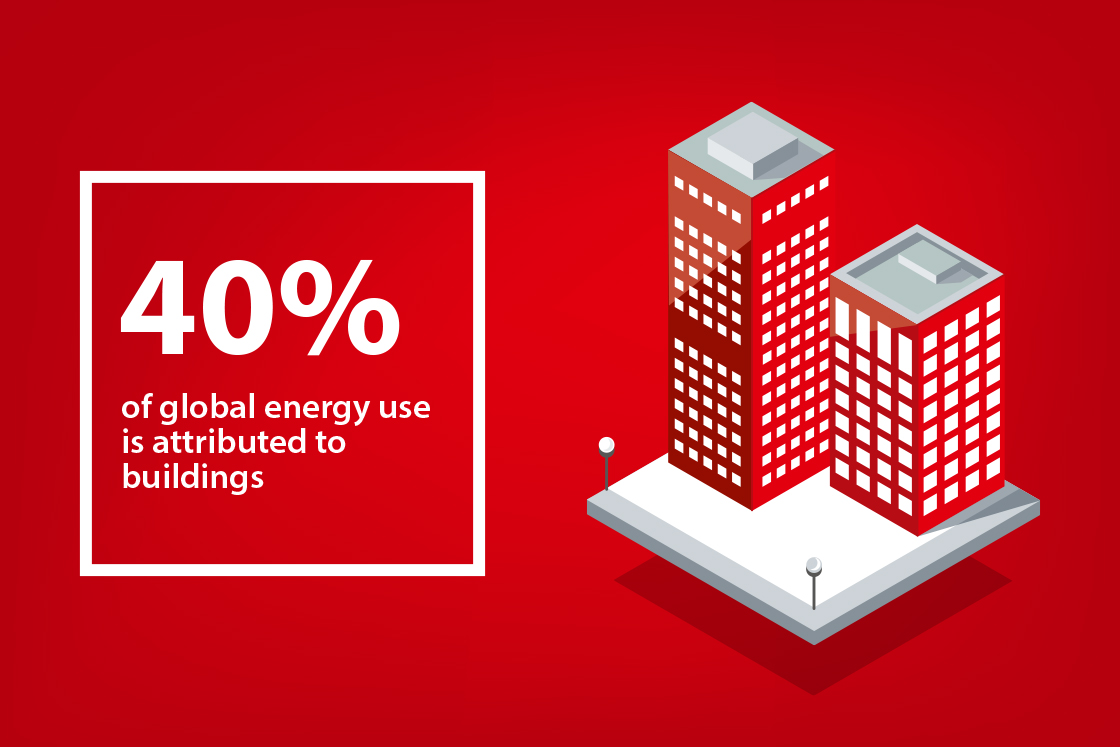 Advancing Energy Efficiency and Indoor Comfort in Tomorrow's Green Buildings | Infographic
Find out the five ways to accelerate green transformation with solutions available today.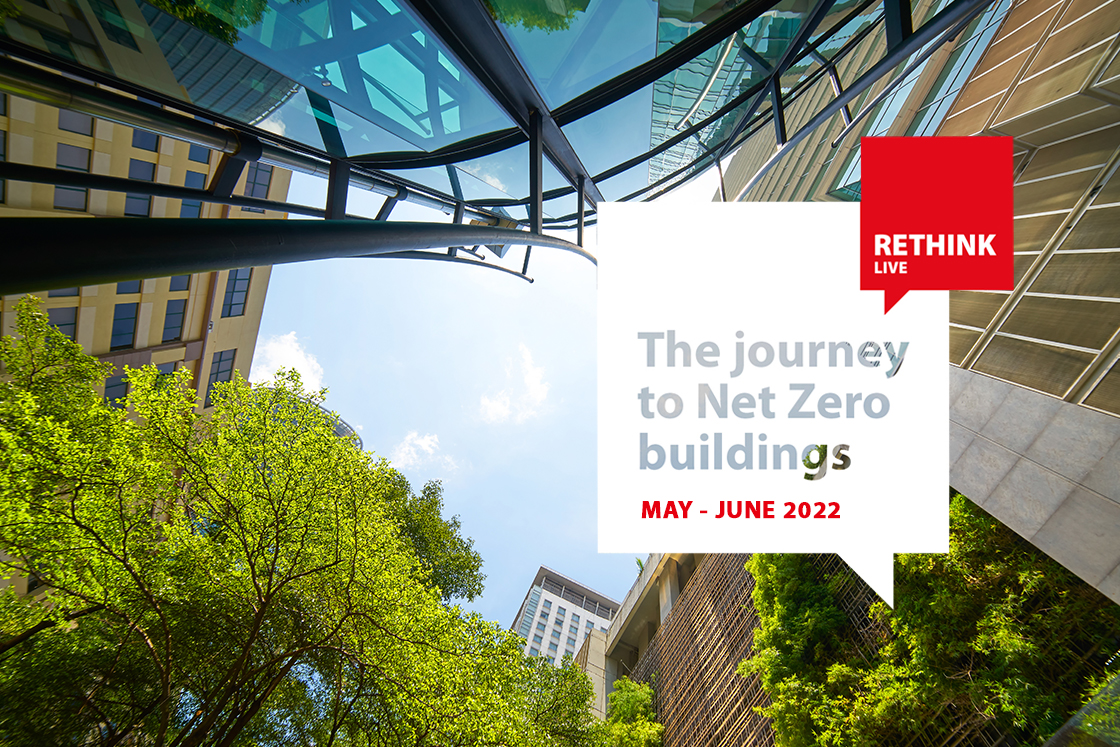 Rethink Live Webinars - Asia Pacific
Danfoss RETHINK Live is a global series dedicated to uncovering new ways of doing things in HVACR. So, be sure to register for our regional webinars to change your perspectives.

Follow along on social with #RETHINKNetZeroBuildings and #RETHINKDistrictEnergy .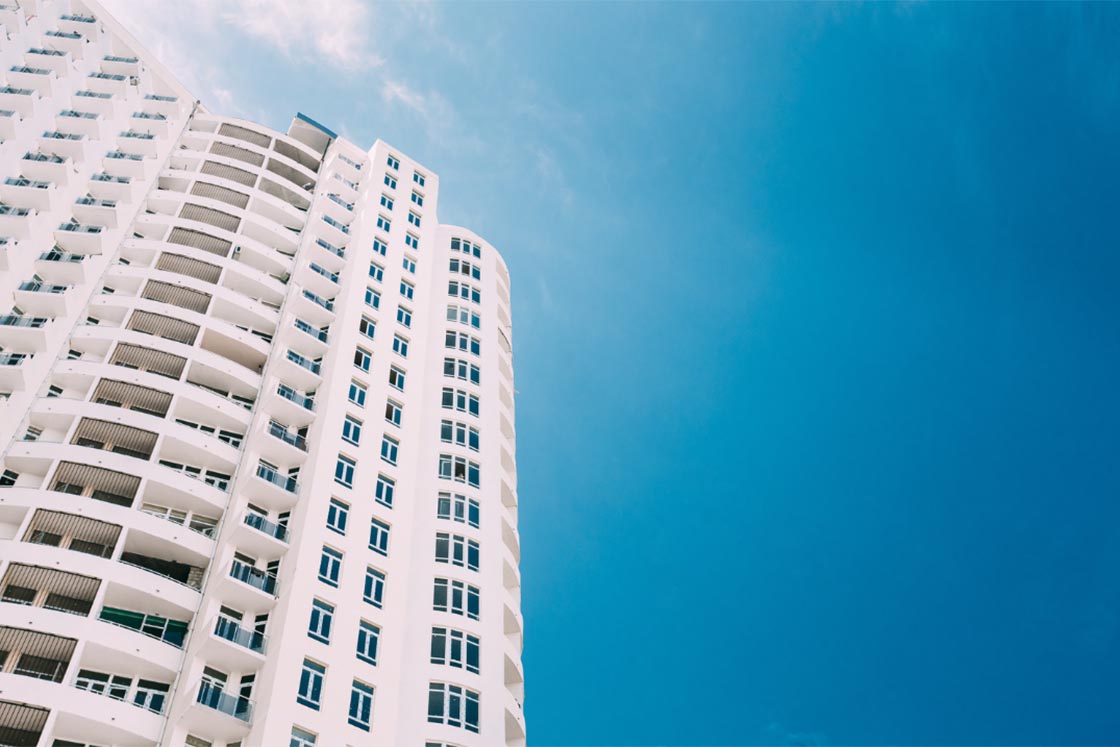 Advancing Energy Efficiency and Indoor Comfort in Tomorrow's Green Buildings
The world stands on the verge of a sustainable transformation. Today, we have proven reliable solutions to meet many of our climate, urbanization, and food challenges, and we are just getting started.

Total Solutions for Greener Buildings
You can save considerable energy, reduce emissions, and lower costs with Danfoss products and solutions for heating and cooling systems, building management systems (BMS), and elevator or escalator transport.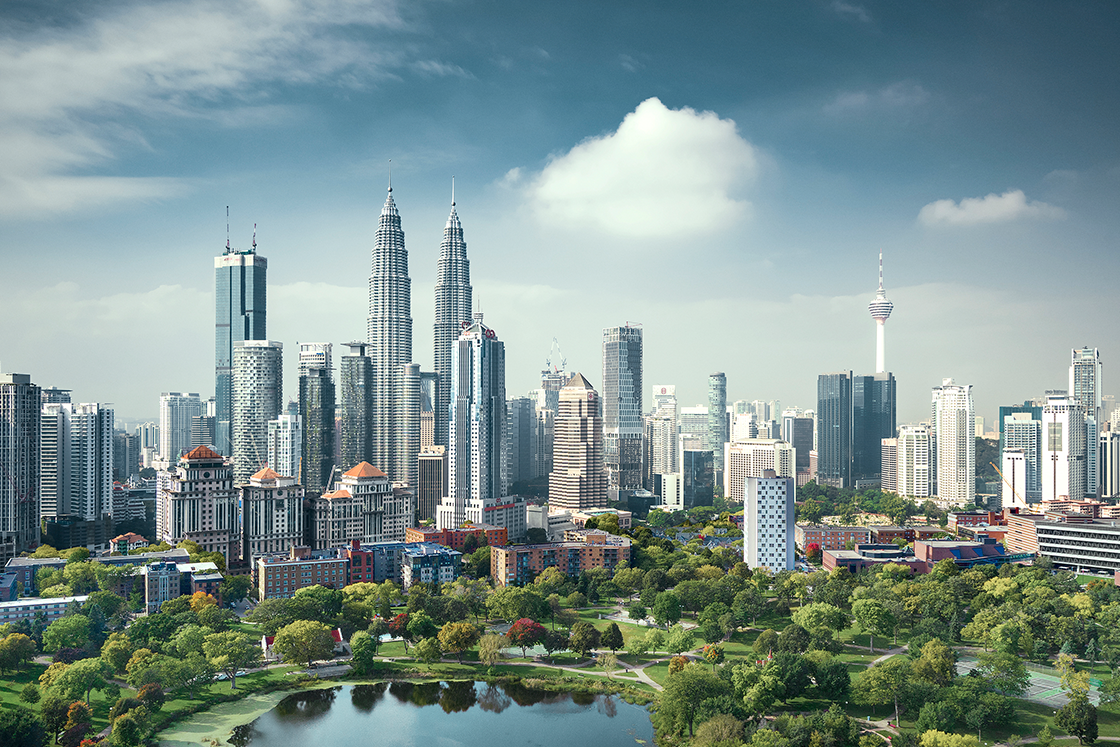 Energy Efficiency
Energy efficiency is the quickest and most affordable way to decarbonize our economy and ensure reliable and sustainable energy for everyone on the planet.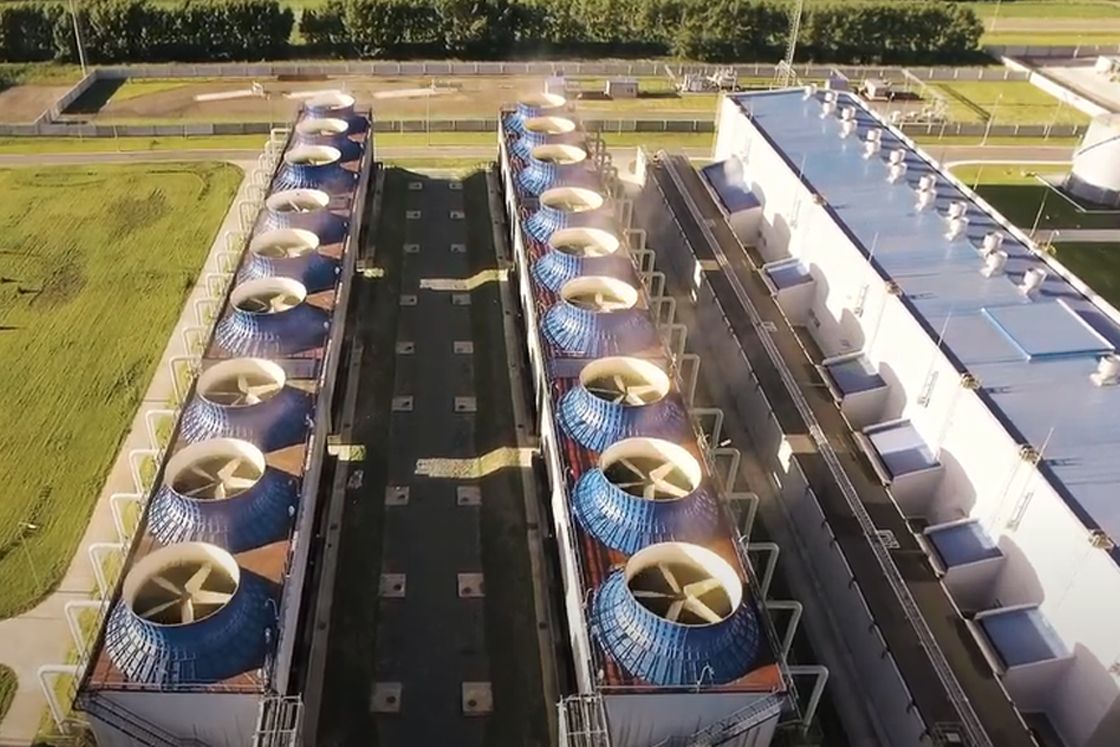 Integrated energy systems
Creating smart energy systems that optimize the synergy between how produce and use energy can help us reach our decarbonization goals.
Solutions, Applications, Products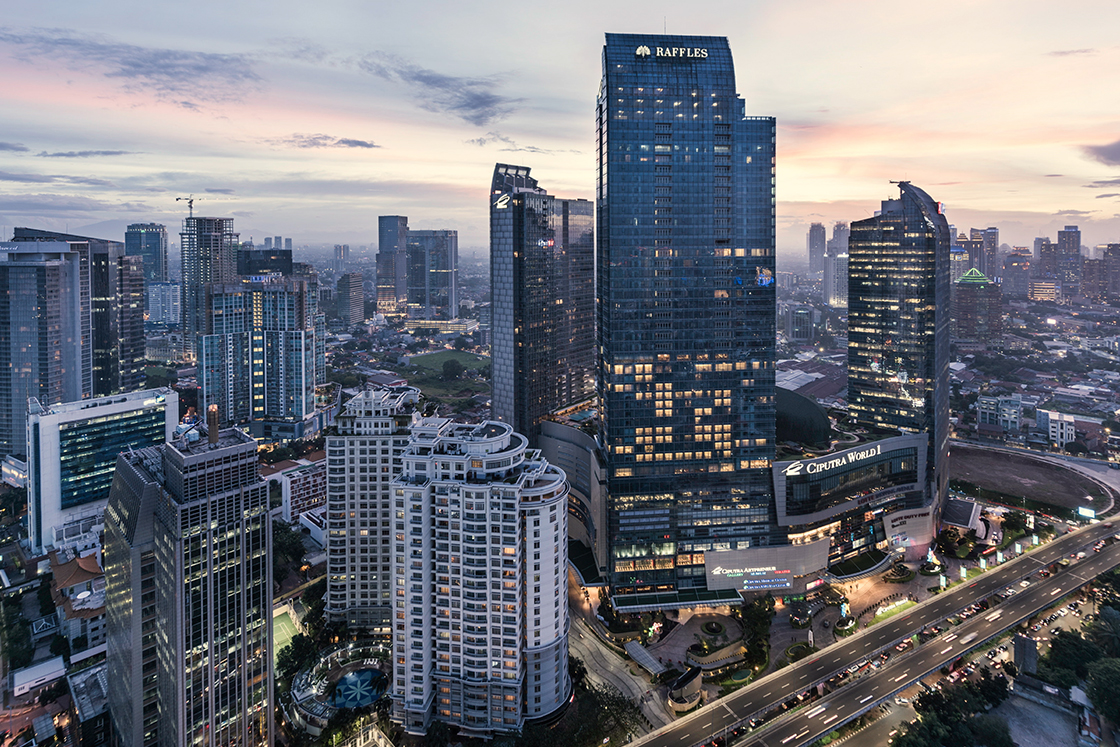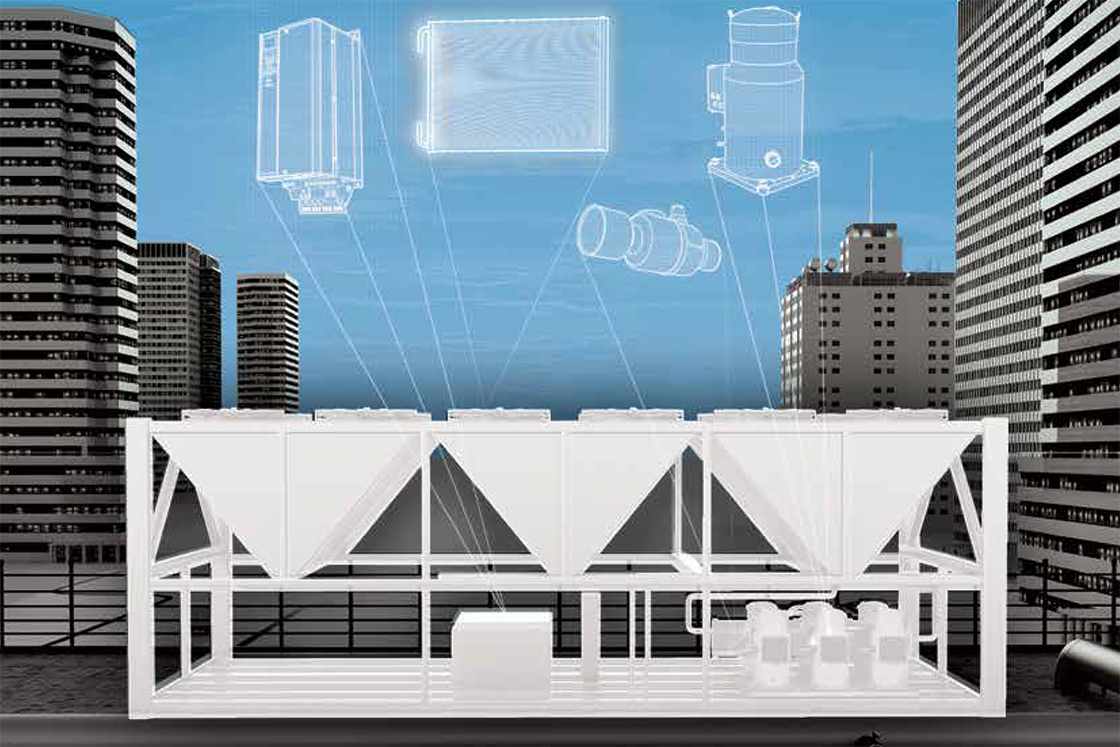 Podcast: Building retrofits-the underrated weapon in the fight to decarbonise cities
The built environment's sprawling carbon footprint can be reined in by giving old buildings a 'climate makeover' as cities grow. The Eco-Business Podcast talks to Vinod Jethani about the benefits and challenges of retrofitting old buildings.
Listen to the podcast here.

Interview: Danfoss Green Building Solutions and Decarbonization Plans
Buildings currently represent a large part of global
greenhouse emissions. How does Danfoss see this an
opportunity to offer real solutions to reduce emissions?
Read the interview here in Page 50.
Interview: Optimized comfort and energy efficiency in buildings can be achieved with Danfoss solutions
In an interview with SEAB, Head of Asia Pacific & India Regions, Danfoss Drives, Krisada Phetsuksiri shares his insights on how the company aims to be a one-stop HVAC solution provider and highlights the opportunities in the HVAC industry post pandemic.
Read the interview here.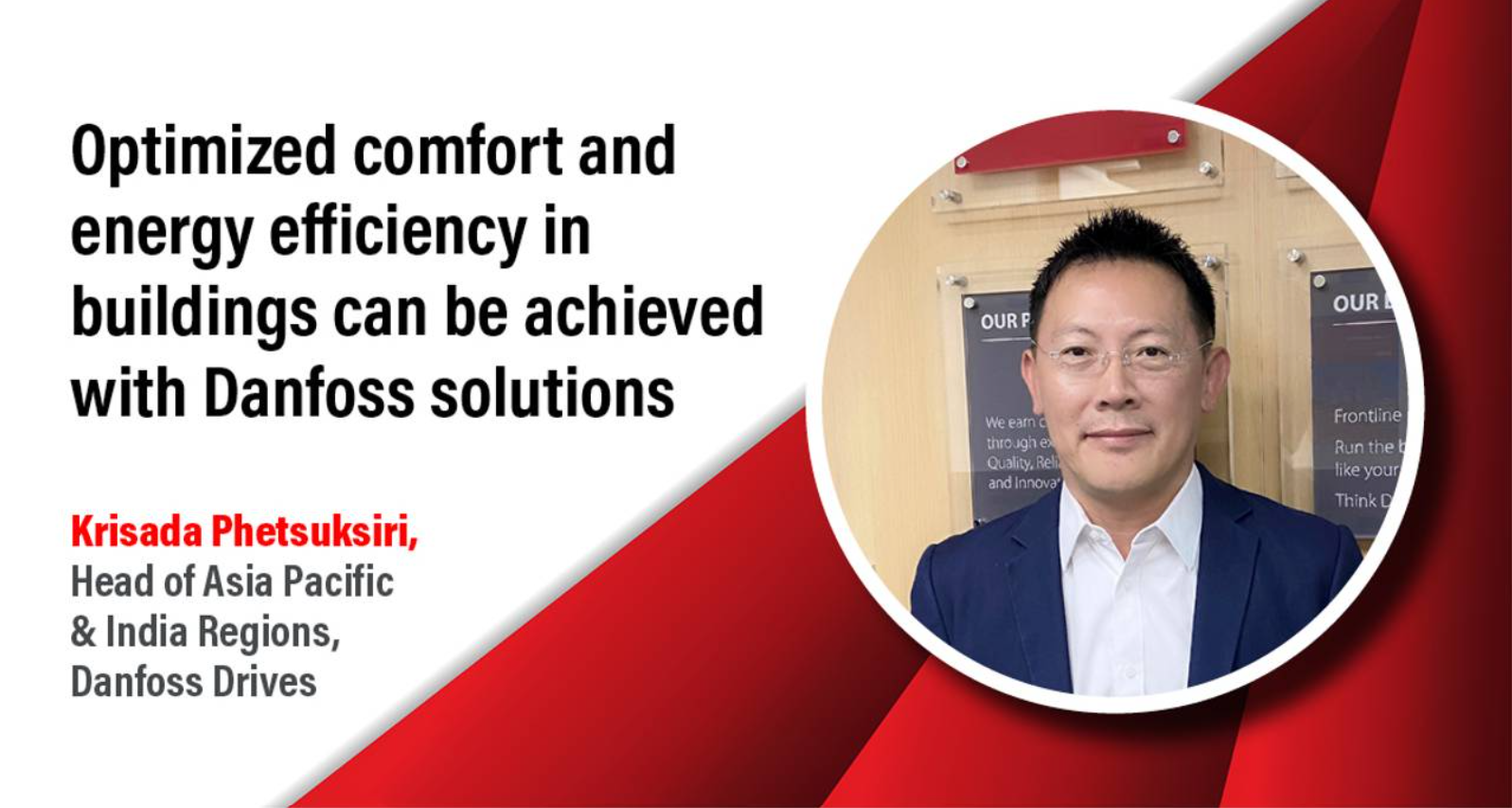 Danfoss Drives Southeast Asia Energy Efficiency Tour
The Danfoss Drives Southeast Asia Energy Efficiency Tour raises awareness of the importance of energy efficiency, and empowers businesses to adopt innovations in energy-efficient technologies.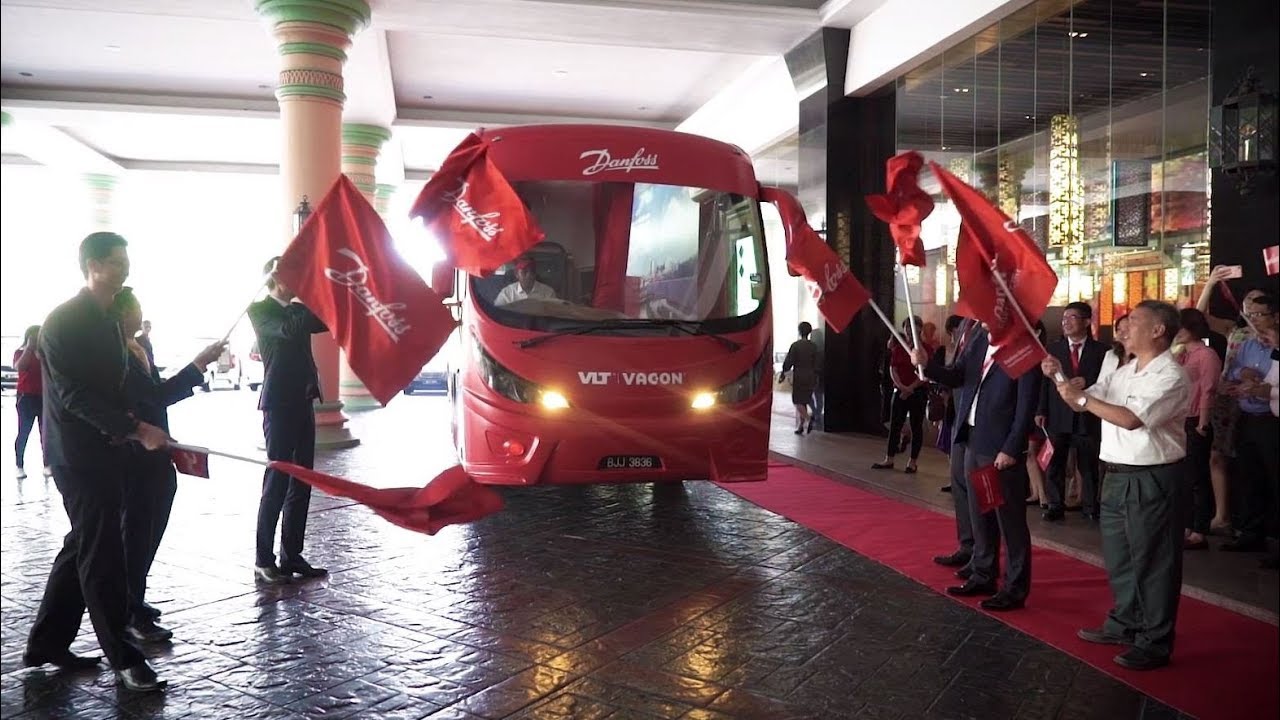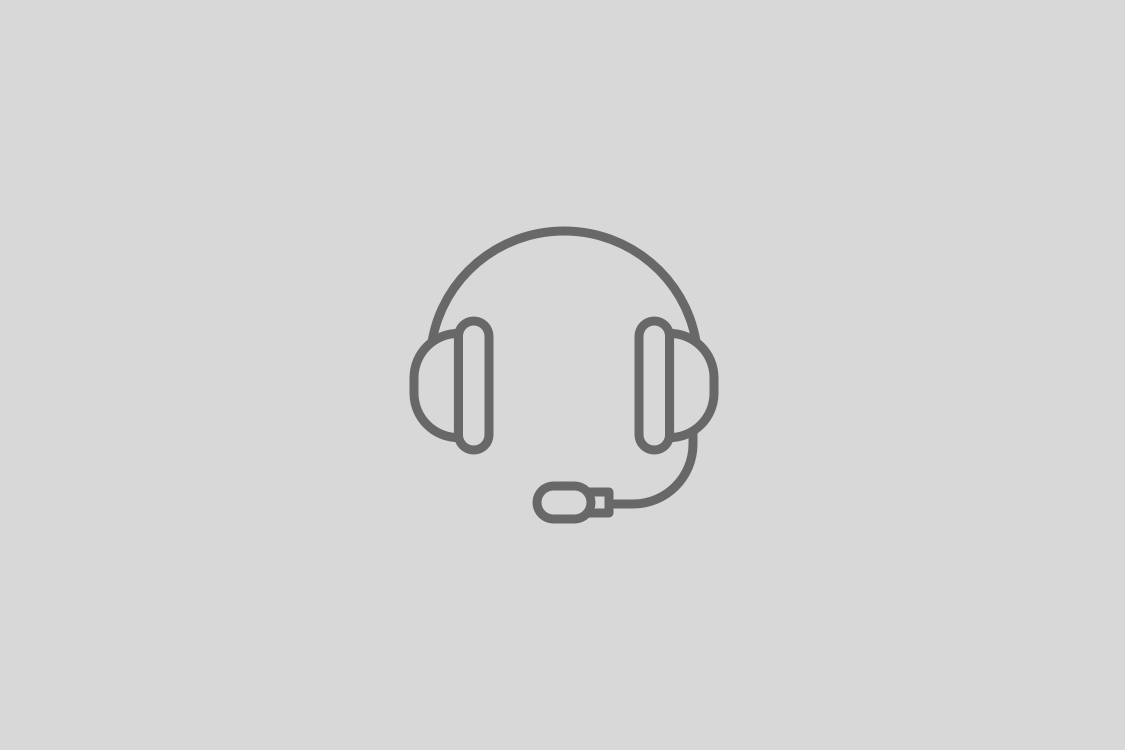 Asia Pacific Customer Service Center
Product Store
Whatever Danfoss products you're looking for, you can find it on our product store directly. You can search by product name, category, code number and compare product features.
Explore Danfoss Product store today!