Optimize your building's performance to future needs
Energy efficiency of the AC drive includes more than the drive itself. Through a combination of minimizing thermal losses, low standby power consumption and a demand-based cooling fan, the VLT® HVAC Drive operates at 98% efficiency or higher. Read our Selection Guide to find out more.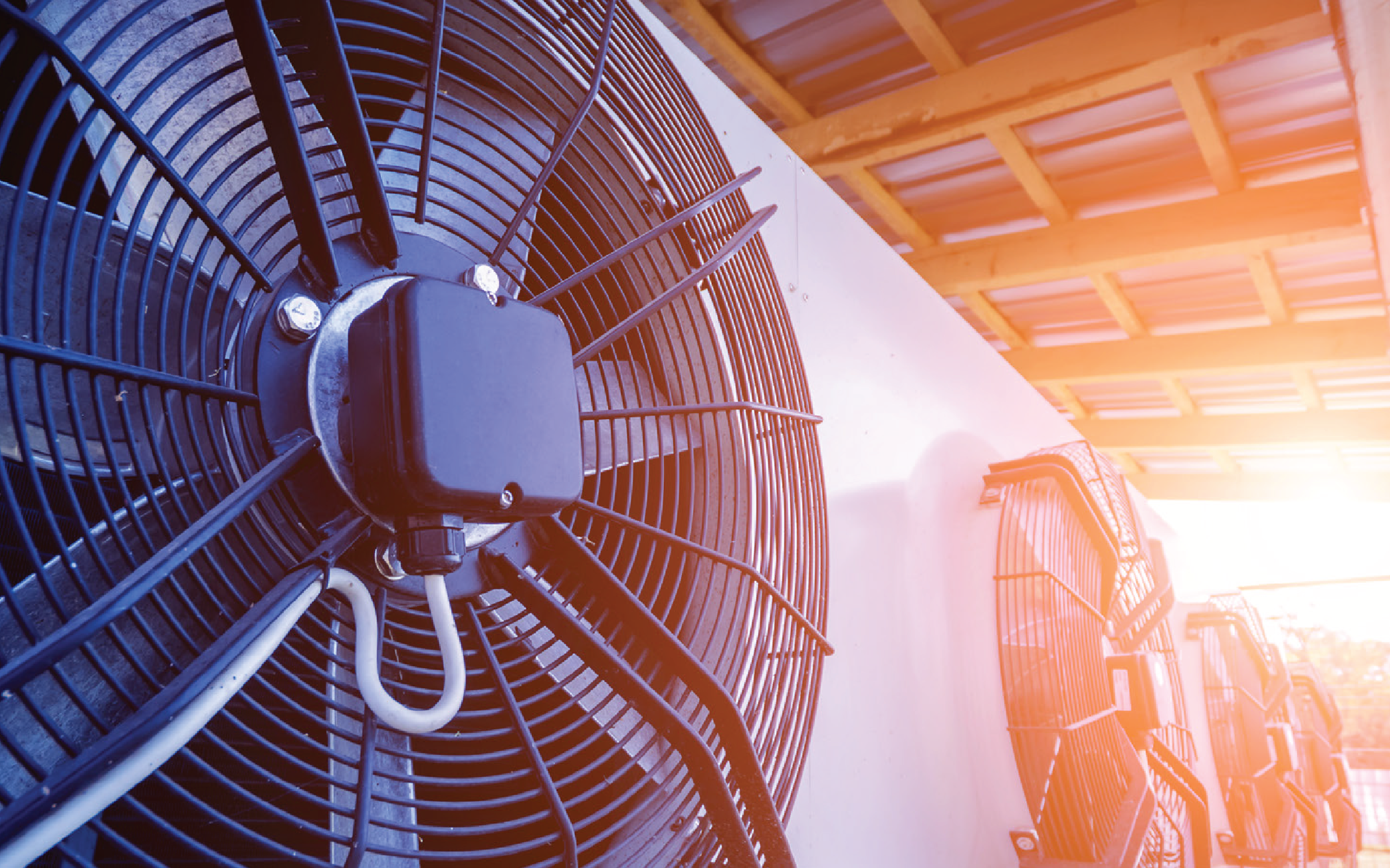 Essential fan and pump installations call for intelligent solutions
User-friendliness, distributed intelligence and reduced power consumption are all key in fan applications. The VLT® HVAC Drive FC 131 delivers on all of these parameters and is able to control a wide range of functions. These functions have been developed in close cooperation with OEMs, contractors and manufacturers around the world to tailor them to your exact needs.
Intelligence for fire & emergency operation
In the event of fire in a building, the Fire Emergency Mode safety feature prevents the drive from stopping to protect itself. Instead, it will continue vital fan operation to secure optimal smoke extraction or over-pressure in the stairwell to ensure occupants can more safely evacuate buildings via staircases.
The VLT® HVAC Drive also features a Multi-zone Fire-mode function that allows for adjustable speed controls depending on the zone(s) where the fire is active. Utilizing the logic within the drive allows for a less complex and more reliable smoke extraction system that can respond to multiple zones according to need.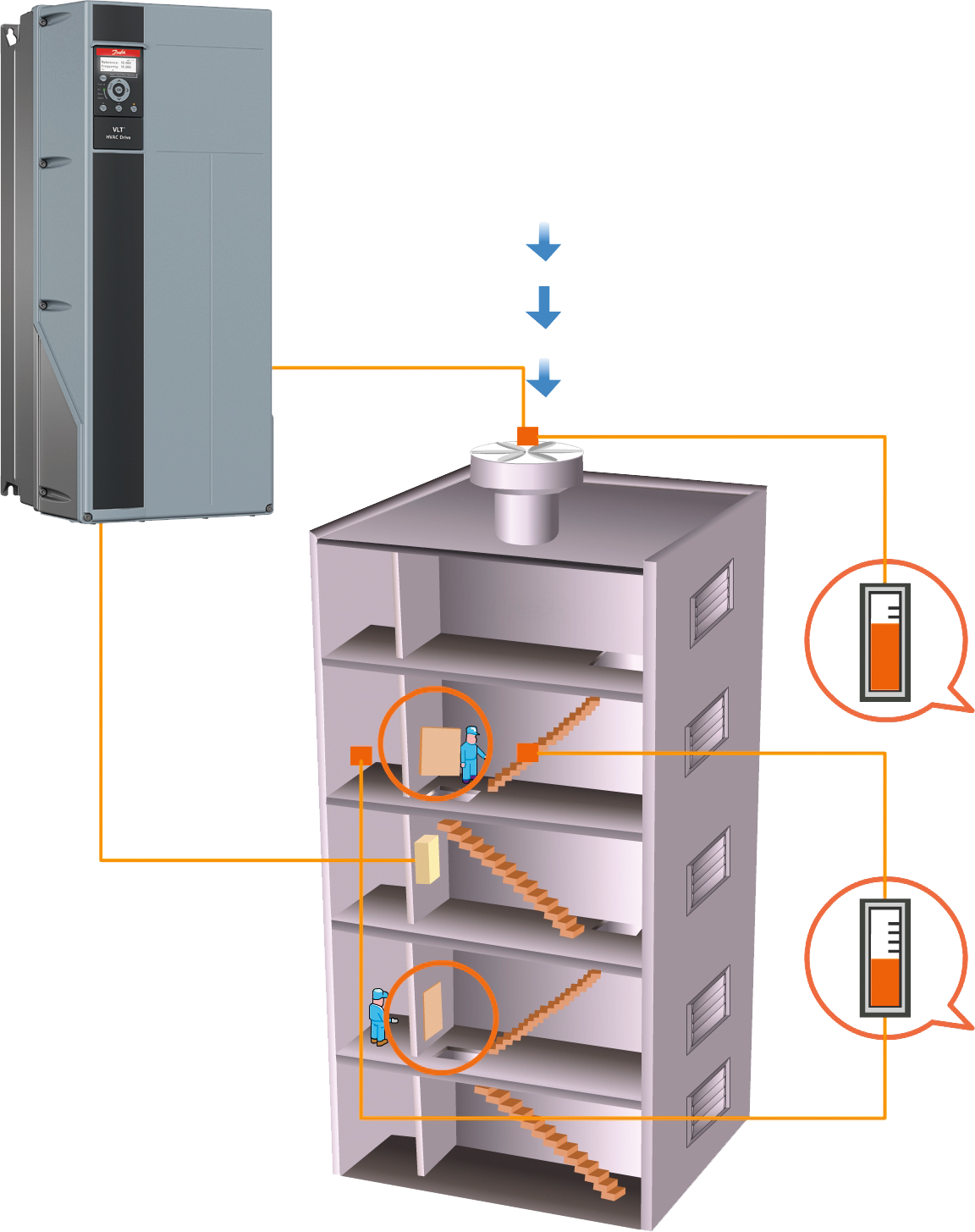 Features & benefits
Built-in HVAC functions make for a low investment
Save 5-10% additional energy saving via built-in Energy Optimization and extend product life
Unequalled robustness delivers maximum uptime
User-friendliness will save commissioning and operating cost
Built-in DC coils and EMC filters mean no harmonic and EMI concerns

VLT® HVAC Drive FC 131
The VLT® HVAC Drive FC 131 is a compact and competitive drive for essential HVAC applications. Read our Fact Sheet to learn more.
Danfoss EC+ Concept
EC+ concept is based on high-efficiency PM motors combined with drives running the VVC+ control algorithm for optimal system efficiency.
An EC+ concept system normally offers higher efficiency, since axial fans consume much less energy, and generate a higher air throughput than EC fans. Furthermore, the design of these PM motors is based on the IEC standard for motor mechanical construction – making it easier to upgrade an existing system.
Learn more about EC+ concept.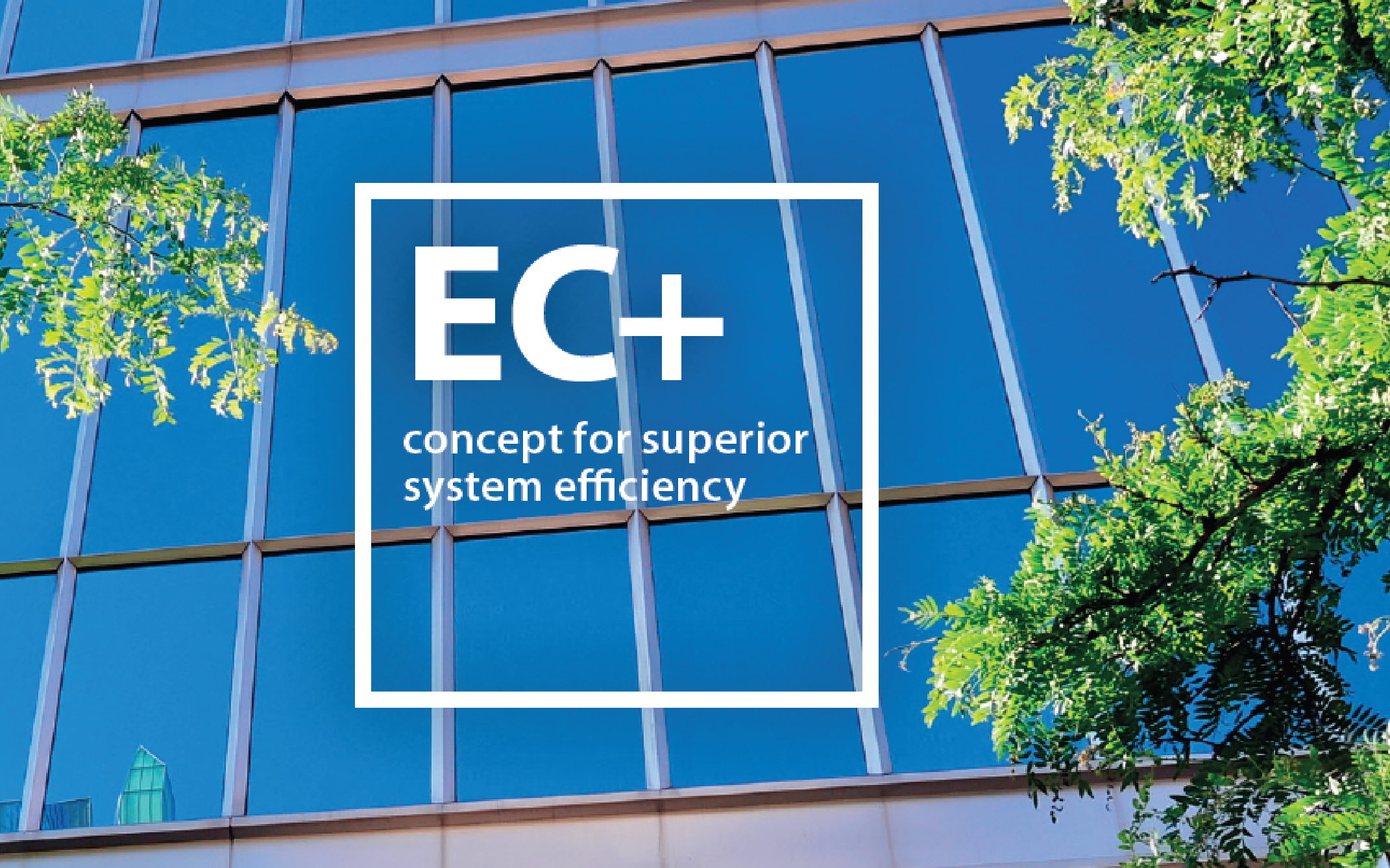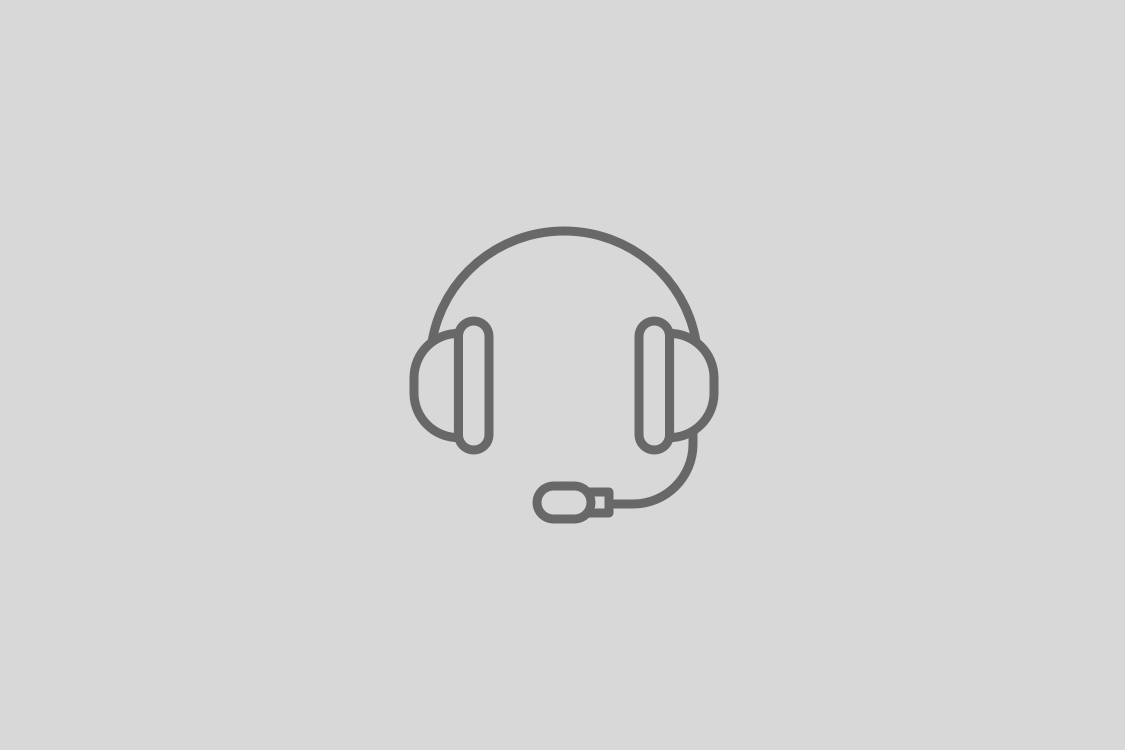 Asia Pacific Customer Service Center
Product Store
Whatever Danfoss products you're looking for, you can find it on our product store directly. You can search by product name, category, code number and compare product features.
Explore Danfoss Product store today!