What is dynamic hydronic balancing? 
In contrast to static balancing, the partial load case is also considered in the dynamic balancing variant. Using dynamic balancing valves or pressure independent thermostatic valves, the differential pressure on the radiator or in the line can be kept constant throughout the building under all load conditions with this balancing solution. The mass flows are correctly maintained even under partial load or changing load conditions – hence the name dynamic balancing. 
What are the advantages of dynamic hydronic balancing?
Although the system is designed for full-load operation as with static balancing, adequate hot water distribution is ensured even under partial load conditions. This means that the heating system also provides significantly higher energy savings throughout the year in the face of changing heating requirements (e.g. for user-specific changes to the thermostat settings). Flow noises, which can often be heard during static balancing, hardly occur with the dynamic variant. They only occur when a volume flow limiter is used on the radiator instead of a differential pressure controller or pressure independent thermostatic valve. If differential pressures are further reduced to the necessary minimum, noisy flow velocities can also be ruled out from this side.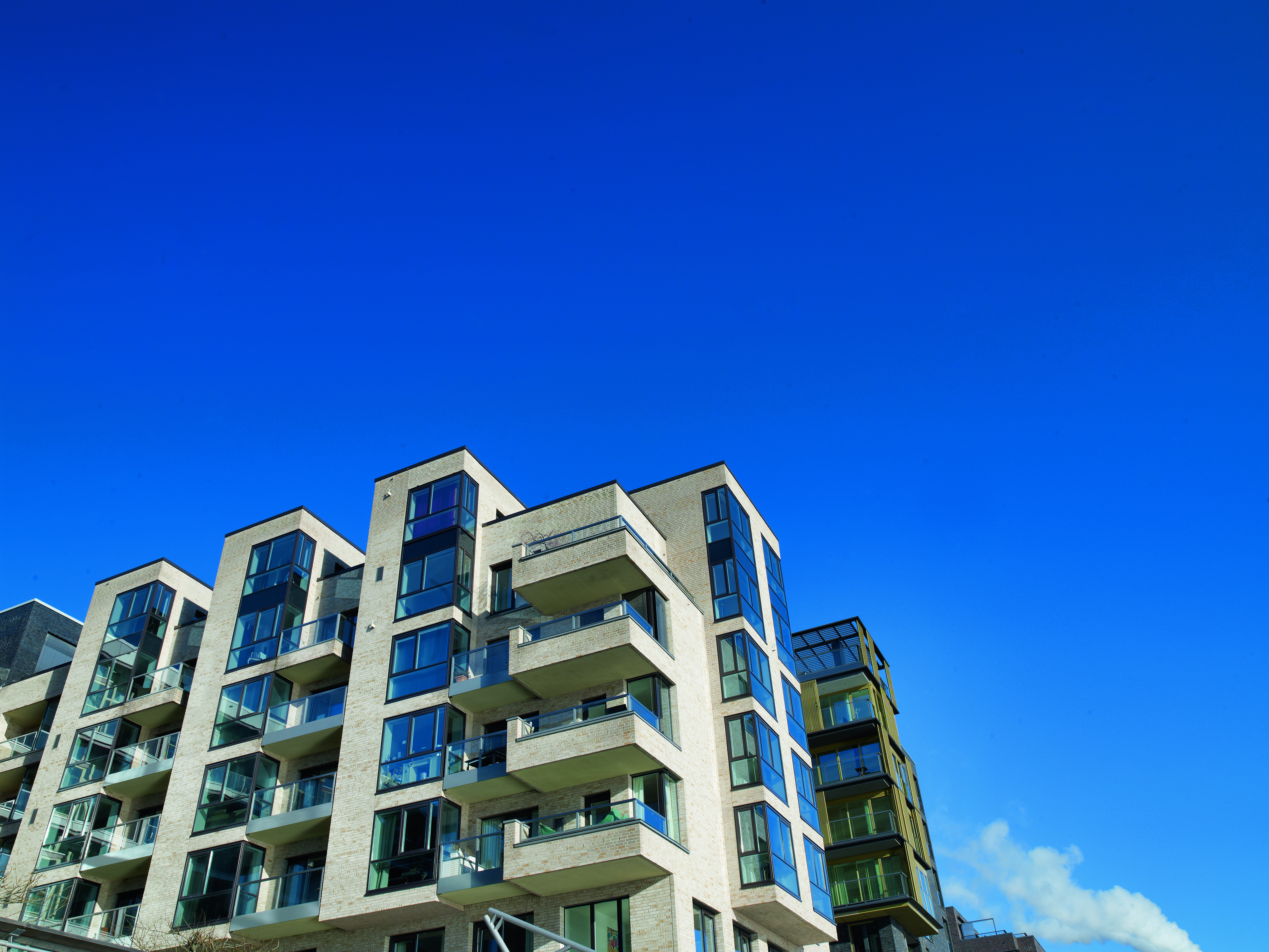 Which applications are suitable for dynamic balancing?
This usually depends on the individual case. In larger apartment buildings and special purpose buildings, for example, this balancing variant is the only viable option, since static balancing is not very expedient here due to the system size. It is also more energy-efficient than the static version. However, the cost of components in dynamic balancing is higher, as pressure-independent valves are required. In terms of price-performance ratio, static balancing is therefore the leader in detached and semi-detached houses, as thermostatic radiator valves with pre-setting are often already in place. The balancing can be carried out quickly and cost-effectively with a simple "recalculation" (e.g. with Danfoss Installer App). The same applies to underfloor heating, as the inertia of such systems means that no significant advantages are achieved with dynamic balancing. In radiator systems, on the other hand, the combination of automatic and dynamic balancing generally produces the best results and, in particular, optimally depicts changing user behavior (more details on this will be provided in the third part of our series). In order to tap further energy-saving potential in large-scale systems, it is worthwhile investing in high-quality valves such as digital actuators, which enable the heating system to be integrated into a superordinate building automation system. 
Which components are suitable for implementation of dynamic balancing?
Suitable components for dynamic hydronic balancing are pressure independent thermostatic valves, such as Danfoss type RA-DV or built-in valves with valve block RLV-KDV, combined with mechanical radiator thermostats, such as RA2000; electronic radiator thermostats with automatic sensor as Danfoss AllyTM ; and differential pressure control valves, such as Danfoss ASV-PV and partner valve ASV-BD.  
For floor heating solutions we recommend the installation of a floor heating manifold with IconTM control and differential pressure control valve as Danfoss AB-PM in front of each manifold. 
For domestic hot water systems, we recommend the use of MTCV thermal (temperature depending) balancing valves. These make the system more energy efficient, as well as increase the safety for the users against legionella contamination and risk of injuries due to too high water temperatures. 
 
Related products
Read more about other types of hydronic balancing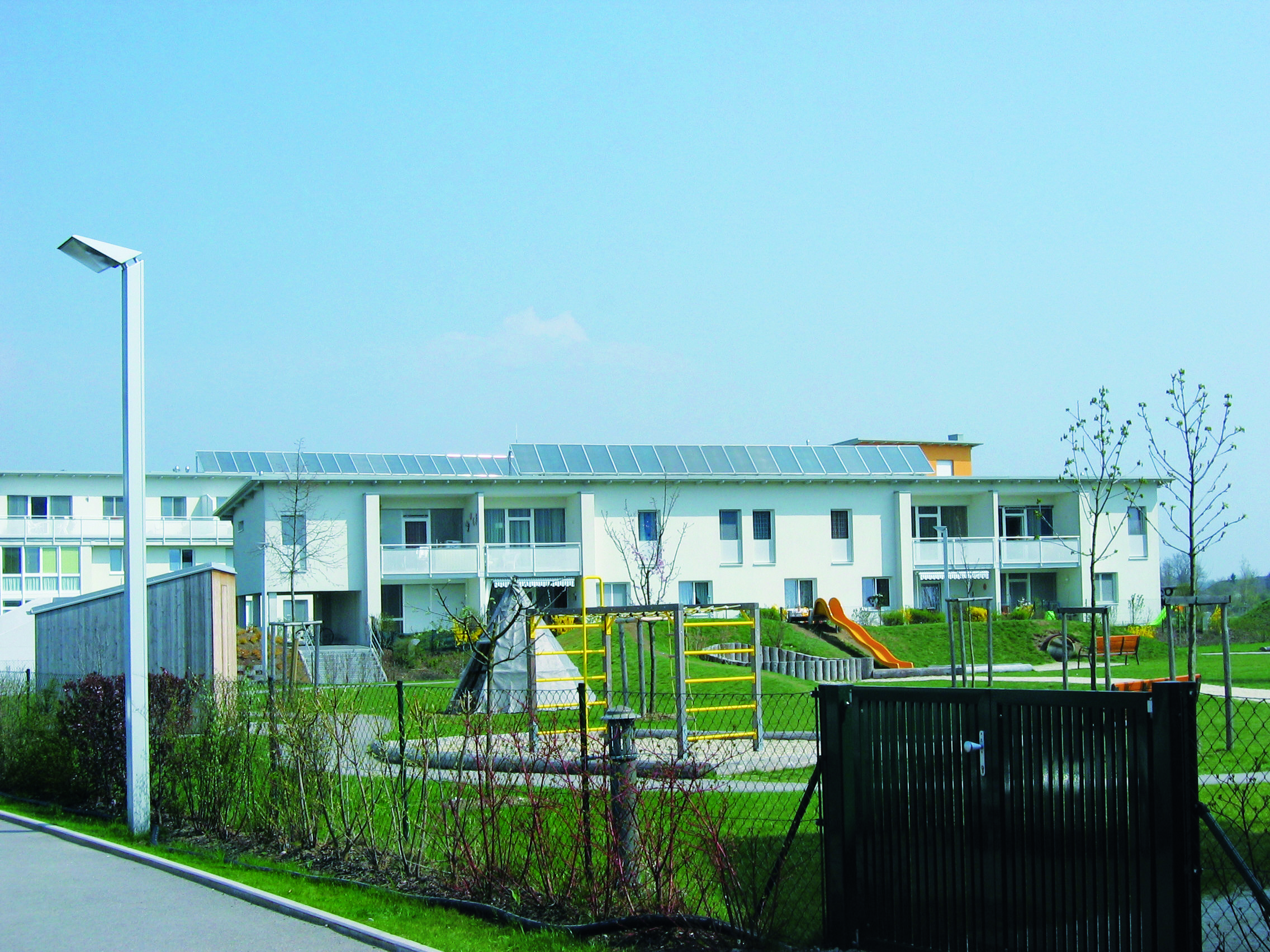 Static hydronic balancing
Hydronic balancing is one of the most important measures for optimizing heating systems. Although all experts are aware of this measure, it is still difficult to draw clear distinctions between its variants – static, dynamic and auto-balancing.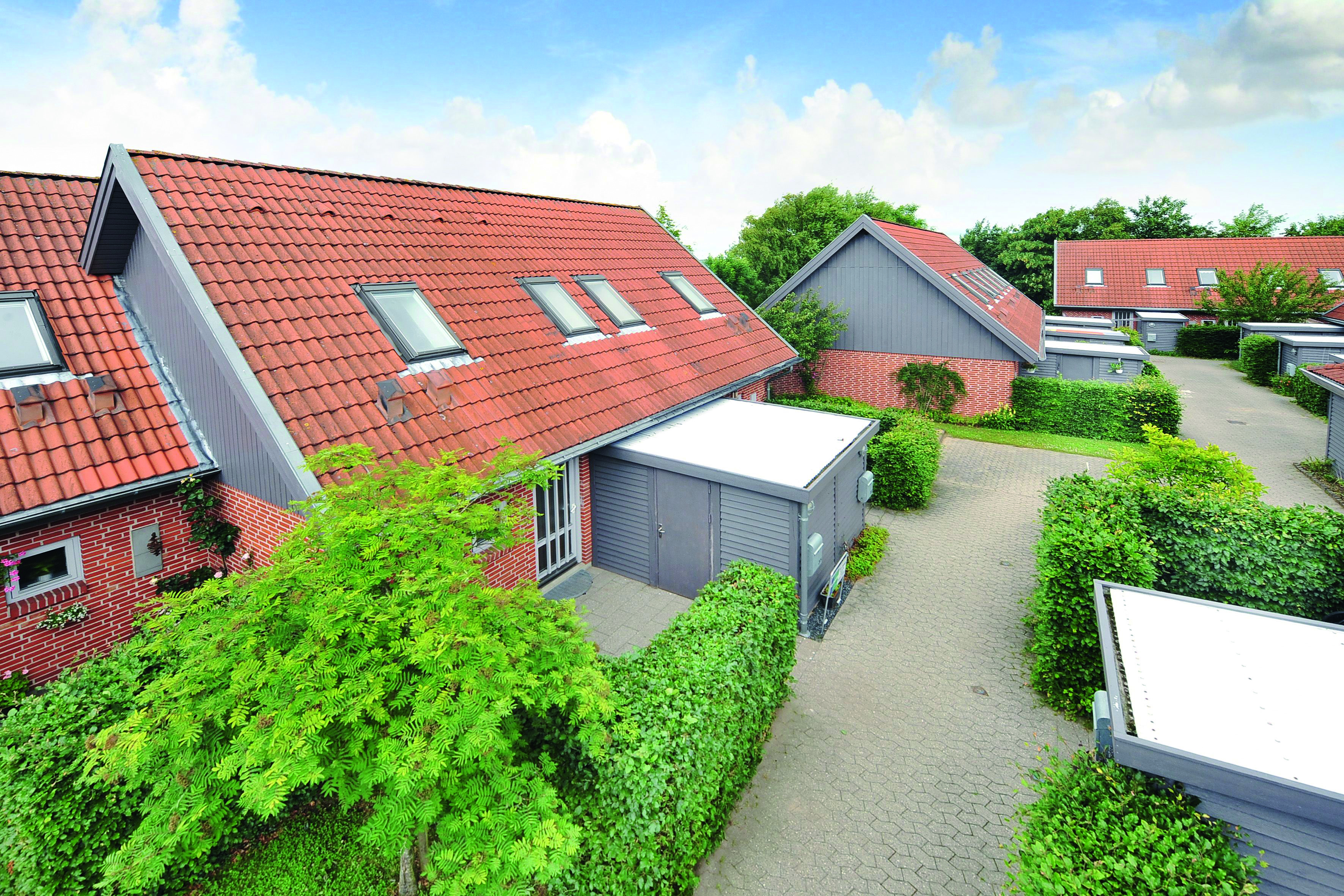 Auto-balancing
Auto-balancing can be used in addition to or as an alternative to static or dynamic balancing. Auto-balancing solutions use intelligent digital system control to ideally implement complete hydronic balancing without complex pre-calculations.