Industrial Automation support made easy
Support made easy
Support made easy is an online portal developed to help wholesalers, retailers and installers to fulfill their needs quick and easy. The portal gathers all related support material on one site, which makes it quick and easy for you to find the information needed.
Basic application
Setting element
Sensor element
Switch element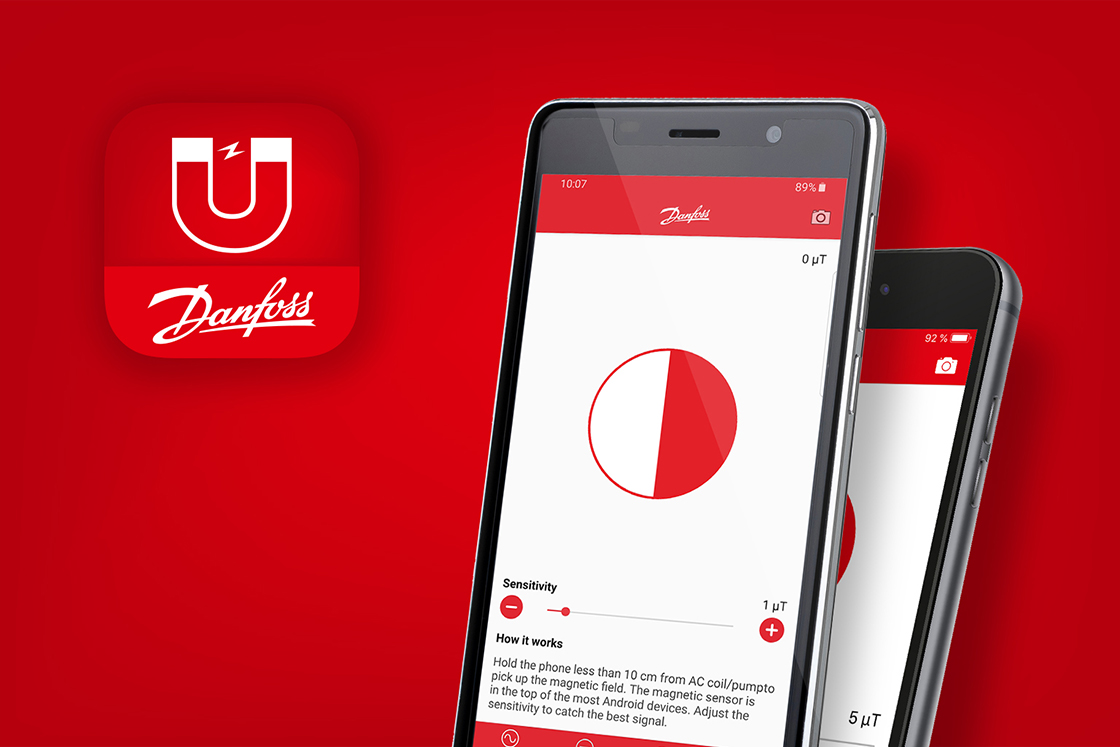 Test solenoid coils easily with Magnetic Tool​
Ensuring that a solenoid valve coil is working properly, or detecting a faulty one, is an important step in many repair or installation projects.