Quiet operation
Decrease noise emissions and pressure ripples in hydraulic systems with Danfoss aluminum gear motors. Featuring a pressure balanced, die-cast aluminum design, these compact, bi-directional motors incorporate multiple valve packages creating a complete solution.
Displacement - 7-32 cc (0.4 to 2.0 cu in)
Continuous pressure rating - 240 bar (3,500 psi)
Quiet Operation
The 13-tooth gears, versus 10 teeth in previous pumps, minimizes the flow ripple. This reduces noise as well as vibration.
The improved trap reliefs not only increase power, they also help keep oil flowing smoothly to reduce noise.
Improved Efficiency
Improved bearing lubrication system uses inlet oil instead of high pressure oil, improving volumetric efficiency for more power output.
The highly polished shaft and gears improve mechanical efficiency and reduce wear on these components, adding to the service life and reliability of the pump.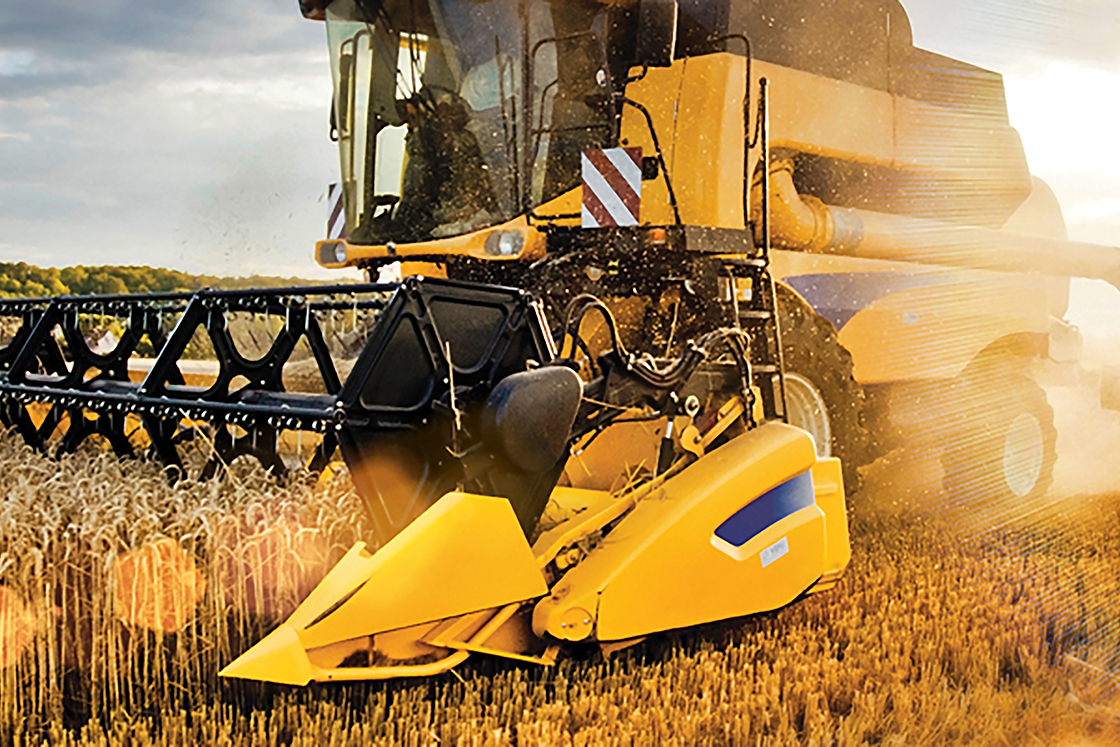 Applications
Agriculture tractors & harvesters
Industrial machines
Lift trucks
Turf care
Visit PowerSource
Visit PowerSource to view product specifications, literature and helpful tools like product configurators, 2D/3D models, Cross reference, crimp specs and many more.