Lightweight and immune to galvanic corrosion
The micro channel heat exchanger (MCHE) is ideal for use in residential and commercial air conditioning systems as well as in refrigeration equipment driven by energy efficiency and reduction of the refrigerant charge.
With the MCHE you get an ingeniously simple, all-aluminum design that is not only lightweight but is also immune to galvanic corrosion. The aluminum construction makes it one of the most sustainable solutions in the market due to its high strength, sealed design and recyclable materials.
The MCHE is highly efficient with the refrigerant flowing in micro channels. The design principle results in 30 percent less refrigerant charge compared to other heat exchangers.
Features and benefits
Compact design, less weight, sustainable materials
30% reduced refrigerant charge*
10% increased efficiency*
High corrosion resistance
*Under same conditions compared to Fin & Tube heat exchangers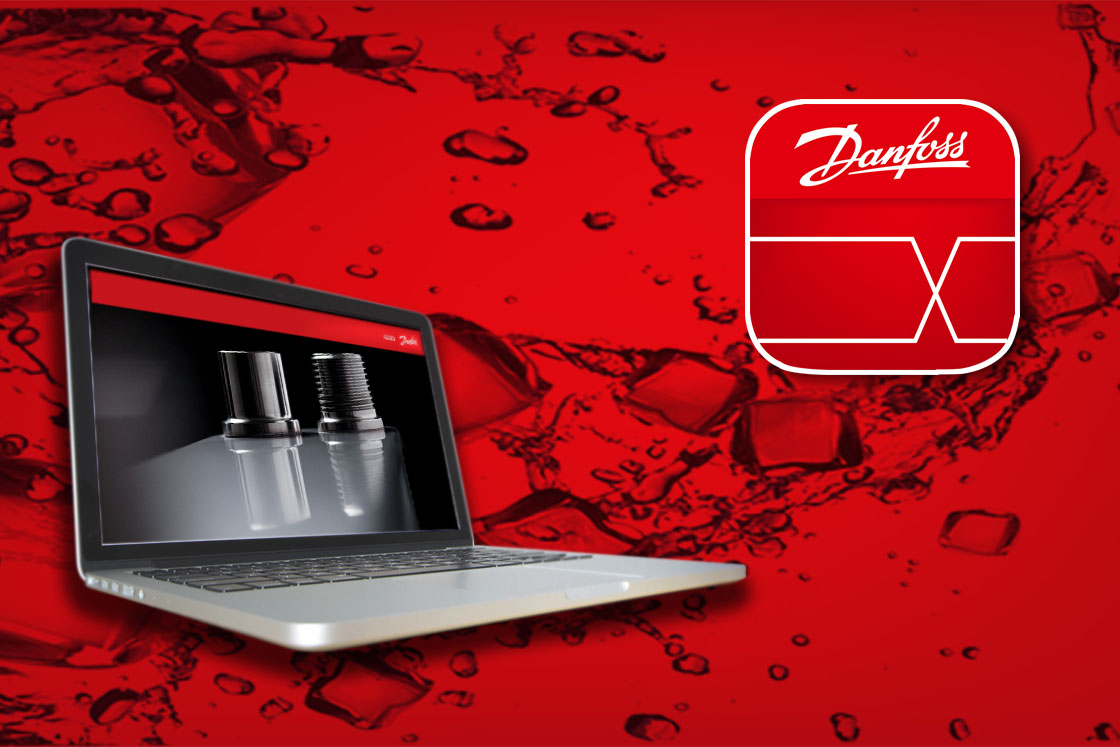 Hexact
Calculating plate heat exchangers has never been easier with Hexact - the heat exchanger design software. It is now easier than ever to identify the right heat exchanger for your chiller, heat pump or other applications.