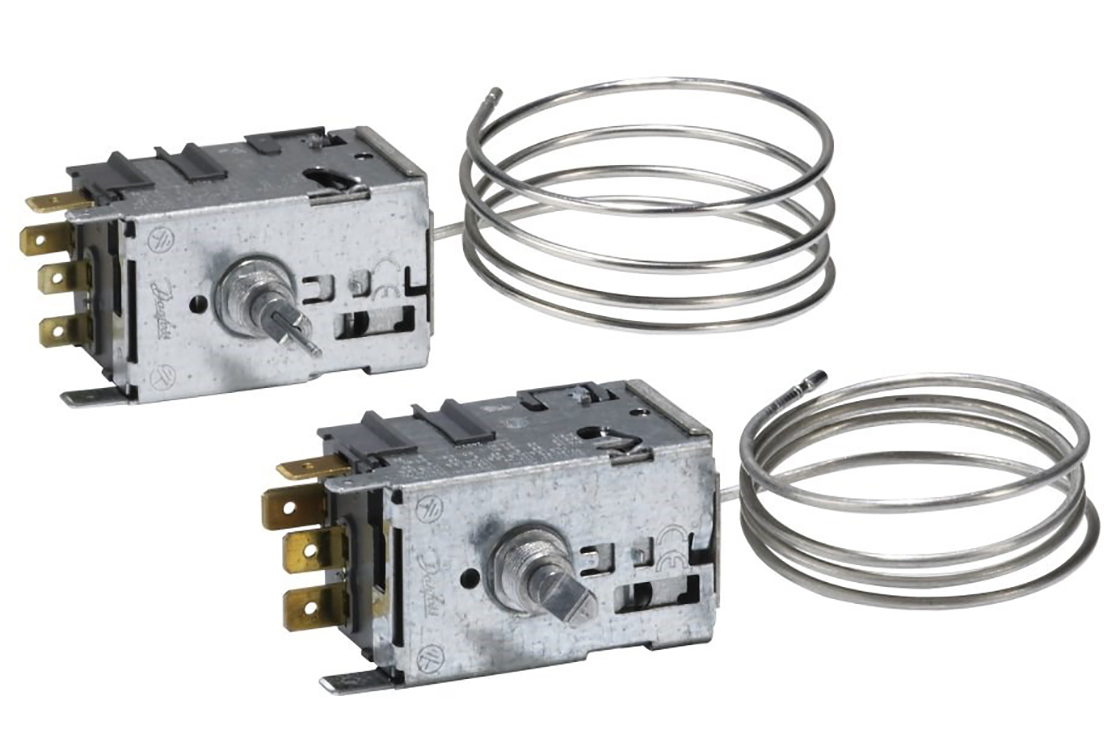 100 % tested and programmed according to your precise specifications
Whatever you are looking for in appliance controls you will find it in the wide range of temperature control products delivered by Danfoss. The comprehensive product range includes among others CFC-free electromechanical thermostats for refrigerators and freezers, produced to precise customer specifications, as well as service thermostats for all refrigeration and freezing applications.
All Danfoss appliance controls are certified according to ISO 9001 and ISO 14001 for high quality and environmental protection.
The key advantage of the electromechanical thermostats is the simple functionality that allows high reliability, freedom in design and quick service. So far more than 342 million of the versatile Danfoss thermostats have been installed worldwide to prove our leading position and reliable solutions.
If we haven't got what you need, we will make it for you – that is our philosophy. We are renowned in the industry for our constant innovation and refusal to compromise. We work hand-in-hand with our customers from the first idea to the final product to discover the highest performing cooling solutions for the specific application.
Appliance controls from Danfoss are 100% tested and programmed according to your precise specifications. They are supplied with a range of safety features of choice including for instance control of compressor and defrost settings.
At Danfoss we are always at your service and we guarantee you competent consultation and servicing before, during and after purchase.
Features and benefits
The highest quality solution possible
Stand-alone and customer specific solutions
Easy installation and maintenance
Stand-by 24 hours 7 days a week
Enhancement of the profile of your company

How a refrigerator works - basic training
Have you ever wondered how your fridge works? Learn the basics of refrigeration, familiarize yourself with a refrigerator's main components, and discover what happens to refrigerant as it moves throughout the refrigerator systems.
Reliable partner
For almost 80 years, Danfoss has been designing thermostats aimed to meet your exact needs in most applications such as refrigerators, upright and chest freezers, liquid and bottle coolers, reach-in coolers, wine coolers and ice banks. Danfoss Appliance Controls thermostats are available in an amazing range of functions and models, both from stock and custom built to your own specifications.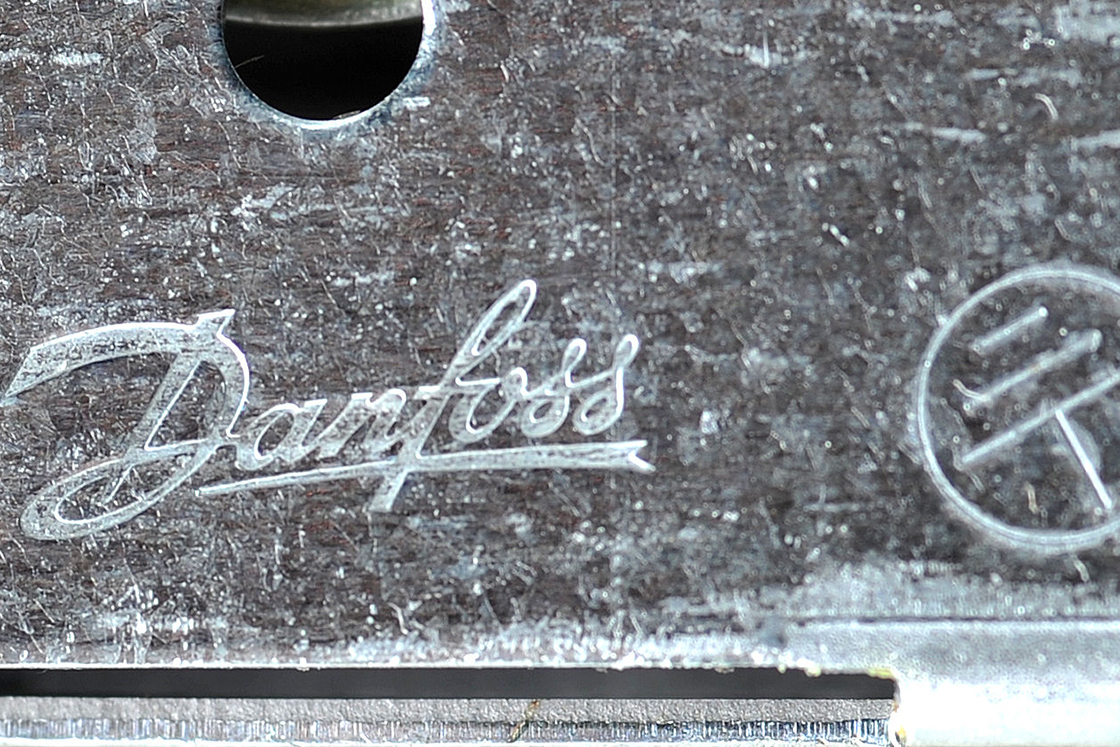 | Type | Name | Language | Valid for | Updated | Download | File type |
| --- | --- | --- | --- | --- | --- | --- |
| Notification - AP | Danfoss Service Thermostats | English | Multiple | 11 Feb, 2019 | 738.6 KB | .pdf |