Remote services — proof that long distance partnerships can work
We are dedicated to supporting your business — even if it must be from more than six feet away. Danfoss is available to help you get new drives up and running, optimize performance of existing VFD's, build upon your AC Drive knowledge, and evaluate your system to provide proactive solutions to improve uptime and reduce costs.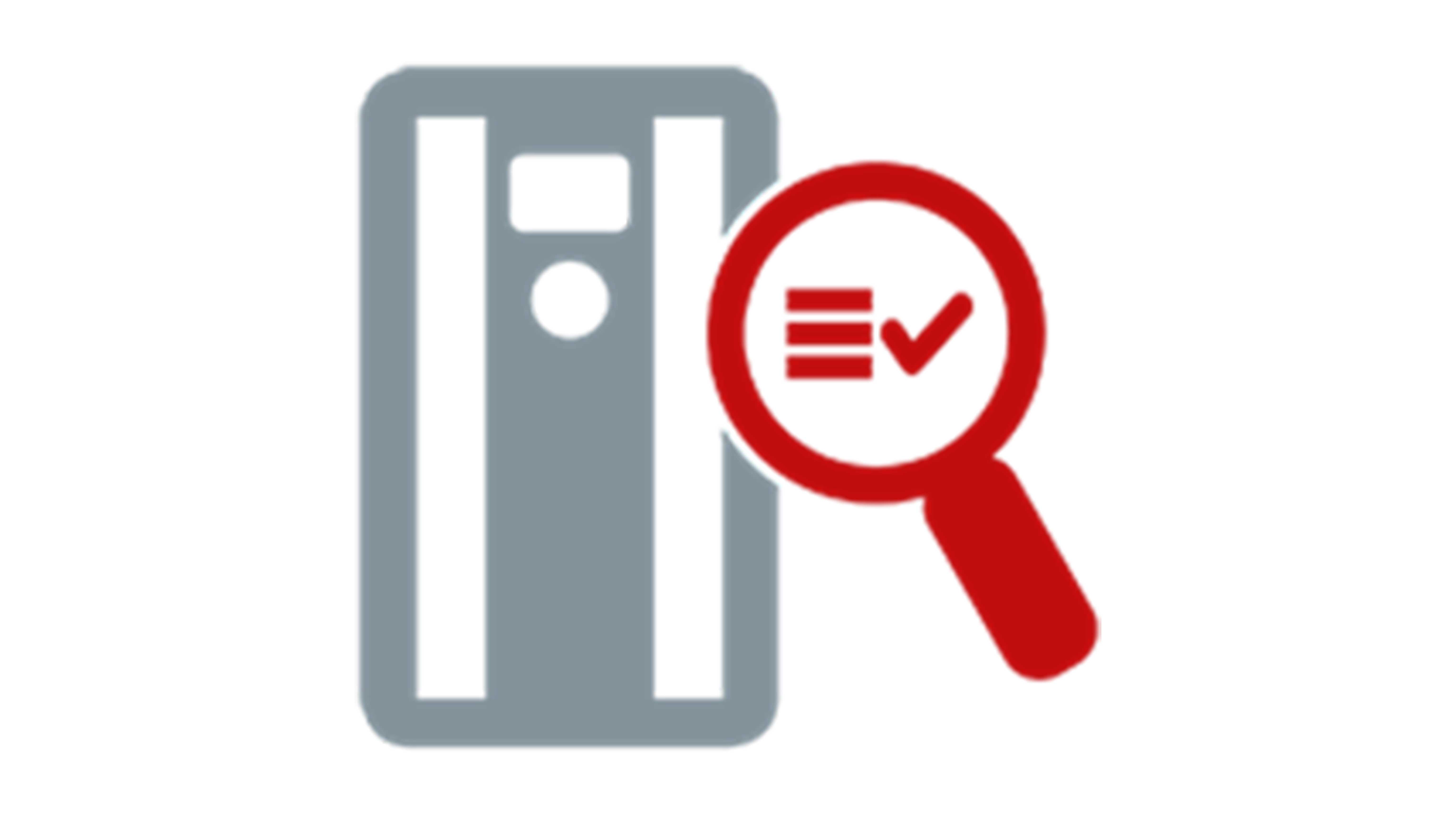 DrivePro® Site Assessment
DrivePro® Site Assessments may be done virtually using digital tools to support social distancing. Well trained experts will assess your facility's VFD installed base by reviewing your assets based on visual conditions, and evaluate the life-cycle stage of each asset. Based on the assessment you will receive a tailored service solution which enables you to optimize up-time and reduce maintenance costs.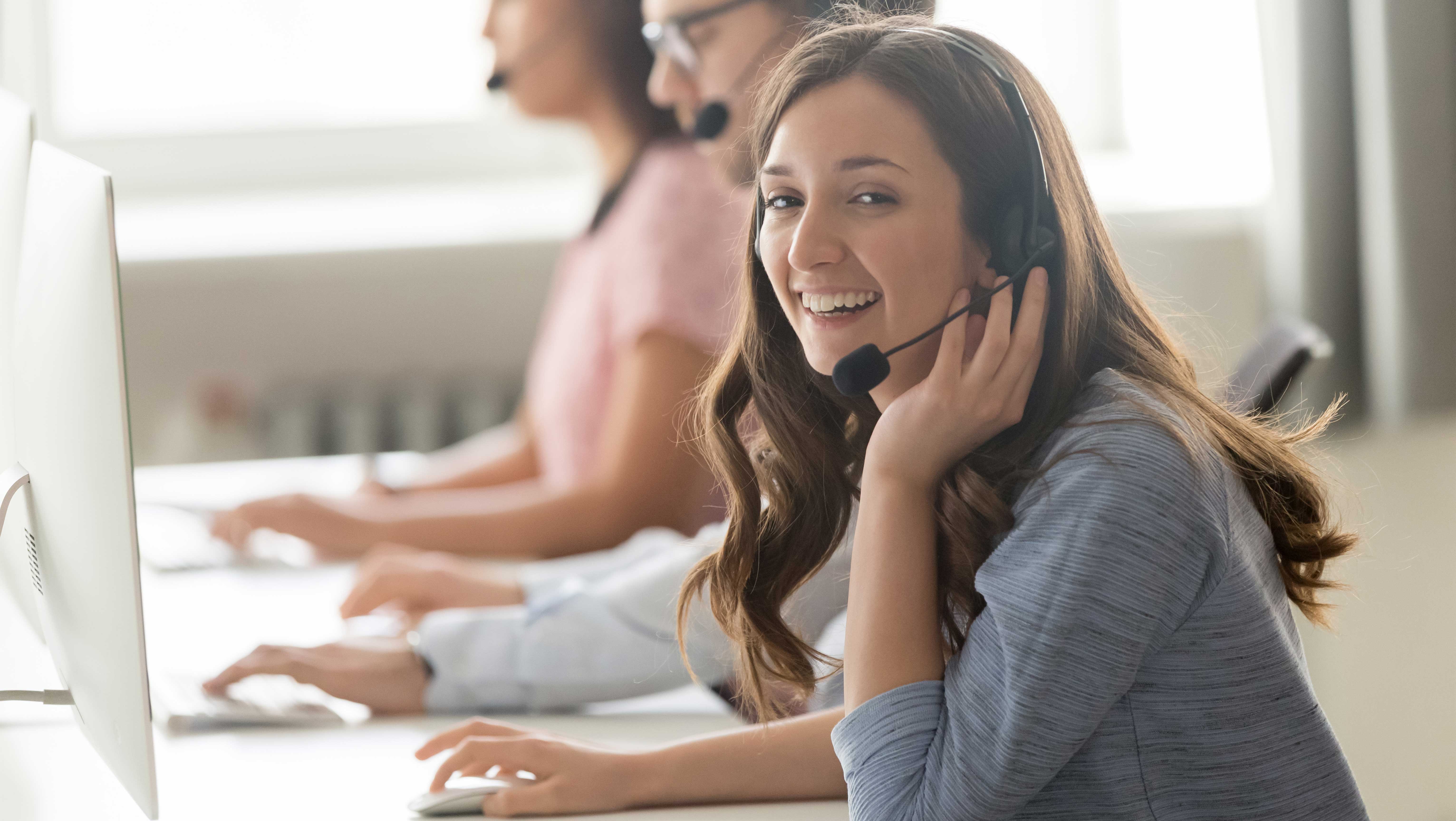 Technical Support
Service you can rely on 24/7 — is just one call away. Get immediate access to our Technical Support experts at 1-888-DANFOSS (1-888-326-3677) press 2 for drives, press 2 for technical support. Click now to find additional resources such as how-to tech support videos.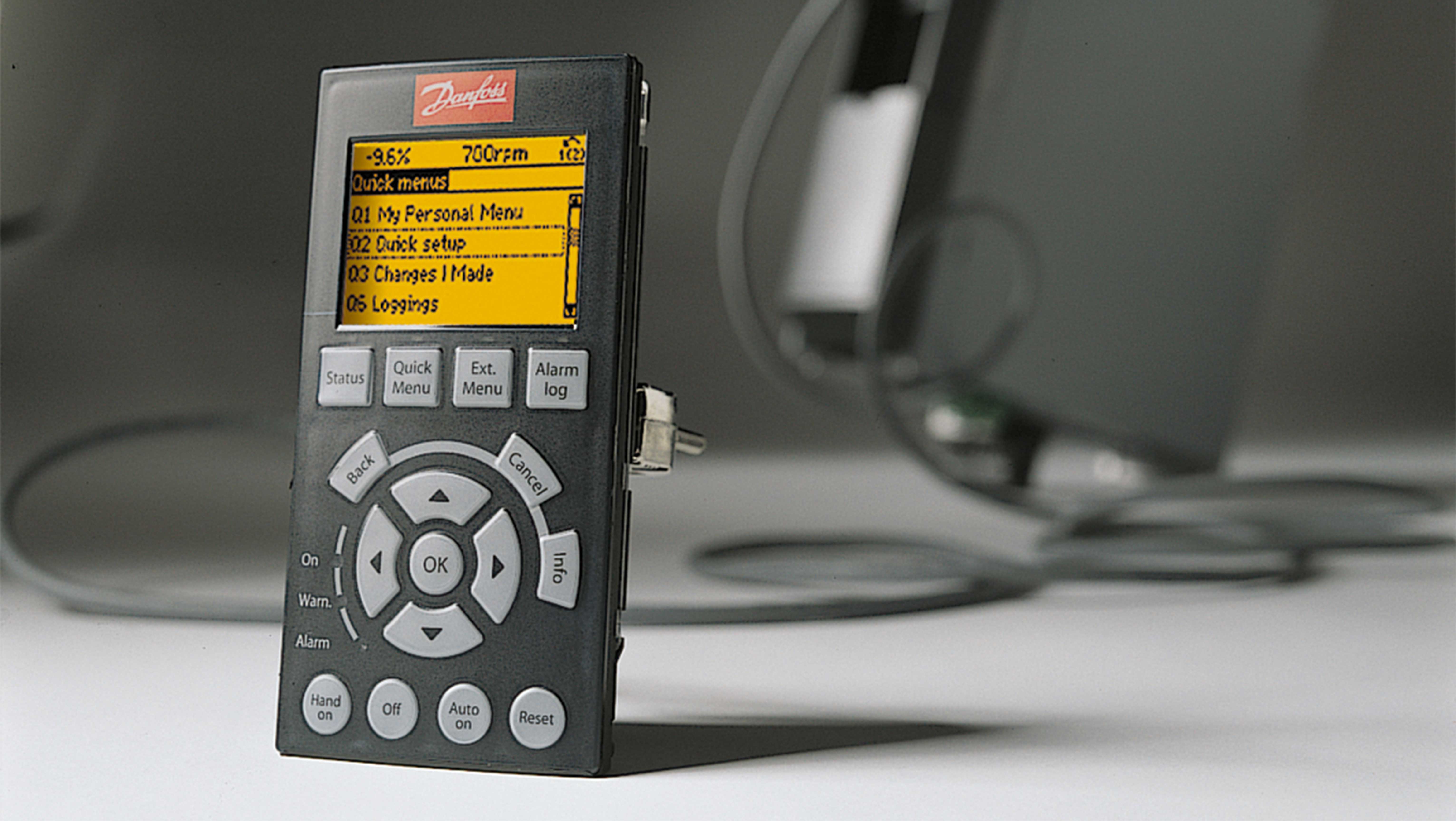 Remote Start Up
Receive high quality professional start-up service performed by Danfoss experts in a virtual setting, and ensure that you realize the maximum benefit of your AC Drive products. Danfoss has the expertise to program drives for today's application challenges.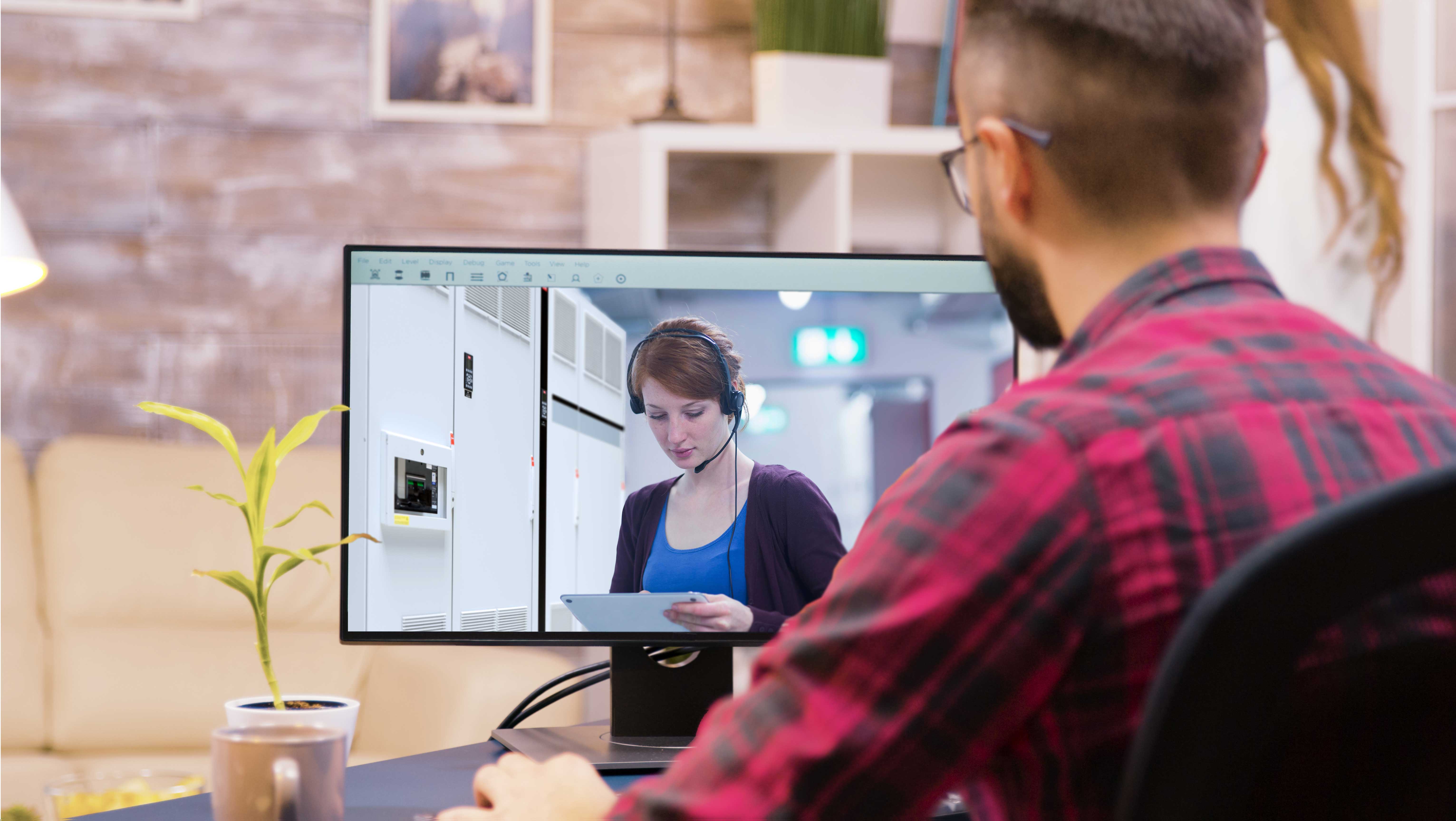 Remote Field Services
With remote field services you will receive a high level of support for your drives even when Danfoss is unable to travel to your facility. Danfoss will use digital tools to connect you personally with a Drive expert. To ensure availability with Danfoss personnel, Remote Support services must always be scheduled in advance.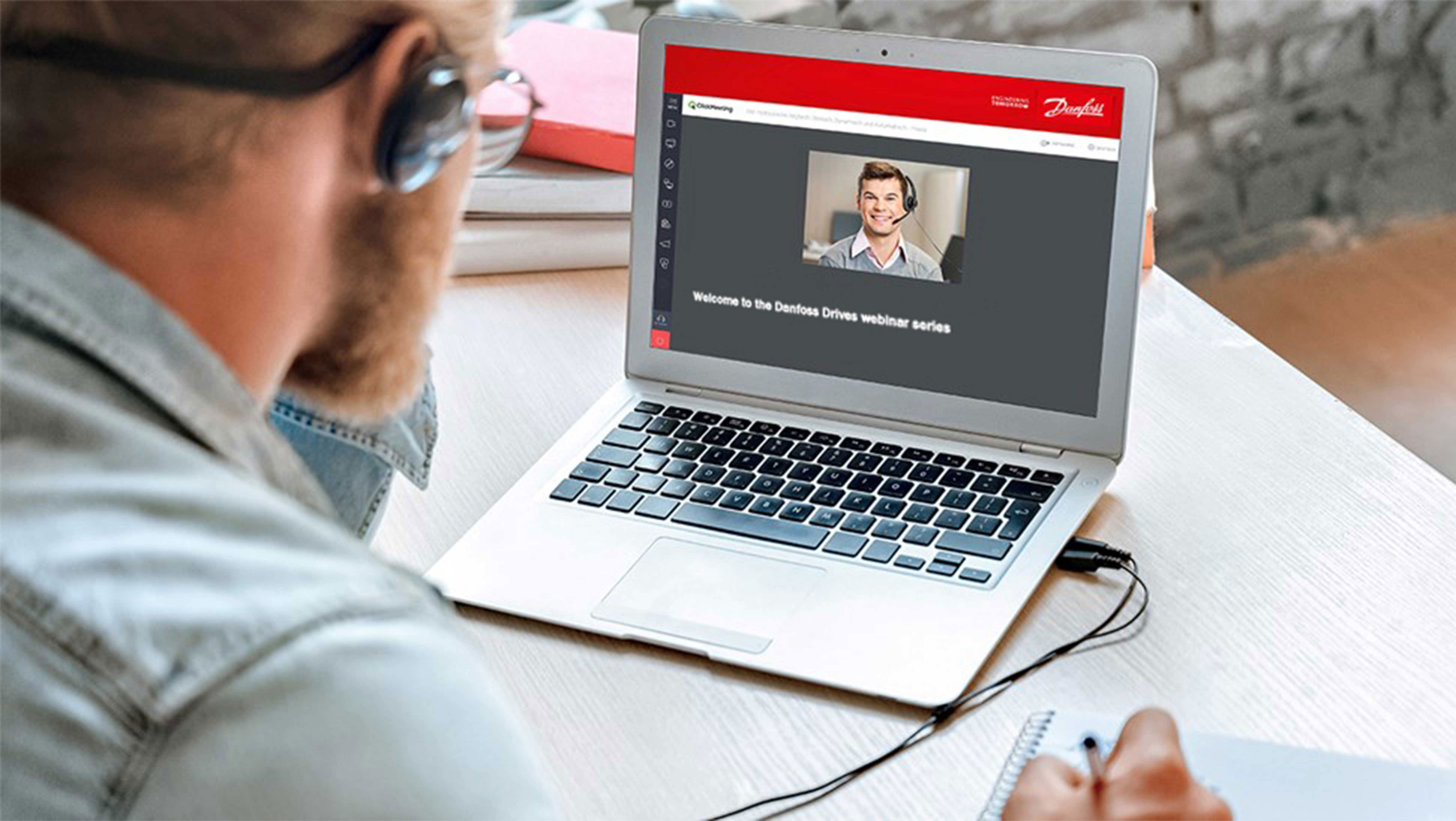 Virtual Training - anytime. anywhere.
Danfoss provides educational opportunities in multiple formats to accommodate your learning style and requirements. From convenient instructor-led virtual classes to support social distancing, online eLearning, webinars, or videos, we make it easy to gain the competitive edge by building upon your expert knowledge.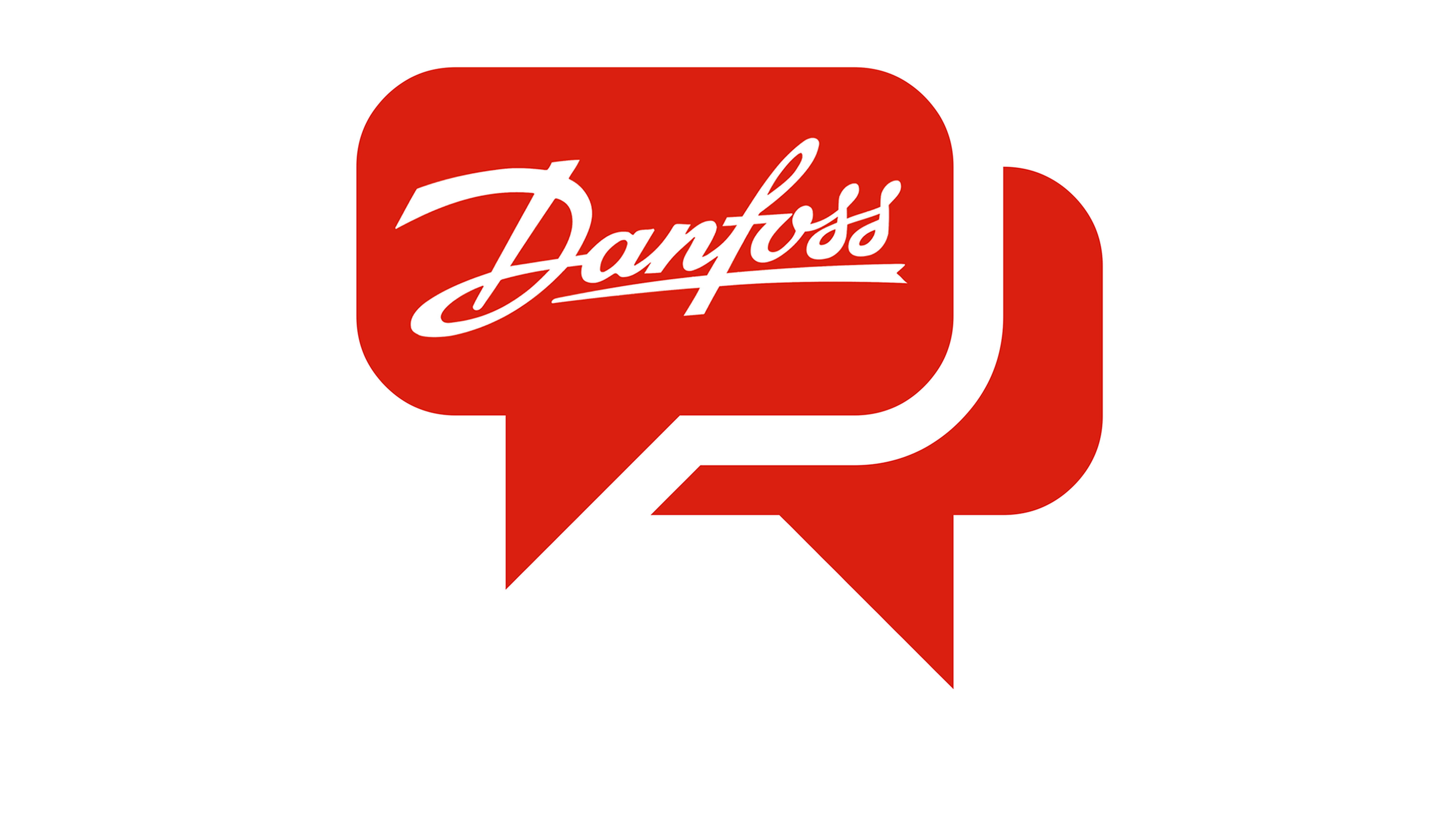 Ready to maximize the potential of your AC Drives?
Whether your goal is to get your drive started optimally, maximize uptime, improve system performance, plan future maintenance, learn more about Drives, or to increase efficiency and savings, we are ready to support you. Click now to request information on remote support services.