Total Error Band is one way to express transmitters accuracy at different operating temperatures. At Danfoss, we apply the parameters: Errors at the reference temperature, Accuracy at the reference temperature, and thermal effects. Click to see the video with Max Luig explaining about Total Error Band and accuracy
Products
Industrial temperature sensors

The Danfoss range of temperature sensors for industrial purposes is based on decades of global experience within the marine industry and in refrigeration plants - undoubtedly some of the toughest environments around. Even in these demanding surroundings you can trust our products; they have a long life thanks to their robust design.
Markets we serve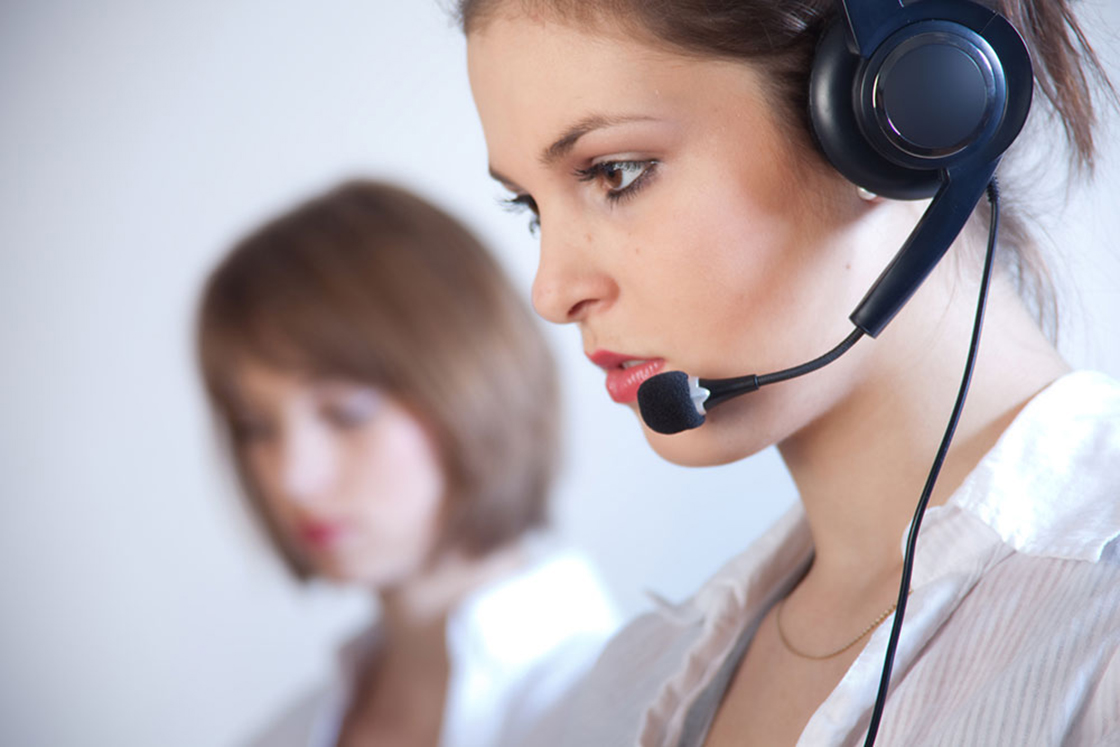 Support made easy
Support made easy is an online portal developed to help wholesalers, retailers and installers to fulfill their needs quick and easy.
Case studies and technical articles
Leading ballast water tank systems manufacturer Techcross eliminates line blockages with Danfoss solenoid valves

More than 90 percent of global trade is transported by sea. As a ship's cargo is unloaded and loaded, ballast water is pumped in and out to maintain the vessel's stability – this equates to around 12 billion tons every year.

Pressure management reduces water and energy loss

Throughout the entire water cycle, pressure plays a key role in ensuring an efficient, reliable, and sustainable water supply. And for decades, the water industry has struggled with numerous pressure-related challenges in the water system. By using intelligent pressure and flow management, a global study proves how water facilities can reduce unnecessary water and energy loss.

Decoupling water from growing energy consumption

It takes water to produce energy – as it takes energy to produce water. The mutual dependence of water and energy and the accelerating demand for both have a major global impact on economic growth and societies everywhere. To create a more sustainable future, we need to decouple the water industry from growing energy consumption.

Here's how you CAN simplify and save on mobile hydraulic equipment

CAN communication is best understood in the following way: instead of sending a message from component A to unit B, the message is broadcast. Each component is then able to listen for, collect, and act on information that is relevant for that particular component.