2022 EnVisioneering Connect!

Welcome to EnVisioneering Connect!
Danfoss' first-ever virtual conference, designed & developed specifically for the North American HVACR industry.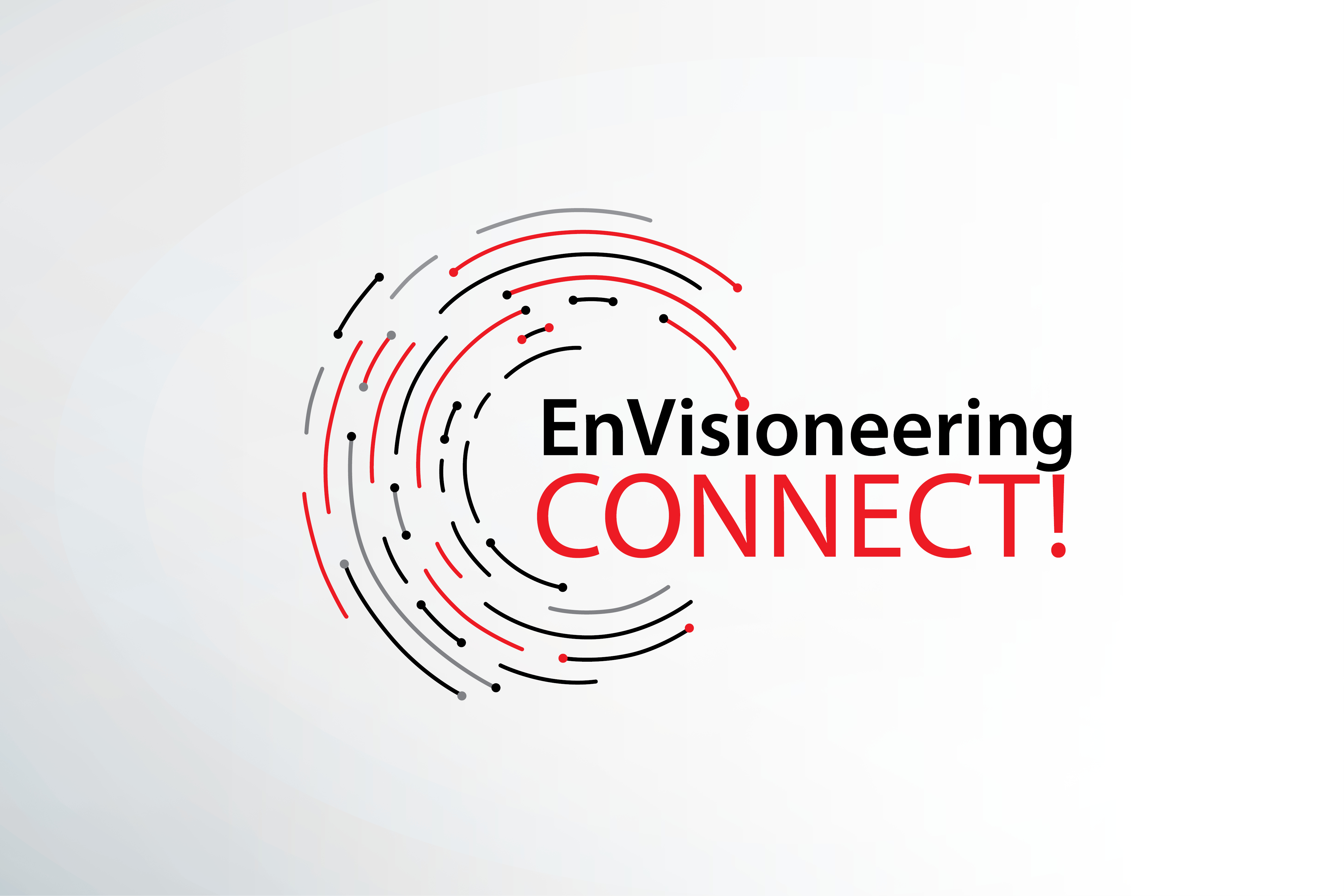 About Danfoss EnVisioneering Connect!
EnVisioneering Connect! is Danfoss' first-ever virtual conference, developed specifically for the North American HVAC/R contractors, OEMs, end users and consulting engineers . The event took place on March 16, with sessions throughout the day and now available on-demand.
Offering the broadest range of components for HVAC/R systems with industry-leading application expertise, we shared the latest trends and technologies for chillers, roof top units and dedicated outdoor air systems (DOAS), heat pumps, heat recovery, and refrigerants and their potential in areas such as commercial buildings, data centers and food retail.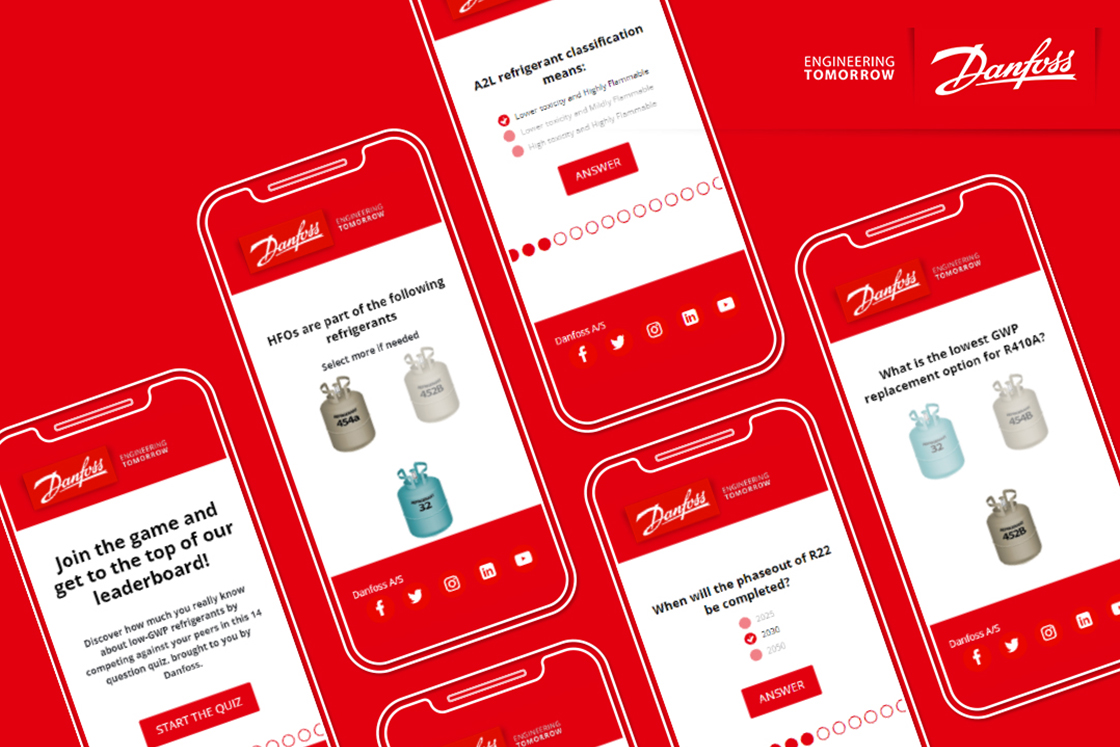 Test Your Refrigerant Knowledge
See how much you know about the upcoming refrigerant transition and HFC phasedown in our interactive game.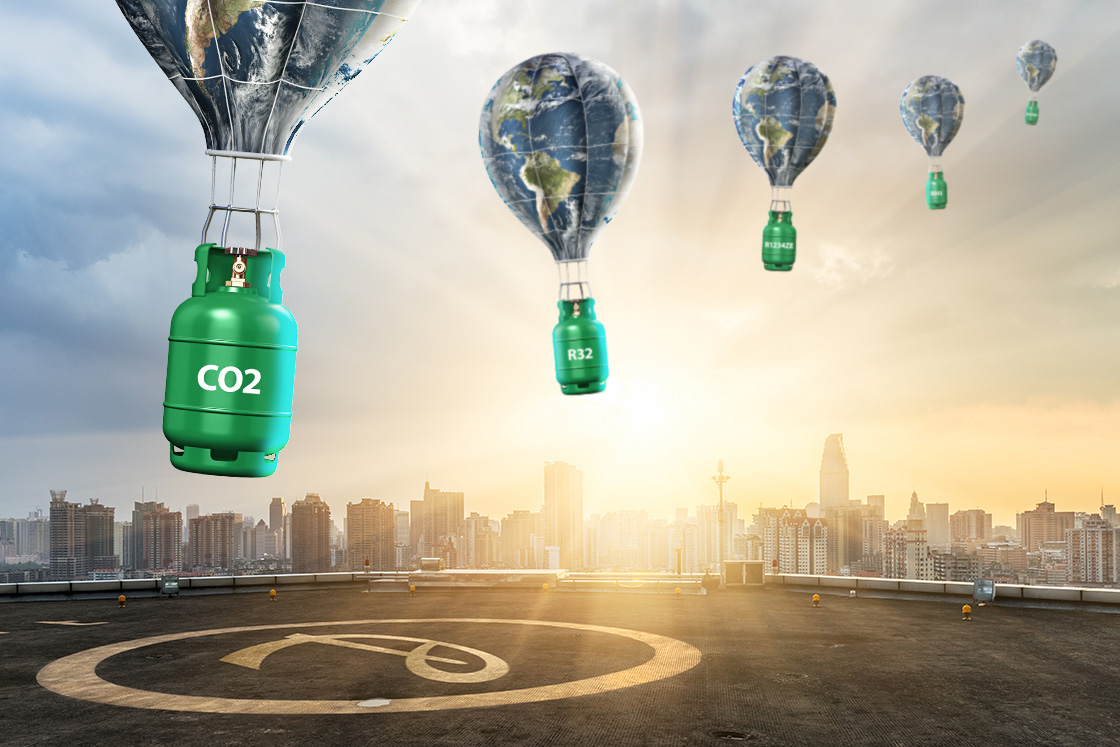 Visit the Refrigerant Center
Get an overview of the refrigerants landscape and its latest developments. Learn about new refrigerant legislation and how it affects the HVAC/R industry.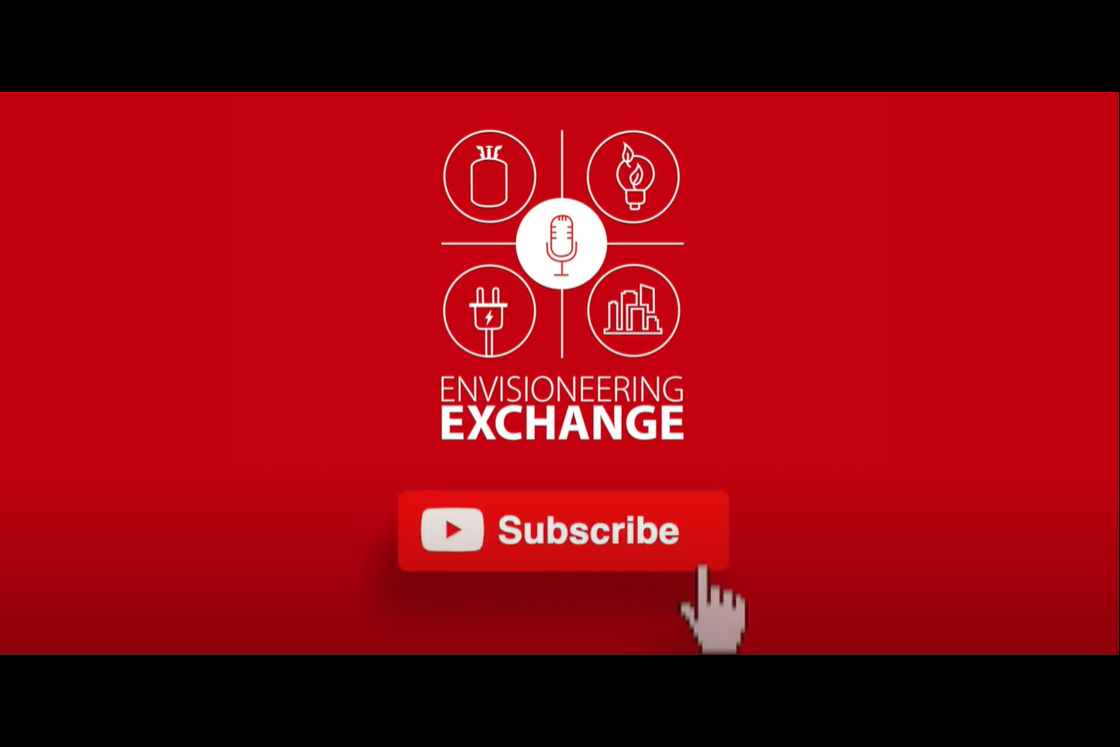 View our Related Case Study Videos
US Steel Tower Retrofit
Inertech & Danfoss innovate modular data center cooling
Danfoss Turbocor oil-free compressor helps Eastman Business Park improve energy efficiency
Desert Aire doubles DOAS efficiency with Danfoss inverter scroll compressors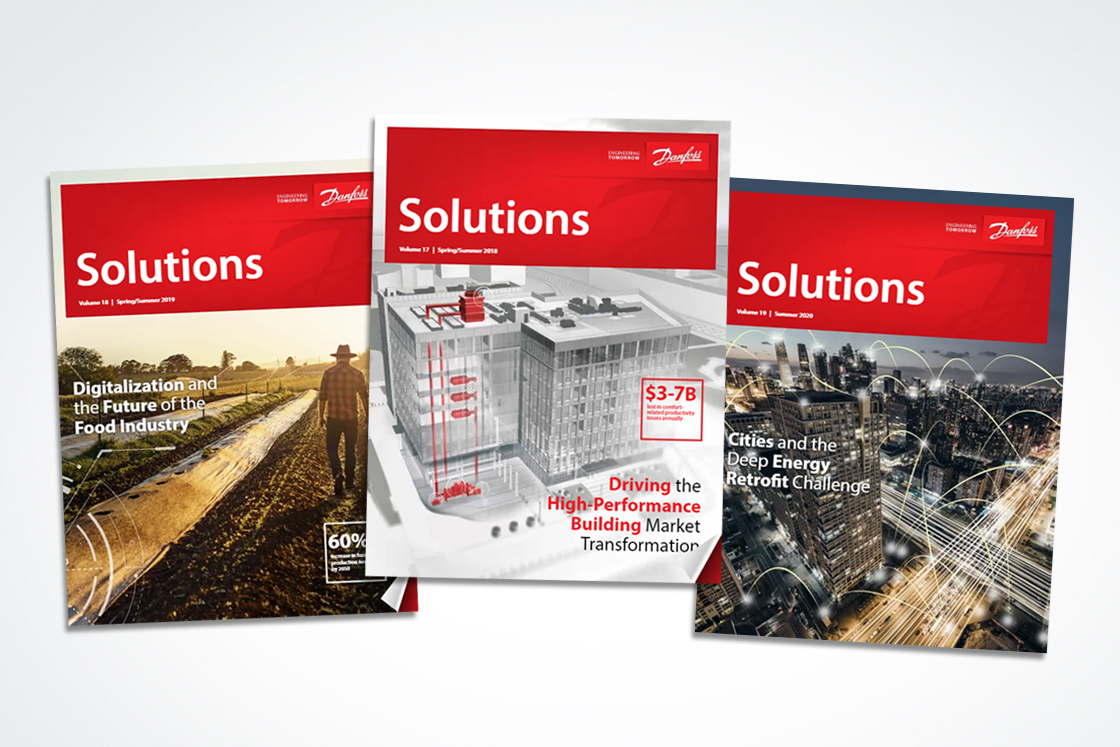 Solutions Magazine - Informative, insightful industry trends delivered to your inbox
Danfoss Solutions tracks innovations and provides relevant, up-to-date industry news and insights to the professionals within the many industries Danfoss serves. Topics include emerging trends, updates on U.S. and global policy and other newsworthy events, as well as information on notable Danfoss solutions and products.