DrivePro® Start-up
Take the complexity out of commissioning with DrivePro® Start-up's full range of health checks and adjustments. Our DrivePro® experts inspect and test your AC drive and motor performance to ensure the best configuration of your AC drives.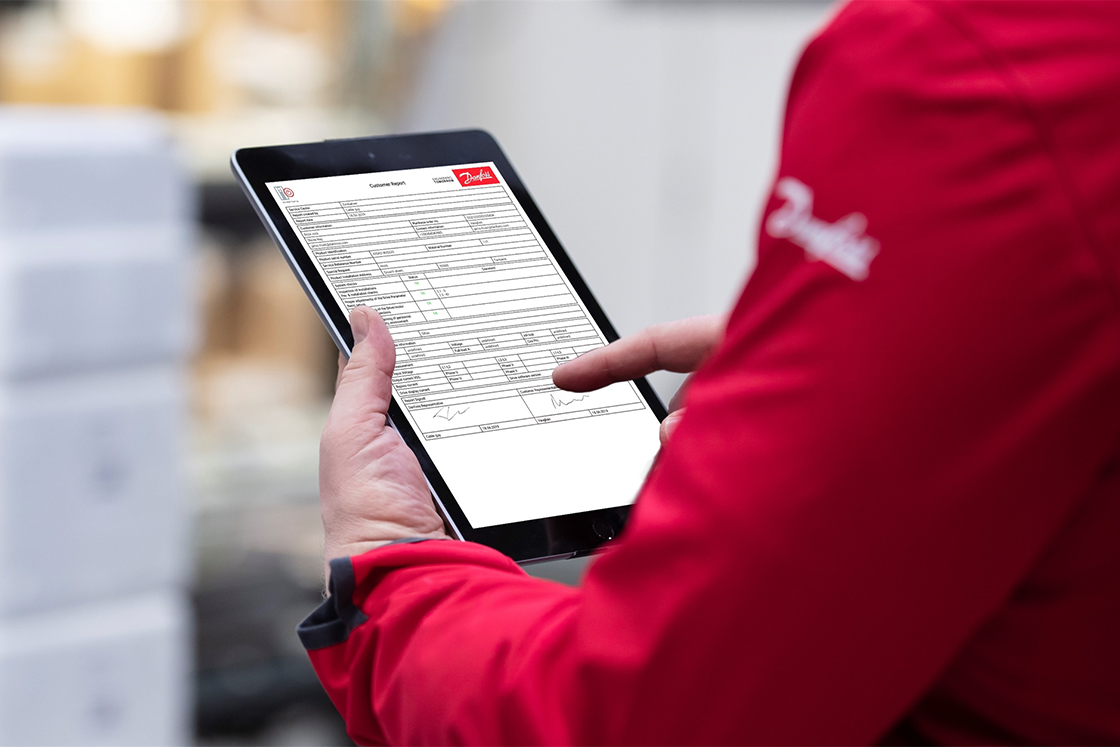 Optimal performance from day one
Optimizing your AC drives during the startup process ensures maximum efficiency and cost savings for your system from day one.
Our expert service providers give your maintenance staff basic training and a full hand-over of the system, so your business gains insight into the best setup.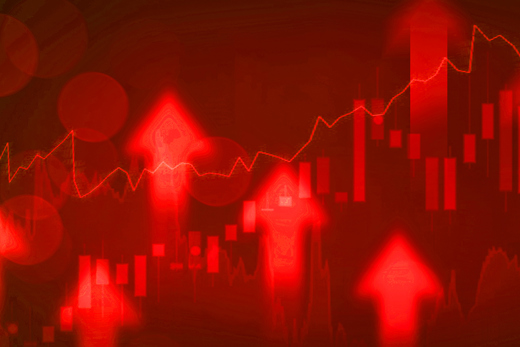 Features and benefits
Extend AC drive lifetime and improve AC drive availability with correct installation.
Improve availability of your AC drives with optimal fine-tuning for your specific application.
Increase efficiency and gain more energy savings.
Save time and ensure a fast response with a single point of contact, just one call away.
Shorter commissioning time saves you on costs.
How it works

1. Place your order
Order DrivePro® Start-up together with your order of AC drives for additional cost savings.
2. Schedule your service time
Once you receive and install your AC drives, schedule a time for your local service provider to meet you onsite.
3. Get the Danfoss report
The Danfoss report is your assurance that your AC drives are optimized from the point of first use.
Explore products covered by DrivePro® Start-up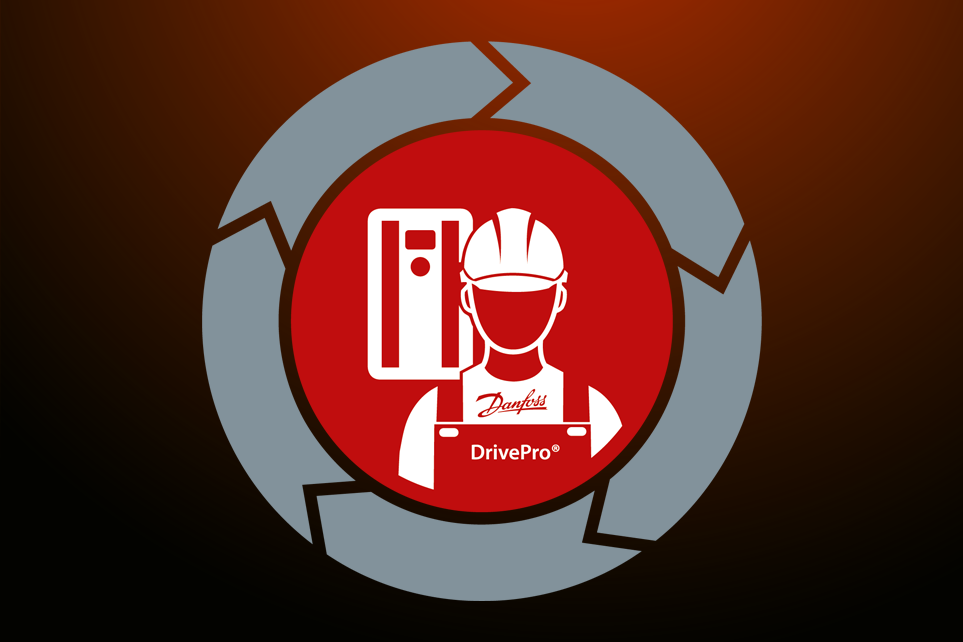 Related services
DrivePro® Preventive Maintenance
Take the guesswork out of your maintenance plan. With a structured maintenance program tailored to your needs, you can boost operational efficiency and reduce the effects of wear and tear.
Explore DrivePro®Life Cycle Services in action
Download DrivePro® Start-up materials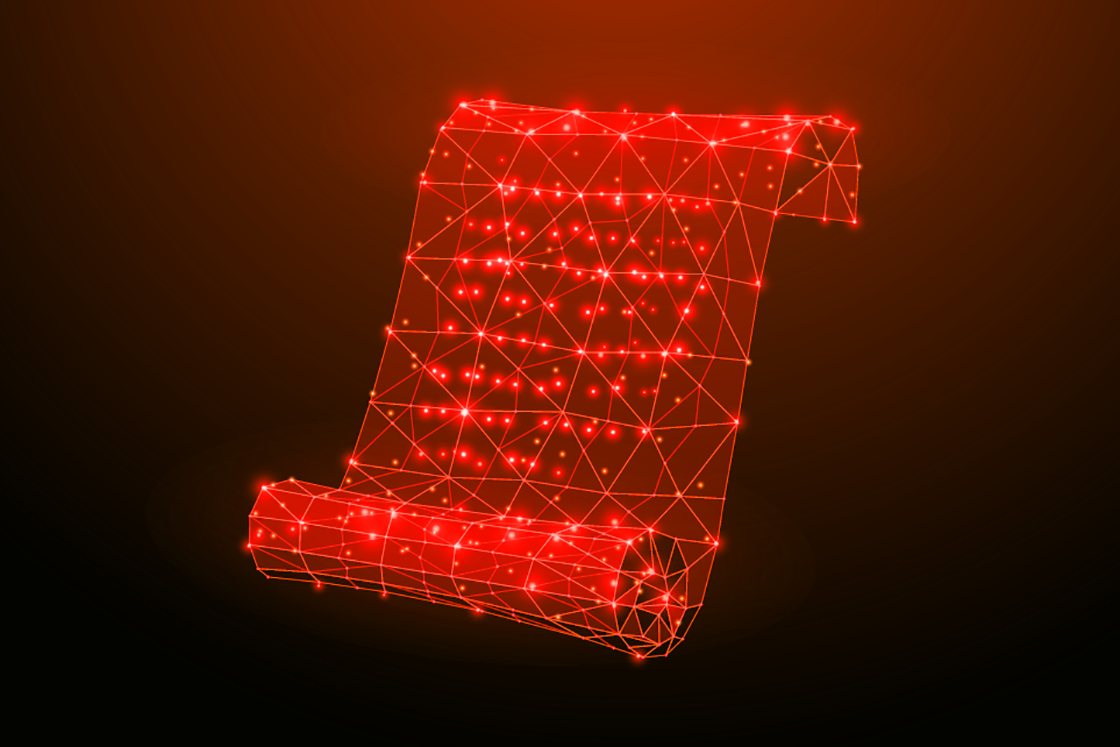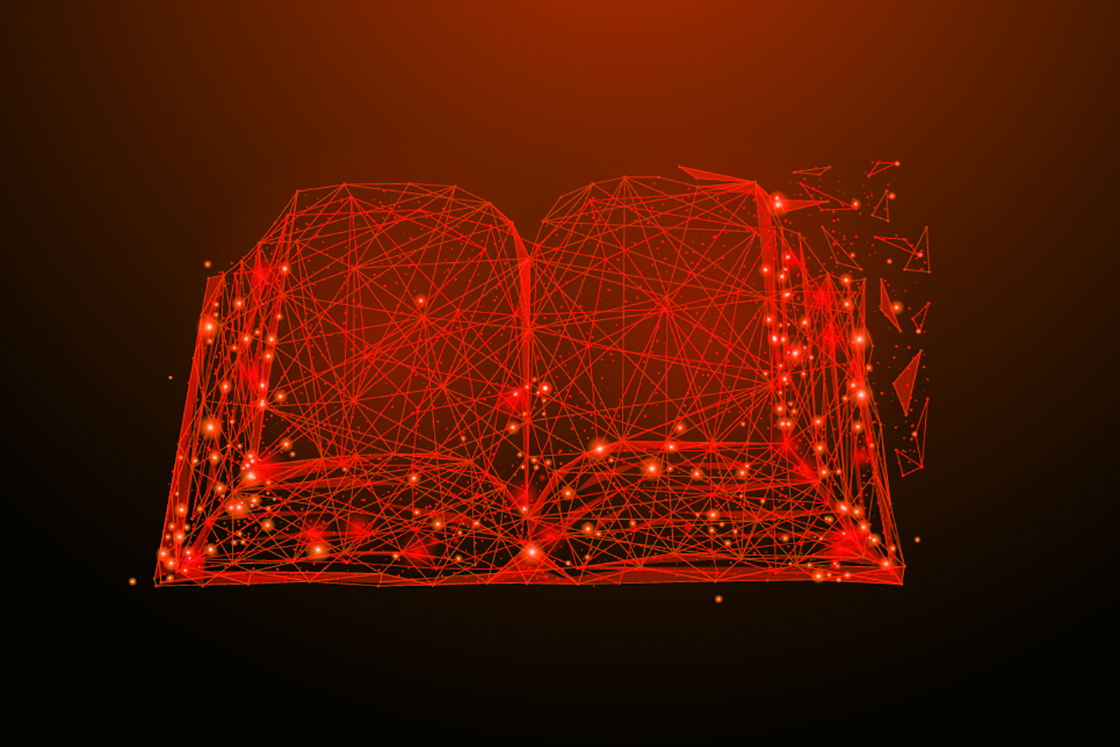 Service Product Description