DrivePro® Preventive Maintenance
Take the guesswork out of your maintenance plan. With a structured maintenance program tailored to your needs, you can boost operational efficiency and reduce the effects of wear and tear.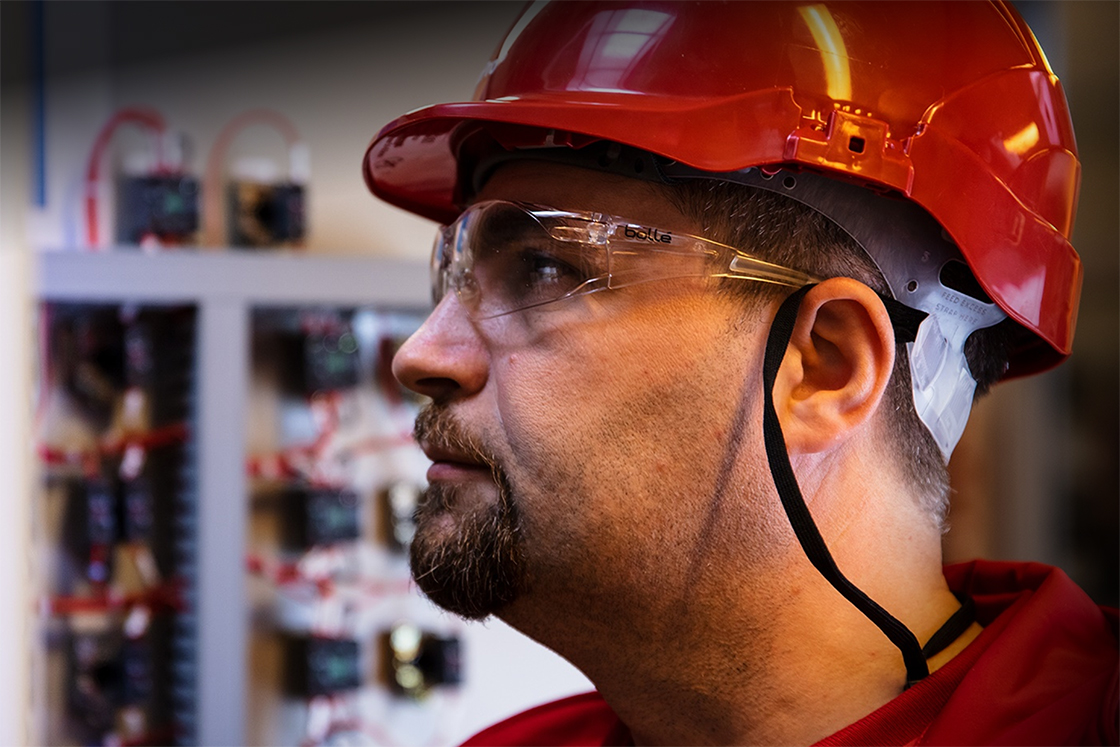 Extend the life of your AC drives
Ensure your AC drives are in optimal condition and performing their best. Well-planned maintenance increases the life cycle of your AC drive system and reduces risk of unexpected downtime.
Avoid costs of unplanned maintenance and spare parts for a predictable maintenance budget.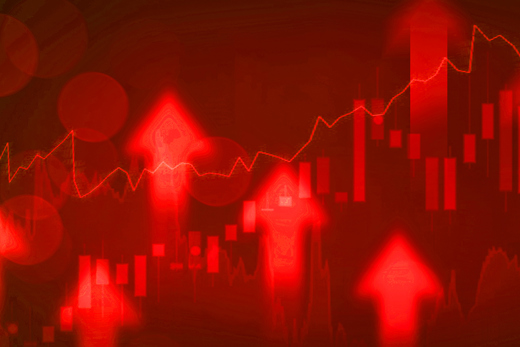 Features and benefits
Extend the life cycle of your AC drives by ensuring optimal condition and performance

Reduce the effects of wear and tear and ensure better uptime

Enjoy predictable long-term cost savings with a reliable maintenance plan and budget

Ensure you get the world's most reliable drive components with 100% compatibility
How it works

1. Schedule an onsite audit
A technician will assess your environment and load profile to recommend a custom maintenance plan.
2. Receive your audit report
We will deliver an audit report with your custom maintenance plan, budget and quotation for services.
3. Place your order
Once you agree on the maintenance plan, place your order for DrivePro® Preventive Maintenance.
4. Reliable maintenance and reports
Receive regular inspections and a report after each visit with recommendations based on the condition of the drive.
Explore products covered by DrivePro® Preventive Maintenance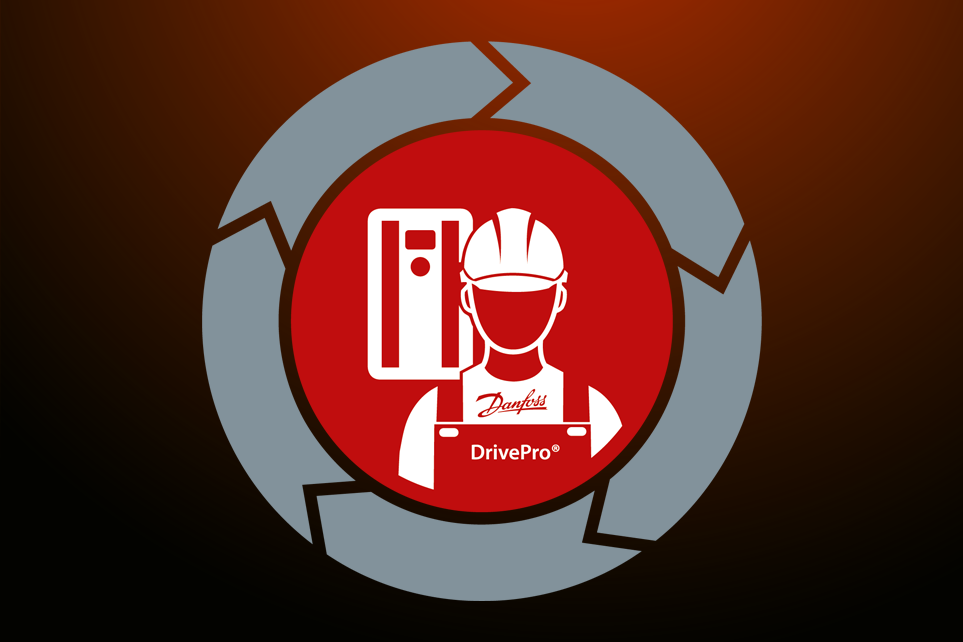 Related services
Maintain maximum uptime with a spare parts package that covers you in any AC drive breakdown. Choose from three customized packages to get your AC drive back up and running with minimal impact to operations.
Explore DrivePro®Life Cycle Services in action
Download DrivePro® Preventive Maintenance materials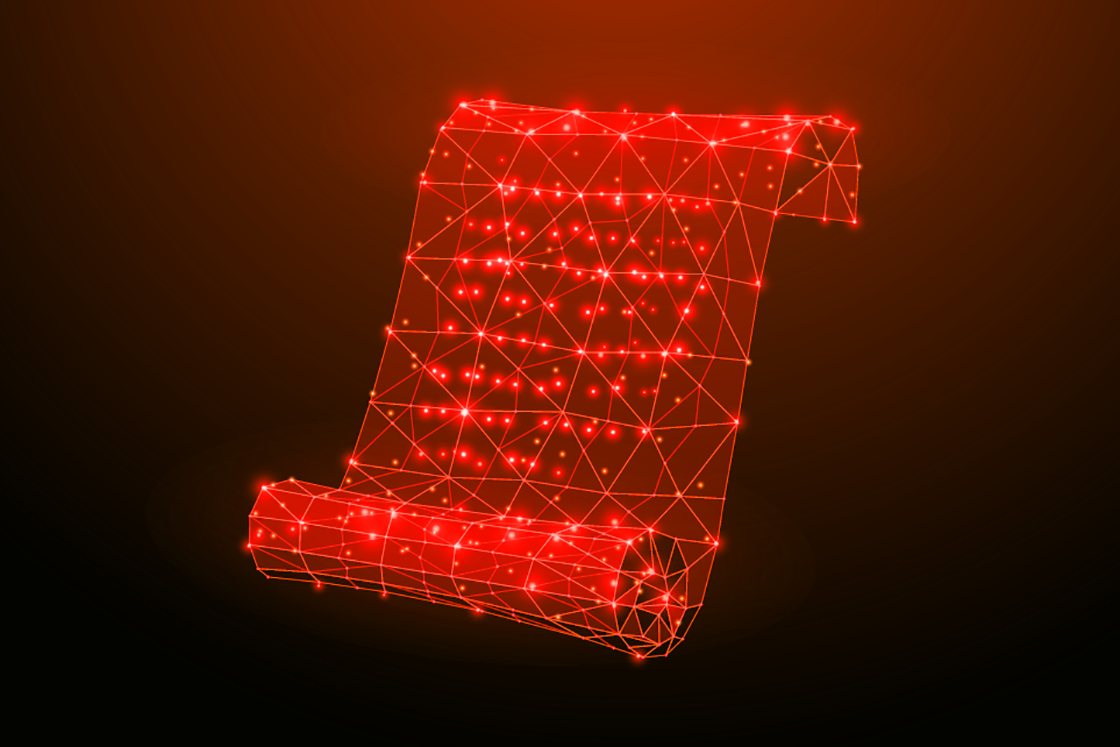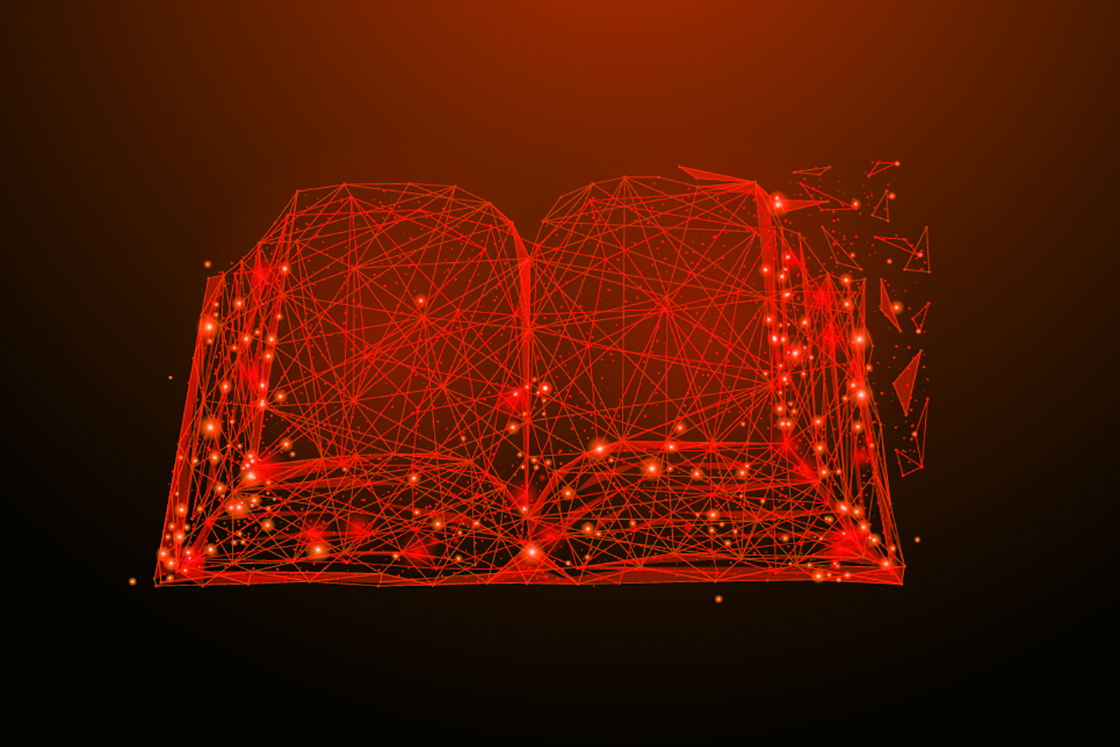 Service Product Description