As the economy continues to grow with rapid urbanization as one driver, there is a growing demand for more products which in turn means – more raw materials need to be extracted and more waste is produced. For Danfoss this translates into more pressure in terms of how we source our materials.
Circular thinking promotes elimination of waste and the continual use of natural resources through sharing, reusing, repairing, refurbishing, and recycling of existing materials and waste in an almost closed loop. At Danfoss, we support the circular approach and have embarked on the journey towards a more circular business by including circular thinking in our product design, reducing in-process waste and the use of raw materials, while ensuring high durability and long lifetime.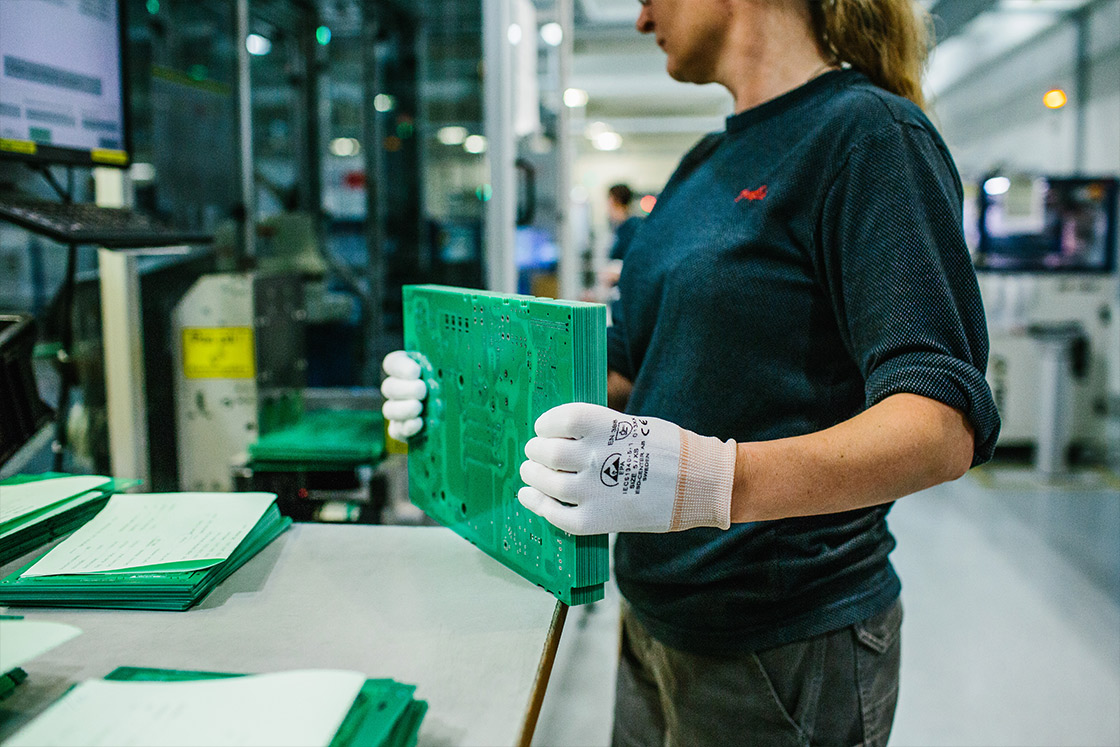 Life Cycle Assessment
LCA - Life Cycle Assessment has been integrated into our product and process development for years but the methodologies have not been fully aligned across the Group.
In 2020, Danfoss' Product Compliance Leadership Team decided to step up the implementation of a groupwide concept for EPDs - Environmental Product Declarations including tools and methodologies for performing Life Cycle Assessments on our products.
We aim to create processes and implement software solutions enabling all business units to utilize Life Cycle Assessment tools and create relevant documentation for customers.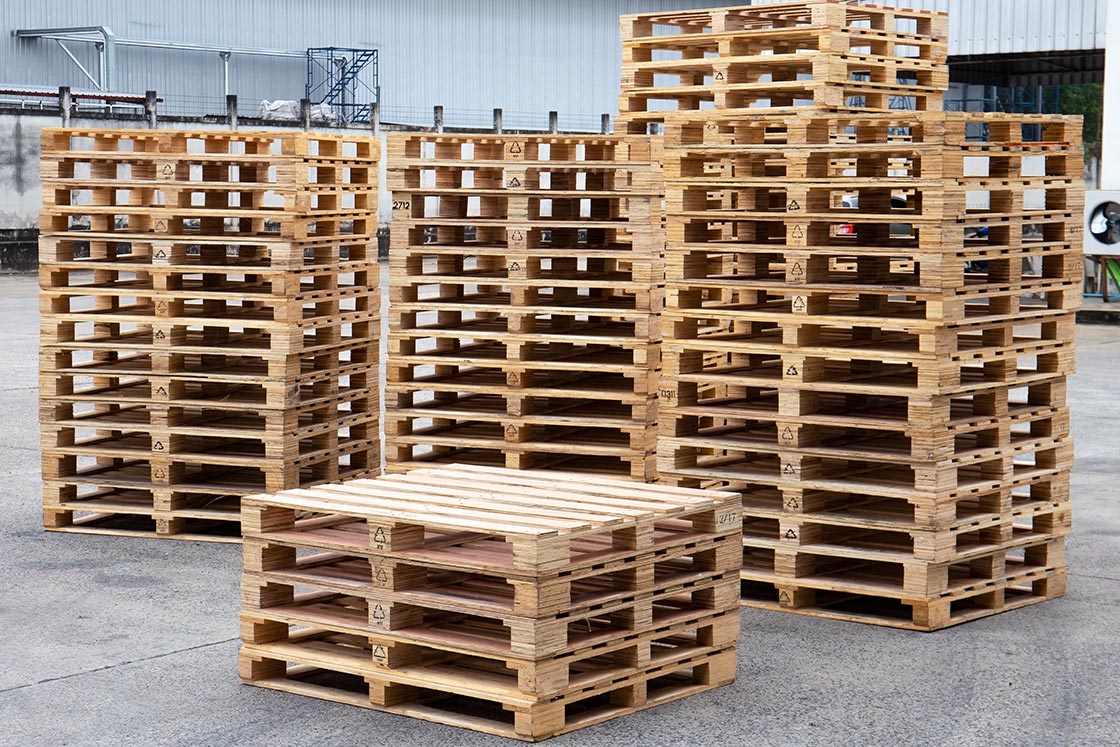 Circular economy in practice
In March 2020, Danfoss Refrigeration & Air-Conditioning started to scope the strategic fit and define what circular economy means for the business unit by taking a holistic product life-cycle approach.
In Monterrey, Mexico, cardboard boxes, and wooden pallets used to ship products to a large customer, were thrown away by a third party. To avoid this waste an engineering team in Danfoss has optimized packaging by introducing reusable plastic boxes and plastic pallets instead, each containing 50 products and having an estimated lifetime of five years.
Since August 2020, a cost-down team in Danfoss India has been assessing all product manuals from Danfoss Refrigeration & Air-Conditioning Controls, looking to reduce the use of paper. This has in 2020 resulted in 50% reduction in paper use and cost savings of more than 13,000 EUR annually.
Sustainability report 2020
Read more about how we are making Danfoss more circular, and contribute to creating a circular economy respecting the limits of our planet.