Energy efficiency is climate action
The greenest energy is the energy we don't use. If we are to succeed in meeting global climate and energy goals, we need immediate action to curb energy demand.
Over 90% of global emissions are generated by buildings, transport, and industry. Danfoss delivers one of the world's strongest and most relevant portfolios of efficient components – to these emission-heavy sectors. We engineer solutions that increase machine productivity, reduce emissions, lower energy consumption, and enable electrification. The solutions are available today to help accelerate sustainable transformation across these sectors.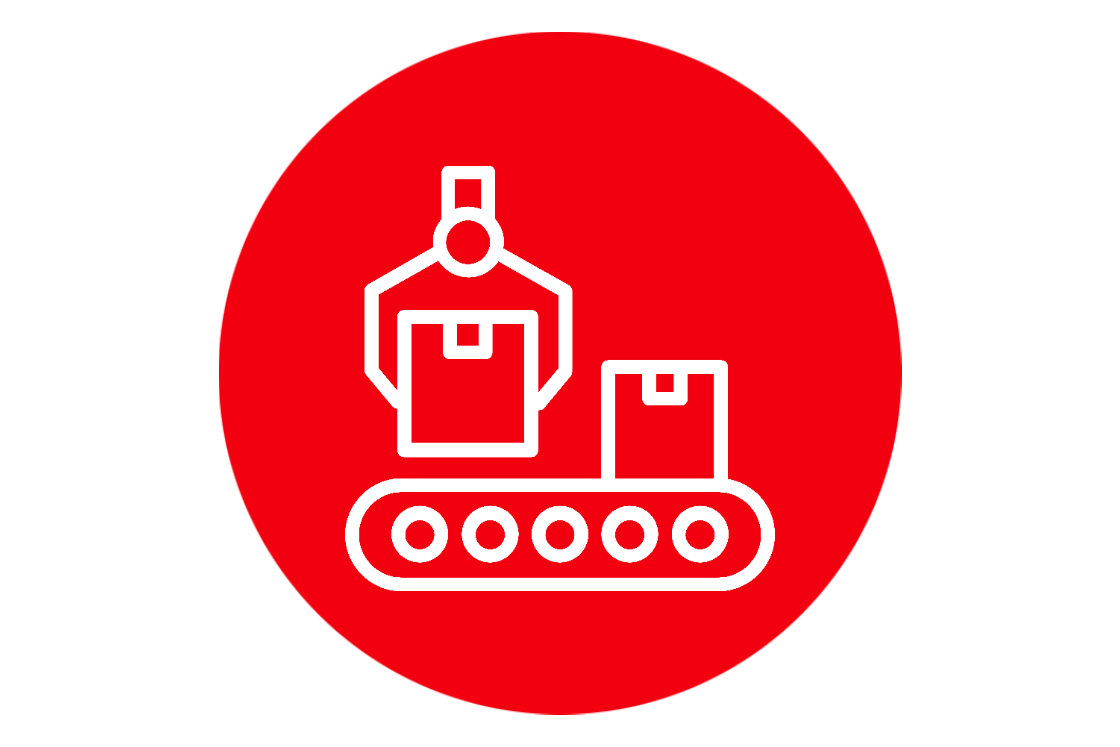 Industry
Decarbonizing industry is key to achieving the goals of Paris Agreement. This is possible with a combination of energy efficiency, electrification, and sector integration.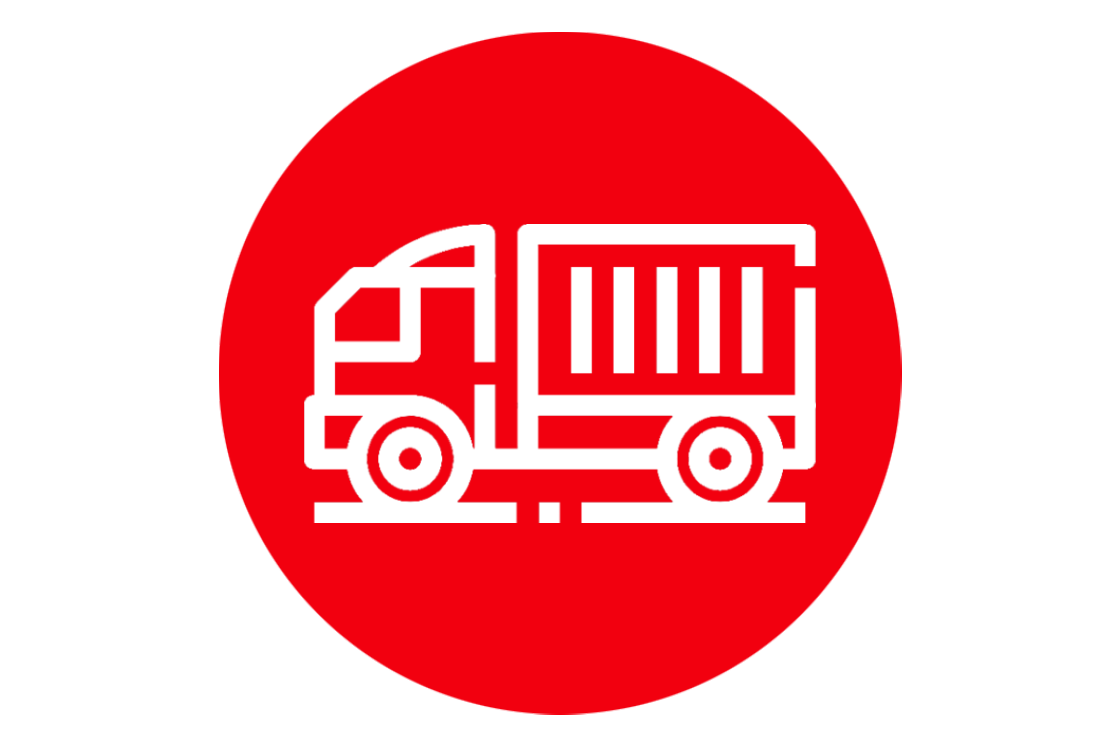 Transport
Scaling up the electrification of transport is needed to lower emissions and air pollution. And the solutions are ready to be used.
Sustainable industries
The industrial sector is vital to achieving and maintaining a sustainable society. According to the IEA, 60% of the sector's overall energy use is consumed by three areas: chemicals, steel, and cement. However, there is ample opportunity here to ensure energy is used only when needed. For example, if manufacturers were to install variable frequency drives where possible, the industry could save 8% of global energy use by 2040 (IEA, 2016).
Additionally, if manufacturers were to install heat exchangers, they could produce more while using less – and even reuse energy by sending surplus heat back into the grid to warm our homes.
15% energy savings with Danfoss Drives
Transport
The transport sector is still reliant on fossil fuels, procuring 90% of its energy from oil, according to IEA. But electrifying transport does not just mean switching to renewable energy; it also means increased energy efficiency.
For example, gas engines waste between 64% and 75% of the energy to convert power to movement, while the drive system of an electric vehicle reduces this loss to between 15% and 20% (US Department of Energy, 2021). With heavy machinery and passenger ferries starting to go hybrid or fully electric, electrification is helping businesses achieve their green goals while lowering total cost of ownership.
Reducing emissions at sea
Buildings
The world is on course to build the equivalent of New York City every month for the next 40 years, according to the UN Environment Program. For every new square meter built, greenhouse gases are emitted during construction as well as when a building is heated, cooled, or filled with white appliances and devices.
Today, buildings account for nearly 28% of the world's energy-related emissions, according to the IEA. If we are to turn the tide, every square meter of new floor space needs to function using less energy. That means taking action anywhere we can. Simple measures like upgrading technical building systems can save on average 30% when heating and cooling buildings – and by integrating buildings on a physical and digital level, we can go even further.
Decarbonizing buildings by enhancing energy efficiency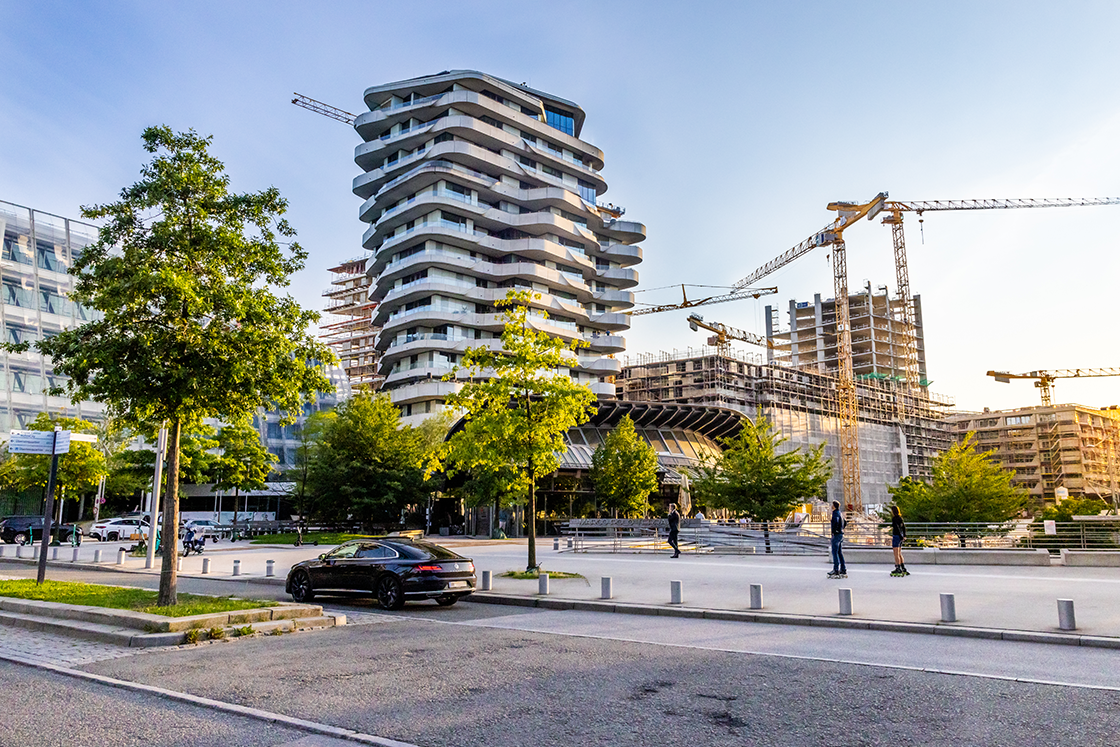 Markets we serve
We deliver value to our customers as a global leading technology partner with deep application knowledge and sustainable innovation.

Get a complete overview of markets/sectors that we serve with our solutions.