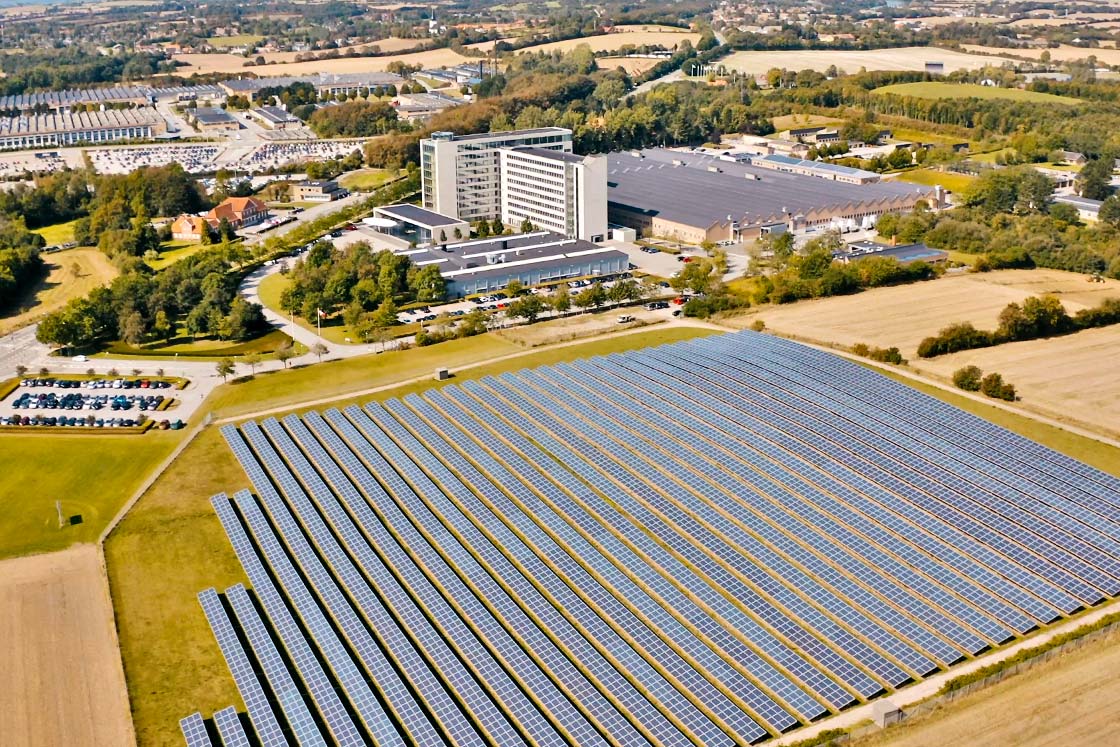 Effective climate strategy based on science
We joined the Science Based Targets initiative (SBTi) in January 2020, taking another significant step towards contributing to the goals of the Paris Agreement.
It is also an instrument to optimize our energy saving projects based on approved climate science, that has a direct impact on our global carbon emission footprint.
We expect all our targets and associated activities throughout the entire value chain to be approved within 2021.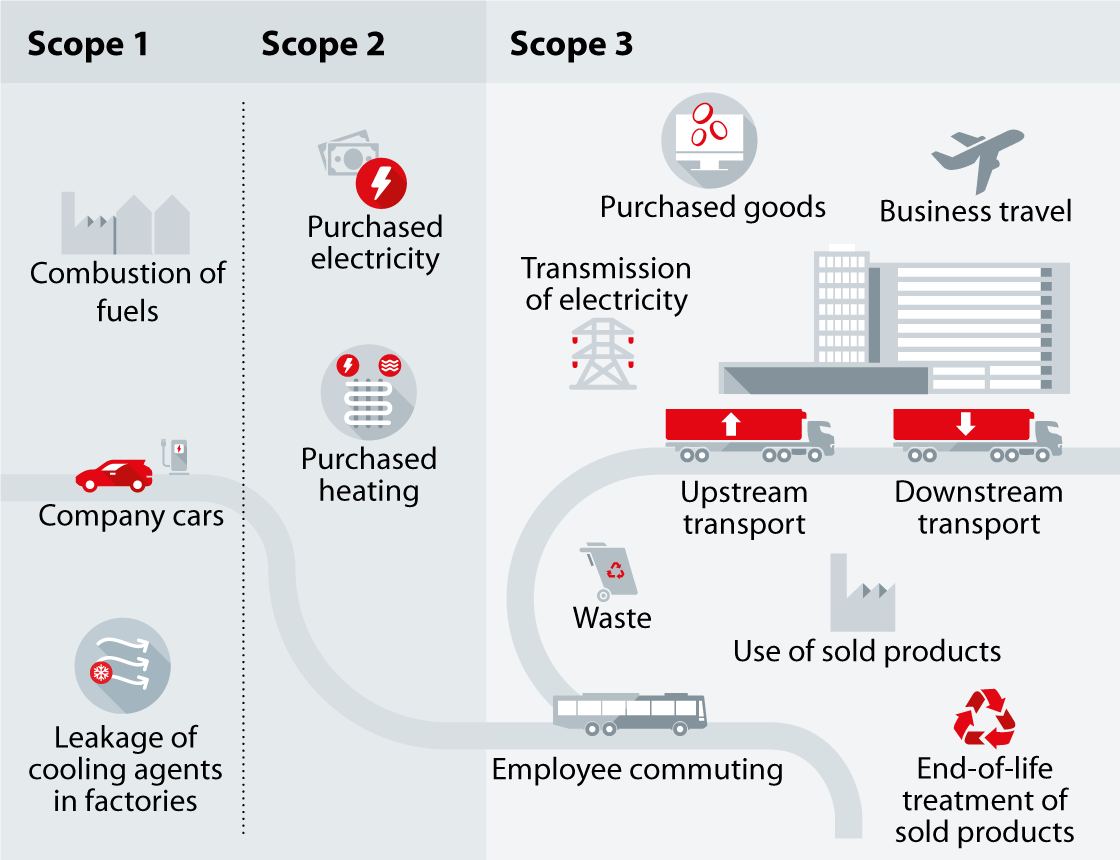 We set Science Based Targets
We set targets for the reduction of our carbon emissions throughout our entire global value chain.
We set Science-Based Targets for:
Direct emissions (Scope 1) 
Carbon emissions produced as a direct result of our activities at our sites, such as fuel combustion and the use of our vehicles.
Indirect emissions (Scope 2)
Carbon emissions from the use of purchased electricity and heating and cooling.
Upstream and downstream processes (Scope 3)
All other emissions within our supply chain, e.g. from raw materials, business travel and transport of goods to customers.
Our main sources of emissions come from purchased goods, transmission of energy, transportation, and the use of sold products.
Sustainability report 2020
Our latest sustainability report will give you in-depth insights into our strategy and approach to sustainability.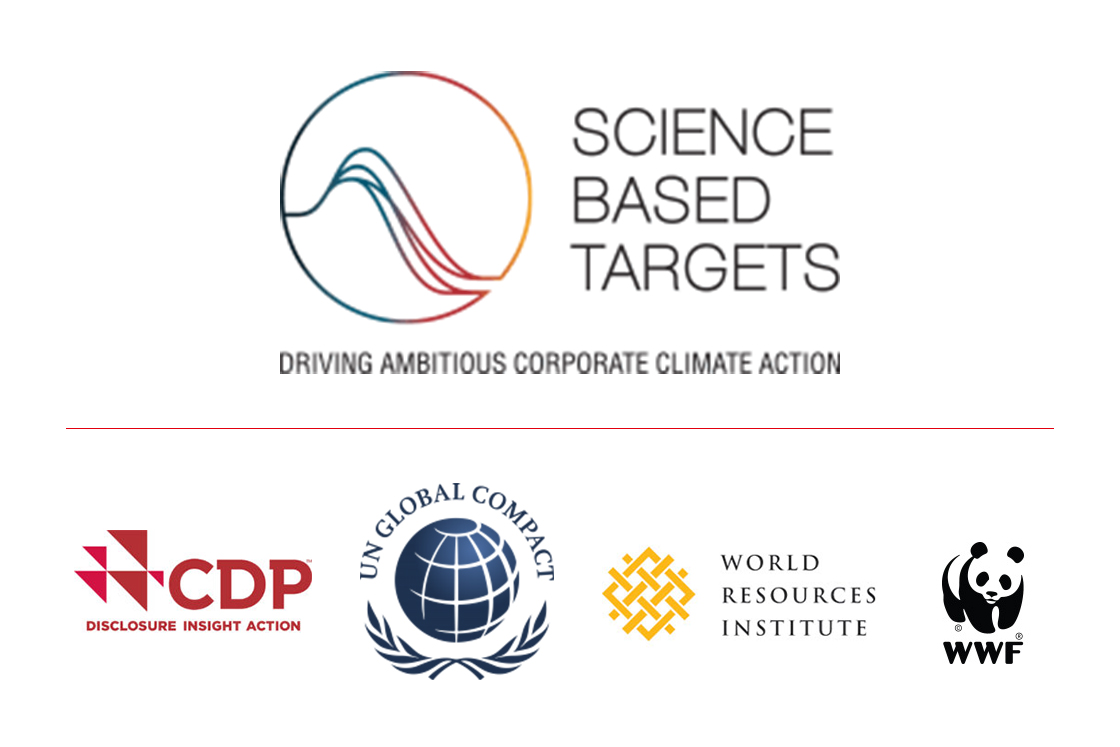 The Science Based Targets initiative (SBTi)
The SBTi supports companies in setting the emission reduction targets that are required to keep temperature increase below 2OC compared to pre-industrial temperatures.
The SBTi is a collaboration between CDP (Carbon Disclosure Project), the United Nations Global Compact (UNGC), World Resources Institute (WRI), and the World Wildlife Fund (WWF).
The initiative's overall aim is that businesses and corporations worldwide are using science based targets as a fundamental component in their approach to sustainability.