We want to base our climate strategy on focused, credible and measurable targets. Therefore we have joined the Science Based Targets initiative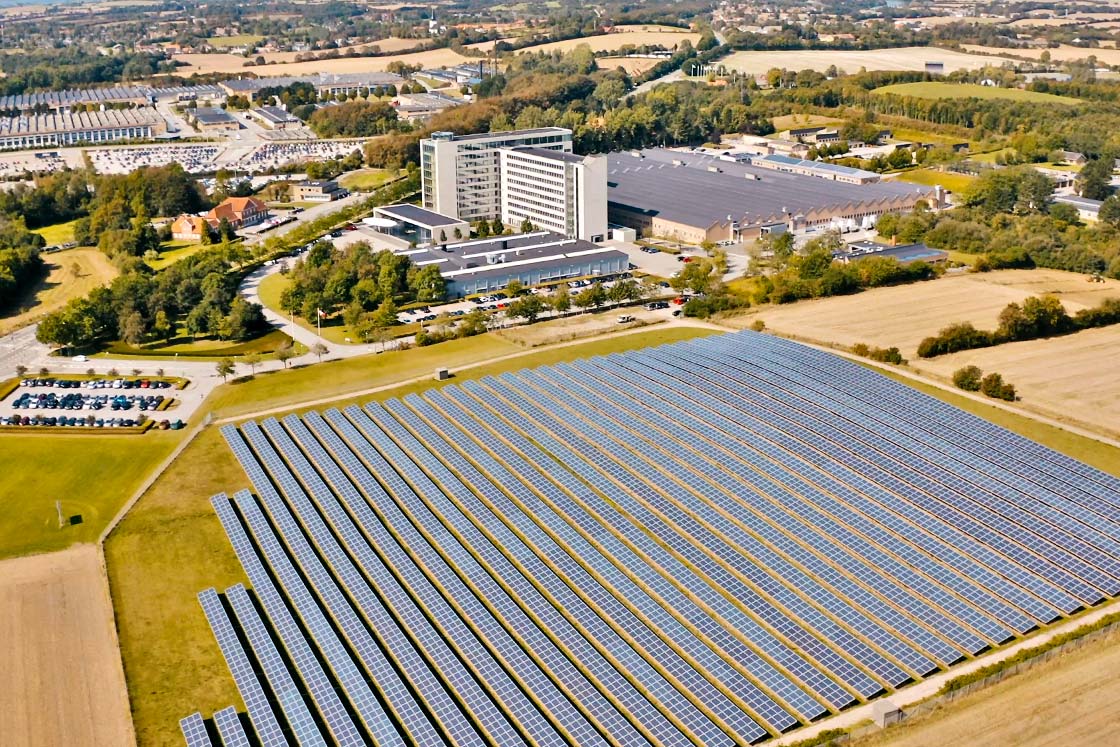 Effective climate strategy based on climate science
In January 2020, Danfoss joined the UN Global Compact's campaign on "Business Ambition for 1.5°C - Our Only Future" and we commit to develop science-based targets. 
By committing to these initiatives Danfoss joined the global movement of leading companies aligning their businesses with the ambitious aim to limit global temperature rise to 1.5°C above pre-industrial levels.  
 
By joining the Science Based Targets initiative (SBTi) in January 2020, Danfoss took another significant step towards contributing to the goals of the Paris Agreement. In addition, it is a means to optimize our energy saving projects based on approved climate science, that has a direct impact on our global carbon emission footprint. 
Science Based Targets initiative requirements
We are required to set targets for reduction of our carbon emissions throughout the entire global value chain.
Targets must be set for:
Direct emissions (Scope 1) 
Refers to the carbon which is produced as a direct result of our activities, on our locations such as fuel combustion and the use of our vehicles.
Indirect emissions (Scope 2) 
Carbon emissions from the use of purchased electricity and heating and cooling.
Upstream and downstream processes (Scope 3) 
All other emissions within our supply chain, e.g. from raw materials, business travel and transport of goods to customers.
Danfoss has committed to zero carbon emissions by 2030 within scope 1 and 2.
We are working on setting the scope 3 emissions targets. These targets must be ambitious and measurable, but do not have to be science-based.
We have 2 years to develop and submit all targets to the SBTi. All targets will be independently validated by a team of technical experts within the SBTi.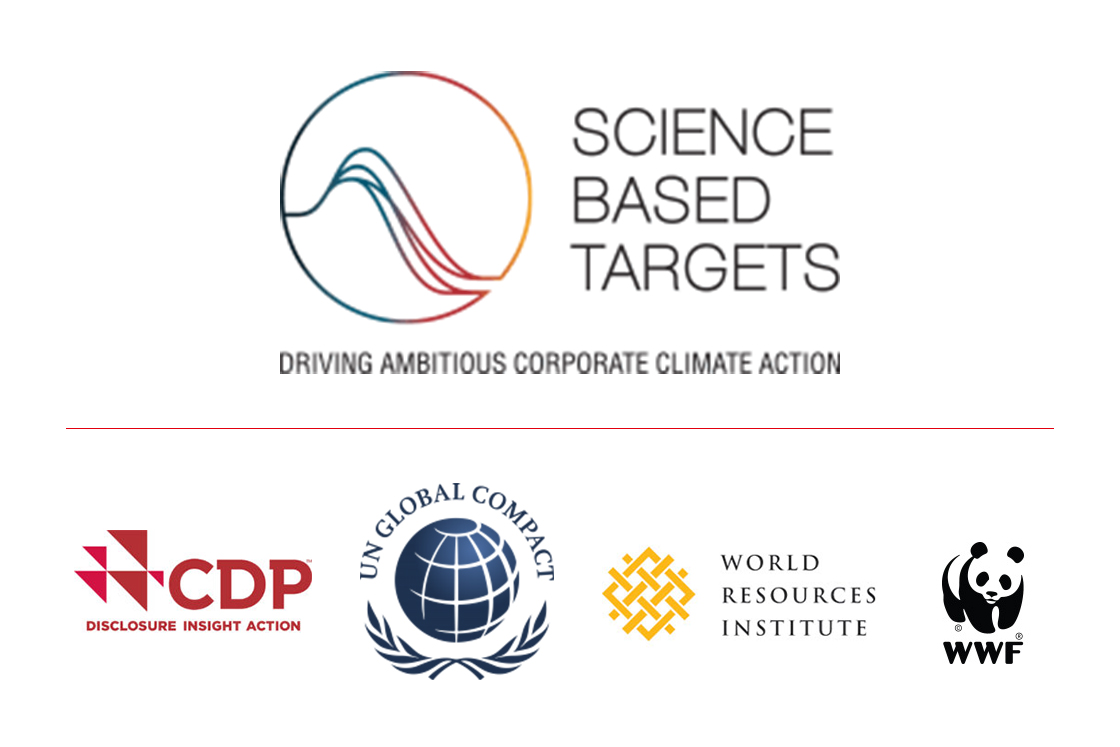 The Science Based Targets initiative (SBTi)
The SBTi supports companies in setting the emission reduction targets that are required to keep temperature increase below 2OC compared to pre-industrial temperatures.
The SBTi is a collaboration between CDP (Carbon Disclosure Project), the United Nations Global Compact (UNGC), World Resources Institute (WRI), and the World Wildlife Fund (WWF).
The initiative's overall aim is that businesses and corporations worldwide are using science based targets as a fundamental component in their approach to sustainability.