Annual report 2022
Our integrated annual report provides a holistic view of Danfoss' business, value drivers, strategy, governance, and performance. It combines key information on our financial, sustainability and ESG-related performance.
Reinforcing our leadership in sustainability
We turn words into action. It is in our DNA. We want to put ourselves and our customers in the perfect position to drive a green transition.
We want to position ourselves for further growth and greater impact. By integrating our new ESG ambition in everything we do; from our operations to the way we engineer solutions for our customers, and our ability to attract people to lead the green transition.
We are putting sustainability at the heart of our strategy with bold, step-change initiatives: Decarbonization, Circularity, and Diversity, Equity, and Inclusion.  
Read about our ESG step-change initiatives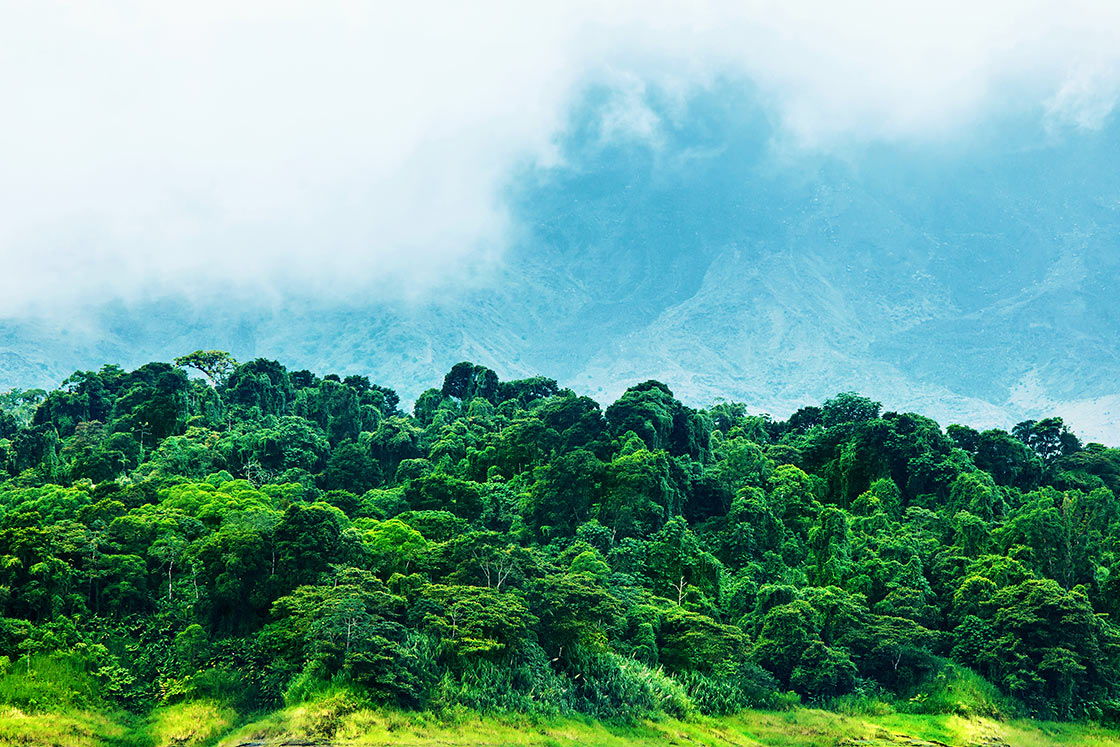 We help our customers decarbonize through our energy-efficient solutions and ensure carbon neutrality in our operations.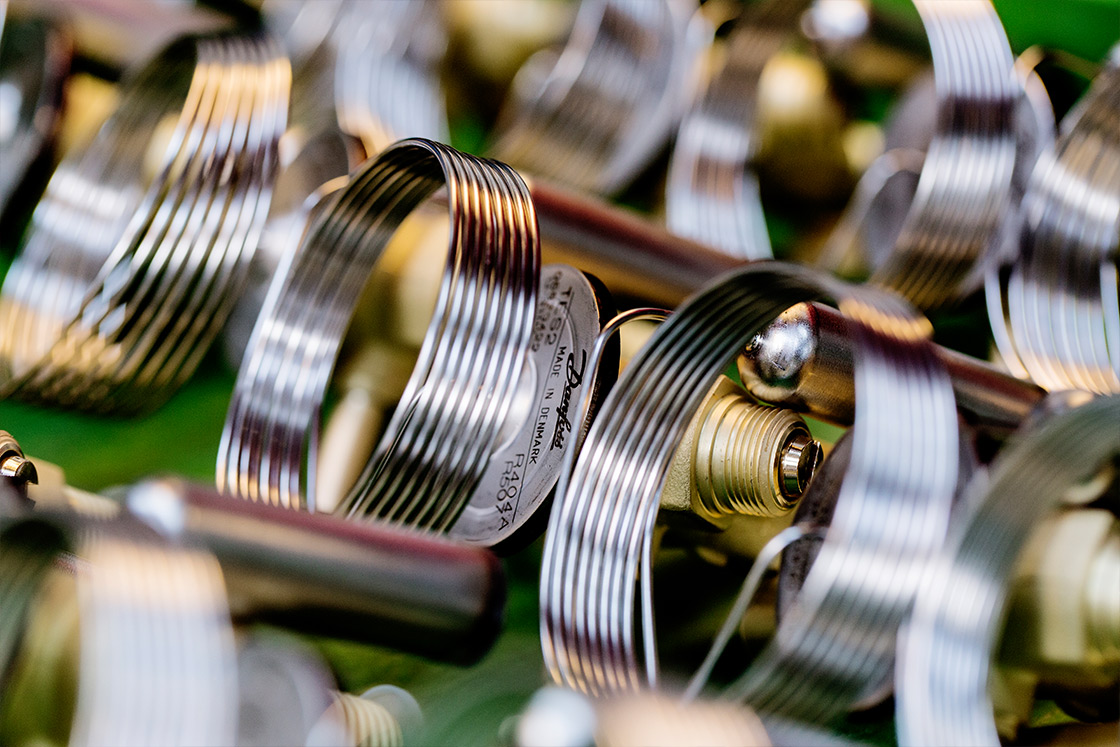 We innovate best-in-class circular and safe products.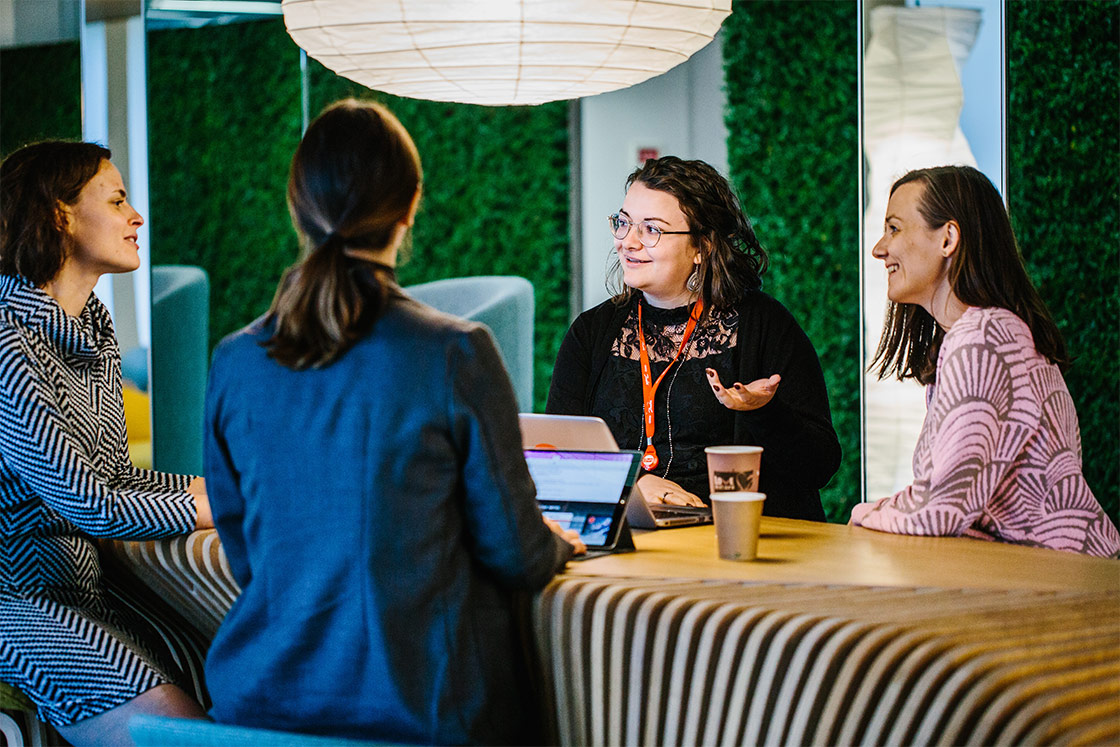 We are committed to recruiting a diverse workforce, creating an environment of belonging, retaining our talents, and increasing representation.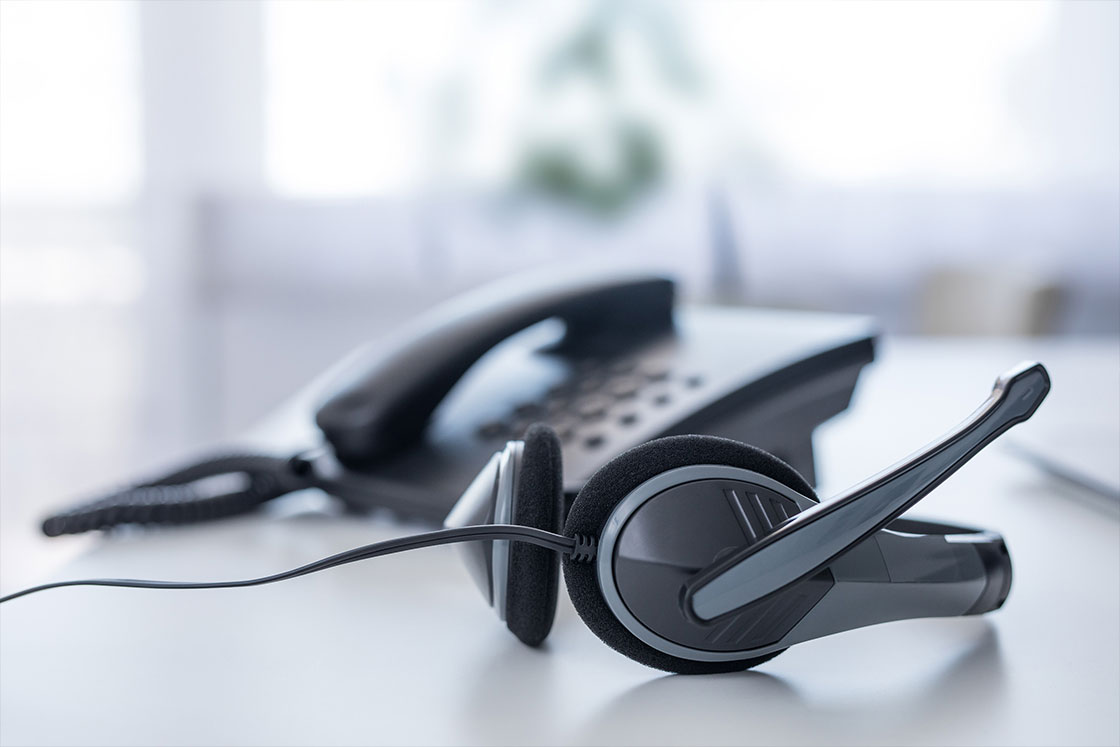 Ethics hotline
Danfoss operates two hotlines available to both our business partners and employees. Employees can get answers to any questions or doubts regarding ethics through the dilemma driven "AskEthics" webpage.
Danfoss has a whistle-blower function, the Ethics Hotline, which can be used to anonymously report suspected breaches of internal guidelines and legislation. Corrective actions, including disciplinary action, are taken for all substantiated allegations. No reports, thus far, have had a material impact on Danfoss.