It's time for a step-change
Our impact and contribution towards mitigating climate change are two-fold – through the solutions we sell and through the way we run our business.
We have one of the world's strongest portfolios of components crucial to decarbonizing the three most emission-heavy sectors in the world - industry, transport, and buildings.
Therefore, we have a responsibility and a unique opportunity to help enable the green transition.
Together with our customers, we will engineer solutions that help the world use energy in smarter, more efficient ways.
As a responsible business, we apply high standards and set stretch targets across climate, people, environmental agendas, and ensure proper internal policies and practices.
Our new 2030 ESG ambition shapes a bold direction for Danfoss that enables us to become our customers' preferred decarbonization partner.
Our ESG step-change initiatives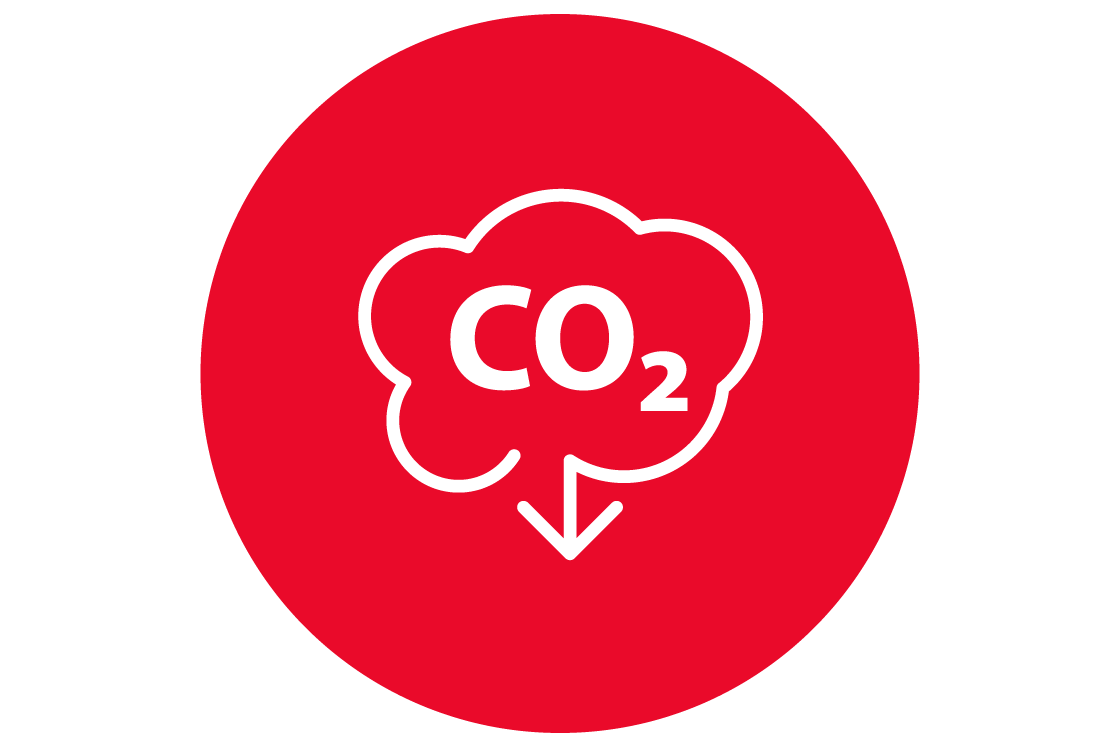 Decarbonization
We pioneer solutions for customers to enable decarbonization in an intelligent, cost-optimal manner and ensure carbon neutrality in our own operations.
Click here to read about our ambitious targets.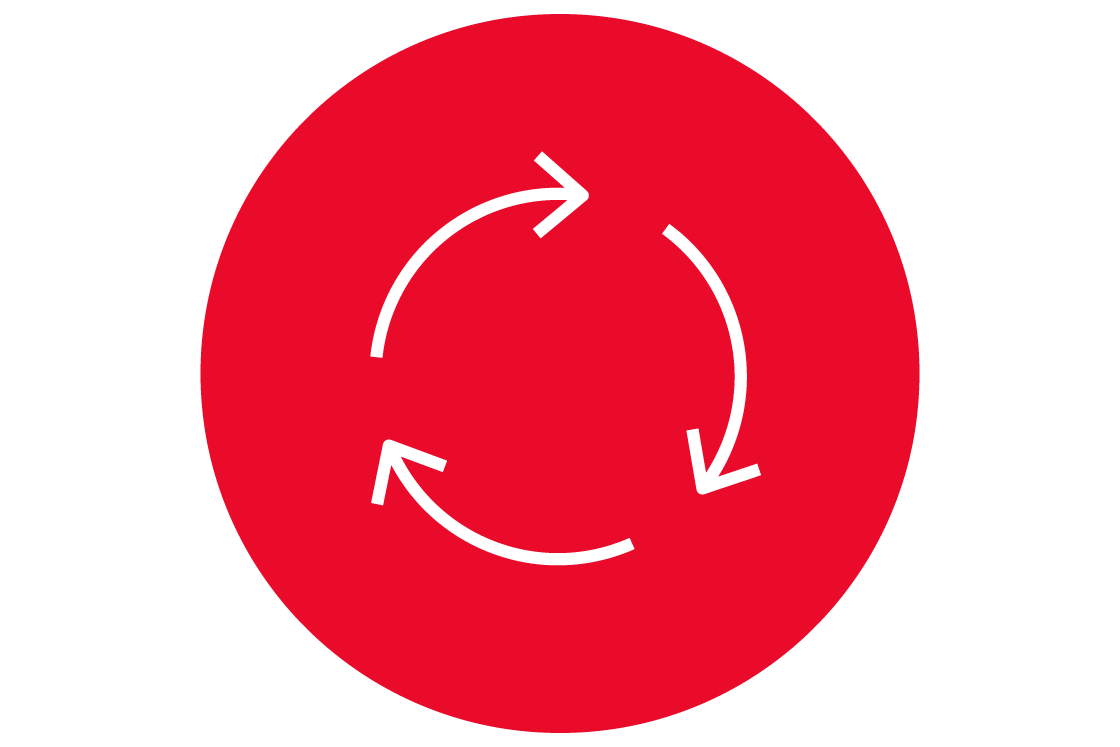 Circularity
We innovate best-in-class circular products as the default when developing, producing, sourcing, and selling to deliver new value propositions.
Click here to read about our circular approach.
ESG ambition on a strong foundation
To ensure that our ESG ambition and targets are met, we established a solid ESG Governance and accountability structure.
The ultimate accountability of the ESG targets lies with the Group Executive Team who provide strategic guidance and approve targets. The key driver of the ESG agenda in the organization is the ESG Leadership Team with representatives from various corporate functions and segments. The team decides on initiatives and milestones for the ESG ambition execution, oversees the implementation of targets and aligns cross-functional processes and communication.
In 2022, we established working groups and supporting workstreams for each of the step-change initiatives. The groups develop methodologies, metrics and targets. They also monitor and report on the overall process of each step-change initiative. 
Materiality assessment
At Danfoss, we use best practice sustainability reporting standards to identify the most material issues. To ensure our ability to deliver long-term value to our customers and society, we apply the principle of double materiality and identify the environmental, social, and economic topics with the highest impact on the business. 
In 2021, we updated our materiality assessment and identified the ESG issues that are most critical to the organization. Ten key topics were identified as the most material issues to Danfoss, and served as a basis for establishing the key initiatives on Decarbonization, Circularity, and Diversity, Equity, & Inclusion.  
 
We built roadmaps and programs for the defined focus areas and clear governance structure to facilitate measurable progress in each of these areas and ensure proper alignment across the organization. The initiative guides our approach on ESG and our vision for the future.
 
ESG materiality assessment
Our impact on the Sustainable Development Goals
With sustainability at the core of our business, we support and contribute to achieving the United Nations Sustainable Development Goals.
Our impact on the SDGs is two-fold. We are meeting many of the world's climate, urbanization, and food challenges with proven and reliable solutions. Driven by the power of an electrified society, and fueled by the opportunities of going digital, Danfoss is dedicated to engineering solutions that can unleash the potential of tomorrow.
We also see our contribution to the Sustainable Development Goals through our business activities and the effort of aligning our business practices with current environmental and societal challenges.
For Danfoss as a leader in technology and innovation, the SDGs create good business opportunities and generate space to make a positive impact in the surrounding societies.
Read about our impact to the Global Goals
Annual report 2022
Our integrated annual report provides a holistic view of Danfoss' business, value drivers, strategy, governance, and performance. It combines key information on our financial, sustainability and ESG-related performance.
Read the report