Increase the attractiveness of your multi-family building
Modern heating technology gives property owners and managers numerous ways to improve energy efficiency in their buildings. Whether planning a new build, renovation or refurbishment.
Danfoss aims to bring the full benefits of efficient heating systems to everyone involved in apartment block living. This means achieving a better return on investment, lower overall costs, greater comfort and safety, and reduced environmental impact.
Multiple application design options are available for all sorts of projects, from renovations to new builds.
User needs, functional requirements, budget and investment returns must all be taken into consideration when selecting the right solution.
How we can help you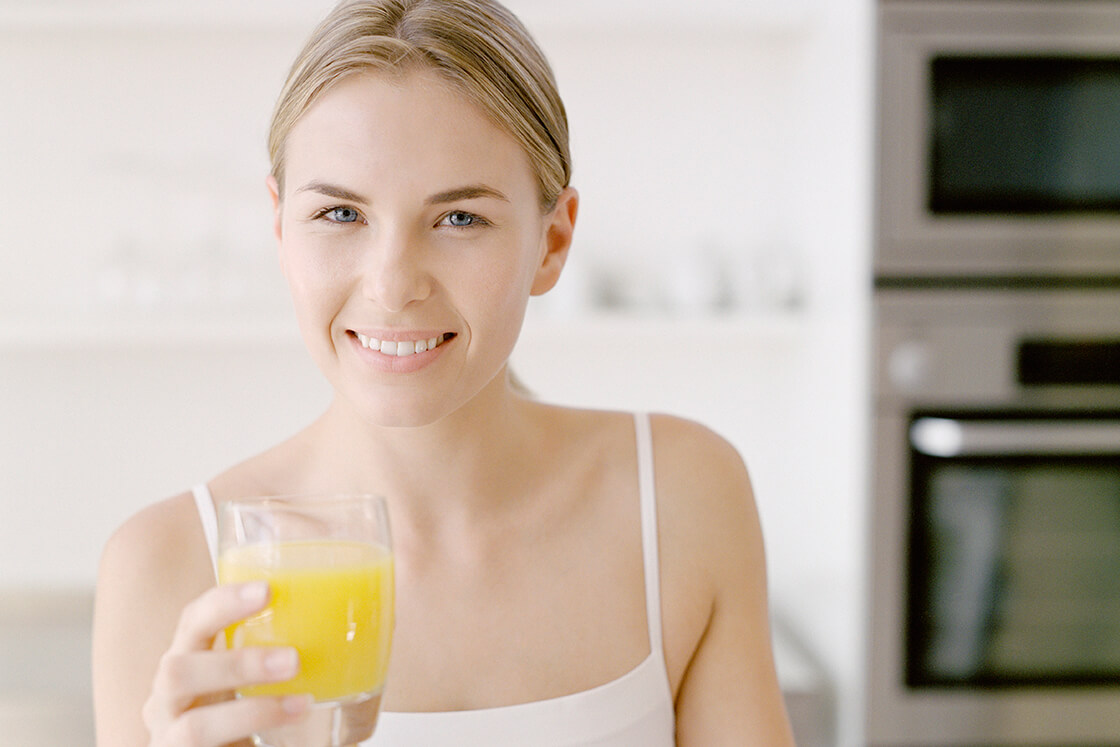 For residents
Affordable rent and utilities with no surprises
Hygienic domestic hot water whenever I need it
Individual temperature zones - anytime, everywhere
Modern building services - that I don't have to worry about
No noises from the heating system and all the radiators give off heat
Modern heating technology that gives the environment a break
For owners
Stable costs during planning and implementation of renovation and new-build projects
Lowest possible investment with rapid payback
Retains its value long term: easy to rent, easy to sell
No need for legionella testing
Satisfied tenants: no complaints due to noise or under-supply to individual radiators
Reliable heating technology - easy to operate and easy to bill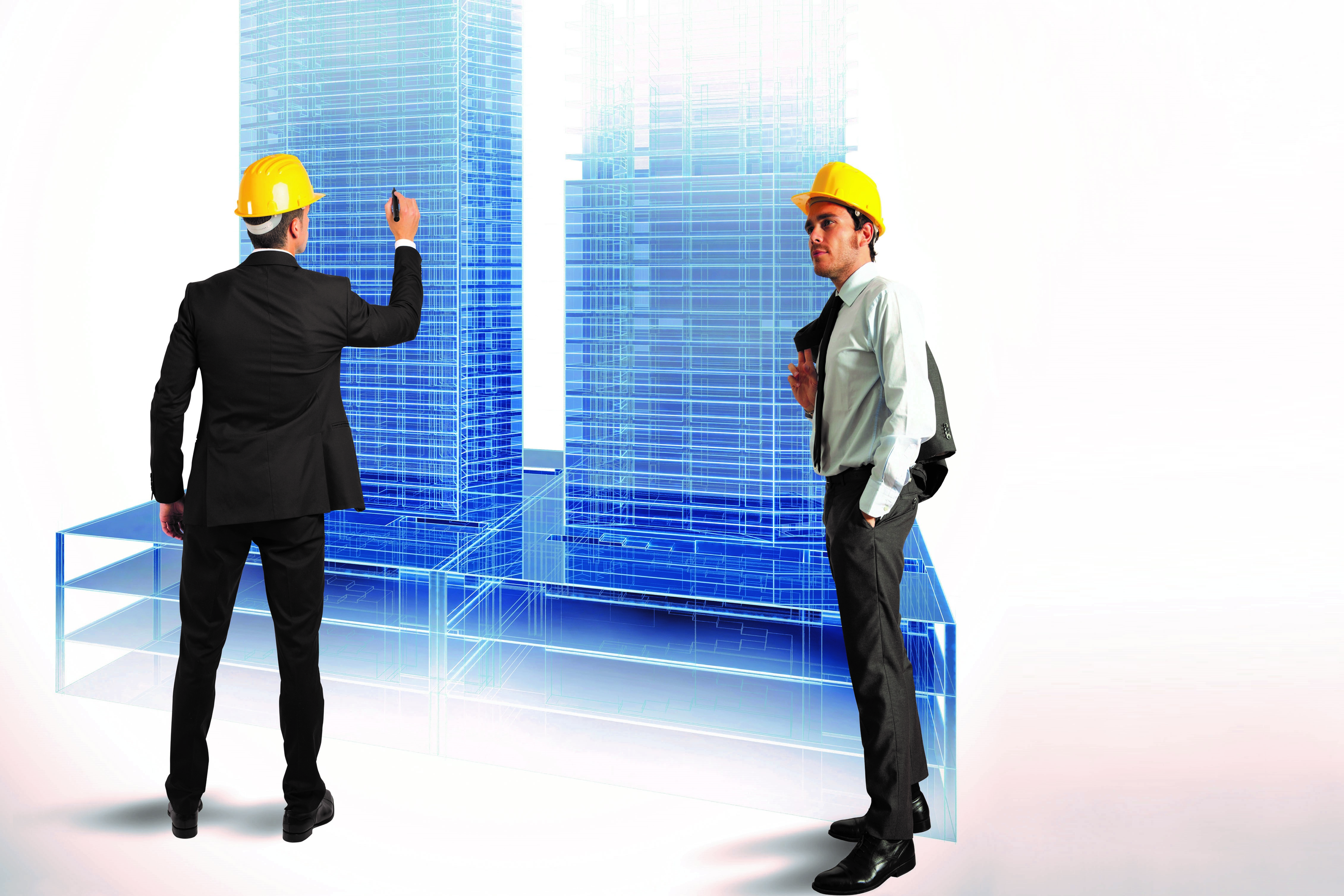 For tall building specifiers
Tall building solutions all in one place 
Data Sheets
Case Studies
BIM Drawings
Direct contact with our experts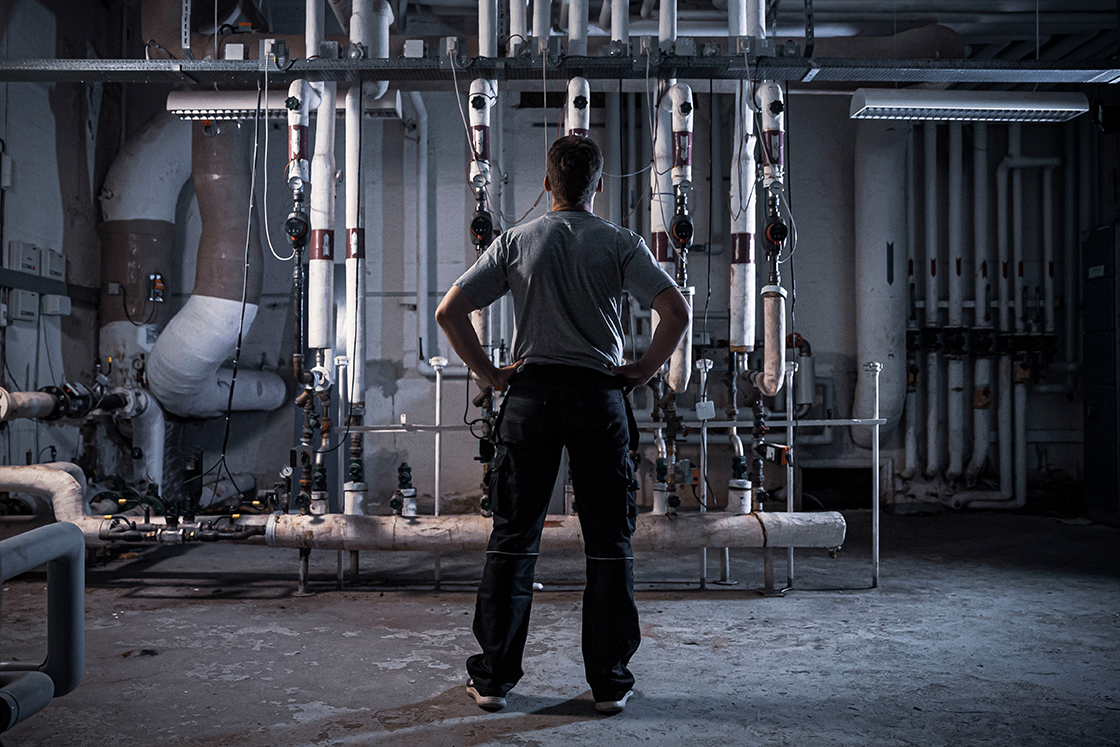 Installer Life made easier
We have tried to make #installerlife a little easier by creating a platform with everything on the products you use as a Heating Professional. Find simplified product info, installation support, videos, hot topics, free training and more customized to your #installerlife.
Check it out!