| Type | Name | Language | Valid for | Updated | Download | File type |
| --- | --- | --- | --- | --- | --- | --- |
The Danfoss Turbocor® Service Monitoring Tool allows you to communicate, monitor, calibrate, and configure Danfoss Turbocor® compressors.
Danfoss Turbocor® learning center
Danfoss offers a series of training classes designed to provide the necessary information for selling, operating and servicing Danfoss Turbocor® products and their applications. We have made every effort to create a training program that is both informative and enjoyable. It consists of a selected schedule of learning sessions that we have developed according to your requirements. Highly qualified and field-experienced instructors of the Danfoss Turbocor® Learning Center will provide you with a high level of training.
If you require additional information, contact us at:  turbocor.training@danfoss.com
Registration and contact information
Go to the Service Training Webpage below to register for service and repair courses
Contact our training group at turbocor.training@danfoss.com for information on courses not listed on our catalog
Register by completing the registration form and send to:
Danfoss Turbocor Compressors Inc.
DTC Learning Center
1769 E. Paul Dirac Drive
Tallahassee, FL 32310
Ph: +1 (850) 504-4800
Fax: +1 (850) 201-2901
E-mail: turbocor.training@danfoss.com
Class size is limited and is offered on a first-registered, first-attend basis. If a class is full, we will inform you about attending an alternate course date. DTC reserves the right to change class dates or cancel classes.
Denmark's new climate-friendly hospitality giant depends on Turbocor® oil-free chiller

The new Alsik hotel in Southern Denmark sets a higher standard in energy-efficiency and is built to reach 76% CO₂-neutrality. A main contributor is the 900-kW chillers by Clint (a company of G.I. Industrial Holding) which features award-winning Danfoss Turbocor oil-free compressors.

Oil-free compressors maintain consistent performance over time

Danfoss conducted a study to see how long term operation affected performance on Danfoss Turbocor® compressors. The results showed that oil-free, magnetic bearing compressors maintained consistent performance even after 10+ years of operation.

Service and support videos
Danfoss offers the most comprehensive library of service videos in the industry to help you with troubleshooting Danfoss Turbocor® compressors in the field. These videos are available in English, French, Italian, German, Spanish and Chinese for our global customers. Check out our expanded playlist of videos on our YouTube channel.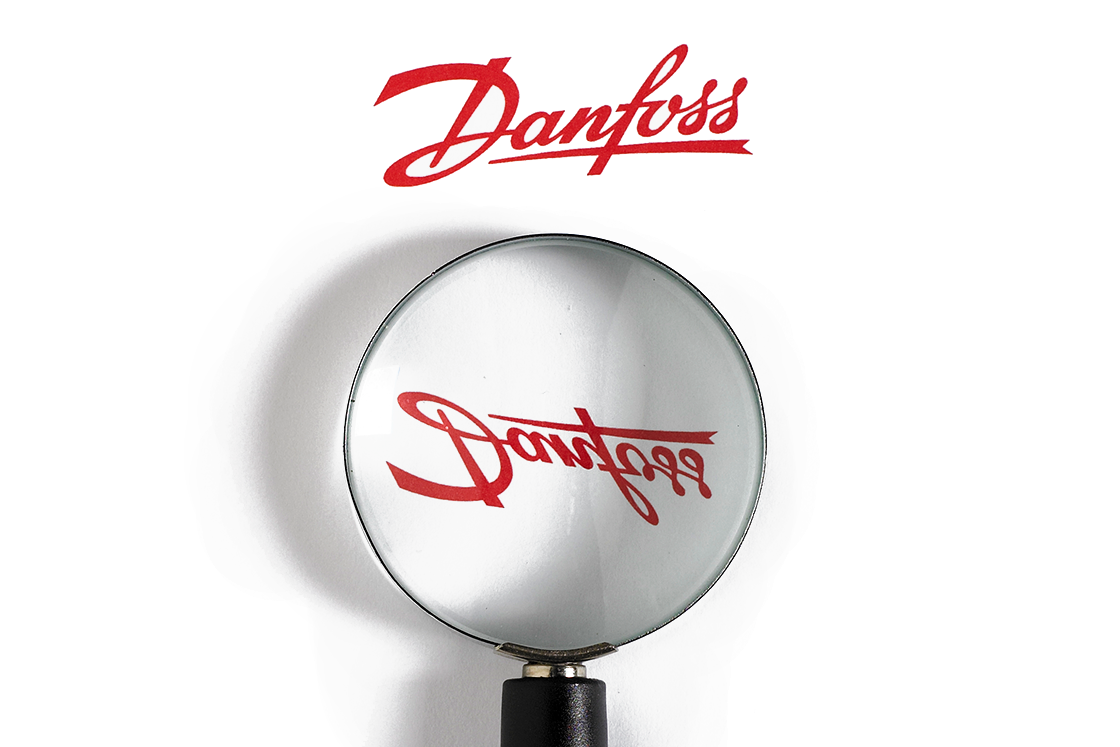 Watch out for counterfeits to protect your image
Fake products give your business as well as our company a bad name. Therefore, we are doing everything we can to fight the counterfeits. Read more about how to make sure that the product you buy is genuine Danfoss quality.