Refrigeration systems for industrial applications
Danfoss Industrial Refrigeration solutions offer highly efficient and reliable refrigeration systems optimized for ammonia and other natural refrigerants. Danfoss components are designed to provide the lowest total cost of ownership, while at the same time ensure near-zero downtime in food-processing plants, warehouse & storage facilities.
Our solutions are engineered to ensure perfect conditions for food in safe temperature controlled environments, as well as allow for improved food safety and reduced food waste. With supporting software such as Coolselector©2 Danfoss strives to facilitate easy selection for contractors and system designers.
With innovation as our main focus at Danfoss, you can rely on us to deliver the latest in refrigeration technology. Backed by more than 80 years of experience in the global refrigeration business, we develop and supply the right products for advanced, environmentally friendly cooling installations. With our wide range of components for industrial refrigeration Danfoss can deliver all valves for a project reducing complexity and optimizing project deliveries.
Our know-how is always available to you locally – just contact your local Danfoss representative for more information.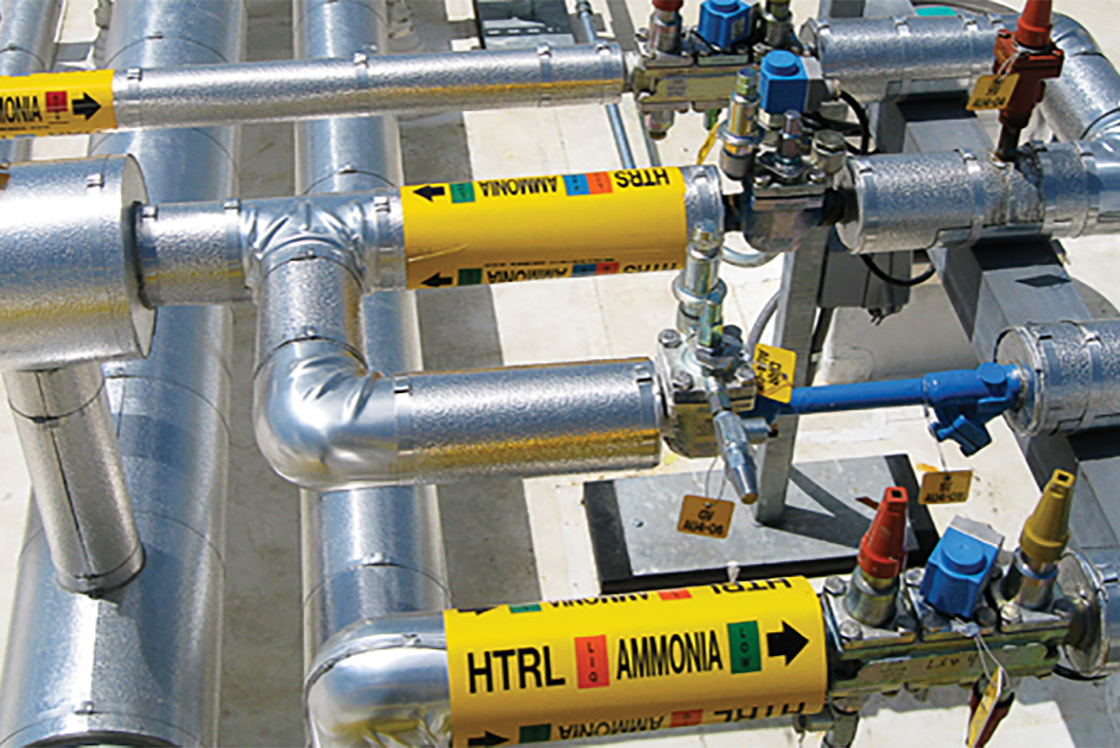 Ammonia in industrial refrigeration
See why ammonia is emerging as the natural refrigerant of choice in the industrial refrigeration sector — and what solutions we can offer for its use.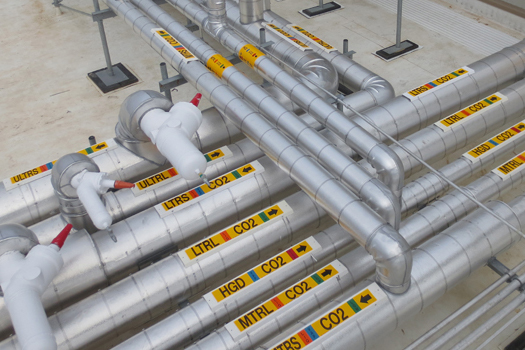 CO₂ in industrial refrigeration
CO₂ is particularly useful as a refrigerant in industrial areas where toxicity or flammability is a concern. Click here to see how we can help you make use of CO₂ in your refrigeration system.
Features and benefits
Low installation and maintenance costs with flexible options
Natural refrigerant solutions
Precise temperature control
Easy selection with Coolselector2©
Continuous development of new products, components and solutions through excellent R&D

Improve defrost performance and reduce energy consumption
The ICFD 20 Defrost Module is a liquid based drain module packaged into our widely acknowledged ICF Valve Station.