Technical support and tools for installers and wholesalers

The Cooling United Support Hub
Welcome to the Cooling United Support Hub – the essential online destination for installers, service technicians, contractors, and wholesalers.
Here, you can get the digital refrigeration tools, technical support, learning resources, and troubleshooting guides you need to make daily repairs and installations go as smooth as possible.
Installers and wholesalers working with Industrial Automation can find additional resources on our Support Made Easy page.
Cooling United is…
You know how you can just tell when two things belong together? Something clicks and it just feels…right. That's the essence of Cooling United. Every day, we partner with installers all over the world to solve refrigeration challenges together – and you teach us how to offer even better tools and solutions. It's the perfect pairing.
Thanks for partnering with us.

Cooling United Club - by Danfoss
Join the new Cooling United Club by Danfoss and get cashback. 
Are you a contractor in the UK refrigeration and air conditioning industry, you can join our club and get cashback on your purchases of a range of Danfoss Cooling products from selected Danfoss partner wholesalers.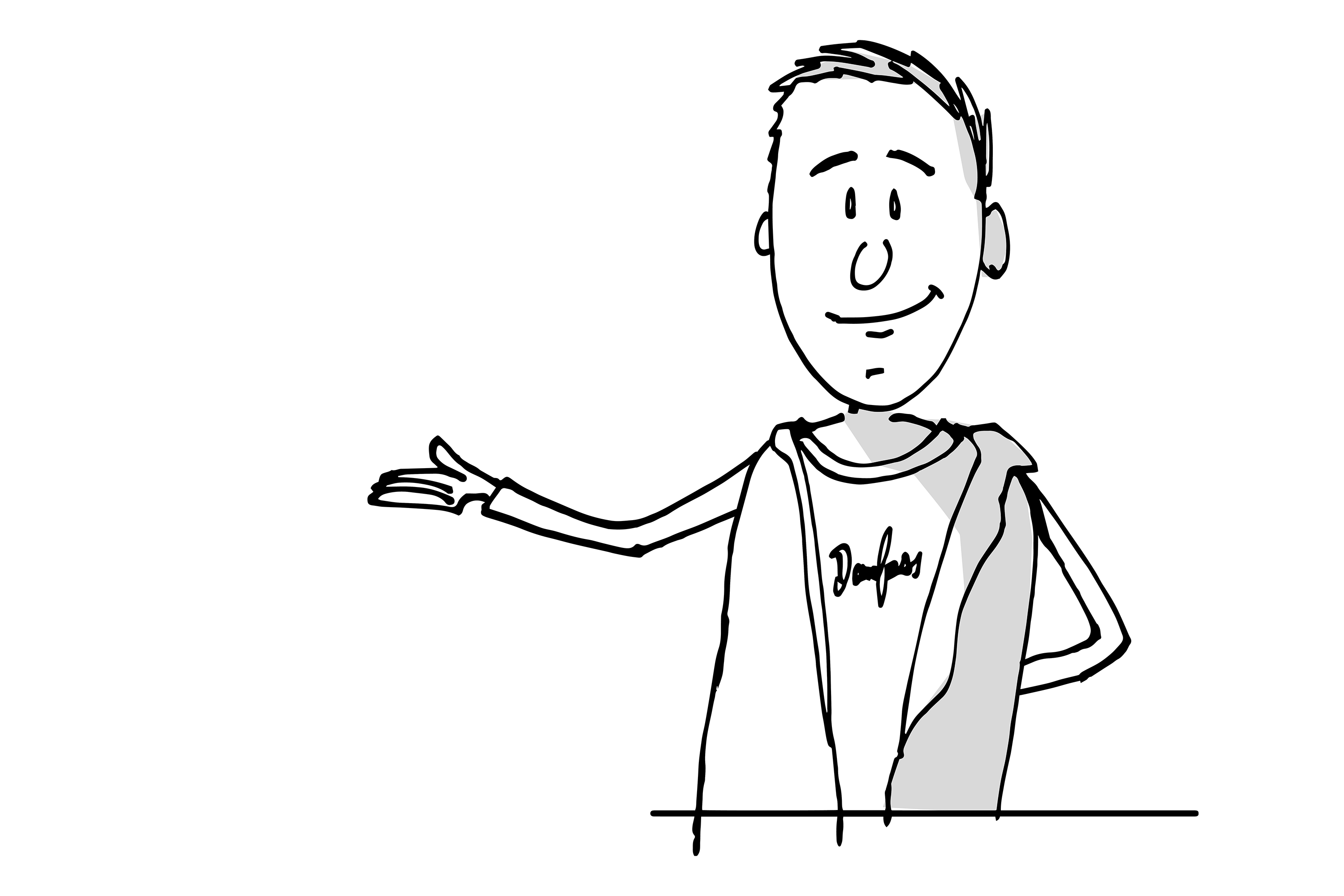 See all comic strips
Did you catch our quirky comic strips in Facebook? If not, you can check them out here. We add a new one every second week.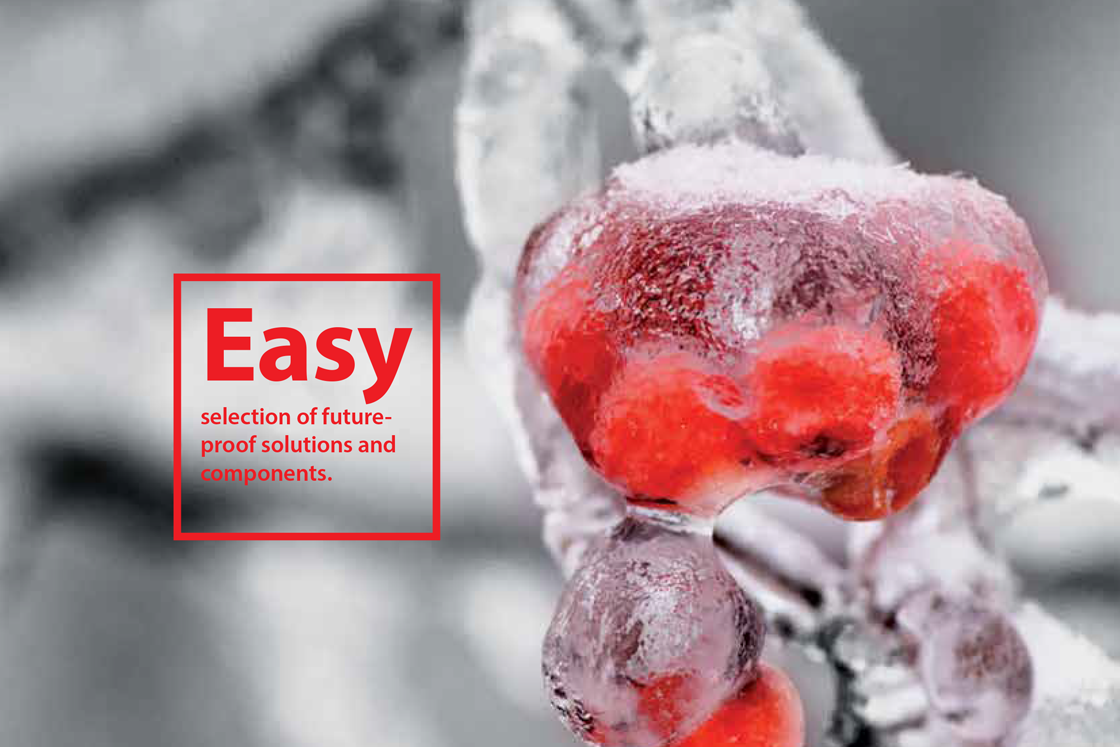 Quick selection catalogue
Easy selection of future proof solutions and components for refrigeration and air conditioning: Automatic controls, electronic, controllers, compressors and condensing units.
Get the latest Cooling news
Optimize system performance with Danfoss's new Intelligent Purging System

Non-condensable gases (NCGs) present a challenge for industrial refrigeration systems. Since NGCs are unable to condense inside a condenser, they can have a serious impact on the operating conditions, energy efficiency, and lifetime of a system. Air is the most abundant non-condensable gas impacting industrial refrigeration systems, often entering during operation or service.