Cooling United Support Hub
Always in Front – Never Alone
Cooling United helps you meet your customers' needs on the frontlines.

It's the ultimate destination for cooling support.

Rest assured, we've got your back!
Cooling United gives installers, service technicians, contractors, and wholesalers the resources you need to do your job every day.
Work in Industrial Automation? Check out our Support Made Easy page.
Cooling products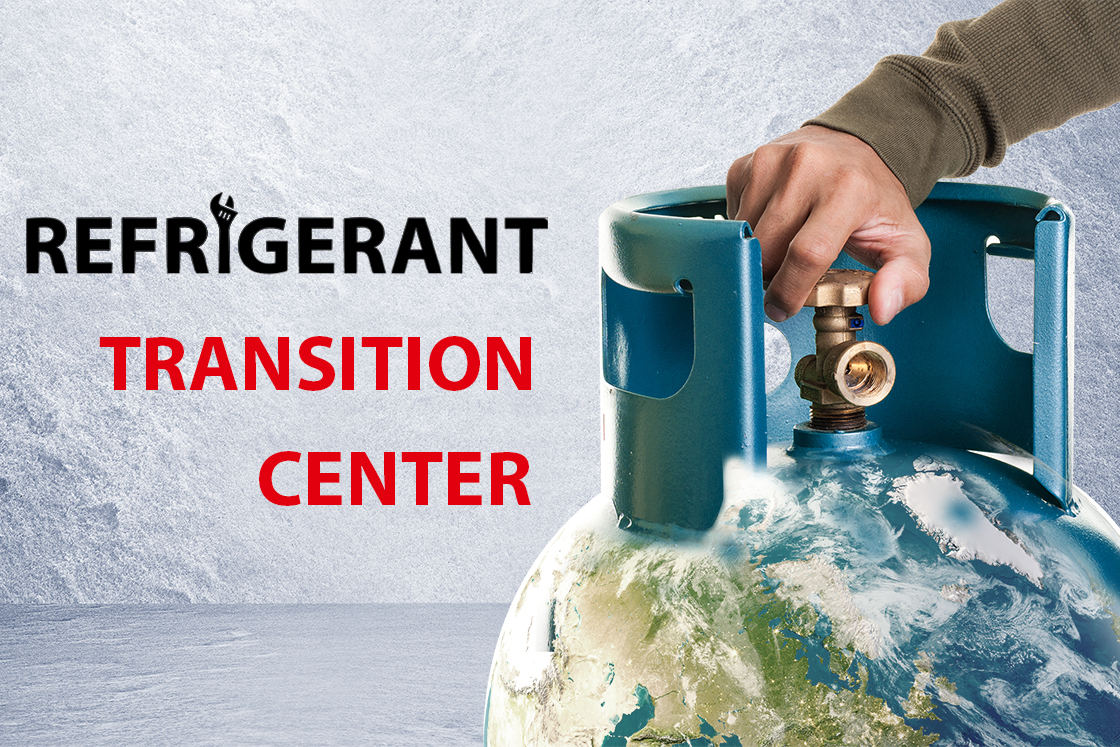 Learn how to use new refrigerants
Get the information, resources, and tools you need to make good decisions about which new refrigerants to use and install or retrofit them properly. ​
Visit our Refrigerant Transition Center to find webinars, walk-through, guides, apps, software, games, and much more.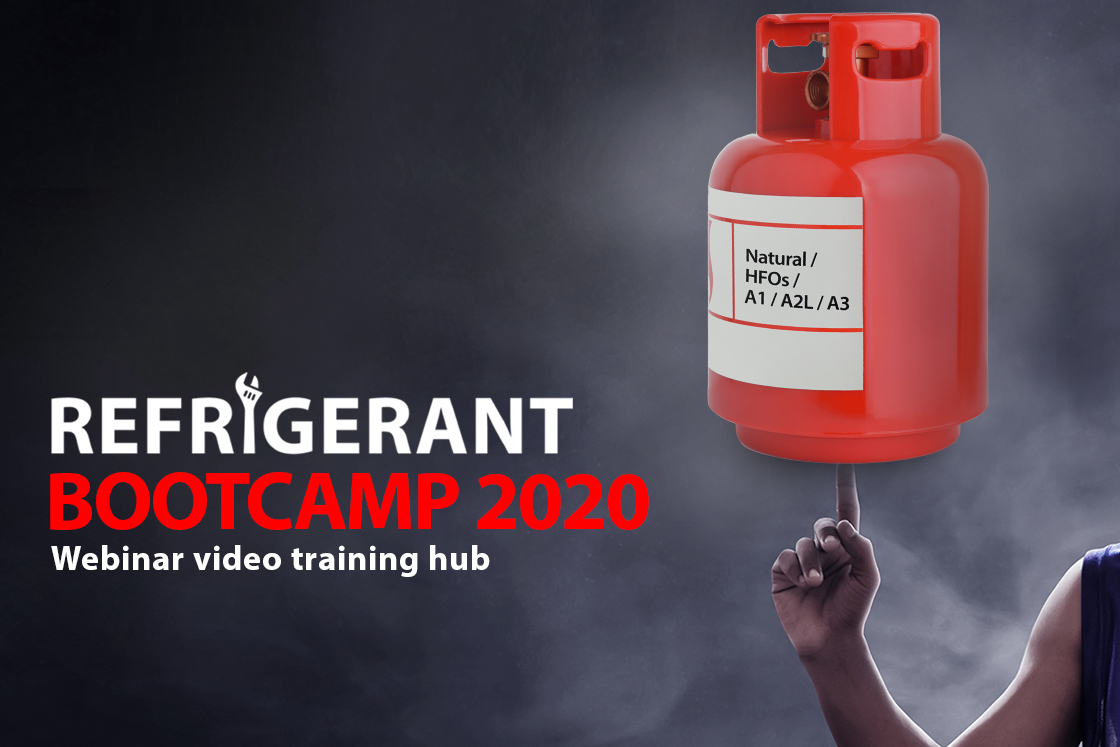 Time to train your brain?
Strengthen your knowledge about the refrigerant transition – at home or in the field. With all our very best video webinars collected in one place, you get easy access to everything you need to know to accelerate the refrigerant transition and turn down the climate impact. Stay updated. Stay in front. Stay strong!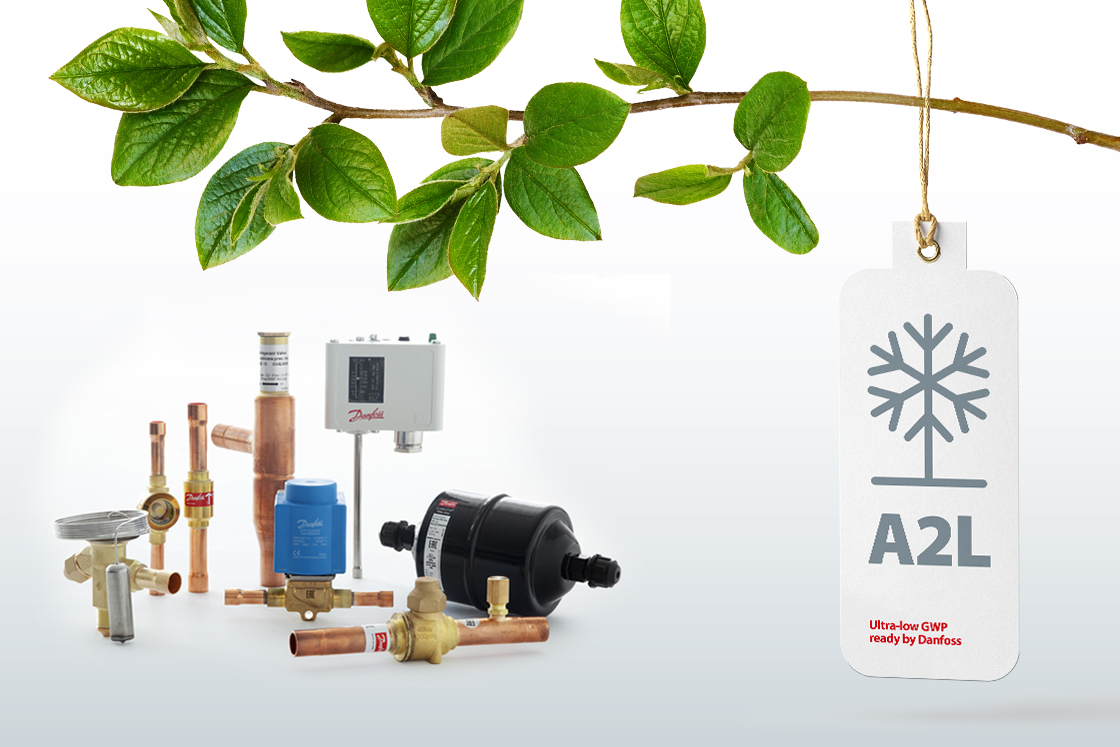 Ultra-low GWP portfolio
Go A2L– a green route to compliance

Cooling United Club - by Danfoss
Join the new Cooling United Club by Danfoss and get cashback. 
Are you a contractor in the UK refrigeration and air conditioning industry, you can join our club and get cashback on your purchases of a range of Danfoss Cooling products from selected Danfoss partner wholesalers.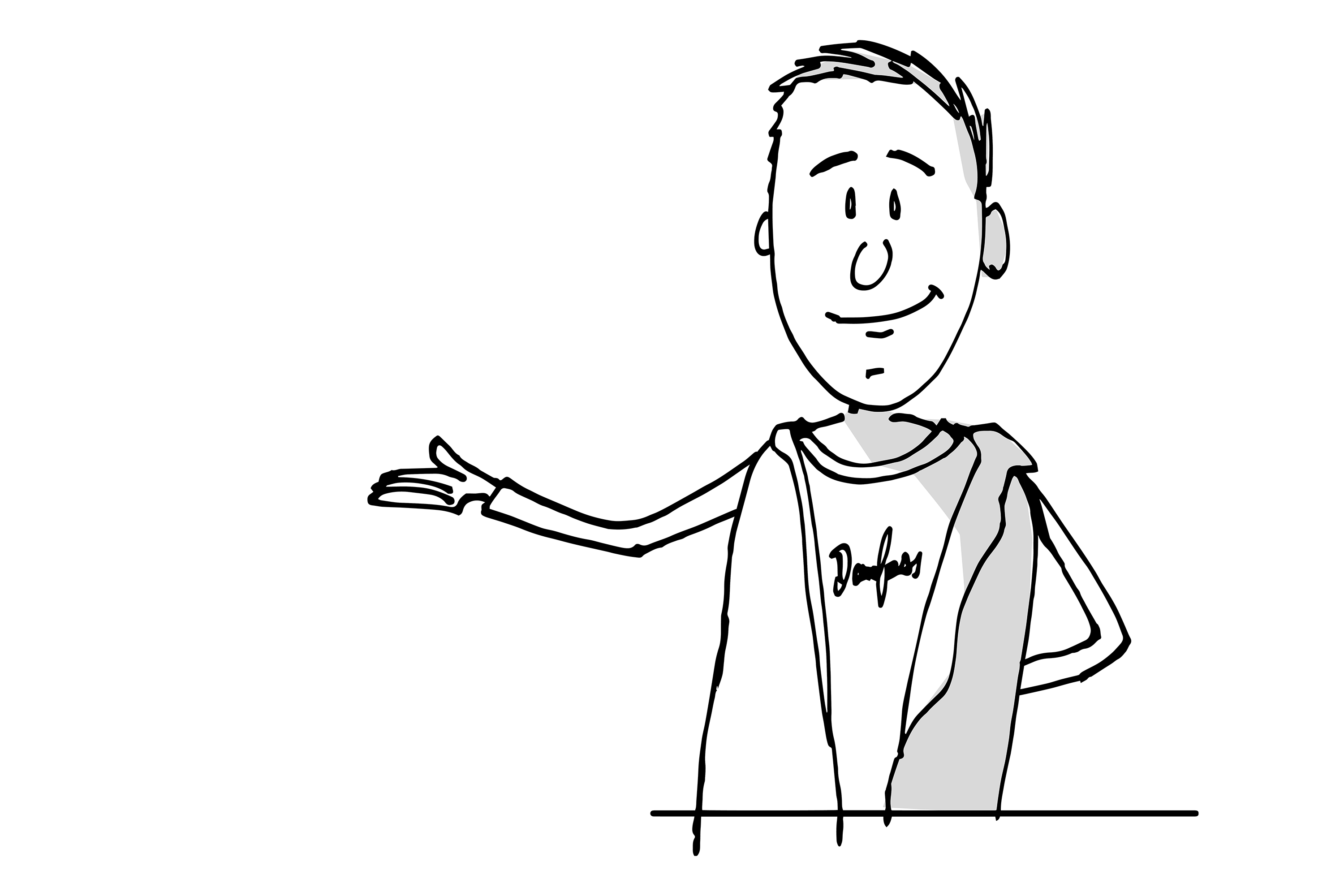 See all comic strips
Did you catch our quirky comic strips in Facebook? If not, you can check them out here. We add a new one every second week.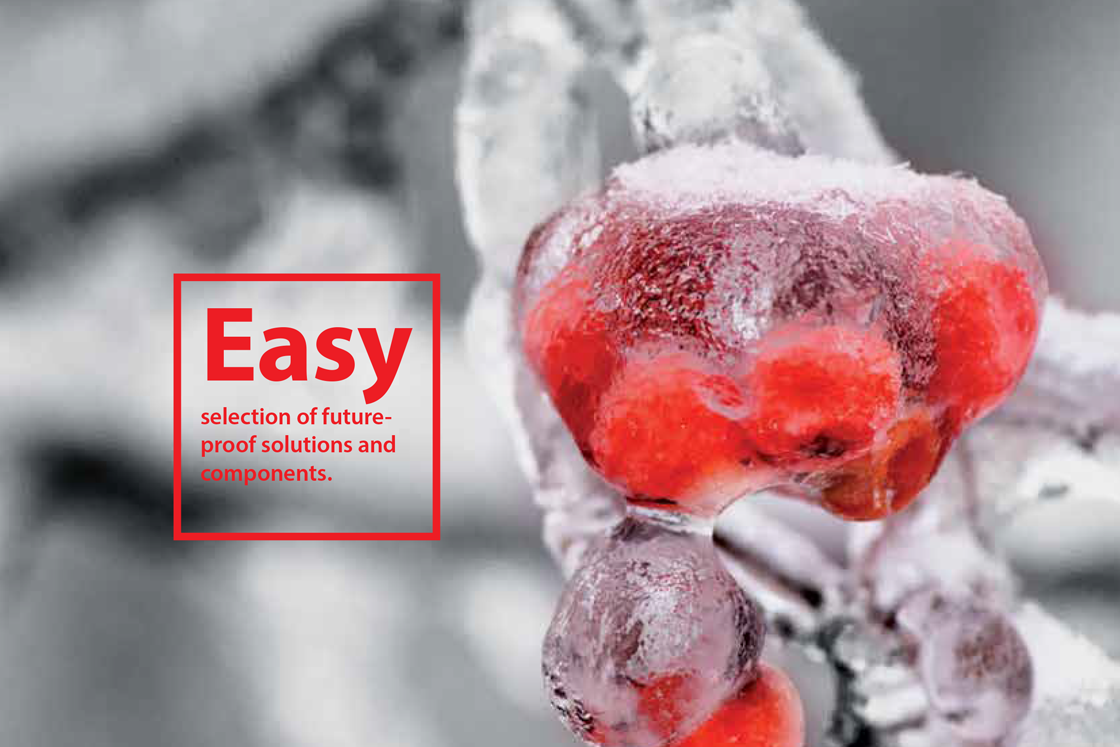 Quick selection catalogue
Easy selection of future proof solutions and components for refrigeration and air conditioning: Automatic controls, electronic, controllers, compressors and condensing units.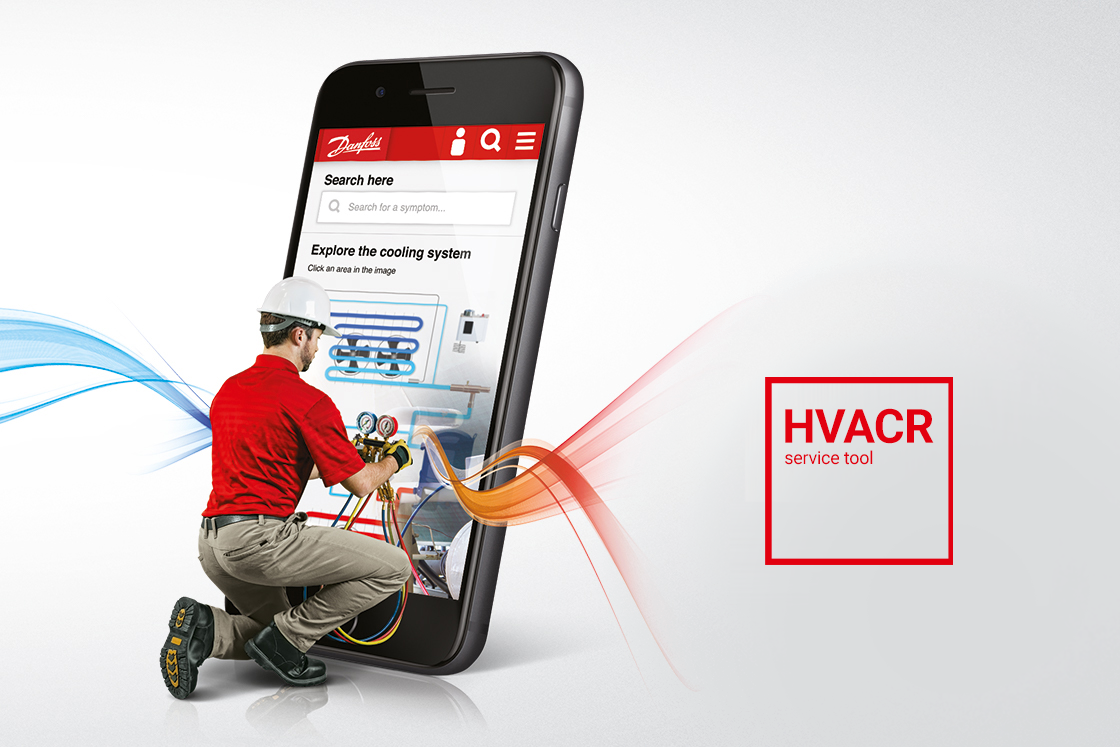 Search. Select. Solve.
The smartest tool in your toolbox. Online troubleshooting for technicians and installers. Try the HVACR Service Tool now!
Get the latest Cooling news
Danfoss Cooling United Live! The virtual event experience of the year

The first-ever Cooling United Live will take place on October 7-8, 2020.
But what is Danfoss Cooling United Live? It's everything you love about in-person conferences from the comfort of your own home or office — tailored specifically for cooling professionals! And you won't want to miss it.