Technical support and tools for installers and wholesalers

The Cooling United Support Hub
Welcome to the Cooling United Support Hub – the essential online destination for installers, service technicians, contractors, and wholesalers.
Here, you can get the digital refrigeration tools, technical support, learning resources, and troubleshooting guides you need to make daily repairs and installations go as smooth as possible.
Installers and wholesalers working with Industrial Automation can find additional resources on our Support Made Easy page.
Cooling United is…
You know how you can just tell when two things belong together? Something clicks and it just feels…right. That's the essence of Cooling United. Every day, we partner with installers all over the world to solve refrigeration challenges together – and you teach us how to offer even better tools and solutions. It's the perfect pairing.
Thanks for partnering with us.

Refrigerant Transition Center
Get access to resources that will help you keep up with the latest refrigerant trends and regulations. You can also get the technical support you need to make confident decisions about the refrigerants you use with our products and in HVACR applications.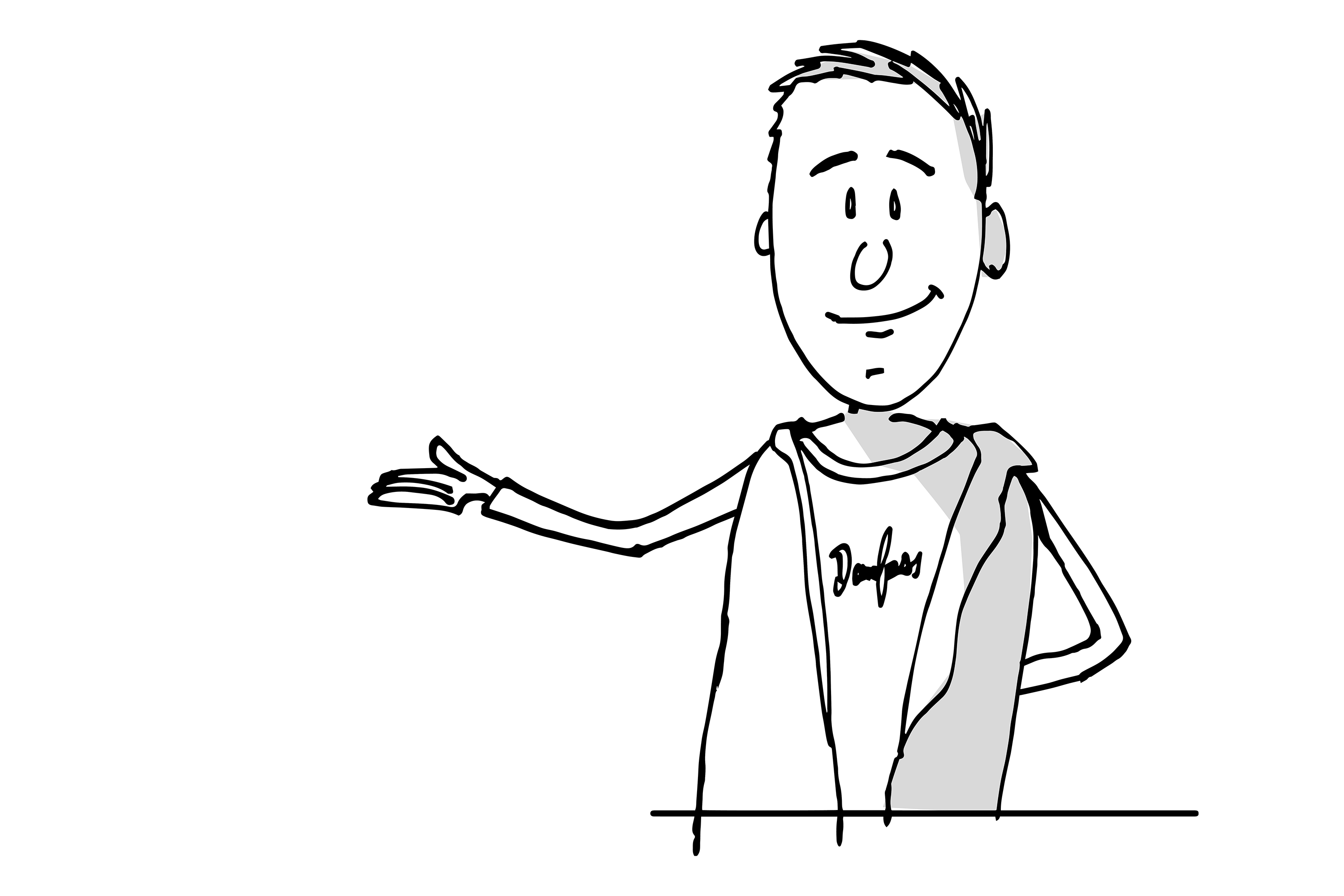 See all comic strips
Did you catch our quirky comic strips in Facebook? If not, you can check them out here. We add a new one every second week.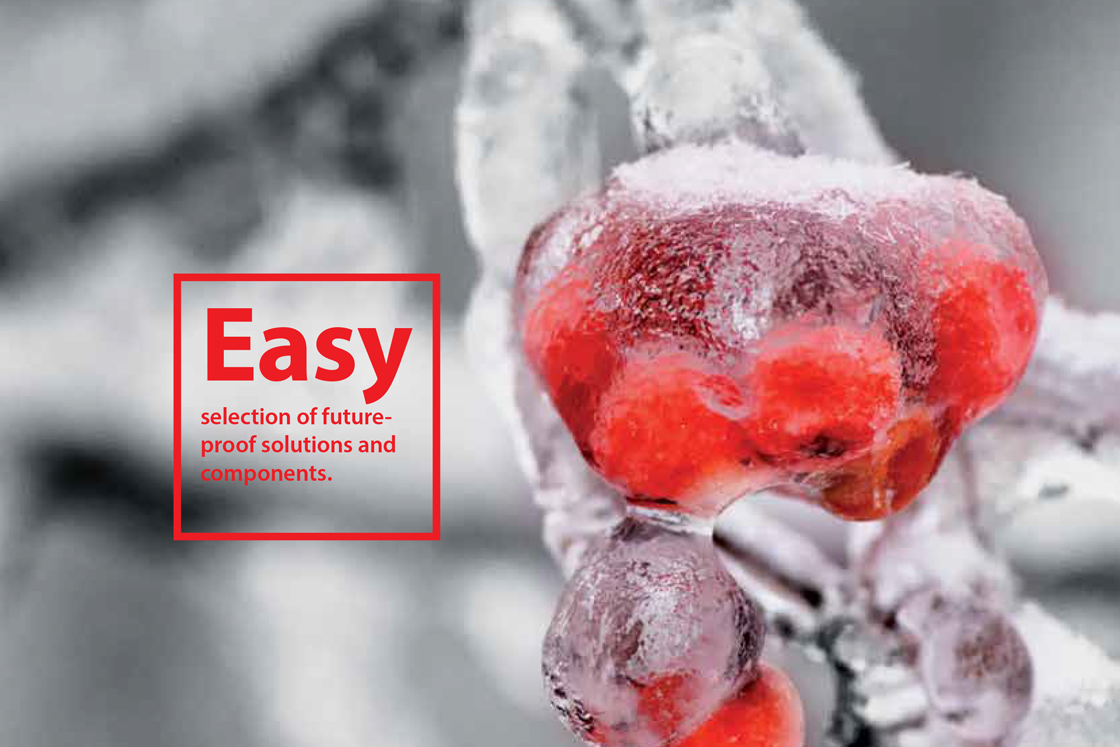 Quick selection catalogue
Easy selection of future proof solutions and components for refrigeration and air conditioning: Automatic controls, electronic, controllers, compressors and condensing units.
Get the latest Cooling news
Danfoss Refrigerant Week 2019 will equip installers for refrigerant change

Refrigerant Week event will return for the third time between the 16th and 20th September. This year, we're focusing on equipping installers for refrigerant change and presenting the solutions that are ready today.

Introducing the Cooling United Support Hub

The Cooling United Support Hub is the new go-to destination for refrigeration and air conditioning professionals to get the support they need. Daily tasks are much easier when you can get troubleshooting tips, download digital tools, or give your technical skills a boost from any device, anywhere.

More Danfoss Optyma™ condensing units qualified for ECA

End-users can benefit from the Enhanced Capital Allowance (ECA) scheme with a new high of Danfoss Optyma™ condensing units registered in the Energy Technology List (ETL).  The Optyma™ Plus INVERTER condensing unit is among the latest additions.