Our essential guide to installing A2L-ready Optyma™ units
Do you know what to prep, pack, and check before and during installation of the A2L-ready Optyma™ condensing units? Get our key tips in this infographic.
Ready for the green transition when you are
With the transition to ultra-low GWP refrigerants on the horizon, A2Ls offer a cost-effective option that maintains a conventional system design while
minimizing the GWP level—making them an attractive choice when upgrading cold rooms. And with the industry's widest A2L-ready portfolio—including
multi-refrigerant solutions like the Optyma™ condensing units—we enable you to make the transition seamlessly and entirely at your own pace.

A2L refrigerants are similar in physical properties to HFC refrigerants—meaning they're relatively easy to use and do not add to the system complexity. You
can even use most of the same tools you do today. Plus, with just a few basic precautions, A2L refrigerants—which are classified as "mildly flammable"—offer
a safe option for most refrigeration applications.

In other words, our cold room solutions are ready for your refrigerant transition when you are.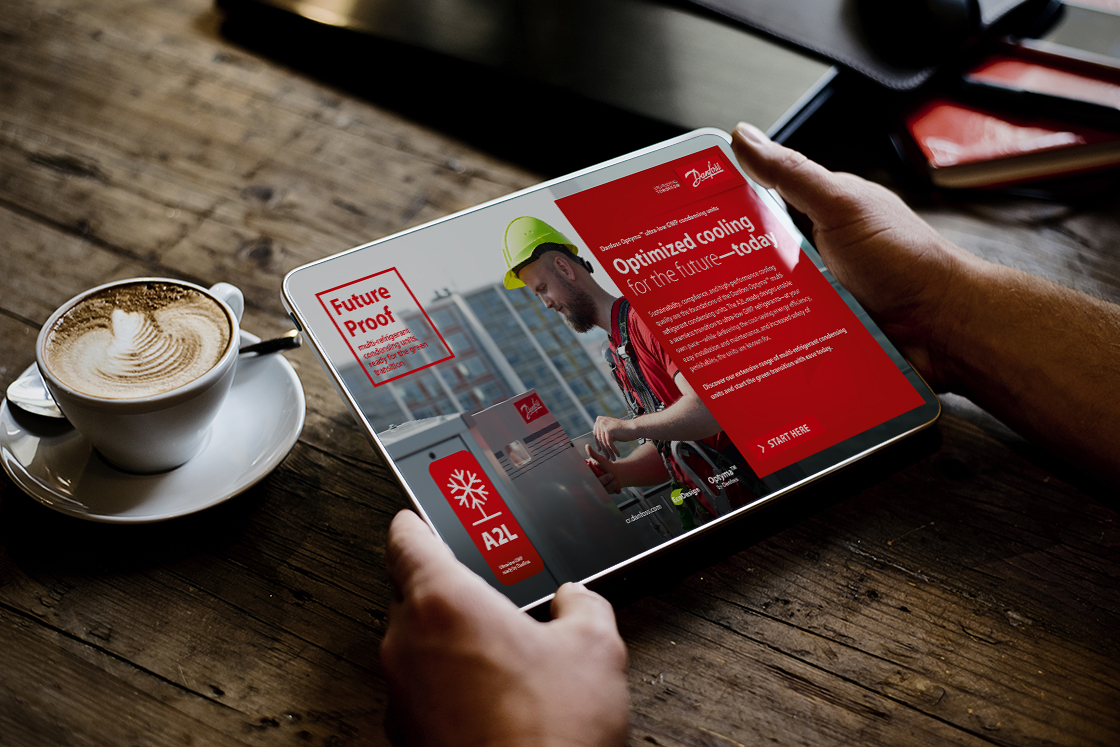 Discover our multi-refrigerant A2L-ready ranges
Compatible with both A2L and A1 refrigerants, our Optyma™
Slim Pack and Plus condensing units enable a seamless transition to ultra-low GWP refrigerants. Explore our extensive A2L-ready portfolio—and make the switch to A2L safely and without complexity.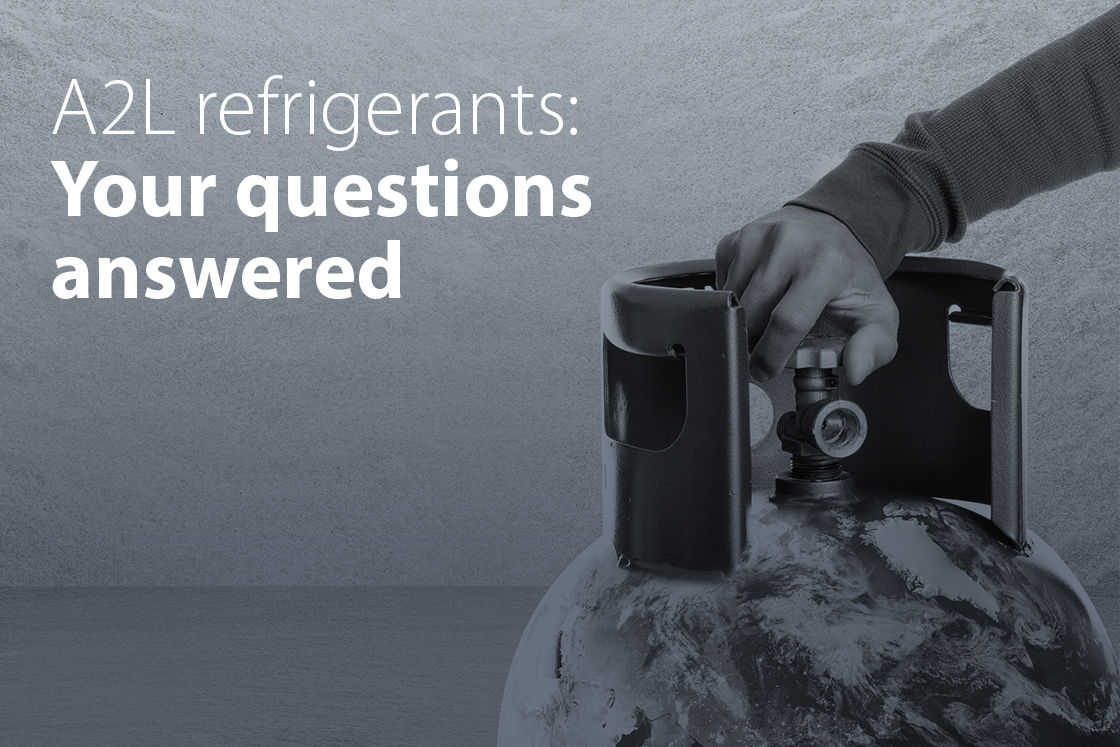 A2L refrigerants in commercial refrigeration – FAQs
A2L refrigerants are an excellent choice if you're looking for a cost-effective, safe option that maintains a conventional system design. See for yourself, as we've compiled all the answers for your FAQs.
Find your perfect A2L solution in no time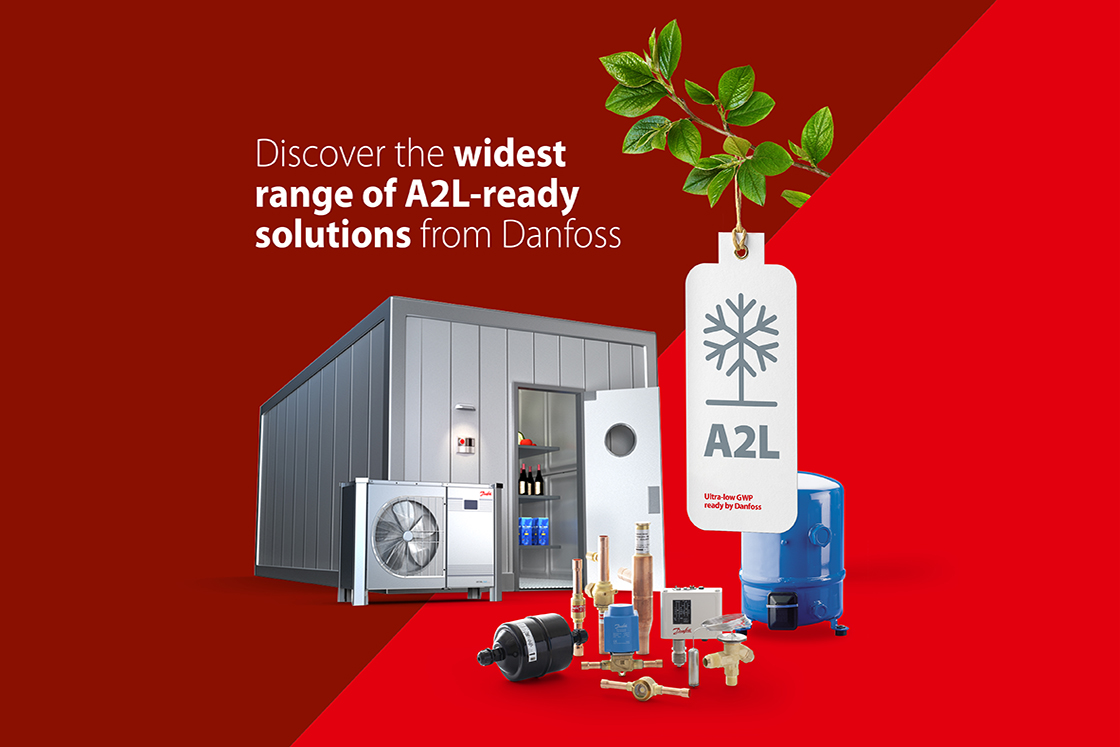 Explore our range of A2L solutions for low-GWP cold rooms
Get an easy overview of our full portfolio of A2L refrigeration solutions, including condensing units, compressors, and components.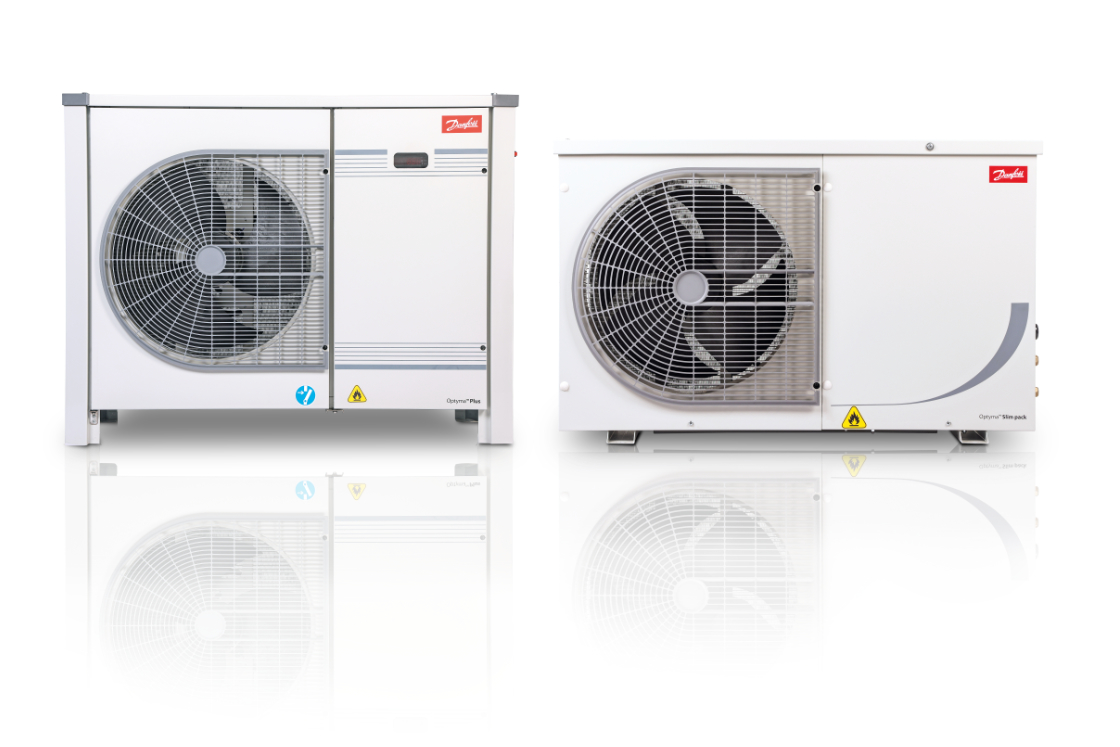 Optyma - Condensing units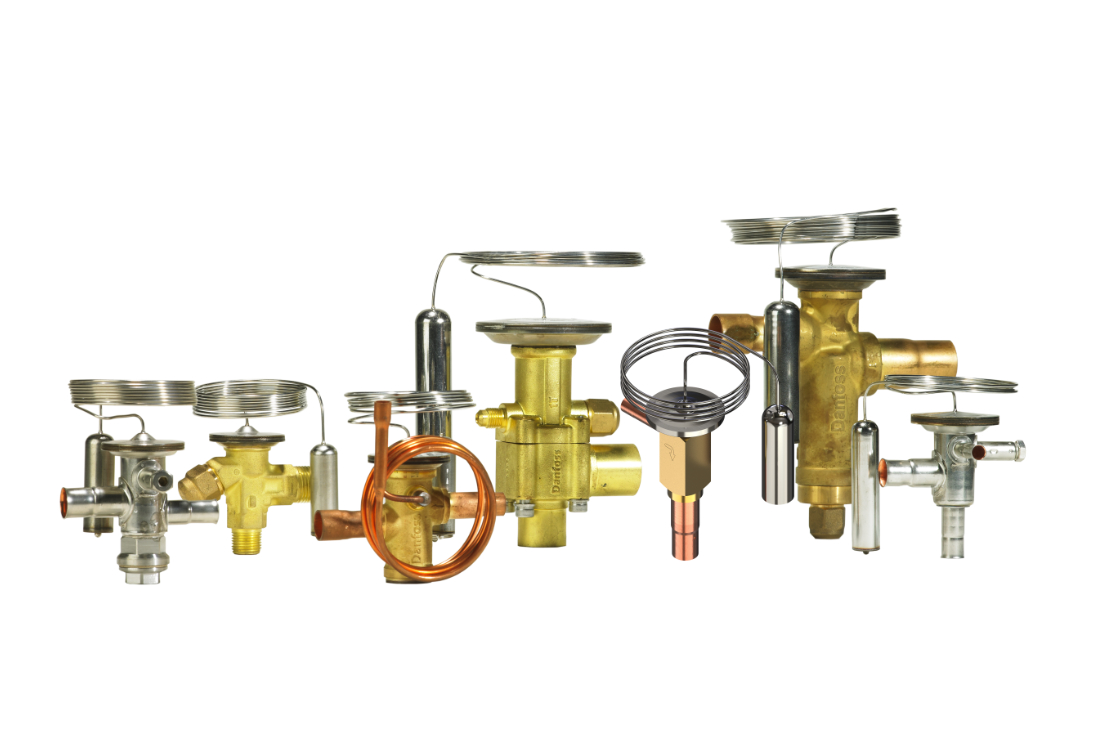 Thermostatic expansion valves
Something went wrong. We are working on this. Please, try again a bit later.