Pressure transmitters made from expert know-how
The extent of automation in both mobile and stationary applications is increasing dramatically. As the efficient management of machines and systems becomes more and more dependent on integral electronic controls, there will be an increasing demand for sensors and transmitters.
Danfoss has decades of experience in this development and has managed to follow the market needs both in relation to technologies and functions.
Today the Danfoss product program covers a broad selection of transmitter types which all combine the state of the art technologies with intelligent choice of material. This secures that we are able to tailor our range to almost any measuring task – at any budget.
Features and benefits
High EMC performance without impact on accuracy
High level of vibration and chock stability
High level of over-pressure stability
Wide choice of pressure connections, electrical connections, pressure ranges, output signal
Available with marine approvals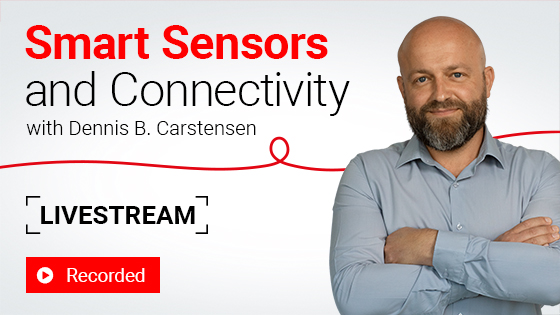 Smart Sensors and Connectivity Livestream
Sensors and smart sensors are central to the shift from analog to digital industrial processes, products, and solutions. They play an important role in the Industry 4.0 evolution and are empowering businesses to achieve ambitious optimization goals.  
Watch the recording from LinkedIn #Livestream with our digitalization expert Dennis B. Carstensen to learn more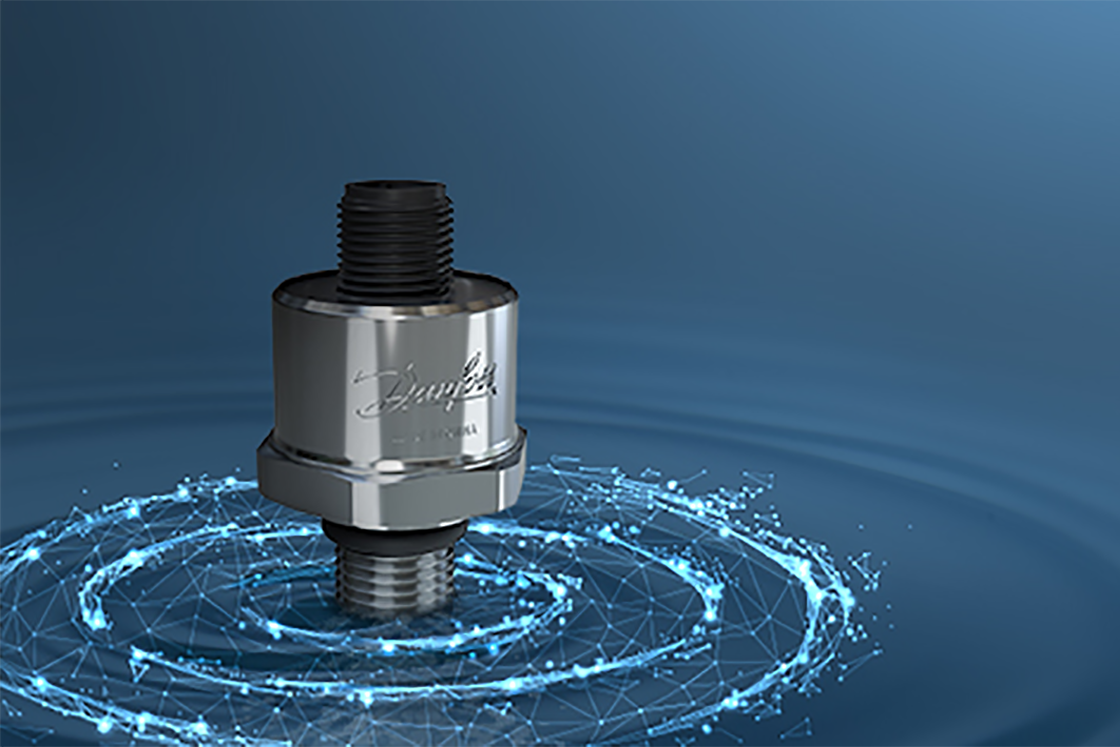 DST P140 Pressure Transmitter
The DST P140 pressure transmitter is providing digital possibilities in the water-pump and air compressor markets. The DST P140 offers premium MEMS technology along with excellent vibration stability and a high degree of EMC/EMI protection.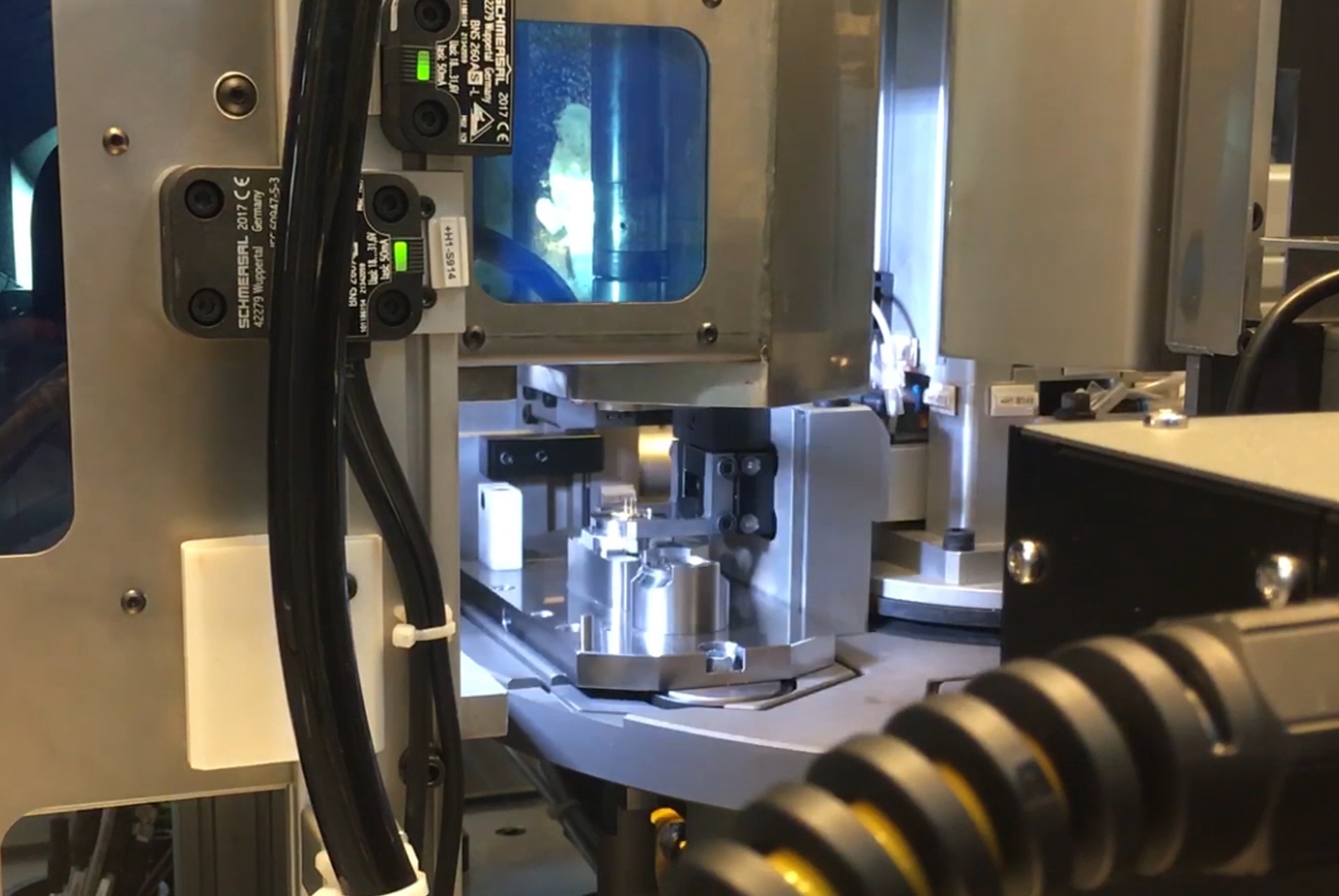 Diagnostic
Danfoss's new sensor program enables new software and programmable features which allows us to adapt fast and easily to your application needs. See senior business development manager Dennis Carstensen explaining these features.
Check out our video about diagnostic features and possibilities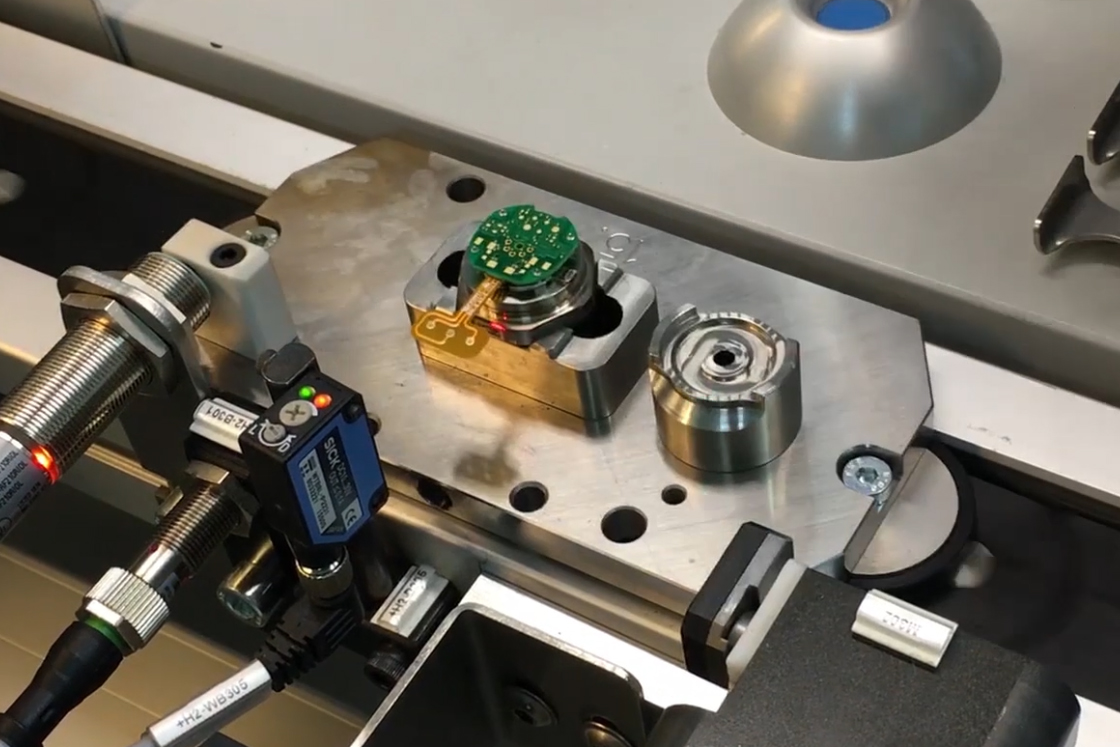 Total Error Band
Total Error Band is one way to express transmitter's accuracy at different operating temperatures. At Danfoss, we apply the parameters: Errors at the reference temperature, Accuracy at the reference temperature, and thermal effects. Click to see the video with Max Luig explaining about Total Error Band and accuracy
Check out our video about Total Error Band and transmitter accuracy
Documents

| Type | Name | Language | Valid for | Updated | Download | File type |
| --- | --- | --- | --- | --- | --- | --- |
Learn more about our pressure transmitters
Learn more about pressure transmitter technology and get familiar with our pressure transmitter program in the Danfoss Learning e-Lessons.
How to install a pressure transmitter
A pressure transmitter measures an incoming pressure and converts it to an analog signal for system control. The output signal is directly proportional to the applied pressure.
In our example on how to install a pressure transmitter, we have chosen an MBS 1700 pressure transmitter from Danfoss.
Check out the new how-to-video on how to install a pressure transmitter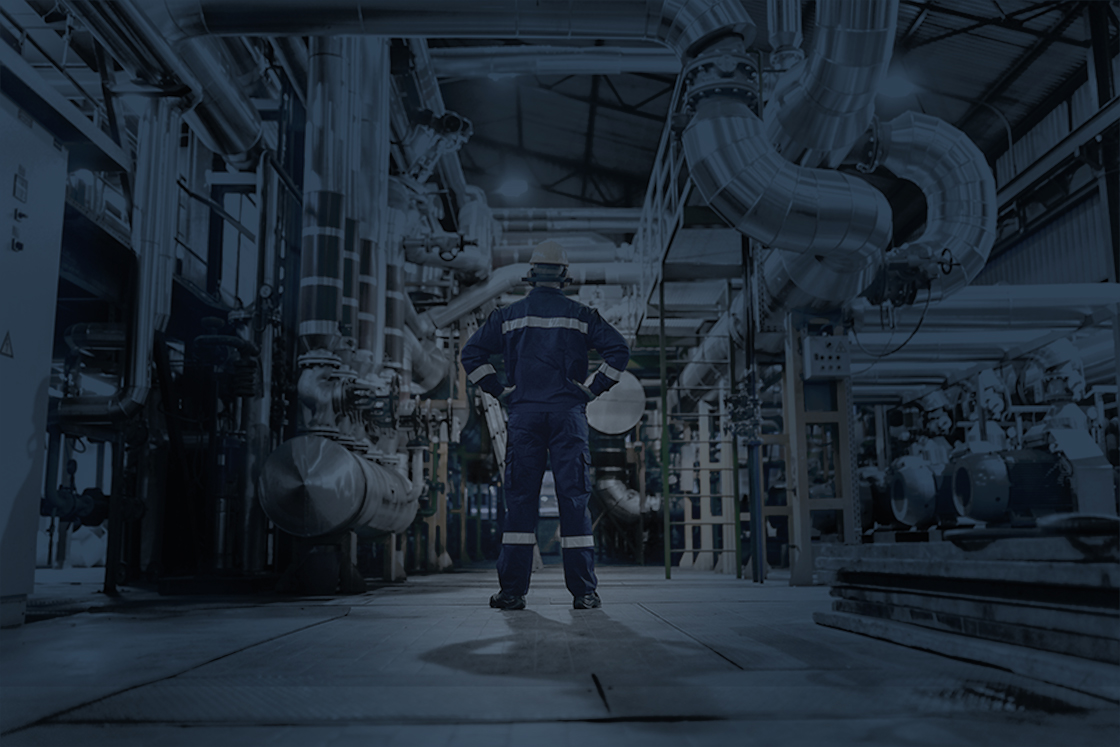 Looking for support?
Are you a wholesaler or installer? Visit the dedicated support portal to get easy access to all relevant tools, learning, animations, how-to-videos, and a lot of other information from Industrial Automation.