Discover the smart sensor solutions leading you into the #DigitalSensorAge
Embrace the digital-focused future with our comprehensive portfolio of advanced smart sensor technologies for monitoring and controlling position, pressure, and temperature.

Our mission is to actively develop and expand our offering with new intelligent sensor technologies that satisfy the demands of today's applications – and anticipate the needs of tomorrow.

The Danfoss Smart Sensors™ platform makes customization, programmability, and scalability possible. Across applications, the sensor's self-diagnostic features improve safety, maximize efficiency, and reduce downtime.

Smart Sensor solutions of tomorrow
Global industries are in the midst of a major shift from analog systems to digital industrial processes—a shift where data acquisition and smart sensors play an increasingly important role. Smart sensors empower businesses to achieve ambitious optimization goals—and we're committed to helping you draw the lines of command between efficiency and safety. And between today and the solutions of tomorrow.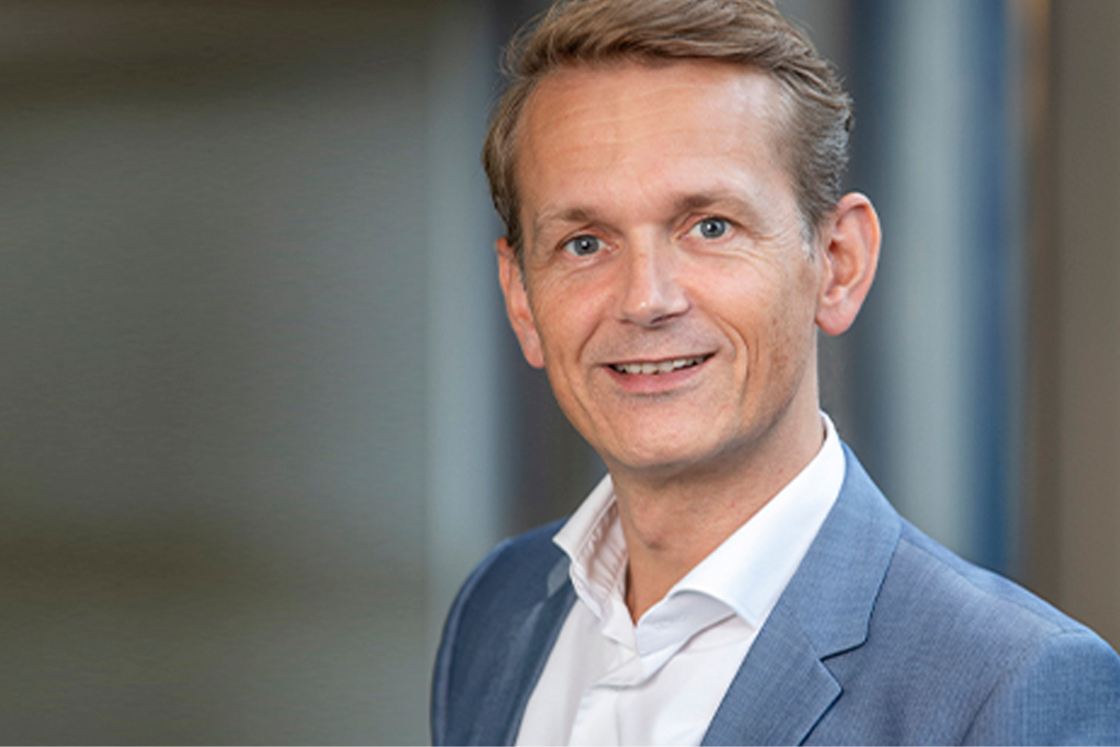 Enhancing Industry 4.0 with Danfoss Sensing Solutions
Keeping pace with the Industry 4.0 evolution means preparing for tomorrow's innovation—today. In our latest article, Bert Labots, Vice President at Danfoss Sensing Solutions, explains how collecting relevant data with smart sensor technology plays an important role in connected, sustainable, and future-proof solutions.
Industries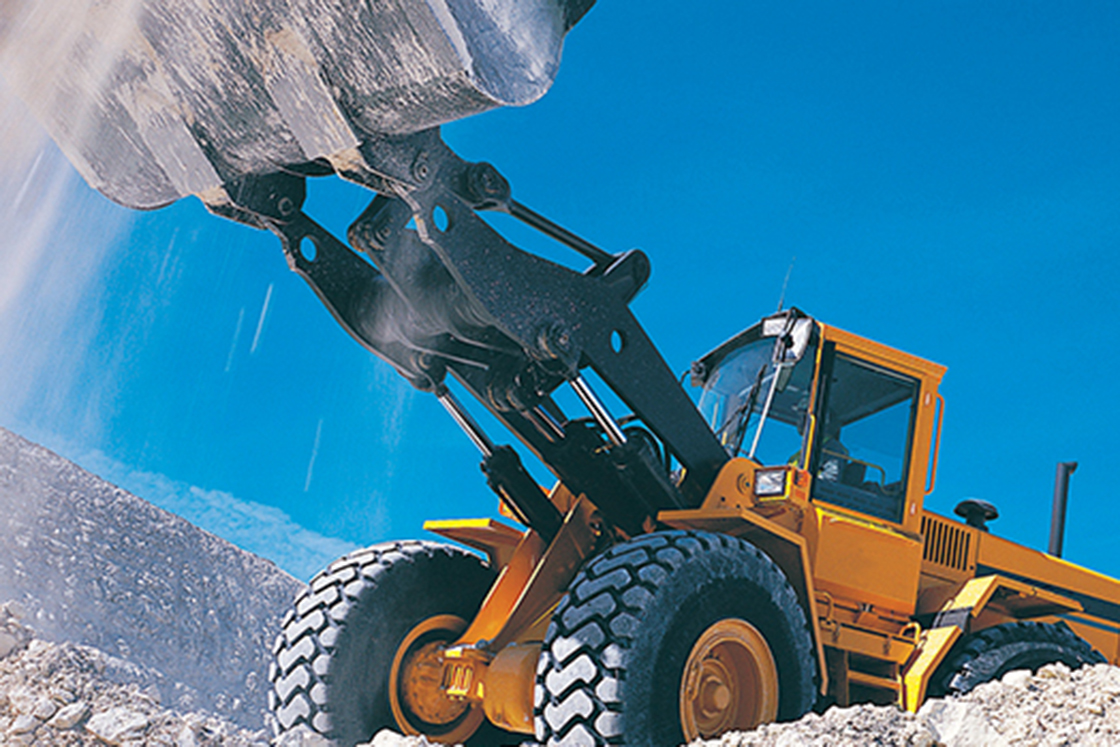 Mobile hydraulics
Steer your operation across the digital frontier with robust smart sensor solutions for construction, agricultural, and material handling applications from Danfoss. Our growing
portfolio of digital sensing solutions offers game-changing diagnostics, optimized performance and precision, and around-the-clock remote support. This means you can rely on operator safety, machine efficiency, and the integrity of your business.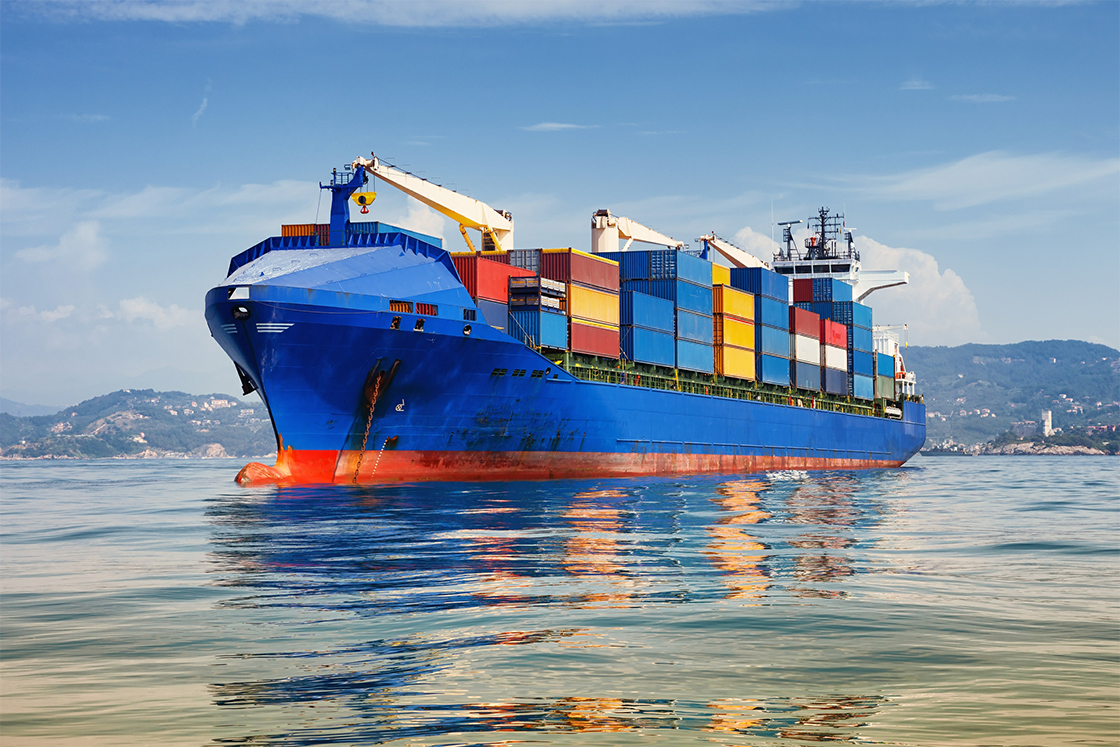 Marine & Engine
Meet the new wave of smart sensing solutions. We have channeled 40 years of marine application expertise into cutting-edge smart sensor technology engineered to
withstand the harshest marine conditions while meeting strict environmental regulations. With evolving sustainable engine solutions on the horizon, our engineers are committed to providing the latest digital technologies to keep you ahead of the game – from the engine room to the shore.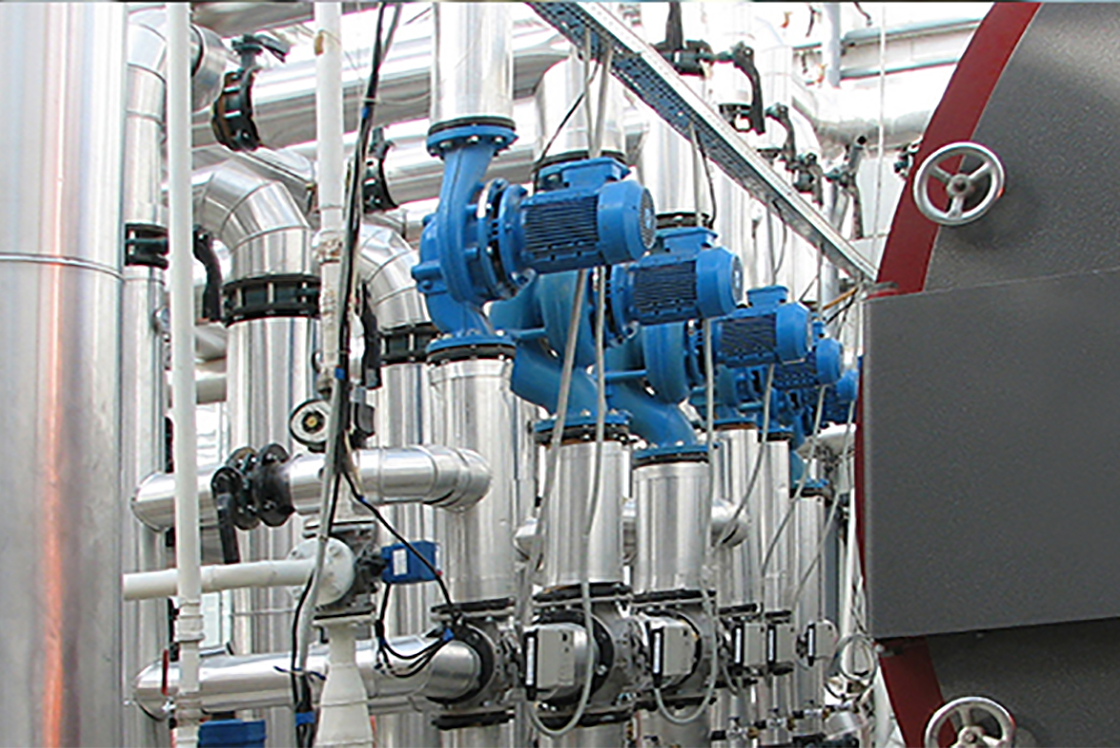 Water
We are on the cutting-edge of a new chapter in the digitalization of the water industry. Our innovative smart sensor technology enables you to tackle new application challenges with ease and confidence. Gain access to instant diagnostics, improved functionality, and complete
application customization – putting control and optimization in your hands. Together, we can help preserve a precious resource with intelligent digital solutions and support.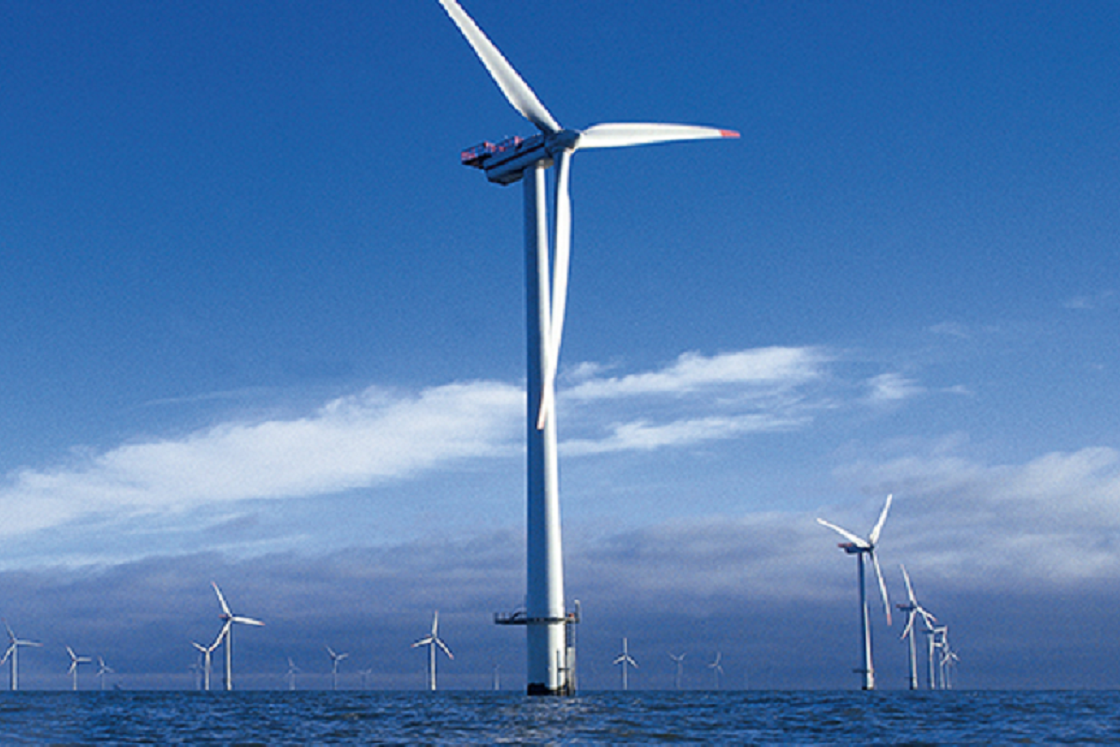 Wind
The wind industry has long established itself at the forefront of renewable energy. And in decades to come, onshore and offshore wind markets will expand across the globe,
demanding larger, more efficient equipment. Our cutting-edge smart sensor technologies and solutions are designed for superior control and monitoring, giving you the power
to optimize, analyze, and monitor a vast network of vital applications – remotely and quickly.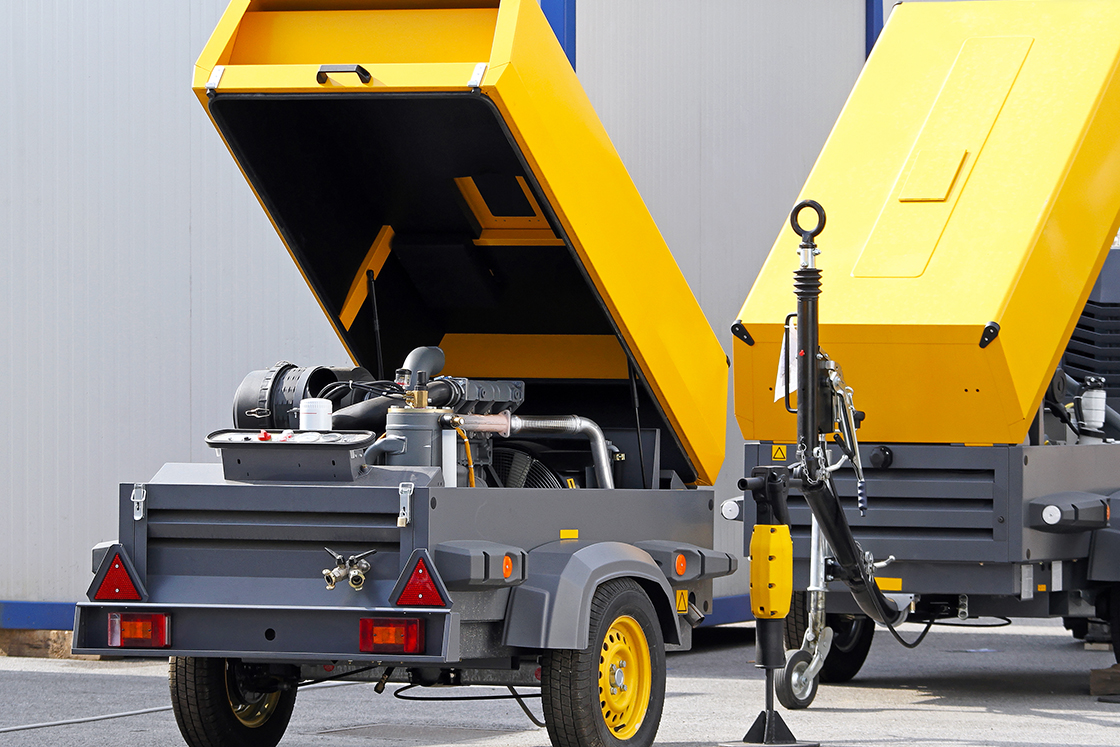 Air Compressors
With more than 30 years as a global player in the compressed air industry, Danfoss places a premium on innovation and application expertise – especially in a segment with largescale variety and complexity. From small units for medical use to large industrial compressors operating in the kilowatt power band, Danfoss Smart Sensor™ technology is tailormade for a wide variety of applications. Equally varied are the fundamental compressor technologies used, with reliable, efficient, and intelligent sensing solutions for fluid, pressure, and temperature control.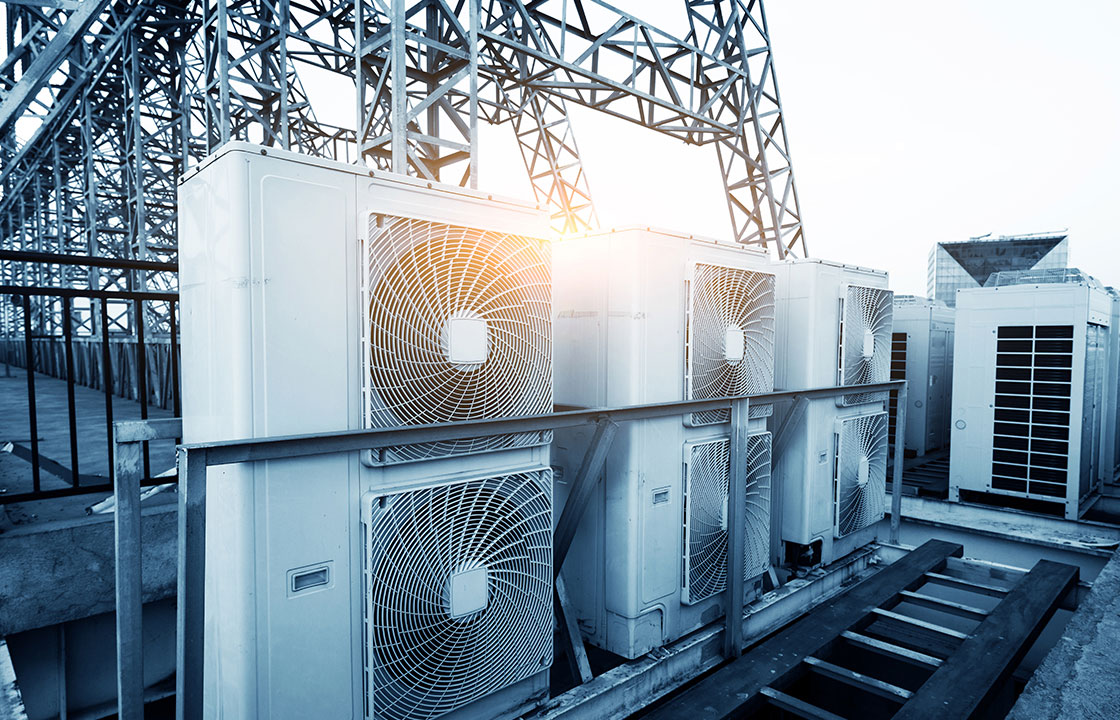 HVAC & Refrigeration
HVAC is an essential part of modern society, and we are committed to providing smart, sustainable, and efficient technologies for the future. Danfoss Smart Sensor™ technologies enable innovative design-in features for customization, enabling diagnostics and programmability for your refrigeration and air-conditioning applications. Our engineers have built reliable, intelligent technology on nearly a decade of experience serving the HVAC industry, designed to prepare you for the challenges of tomorrow with ease. We believe that connected HVAC is the future – and we are your partner in providing cutting-edge smart sensing solutions.
Intelligent solutions for the future
Think of sensors as the eyes and ears of your application control loops and monitoring systems. Embracing digitalization requires smart sensors that leverage control and condition data to help you increase efficiency – and make your solutions more intelligent. 
Watch to learn more