Quality district heating solutions for tall buildings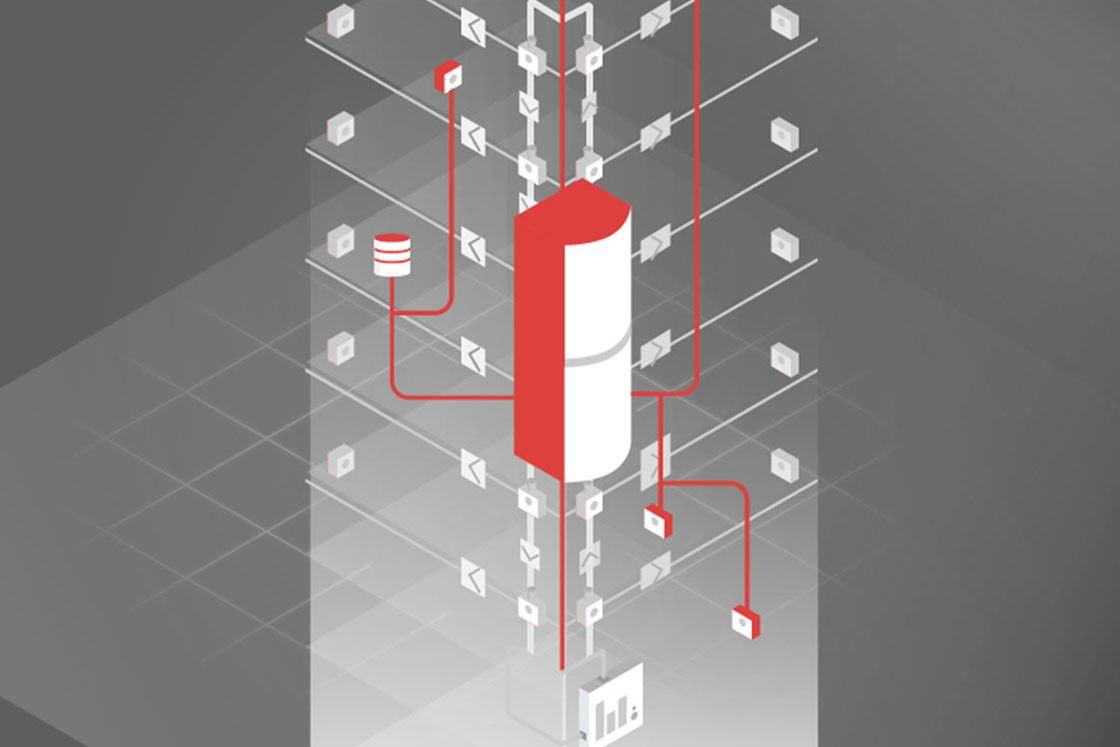 Shell and Core Heating
Danfoss can provide a complete range of specialist balancing and control valves for all shell and core applications from DN10-DN250. We offer PICV, Motorized Control Valve, DPCV, Bypass and Commissioning Valves.
Contact our Heating expert
Greg Tracy has been working in the HVAC industry for the last 15 years. Having worked at Danfoss for 10 years, Greg managed the Danfoss Underfloor Heating division in the UK. For the last 5 years he has been working and managing the Danfoss HVAC division with consultants and contractors on some of Londons most prestigious Commercial buildings.
Greg Tracy 
Send Greg an email
+44 (0)7832 116522