Quality potable water solutions for tall buildings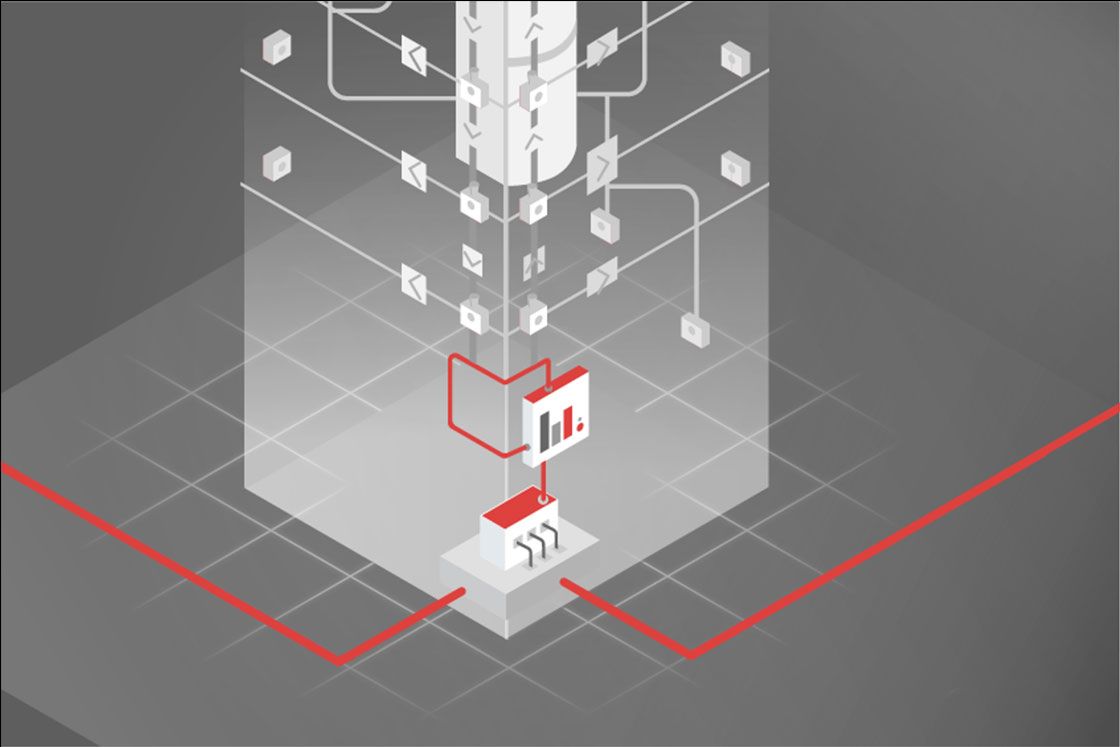 Potable water
Danfoss solenoid valves are built to last. Our engineers use innovative methods, such as including a reinforced and soft-closing diaphragm, to ensure not only the integrity of the valve, but the entire water system as well.
The valves' reliability, coupled with the ease of installation afforded by their design, makes them the clear choice for use in a wide variety of applications.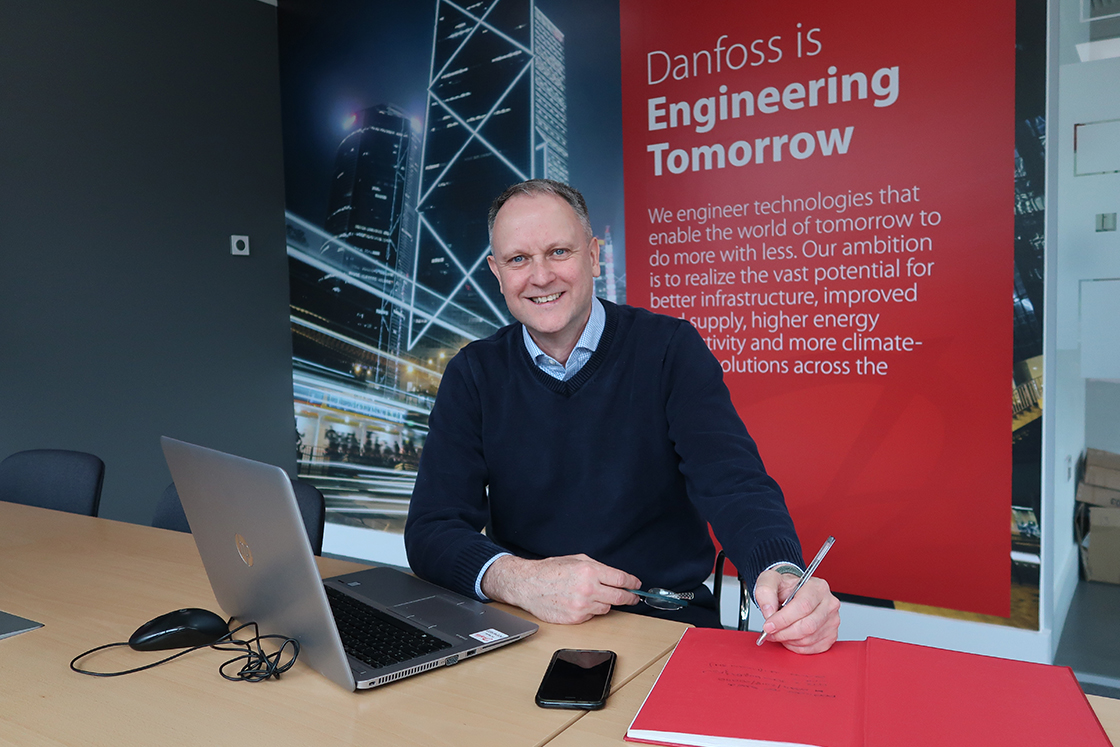 Contact our potable water expert
Brian Skelly has been working within the HVAC sector for 20 years, during this time covering various roles, from - Service Engineer - Sales Co-Ordinator to UK Sales Manager.
Brian has been a member of the Danfoss Industrial Automation team for the past 4 years, working with both Consultants and Contractors.
Brian Skelly
Send Brian an email
+44 (0)7714558807