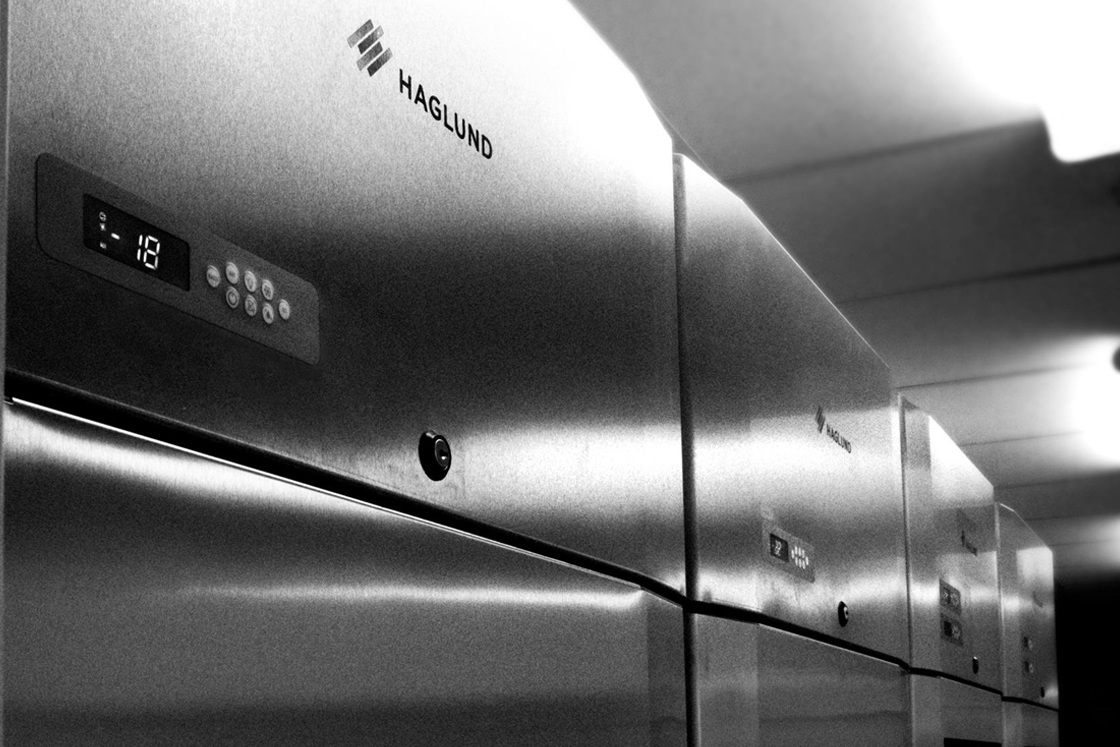 Danfoss ADC lab testing helps Haglund improve energy efficiency by 34%
Refrigeration manufacturer Haglund Industri AB wanted to achieve energy efficiency class A. Experts at the Danfoss Application Development Center (ADC) rigorously tested new component packages and reported energy savings up to 34%.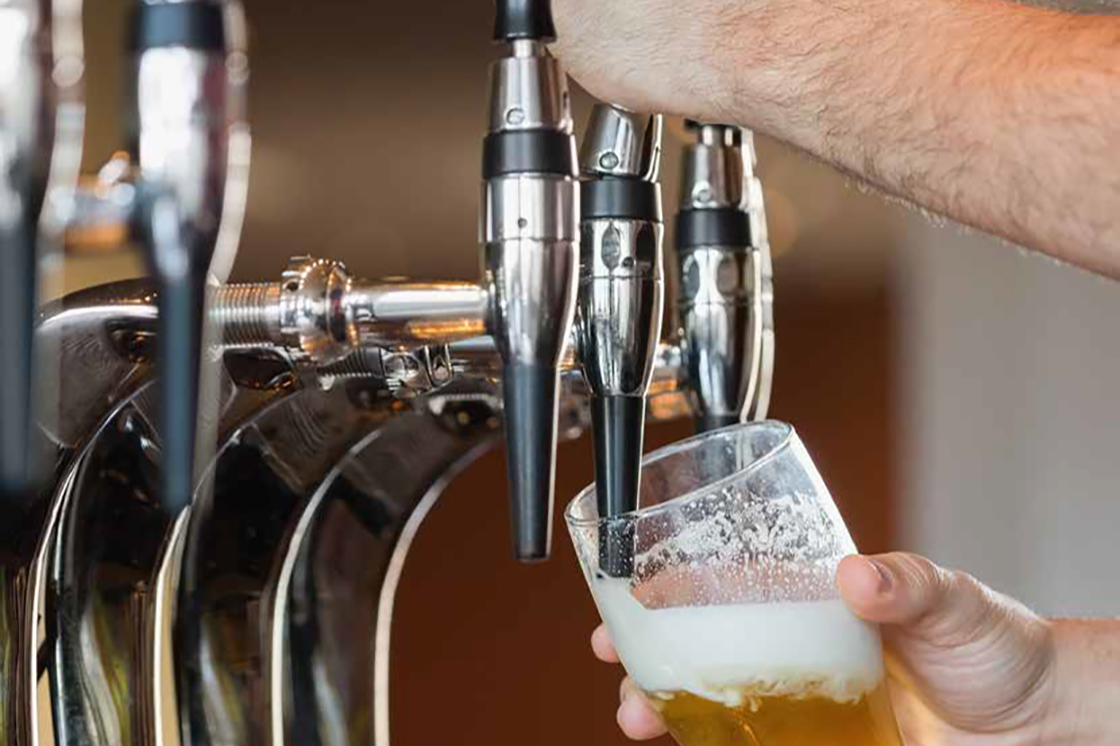 Danfoss solutions keep beer cold without warming the planet
Testing at the Danfoss Cooling Application Development Center (ADC) in Baltimore, US demonstrated how a refrigeration customer could remove 572 tons of CO₂ from the atmosphere every year and still ensure the delivery of cold beer.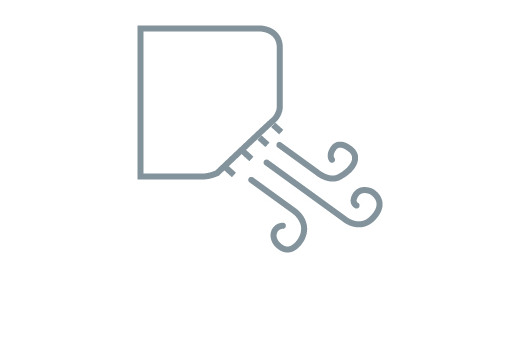 Test of precision air conditioner
Task
Selection of suitable compressor size
Optimize refrigerant charge, configuration and EXV setting
Achievement
20% increase in capacity over the unit offered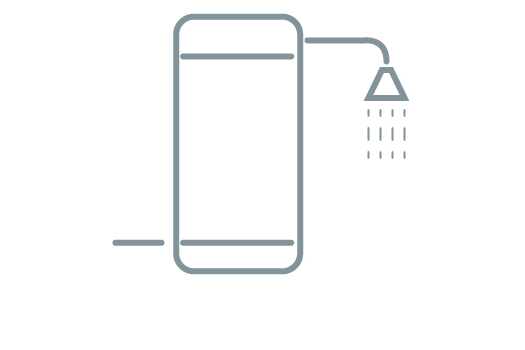 Test of sanitary hot water heat pump
Task
Selection of suitable expansion valve and solenoid valves
Optimize refrigerant charge and TXV setting
Achievement