GLOBAL: Electrification and hybrid solutions are now booming. The German energy storage manufacturer QINOUS GmbH was one of the first Danfoss customers developing these solutions long ago, before this was a "hot topic" in the energy industry. QINOUS is a system integrator of smart plug and play energy storage solutions (ESS). Equipped with an integrated microgrid and energy management system (MEMS), QINOUS systems are suited to both on- and off-grid applications with storage capacity in the range of 30 kW to several megawatts.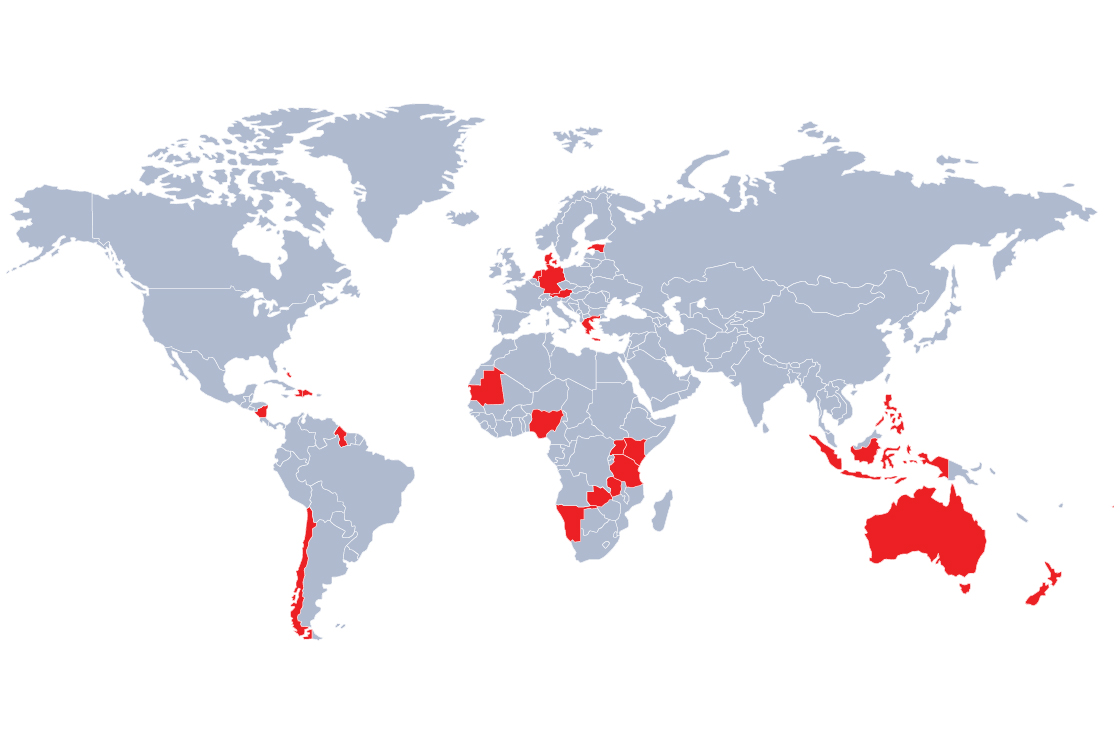 QINOUS and Danfoss Drives have built numerous ESS installations together around the globe. Typically, these ESS sites are located off-grid, and their purpose is to optimize the local energy production: co-generation of solar power plants and diesel generators. Let's take a closer look at two of these projects.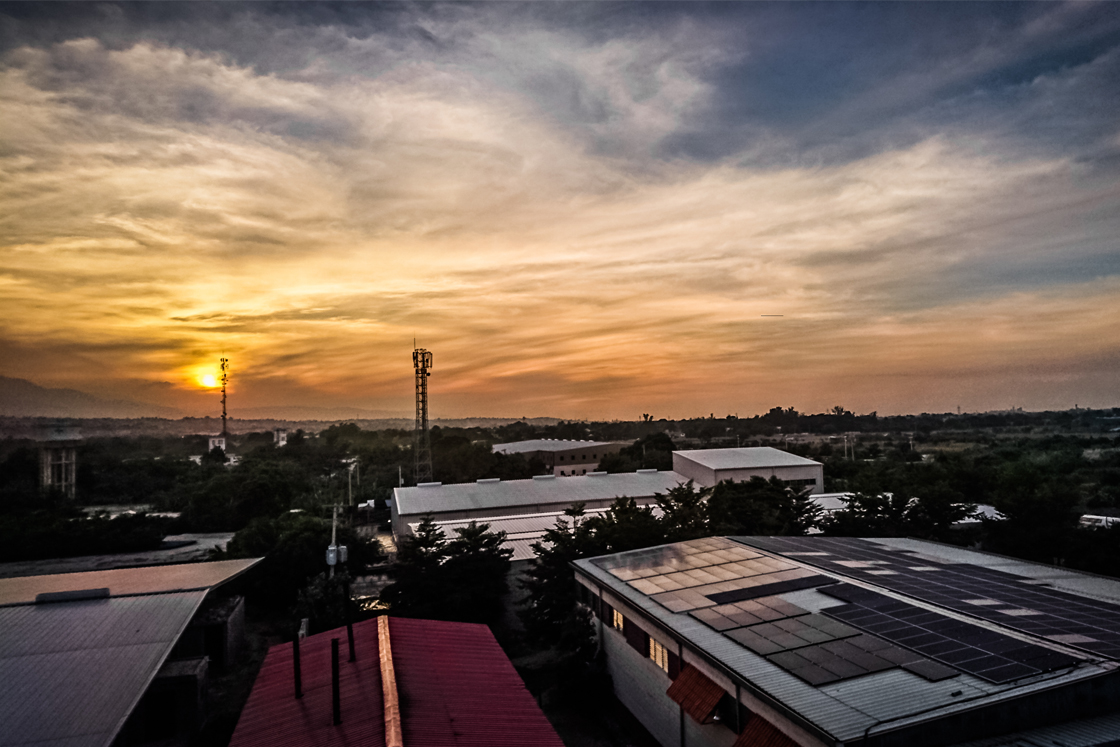 Diesel-hybrid system – Hospital St. Damien (Haiti)
St. Damien provides high quality medical treatment for disadvantaged and sick children in Haiti. The hospital is burdened with high electricity costs caused by diesel generators but is blessed with lots of sunshine and empty roof space. To reduce electricity costs and increase energy reliability, a rooftop PV system was installed, connected to an energy storage solution.
SOLUTION:
Diesel-PV-Battery hybrid system
500 kW / 448 kWh Energy storage solution (Lithium-ion)
650 kWp Photovoltaic
600, 365 and 200 kVA diesel generators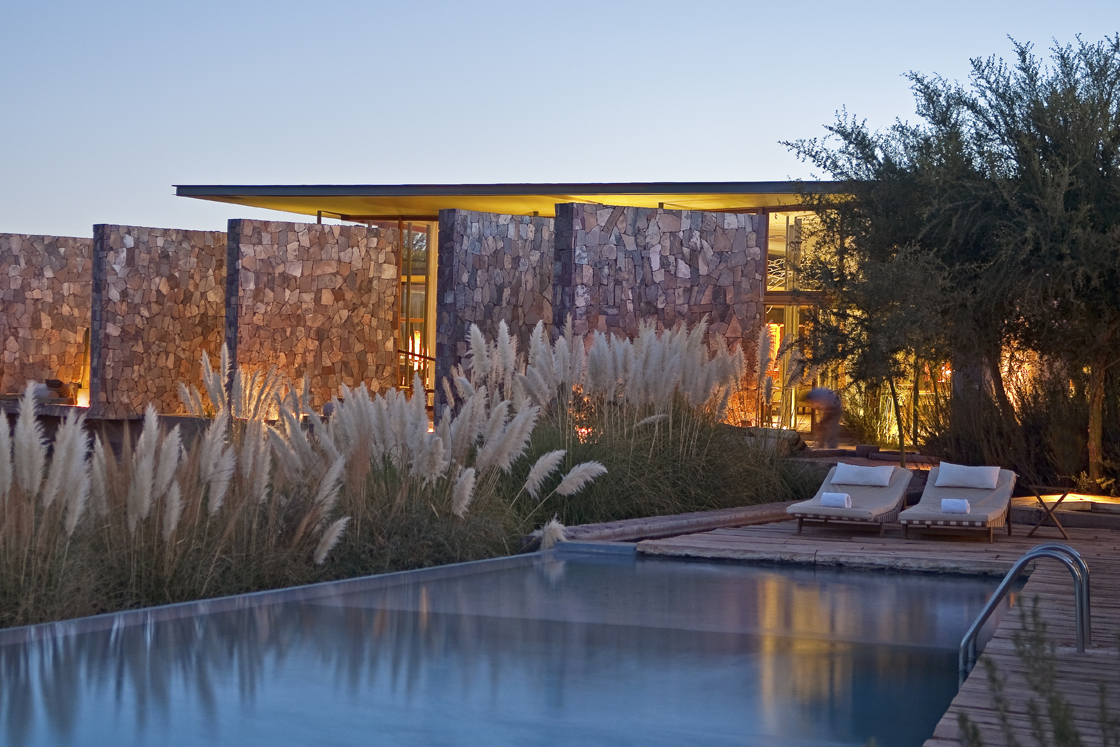 Tierra Atacama Resort
KRAFTWERK Renewable Power Solutions, located in Frankfurt, Cairo and Santiago de Chile, is a young and dynamic project development company that specializes in solar PV projects. From planning to installation, it covers all aspects of development to successfully implement renewable power solutions.
The end customer, Tierra Atacama Hotel, is a boutique hotel on the edge of San Pedro de Atacama. It was created by the Purcell family, long time owners and operators of the Ski Portillo, famous in Chile for its excellent skiing, food and warm hospitality. Like Portillo, Tierra Atacama provides guest experiences that combine outdoor adventure and sports with indoor comforts, hospitality and excellent service.
SOLUTION:
Diesel-PV-Battery hybrid system
180 kW / 335 kWh Energy storage solution QCompact (Lithium)
125 kWp Photovoltaic system
Multiple diesel generators
What are the benefits?
What do these seemingly different installations have in common? They share the need for cost-efficient energy production. Hybridization provides significant benefits to local power
utilities:
Reduction or deferral of capital expenses (CAPEX) by avoiding over-dimensioning a system or by deferring investment in infrastructure. In over-supply situations, the hybrid system can store the surplus energy. When demand levels are high, the stored energy can provide an additional source of energy
Reduction of operating expenses (OPEX). Hybrid systems can increase system efficiency, achieve better power quality, offer black start capability and avoid power outages caused by grid instability. Fuel and maintenance costs are lower than conventional power generation systems
Less noise and lower emissions due to less diesel power generation
How does it work?
Danfoss equipment converts energy from the battery to grid and vice versa, seamlessly cooperating with a grid management system to achieve peak shaving for incoming power, time shift for production, and back-up to avoid outage situations.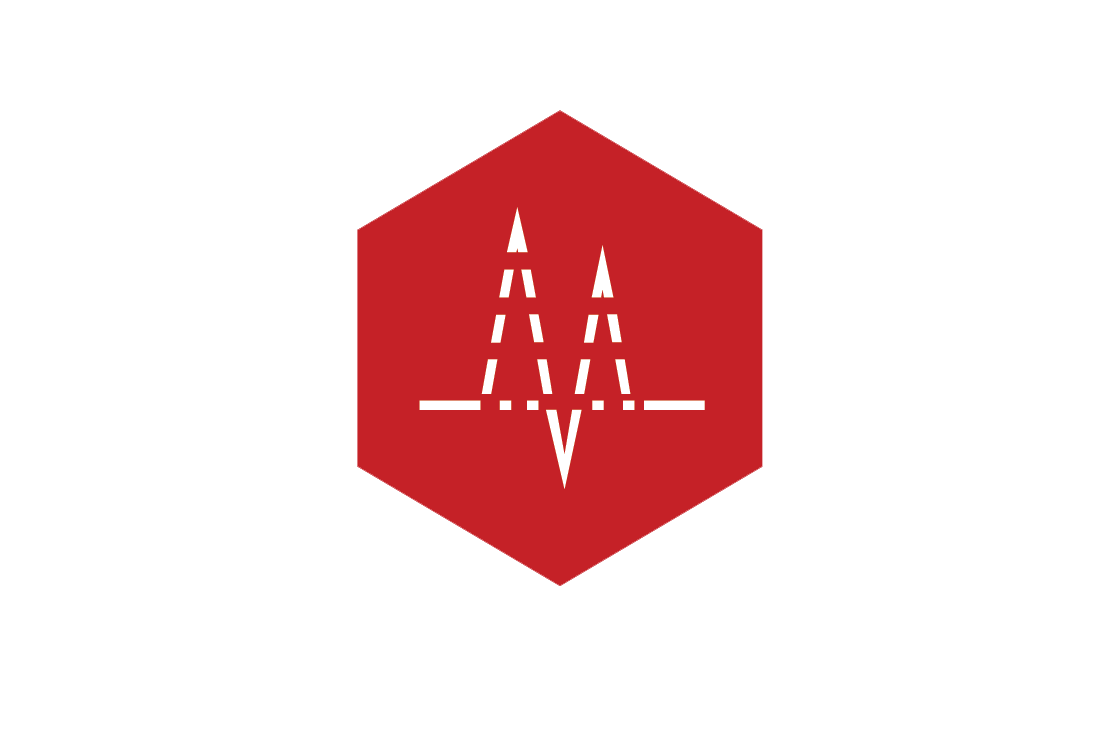 Peak shaving
Optimize the energy flow between the incoming supply and local storage to meet spikes in demand without disrupting the supply grid. Store excess energy when demand and costs are low.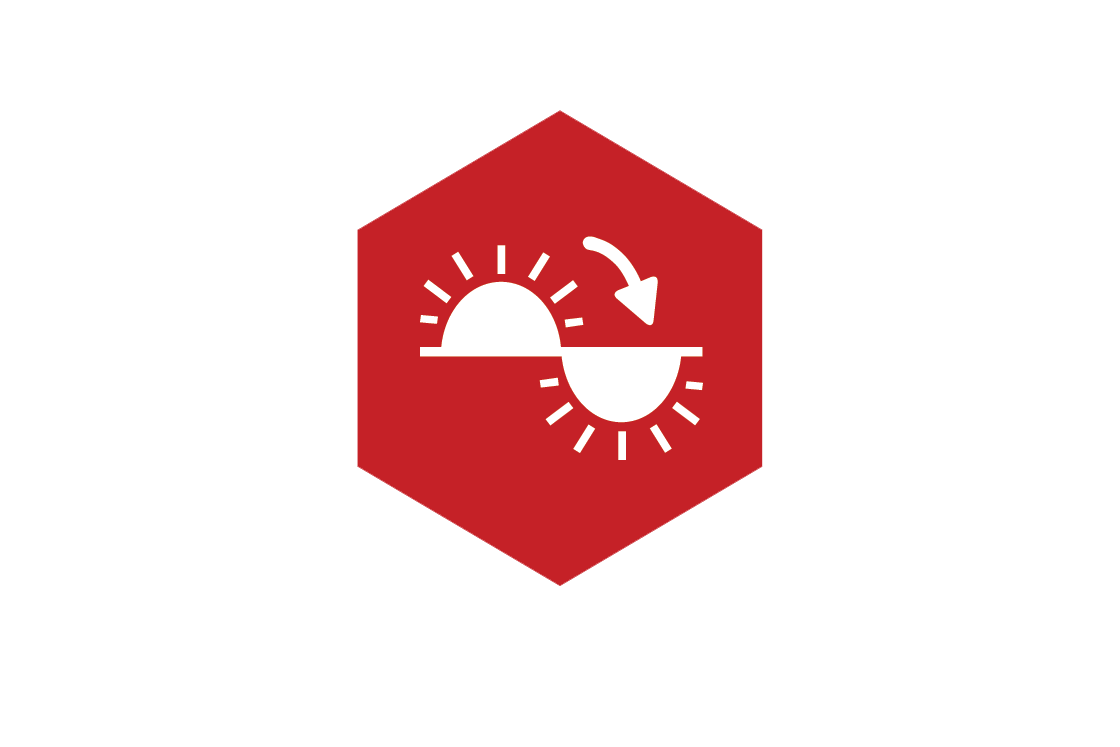 Time shifting
Store energy during excessive energy production or when energy costs from the grid are low, and supply energy from the storage medium when energy costs from the grid are high.
Back-up power
Draw on energy storage for back-up power during outages, maintaining the ability to continue operation for a defined period.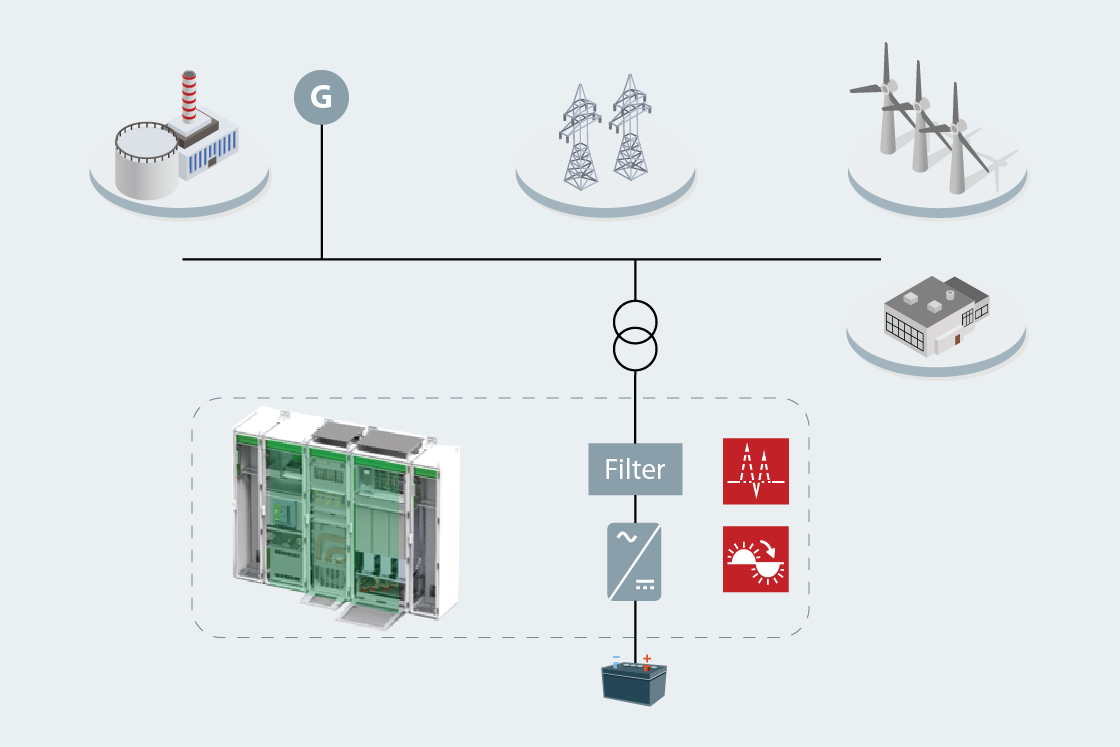 QINOUS integrates Danfoss power conversion equipment with smart grid control functions into each ESS, usually housed in a container. The ESS also includes a power management system (PMS) which balances energy and power between loads and generators.
Why Danfoss?
Danfoss hybrid solutions help you to:
Reduce procurement costs
with air- and liquid-cooled drives, AFE, NFE, DC/DC and Grid Converter, common DC bus modules and components available from one source
Reduce variants
with solutions serving applications over a wide power range from kW to MW
Increase flexibility
with the ability to integrate a wide variety of common battery bank voltages using a DC/DC converter
Upgrade easily 
with low additional investment, using simple-to-extend VACON® NXP platform
Scale up easily 
to meet future energy requirements: new energy sources, additional storage or increasing demand
Reduce service investment
Using the same VACON® NXP hardware configurations, service teams require little to no additional training
Go to market faster
An open approach with a wide range of application solutions available provides the foundation for building tailored
solutions
Benefit from common interest
System integrators collaborate with a vendor who has a vested interest in their success. We never compete with you for projects
In Kürze verfügbar...
In Kürze verfügbar...