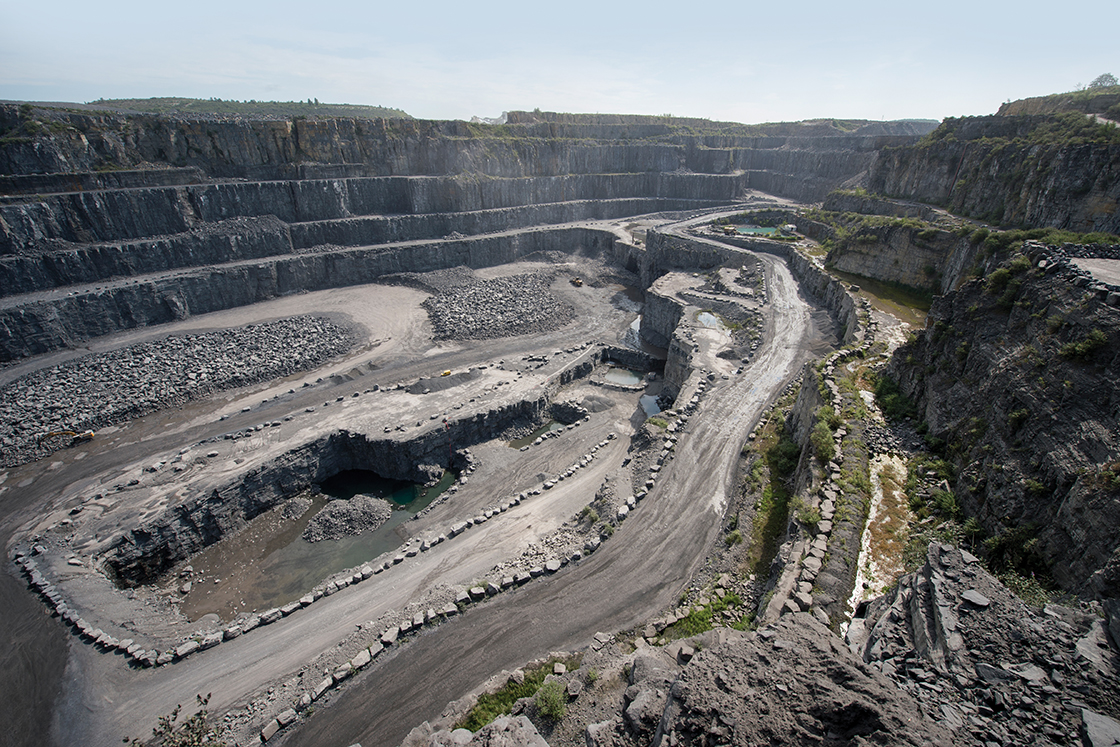 The 35-year-old limestone crusher at HeidelbergCement's Sagrex Lemay quarry in Antoing, Belgium is no longer vulnerable to unplanned shutdowns, thanks to retrofit of a VLT® AutomationDrive FC 302 with back-channel cooling.
The FC 302 has improved limestone crusher performance by replacing a belt drive and eliminating the two major drawbacks: starting current peaks and untimely shutdowns caused by the accidental introduction of uncrushable parts.
The new drive delivers 98% efficiency to the retrofit solution, and back-channel cooling has removed 90% of the heat load from the limestone crusher substation, preventing thermal overload of equipment and eliminating the need for a condenser.