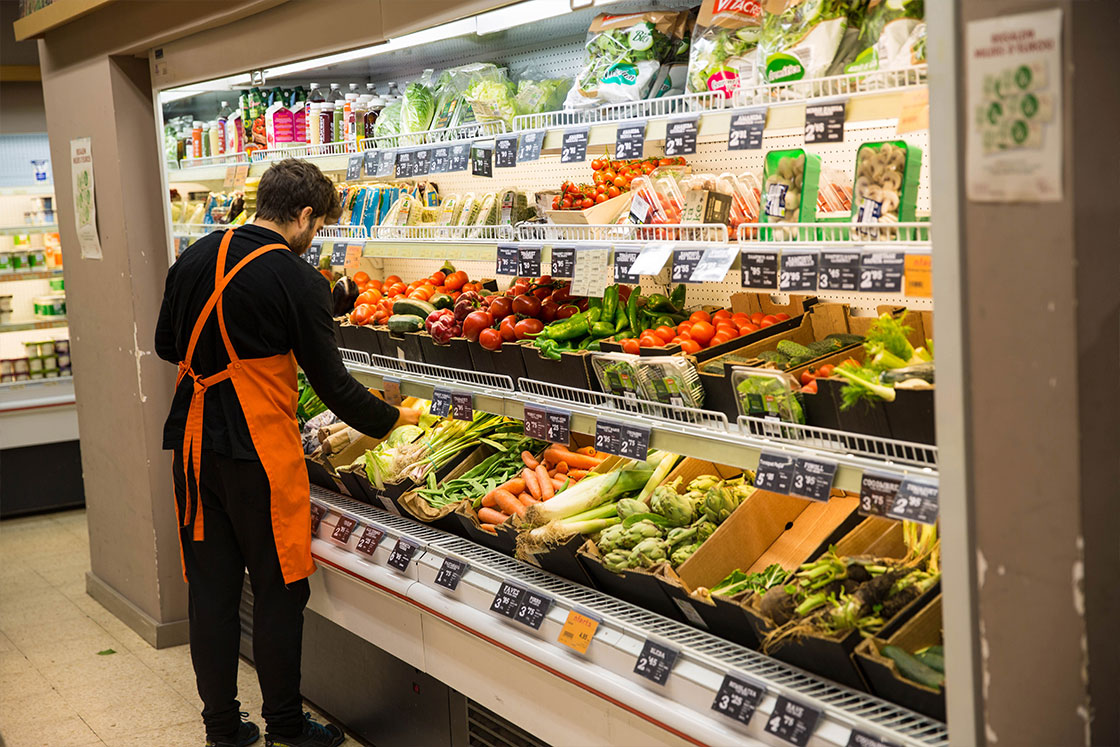 In Denmark, SuperBrugsen supermarkets always make shoppers feel welcome. But in the town of Høruphav, Danfoss has engineered a very special kind of warmth.
The supermarket has been equipped with an innovative CO2 refrigeration system that keeps food fresh and cool while providing the entire store with a constant source of heating – and, at the same time, delivers energy savings.
A CO2 refrigeration system is perfect when it comes to generating cold and heat at the same time. Normally, the heat generated by a refrigeration system is released straight out into the fresh air, but this can be avoided if the refrigeration system uses CO2 as a refrigerant.
In 2010, the local supermarket decided to invest in a CO2 refrigeration system, which as well as keeping food cold and customers warm, also heats water for cleaning. The local supermarket used to use gas to heat water, particularly in the deli section and the bakery, where large quantities of hot water are used for the daily cleaning. However, the new CO2 system has cut the annual gas bill by more than 200,000 DKK, and reduced CO2 emissions by 34%.
The store's freezers and refrigerators are all interconnected, and large fans on the ceiling blow in hot air from the refrigeration system. During winter, the fans keep the store at a comfortable and steady temperature, even when there are severe sub-zero temperatures outside. 
The CO2 refrigeration system cost approx. 40,000 DKK and was developed in close cooperation between engineers and technicians from Danfoss, the installers Superkøl, and the SuperBrugsen store manager.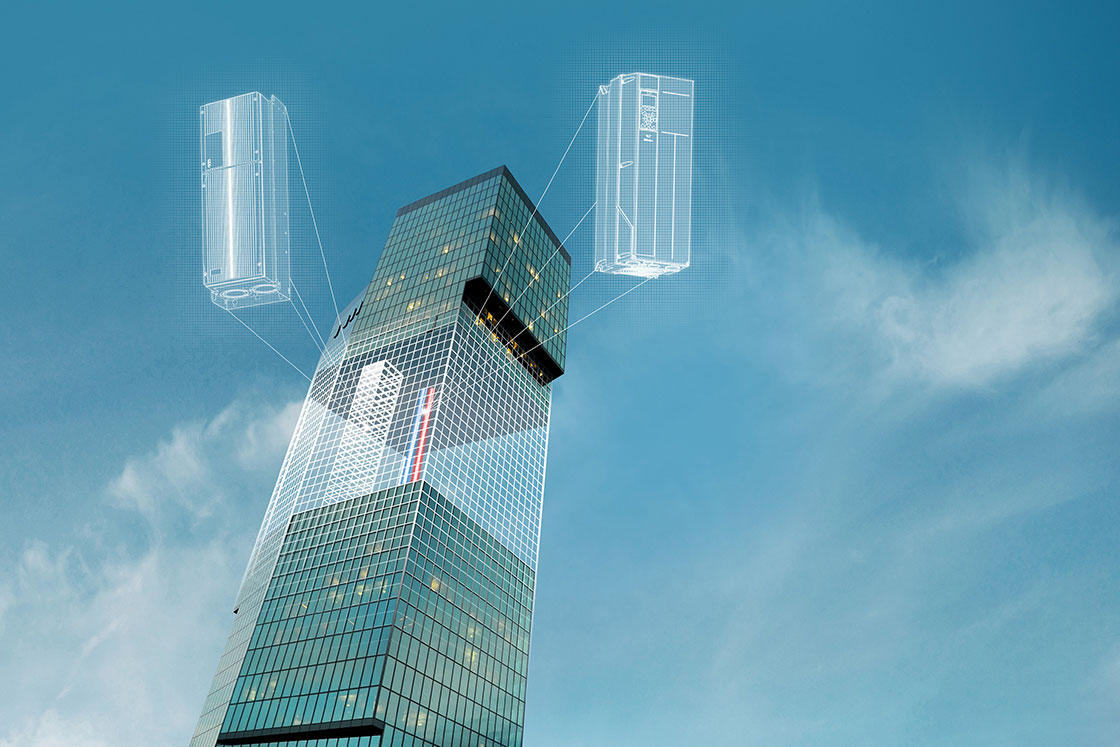 Engineering the world of Tomorrow
Danfoss engineers advanced technologies that enable us to build a better, smarter and more efficient tomorrow. In the world's growing cities, we ensure the supply of fresh food and optimal comfort in our homes and offices, while meeting the need for energy efficient infrastructure, connected systems and integrated renewable energy.
Our solutions are used in areas such as refrigeration, air conditioning, heating, motor control and mobile machinery.
Our innovative engineering dates back to 1933 and today Danfoss holds market-leading positions, employing more than 26,000 and serving customers in more than 100 countries. We are privately held by the founding family.