Danfoss is engineering tomorrow, building a better future
Energy efficient technologies empower smart communities and industries to create healthier and more comfortable climates in our buildings and homes and to supply more food with less waste.
Uncompromising focus on quality, reliability and innovation
Our promise to our customers is to help them create a more sustainable world by delivering products, services and solutions differentiated by their high quality, absolute reliability and advanced innovation.
Read the Danfoss Business Conduct to learn how we want to run our business in areas such as safety, the environment, quality, people, and ethics.
Ensuring the quality standards of tomorrow
In order to improve our service to our customers even further, we are currently implementing the ISO/TS 16949 standard across all Danfoss Group business segments. This standard builds on the previous ISO 9001 guidelines. As a Danfoss customer, you will experience enhanced levels of quality and service at all points along the value chain, from working with us on the design of individual solutions, to order processing, logistics and after-sales support.
Read more about ISO/TS 16949 quality management.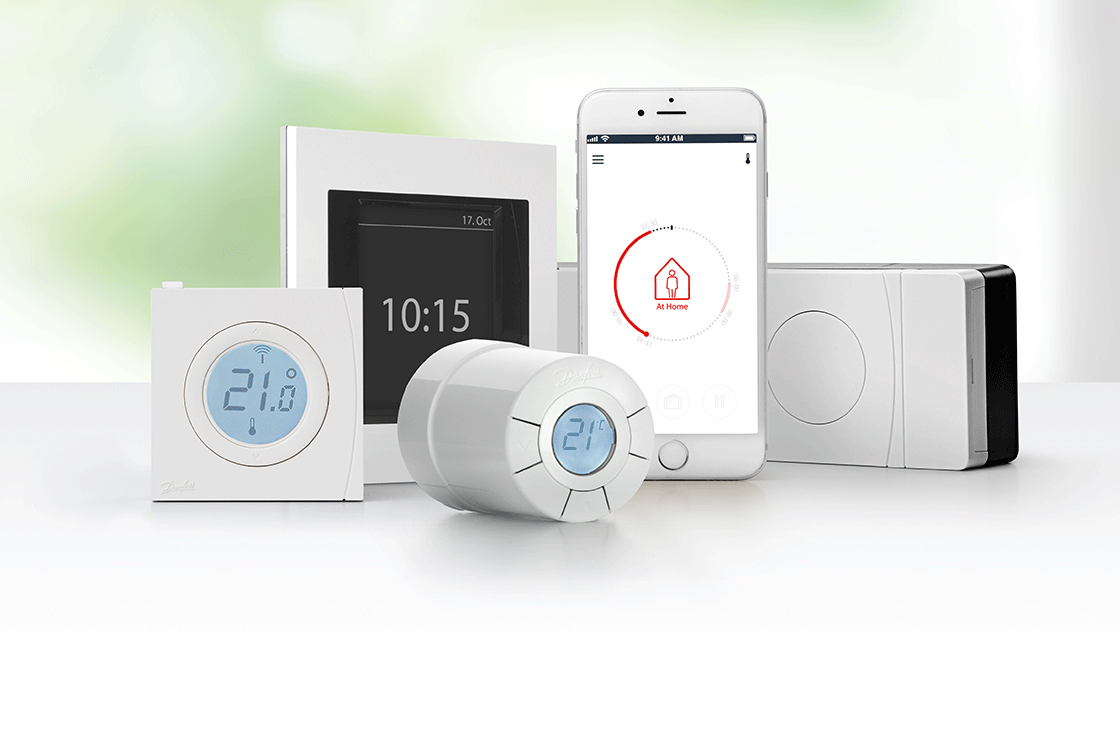 Quality
Our customers need solutions they can trust every time, which is why we ensure our products set the standard for efficiency, connectivity and durability.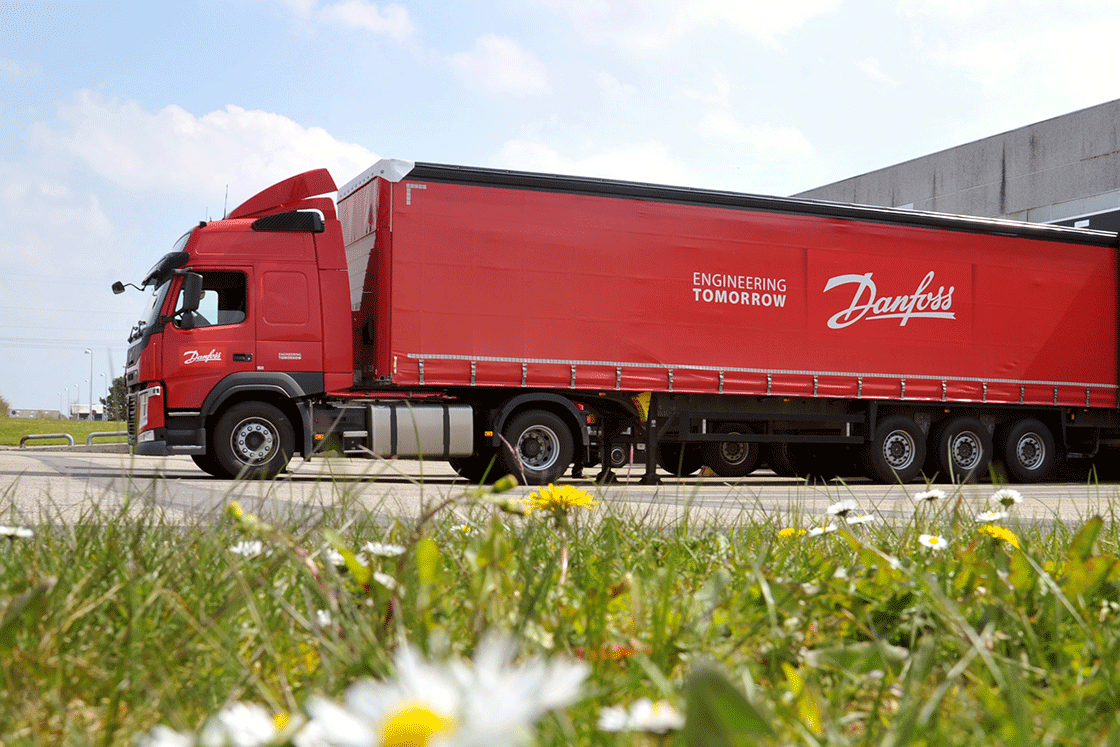 Reliability
We value our reputation for developing a deep understanding of our customers' operations – helping them to realize the full potential of their businesses.
Engineering the world's sustainable growth
In a world of exponential change driven by growing populations and new technologies, engineering holds the key to meeting future challenges. To discover how Danfoss plays an active role in enabling digitalization – addressing the major growth challenges the world faces – read on.
A closer look at Danfoss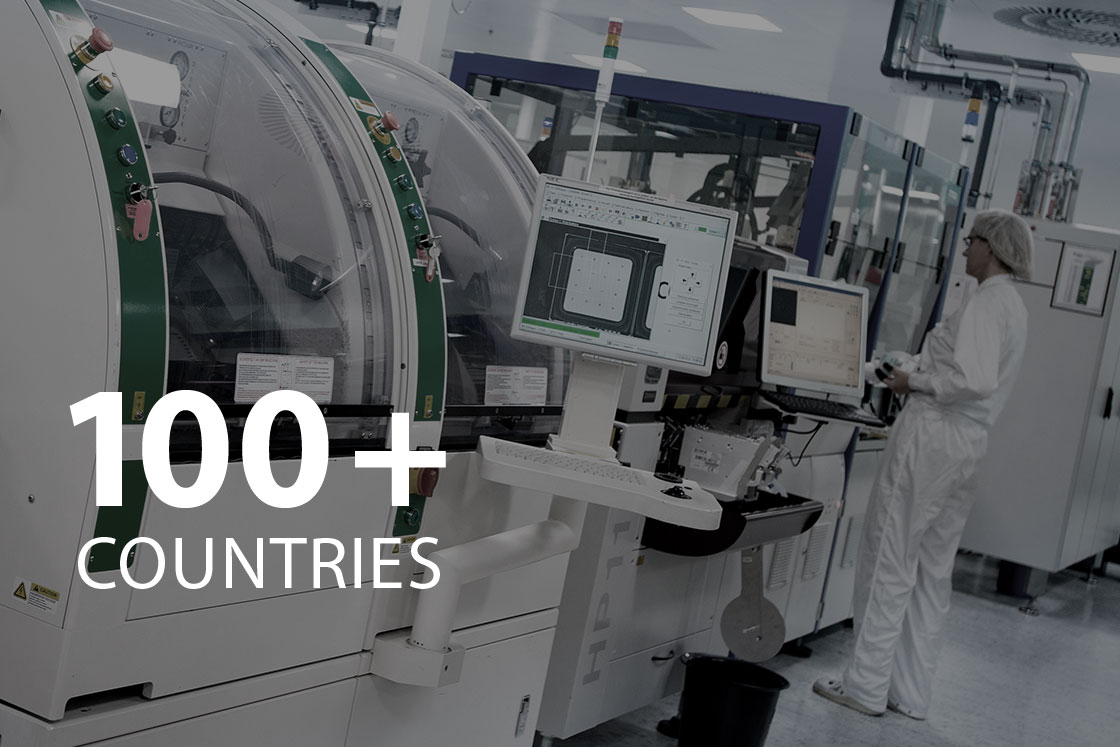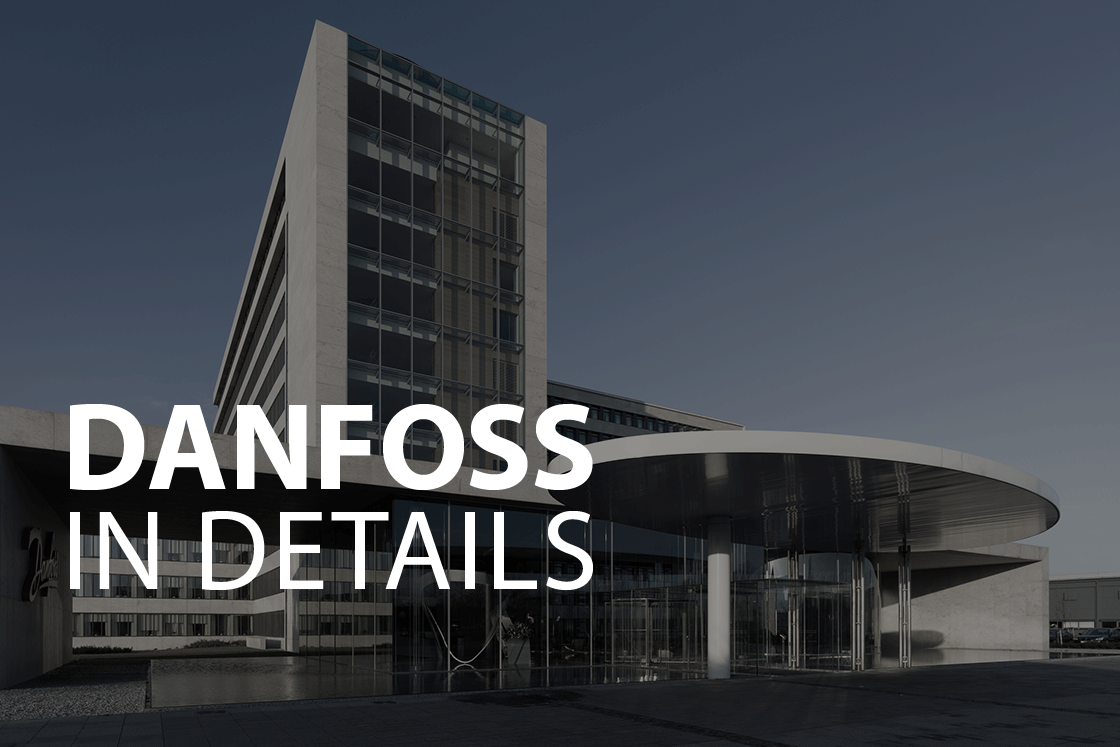 Engineering tomorrow since 1933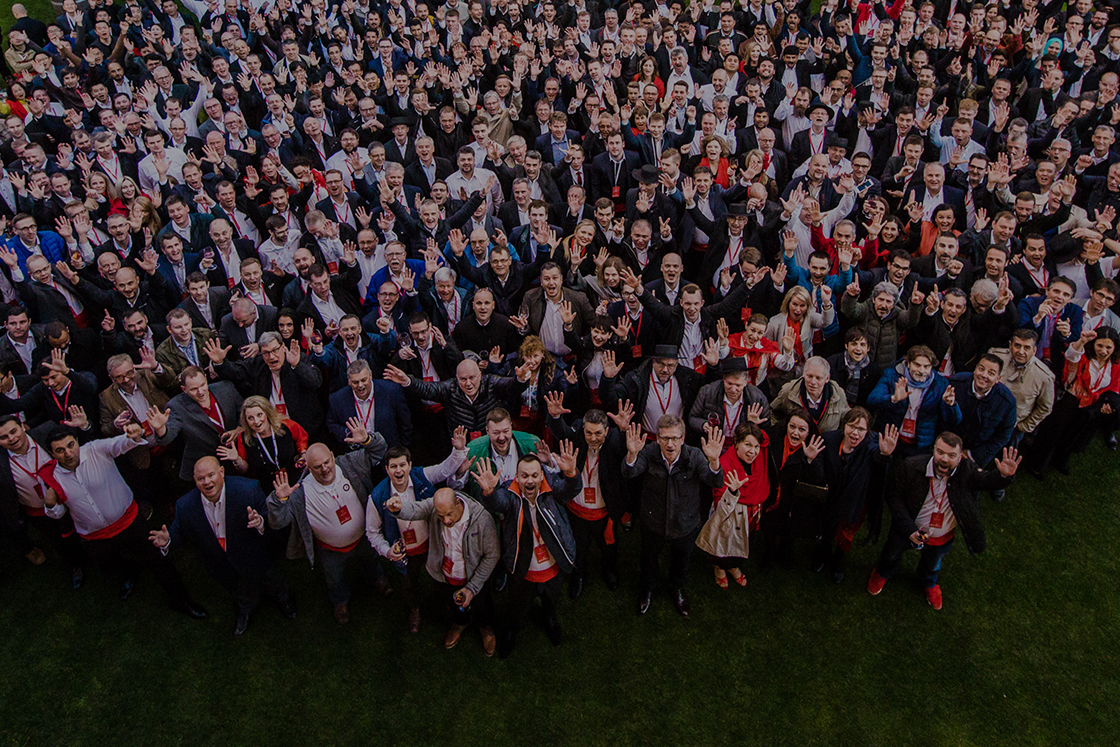 28,000 employees engineering tomorrow worldwide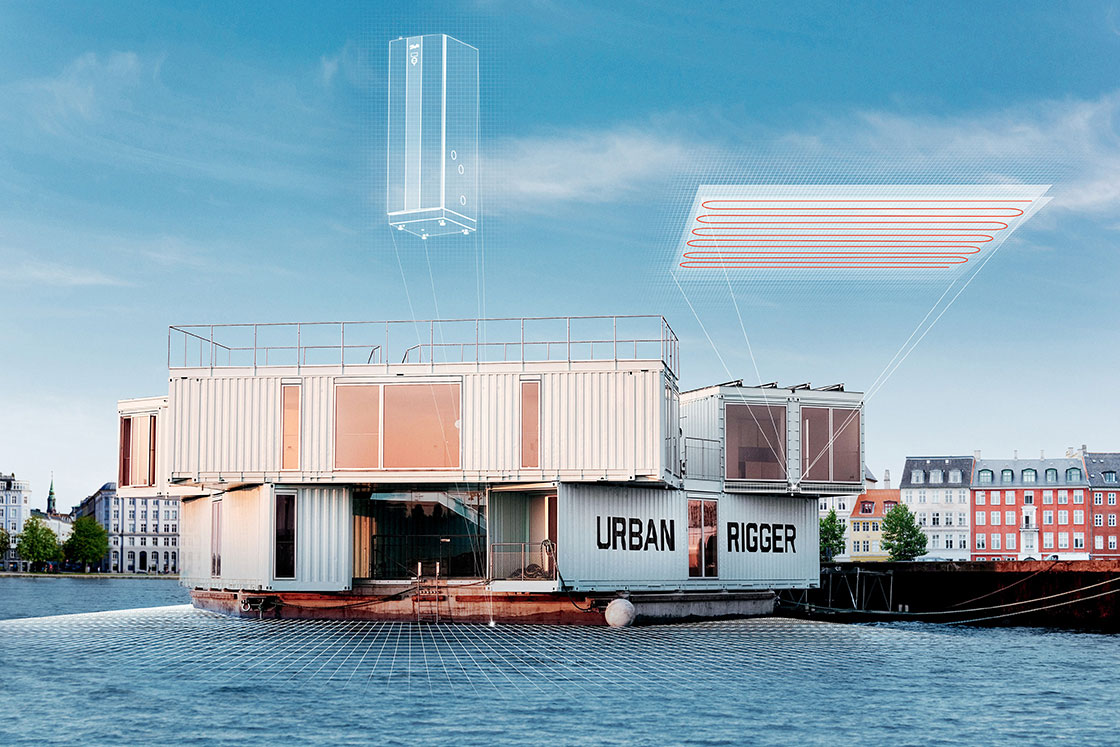 Insights for Tomorrow
Looking for inspiration for how your business can prepare for the challenges of the future? Visit our content hub for the latest technology updates and case studies.
Meet the people who are engineering tomorrow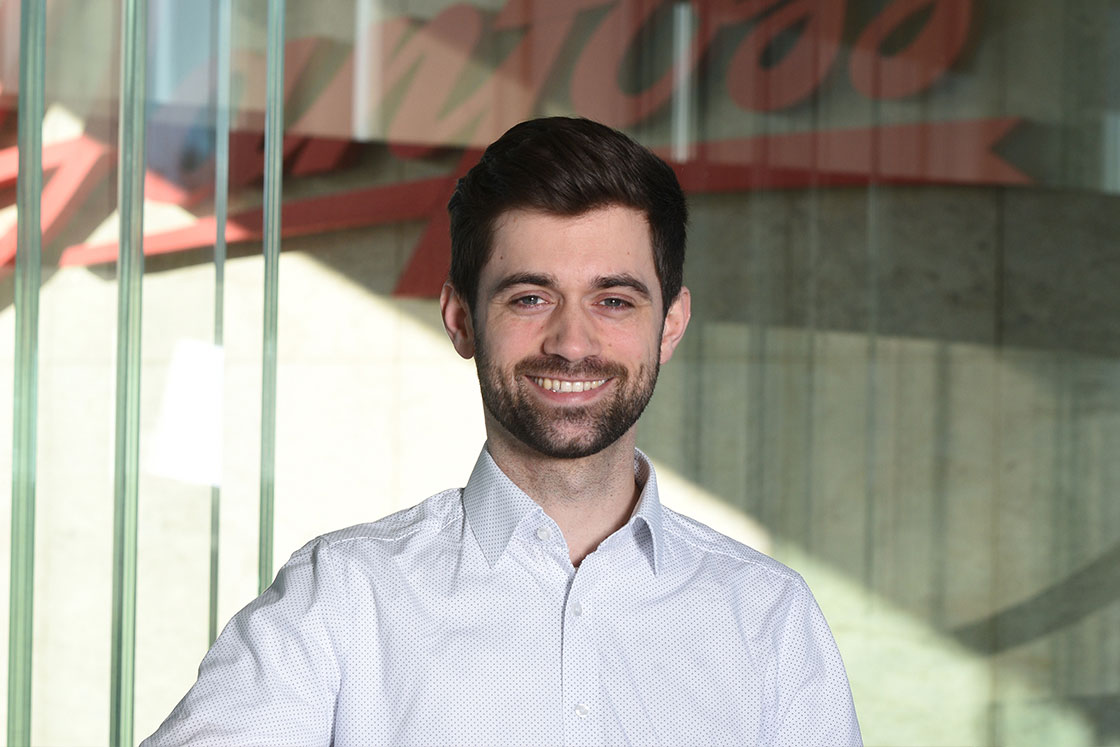 Jonas Banse
Postgraduate, Danfoss Silicon Power
Finding new solutions to use resources sustainably is a key challenge in the very innovative environments of the automotive, renewables and industry sectors. My role is to help our customers fulfill this goal, while earning their trust at every step of each project.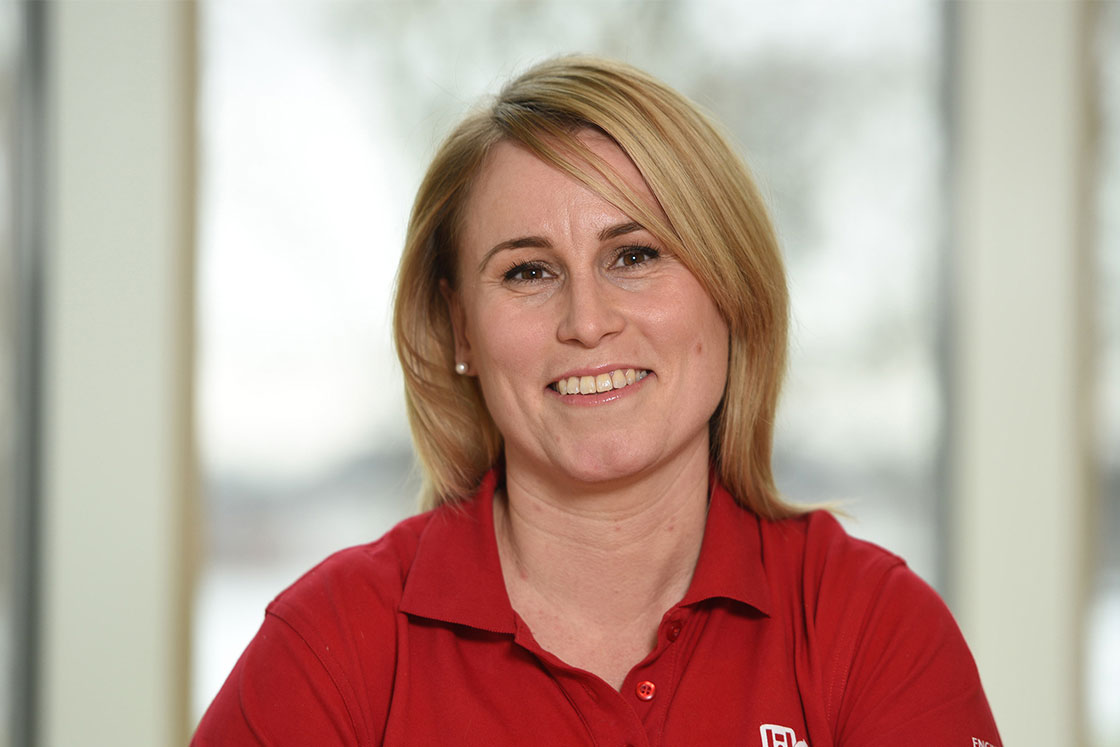 Line Olsen Vase
Manager, After Market Service Competence Center, Danfoss Drives
For me a better tomorrow starts by enabling my team of highly skilled engineers to apply and continuously develop their knowledge, and perform at their best when assisting customers in using the latest energy-efficient motor technology and solutions for complex applications.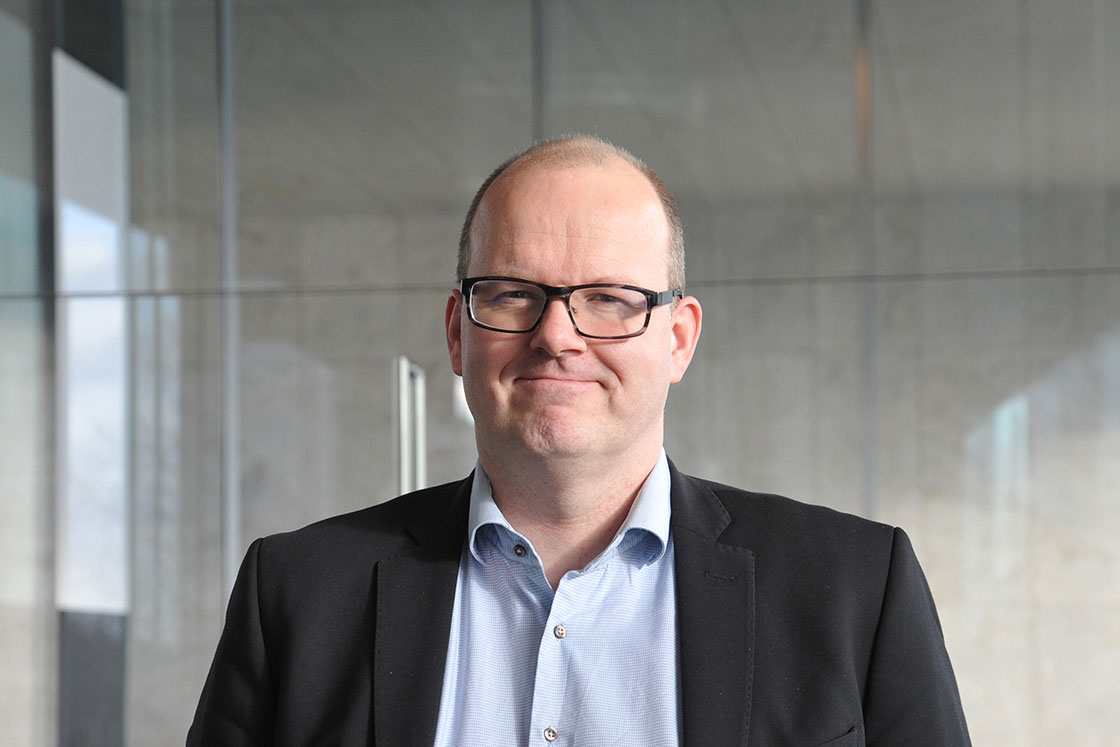 Thomas Donslund
VP, Digital and Technology Development, Danfoss Heating
We are operating in an important space: through state-of-the-art technology and digitalization, we are able bring even more energy optimized and controlled solutions to the customers. We continuously seek innovation in products, solutions and research methods to increase the value we deliver to the customers and Danfoss.
Explore careers at Danfoss