Designed to reduce energy consumption
The ETC 1C is a cabinet controller, designed to reduce energy consumption by replacing electromechanical thermostats in commercial refrigeration applications.
The ETC 1C controller offers high accuracy combined with small differentials and narrow tolerances ensuring improved functionality in draft beer coolers and water chilling appliances. The valve has built-in timers for enhanced defrosting.
The ETC 1H is a flexible platform with an on-board micro-controller and configurable software. Standard versions with similar functionality to the traditional electromechanical thermostats are also available. Remote display option is available.
Features and benefits
Precise temperature control
Compatible with a wide range of sensors for different applications
Outstanding compressor protection functionality
Remote display is available.
Time or temperature controlled defrosting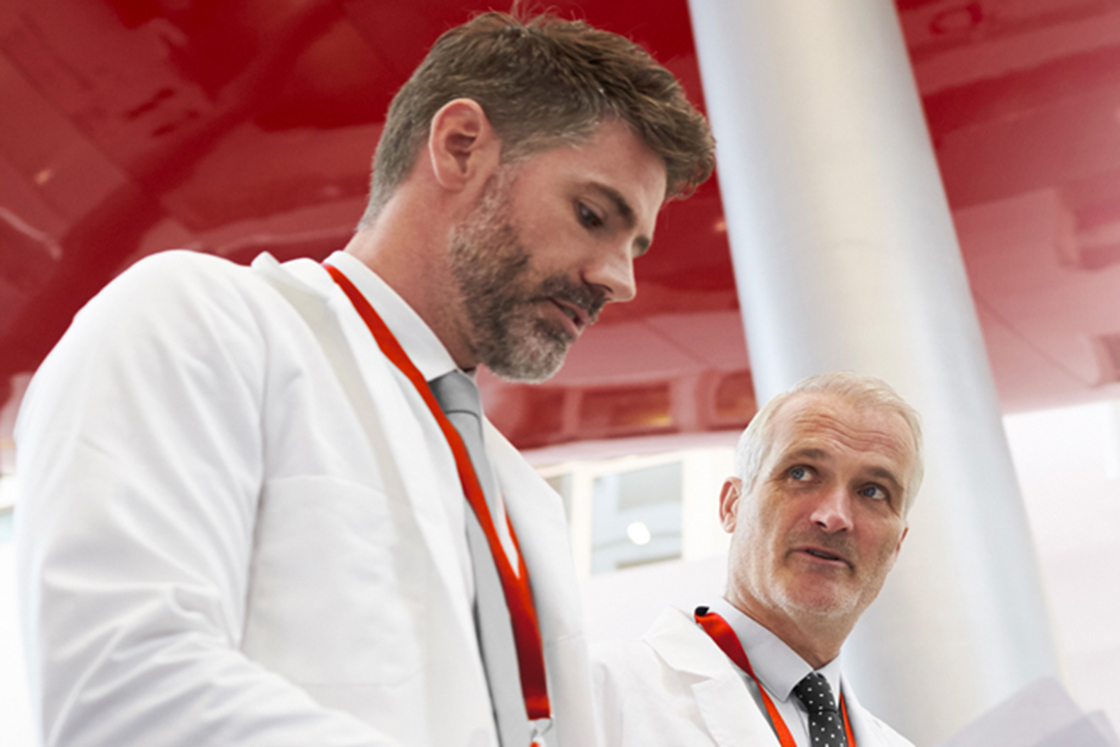 Application development centers
Partner up with us to prepare for the future. At our global application development centers we offer a collaborative environment with expert support and state-of-the-art test facilities for refrigeration and air conditioning.
We are Engineering Tomorrow. Together. Today.