Optimize electronic controller configuration with KoolProg
Configuring and testing the Danfoss electronic controllers has never been so easy with the new KoolProg PC software.
Now with one software tool, you can take advantage of new intuitive features such as the selection of favorite parameter lists, writing Online as well as Offline program files, and monitoring or simulating alarm status activities. These are only some of the new features that will minimize the time R&D and production will spend on development, programming, and testing the Danfoss range of commercial refrigeration controllers.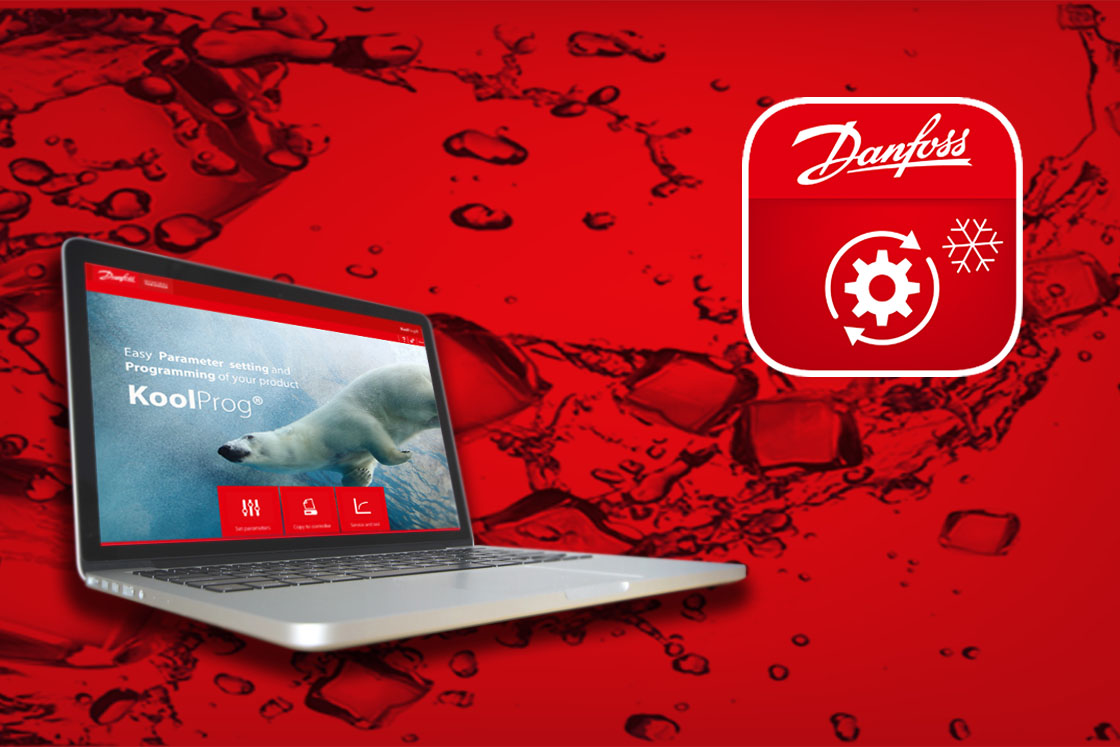 Get KoolProg version 4.4 now!
Now, supports the new EKF 1A/2A Stepper valve driver
Clone feature, new variant support by importing CDF files and new software versions support for AK-CC55
Existing features/functions enhancements
General improvement and bug fixes
Features and benefits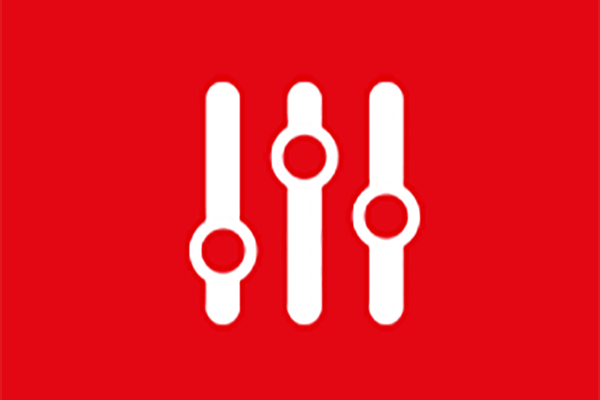 Set parameters
Create your own configuration files on your PC without having to connect a controller.
Import a parameter configuration file to your PC from a connected controller. Save the file, and download it to other controllers of the same model.
Select the most frequently used parameters as your favorites.
Find all the technical documentation and manuals for each controller model, within one location.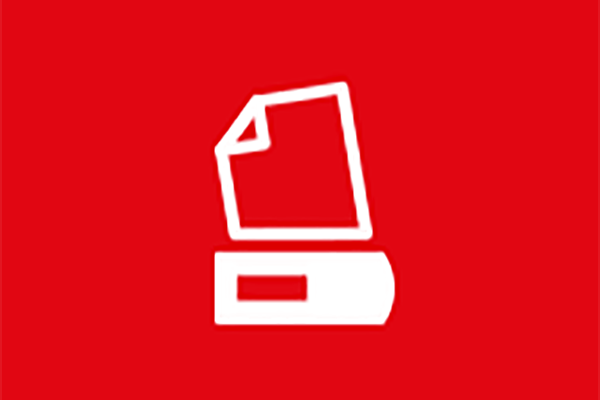 Copy to controller
Quickly program one, or multiple controllers by using the progress and completion status indicators.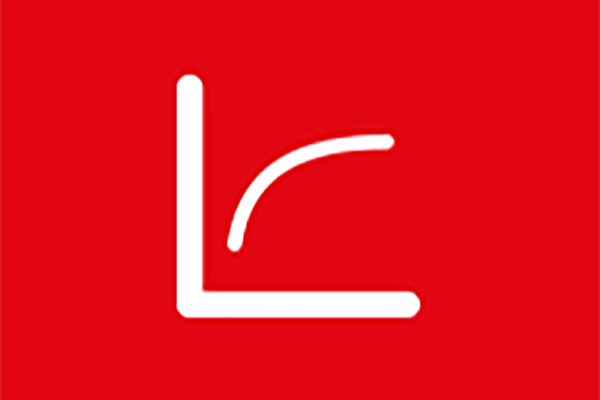 Service and test
Make Online changes to parameter configurations.
Monitor live status of inputs and outputs.
Quickly analyze controller behavior and program patterns by using the graphical trending tool.