Danfoss EDITRON, the electrification arm of Danfoss group, is sponsoring an Arctic Expedition team that will cross Greenland without any external support next year.
The Special Border Jaeger Association's Greenland Expedition – (In Finnish: Erikoisrajajääkärikillan Grönlannin retkikunta) – will depart in Spring of 2019. The team will ski across Greenland without any external support, travelling over 650 kilometers in 30 days. They will aim to attain the now-abandoned DYE-2 and DYE-3 radar stations.
Danfoss EDITRON, formerly known as Visedo before its acquisition by Danfoss group, has been leading the way in the electrification industry for almost a decade. They gained international recognition for their involvement in developing Finland's first fully electric ferry, supporting Norway's policy on zero emission construction sites, and helping Estonian's authorities to combat marine pollution.
Kimmo Rauma, Vice President of Danfoss EDITRON, commented: "We started as pioneers in our sector, it just made sense to give our support to a new team of pioneers. We have always encouraged the spirit of adventure amongst our employees, and we are extremely proud to see one of our staff members on the expedition team.".
The team officially launched the partnership on Thursday 25th of October on the Island of Kallbådan. The event was hosted by Danfoss group at Veikka Gustafsson's Lighthouse, in front of Porkkala. The mountaineer, famous for being the first Finnish person to reach the top of the Everest in 1993, has also given his support to the expedition team.
At the launch event Danfoss EDITRON Director R&D Tero Järveläinen gave a glimpse into the future of electrification and how Danfoss EDITRON will continue to be pioneers in the industry: "Electrification is set to be one of the biggest trends of the century. In the future, we will see more integrated systems, and EDITRON will be the leading provider. We already have the winning technology. The next steps for us is to scale up the manufacturing and to bring down the costs.".
The team will spend the coming months training for the expedition. Danfoss EDITRON will cover their progress in Greenland on their social media channels.
About Danfoss EDITRON
Danfoss EDITRON specializes in hybrid and electric powertrain systems for off-highway and marine markets. A business unit of Danfoss, it develops and manufactures high-performance power systems for heavy duty vehicles, machines and marine vessels, based on its unique synchronous reluctance assisted permanent magnet (SPRM) technology.
Based in Lappeenranta, Finland, Danfoss EDITRON has assembled an award-winning team to work on the technologies that will enable the world of tomorrow to do more with less.  EDITRON is the new name for the complete electric drivetrain system developed by the company. It is controlled by powerful software that optimizes each individual component of the electric or hybrid drivetrain, leading to far more intelligent management of power distribution in order to deliver maximum efficiencies for the end user.  
Read more about Danfoss EDITRON here.
Press contact
Manon Thomas, Life Size Media
Manon@lifesizemedia.com
+44 (0) 7481 461105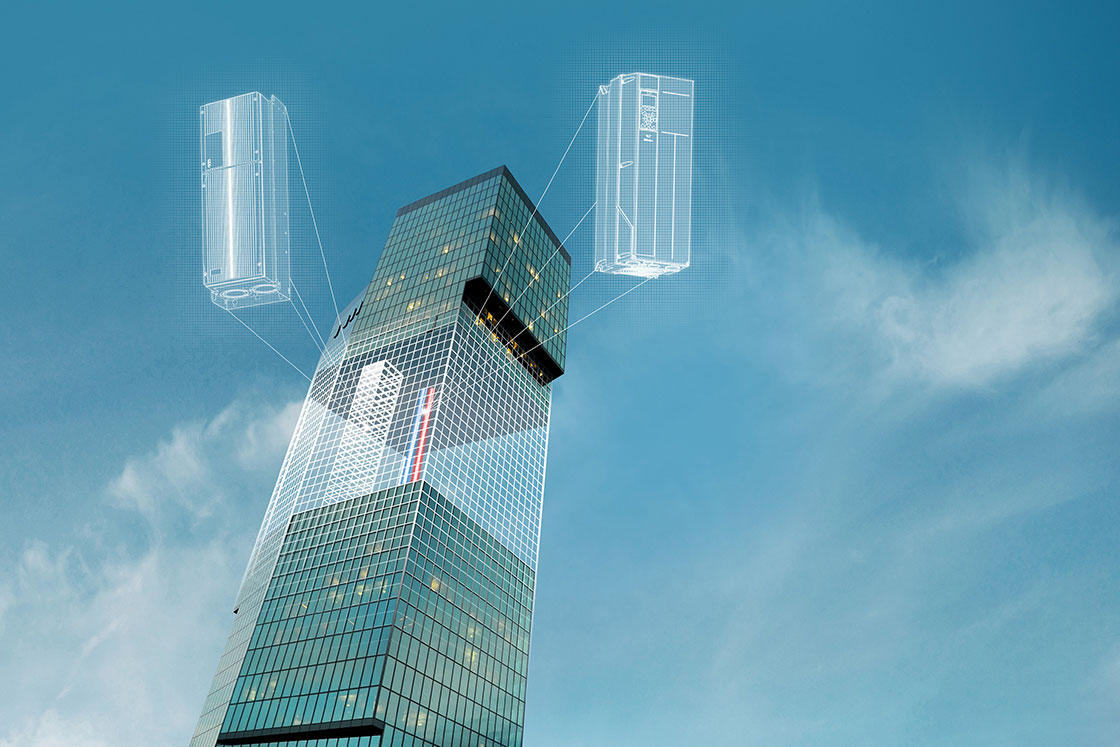 Engineering the world of Tomorrow
Danfoss engineers advanced technologies that enable us to build a better, smarter and more efficient tomorrow. In the world's growing cities, we ensure the supply of fresh food and optimal comfort in our homes and offices, while meeting the need for energy efficient infrastructure, connected systems and integrated renewable energy.
Our solutions are used in areas such as refrigeration, air conditioning, heating, motor control and mobile machinery.
Our innovative engineering dates back to 1933 and today Danfoss holds market-leading positions, employing more than 26,000 and serving customers in more than 100 countries. We are privately held by the founding family.