Turning the urbanization challenge into a solution
With 180,000 people worldwide moving to cities every day, the search for new solutions to housing issues intensifies. On top of solving the challenge of space, we also need to make sure that new housing solutions are attractive, efficient and gentler on the environment.
Finding a sustainable answer to today's urbanization challenge means exploring the undiscovered resources in our cities.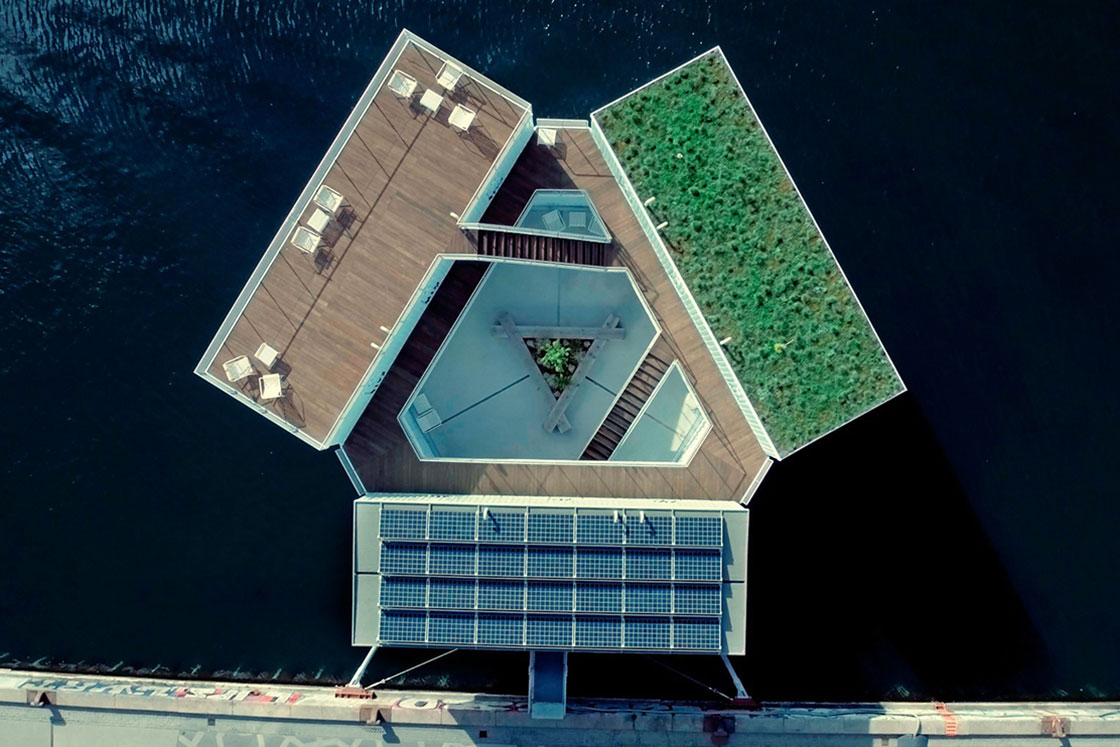 Thinking smart depends on collaboration across stakeholders
The Urban Rigger project shows how thinking smart can lead to creative ways of solving housing challenges. Like placing buildings on water, rather than land. Developed by Kim Loudrup of Udvikling Danmark in close collaboration with Bjarke Ingels and architects from BIG, these floating dorms are an ambitious attempt to meet Copenhagen's student housing challenge.
Made out of upcycled shipping containers, construction of the prototype was finished in the summer of 2016 and the Rigger is now located in the city's harbor. Along with its modern style, the green benefits can also make people feel proud about living there.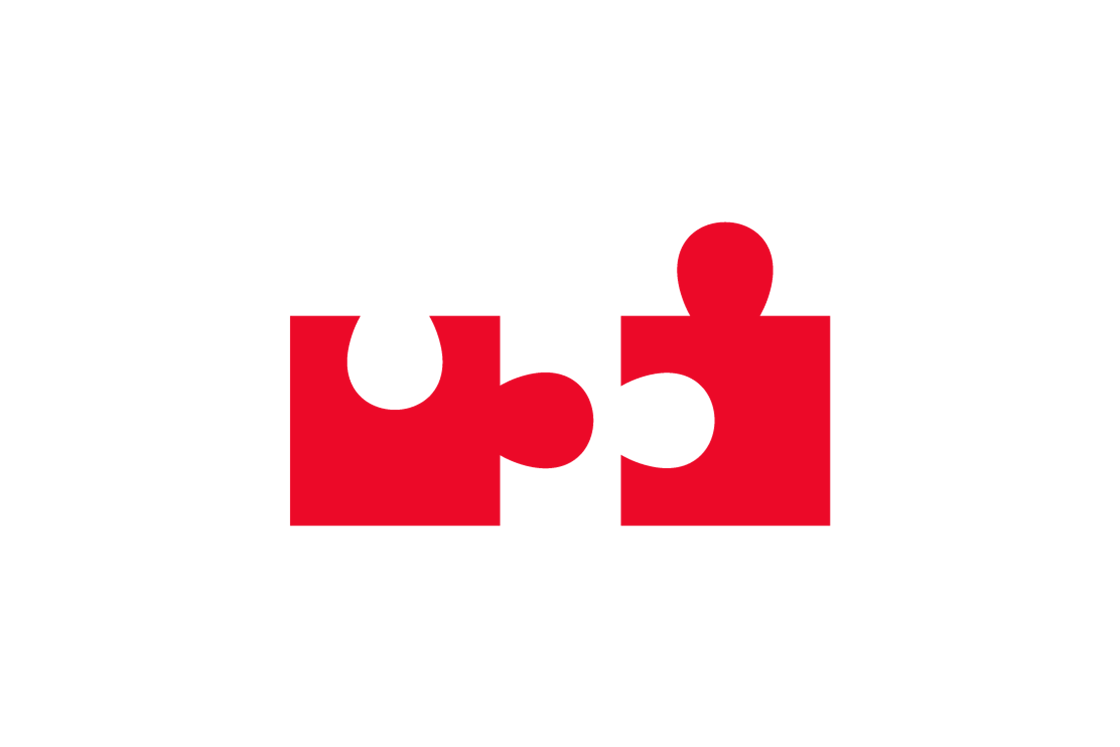 Challenges
Around the world urban areas need to accommodate 180,000 new residents every day
In Europe's major cities alone, there's a projected shortfall of more than 4 million student beds by 2025
Today buildings account for 40% of the world's energy consumption and 1/3 of the CO2 emissions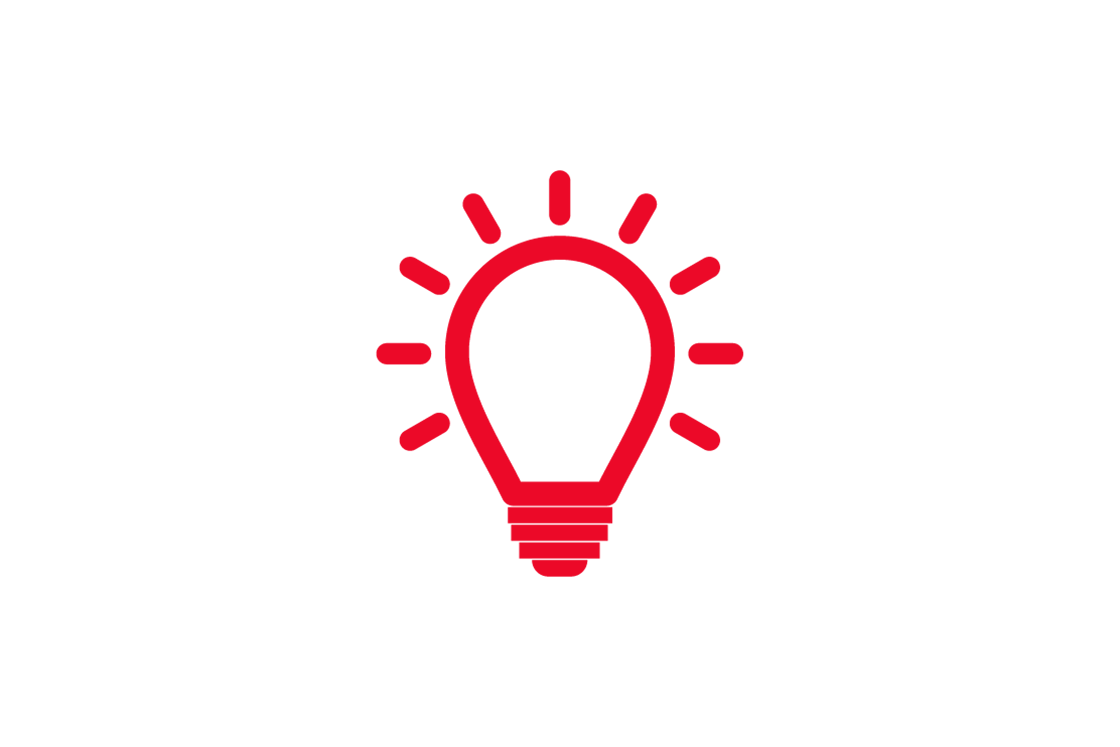 The results
With Danfoss solutions for Urban Rigger:
75% of the energy for heating and hot water is extracted from the sea
15% energy consumption is saved with light floor heating
Up to 95% of heat is recovered through the ventilation system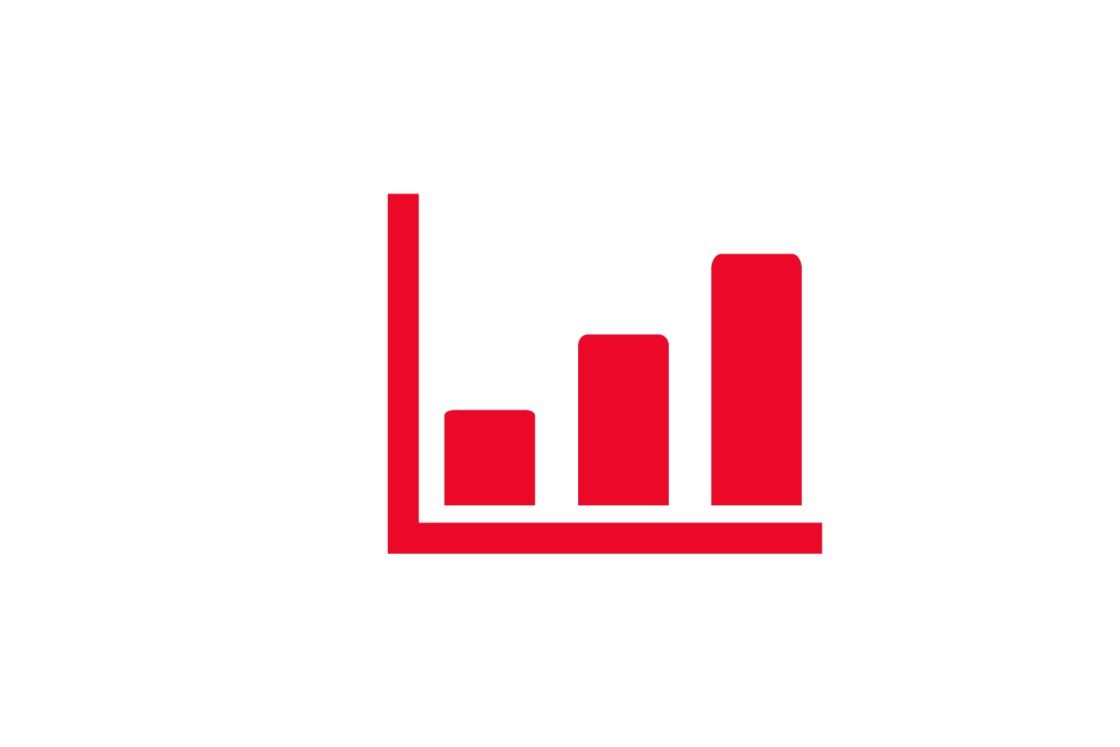 The potential
By using only 5% of urban water perimeter of 20 European cities, we can:
Create 169,500 student homes with 14,100 Urban Riggers
Save 855 GWh energy per year, the equivalent of the energy consumed by an European city with 42,000 citizens
Reduce CO2 emissions with 170 kt CO2 per year, the equivalent of 90,000 EU passenger cars
Smart energy solutions for the homes of tomorrow
In Urban Rigger, we put our expertise and sustainable solutions to the test. Watch the video and see how we implemented some of our innovative solutions to make the Urban Rigger as sustainable as possible.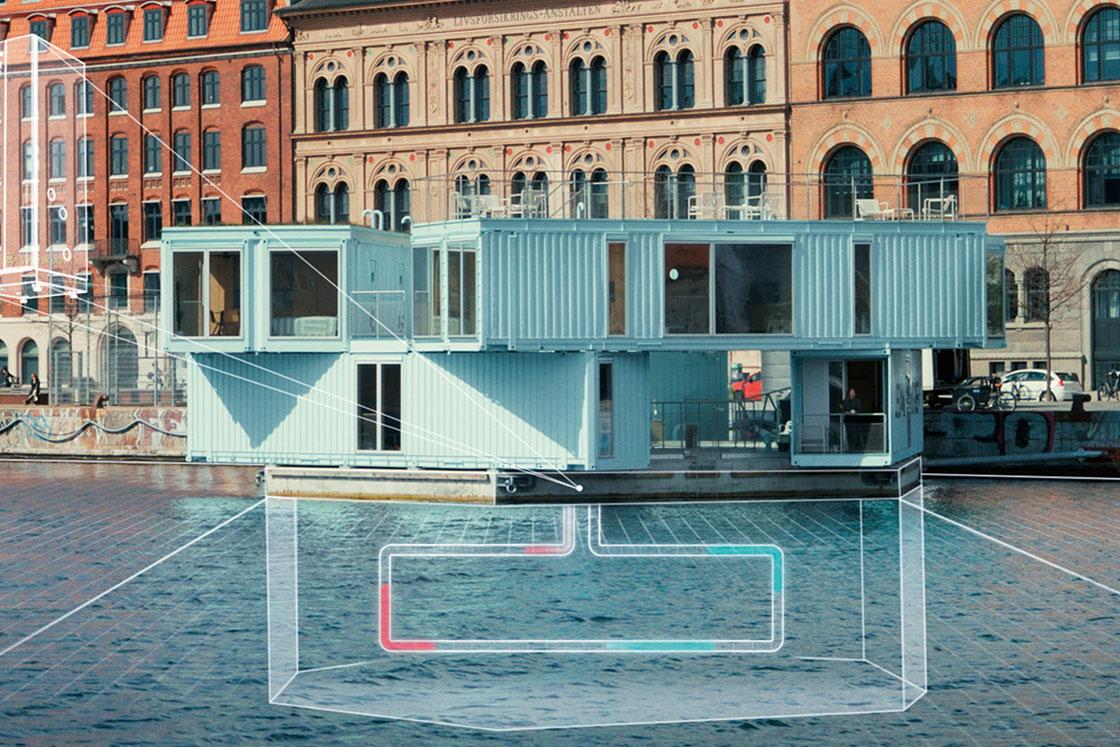 Heat pumps
The Urban Rigger uses so-called "Hydro Source Heating". This is an efficient, economical and sustainable solution that uses the surrounding water as a free and clean heating source. Together with solar panels, it ensures the Danfoss 13KW heat pump functions with very little electricity.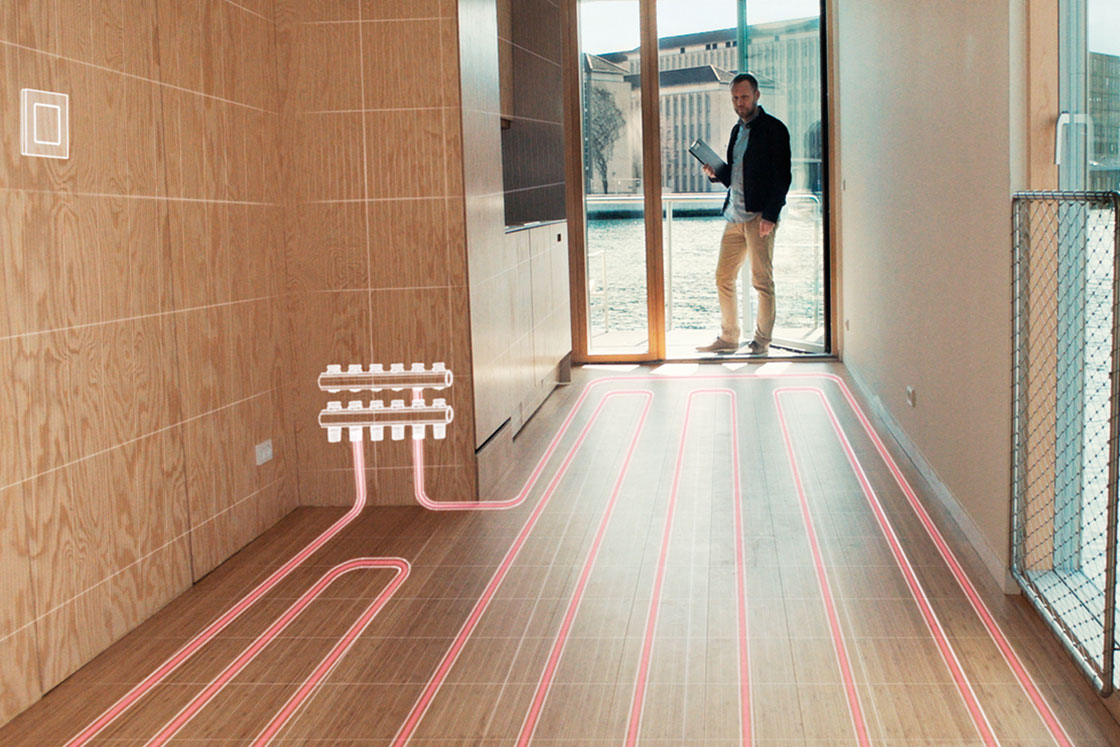 Hydronic floor heating
Danfoss has played an important role in implementing the Rigger's heating and ventilation infrastructure. For example, by implementing our best-in-class floor heating technology, which ensure a comfortable indoor-climate.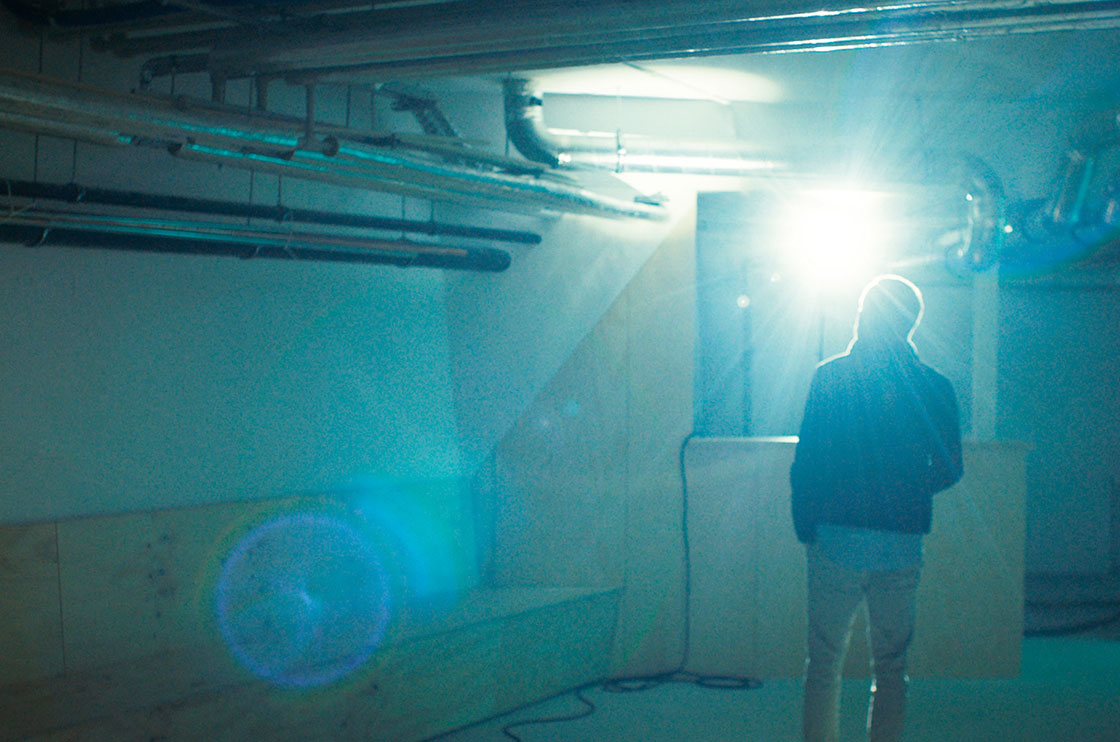 Heat recovery ventilation
We have implemented an innovative recovery ventilation unit which removes stale air and supplies constant fresh air while keeping associated heat loss to a minimum with up to 95% heat recovery.

Start your career by engineering tomorrow
Tomorrow's breakthrough innovation depends on inquiring minds committed to engineering smarter cities
Watch the video to learn about our solutions for the Urban Rigger and discover what it means to engineer tomorrow.
Read more about careers at Danfoss