Compliance with product regulations
Danfoss is committed to improve the protection of human health and the environment through compliance with relevant product regulations and standards. We follow relevant regulatory standards within product safety to ensure that we design, manufacture, test and certify our products according to market requirements.
In the following position papers, we describe how our processes help ensure compliance to European and international legislation:
The Danfoss Negative List
The Negative List is the cornerstone of our efforts to reduce the use of harmful substances in our production and products. It is applicable worldwide and can only be replaced by stricter local legislation.
The Negative List is based on current legislation, but for selected substances, Danfoss has adopted restrictions that go beyond current legislation.
Suppliers, tenants, and contractors working on Danfoss' premises must comply with the negative list.
All suppliers, with regular deliveries to Danfoss, must subscribe to the list.
Our requirements to suppliers are described in the Danfoss Supplier Quality Manual.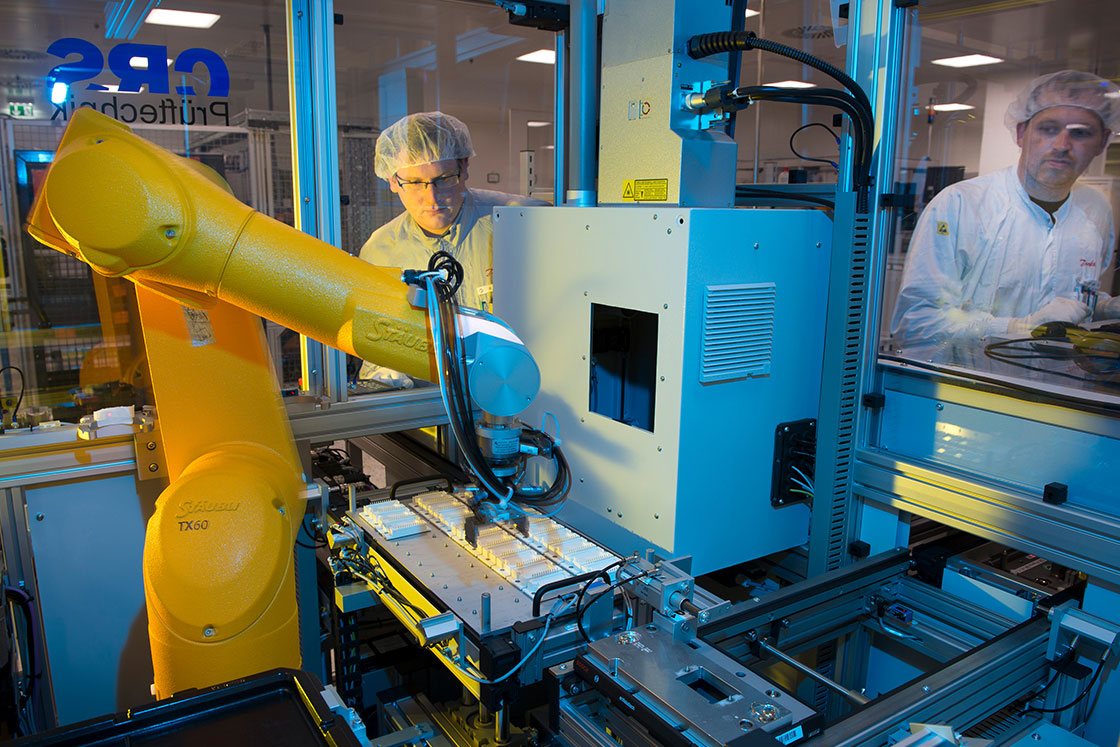 Danfoss ensures product compliance through monitoring, data collection and communication
The Danfoss Product Compliance Program is integrated in our management systems. It is based on regulatory foresight, strong data and effective supply chain communication. This enables us to make safe and sustainable products, meeting compliance obligations to customers and regulators.
Danfoss complies with regulations and standards at national, regional and international levels. We monitor and communicate new requirements to the organization through the Product Compliance Team. This ensures strong focus and alignment of processes and tools across our organization.
For more information, please contact your local Danfoss sales and service office.
Explore Danfoss position papers