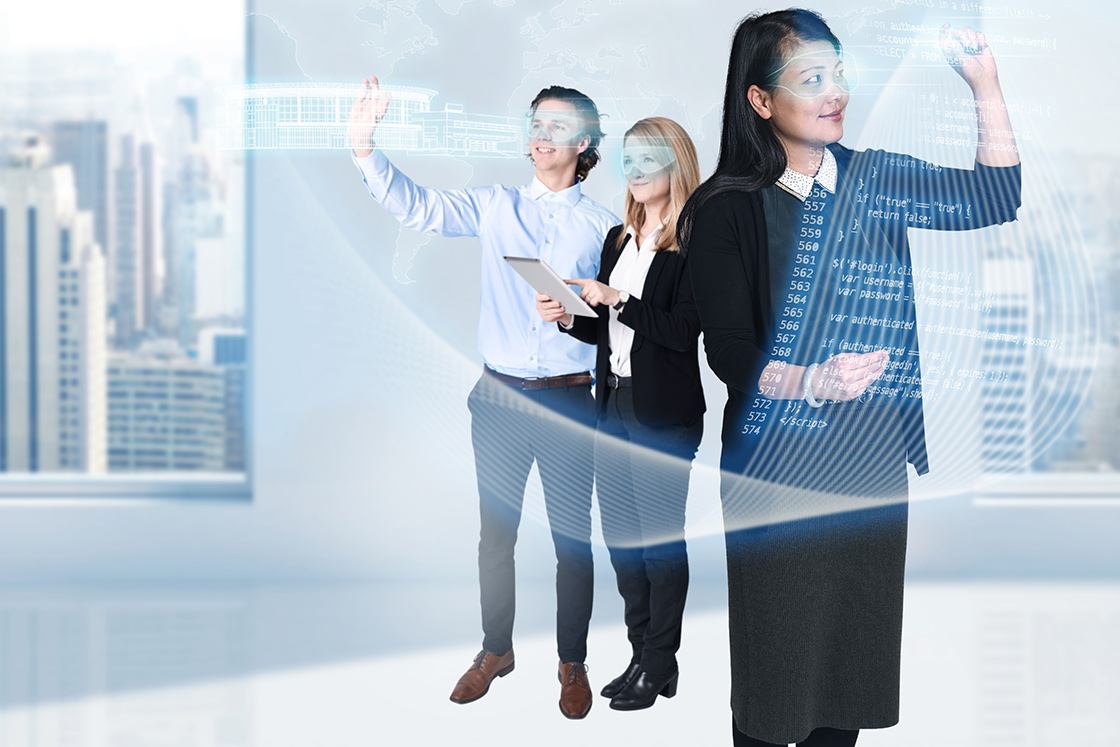 Explore job opportunities at Danfoss
Go to our job portal and search and apply for jobs all over the world.
Let's stay in touch for future job openings
If you are not ready to apply today but interested in working with Danfoss in the future, please register your profile in our talent community, and we will come back to you. 
How to apply
Applying for a job at Danfoss is easy – just fill out our online application form. To make this process even easier, we have prepared a list of tips and tricks and frequently asked questions.