People at Danfoss are driving the transformation towards a sustainable future
From day one you will work in an inclusive work environment where people of all backgrounds are treated equally, respected, and valued for who they are and the value they deliver. Being different makes us challenge status quo and inspires us to engineer a better tomorrow.
Innovation and great results are driven by the right mix of people with diverse backgrounds, personalities, skills, and perspectives. In Danfoss, we call them high-performing diverse teams.
No matter which team at Danfoss you join, our training will ensure that you are ready to take on the tasks required of you.
Job areas at Danfoss
At Danfoss, we have five core job areas that run our organization.
All teams are encouraged to take on responsibility and drive our mission in their area of expertise.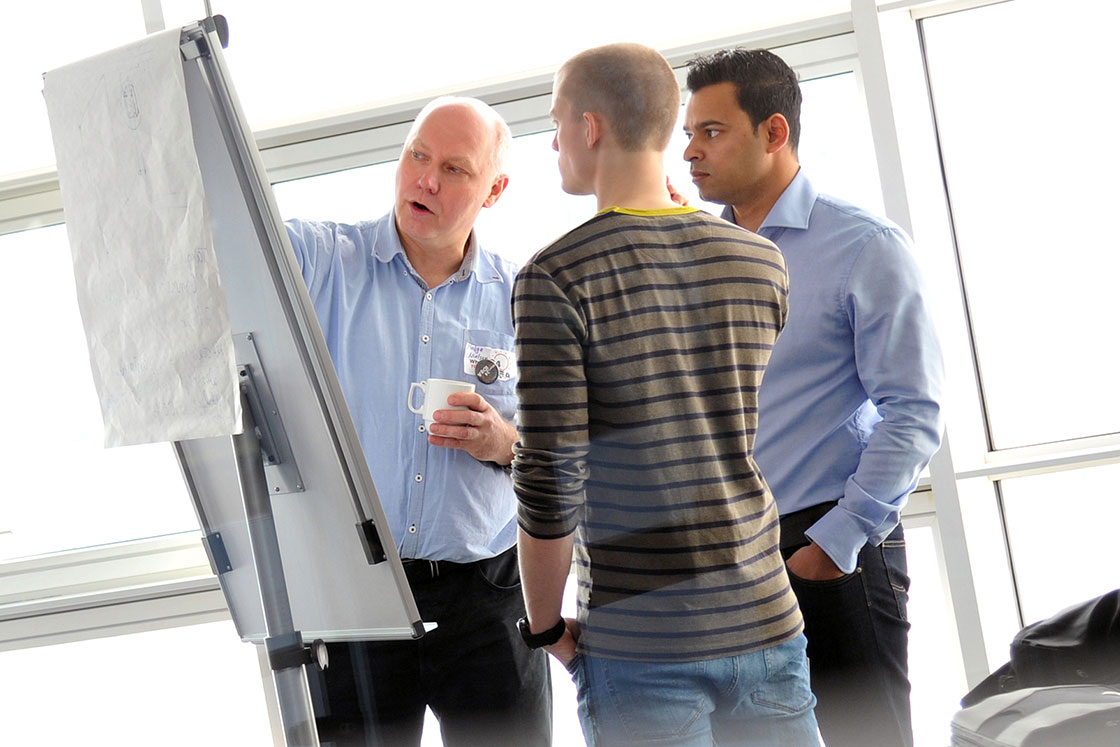 Grow as a mentee or mentor
Danfoss' Global Mentoring Program is your chance to grow even more on a personal and professional level. If you are selected for the program, we will help you develop as a leader and reach your full potential. You will benefit from a learning experience tailored to your individual talent and gain a network that builds your global mindset. Learn from our senior leaders through personal conversations and workshops and become the next leader at Danfoss.
Let's stay in touch for future job openings
If you are not ready to apply today but interested in working with Danfoss in the future, please register your profile in our talent community, and we will come back to you. 
How to apply
Applying for a job at Danfoss is easy – just fill out our online application form. To make this process even easier, we have prepared a list of tips and tricks and frequently asked questions.