Reliable valves for pressure relief
The relief valve is used for protecting the components of a system against overload as a result of a pressure peak. Further, the valve is designed for controlling/limiting the system pressure by draining off the surplus water from the pressure side. The valve is designed for tap water and ultra-pure water, i.e. without additives of any kind to the medium. The relief valves are used in several applications: fire fighting and humidification systems, etc.
Features and benefits
Built-in dampening chamber for stable pressure control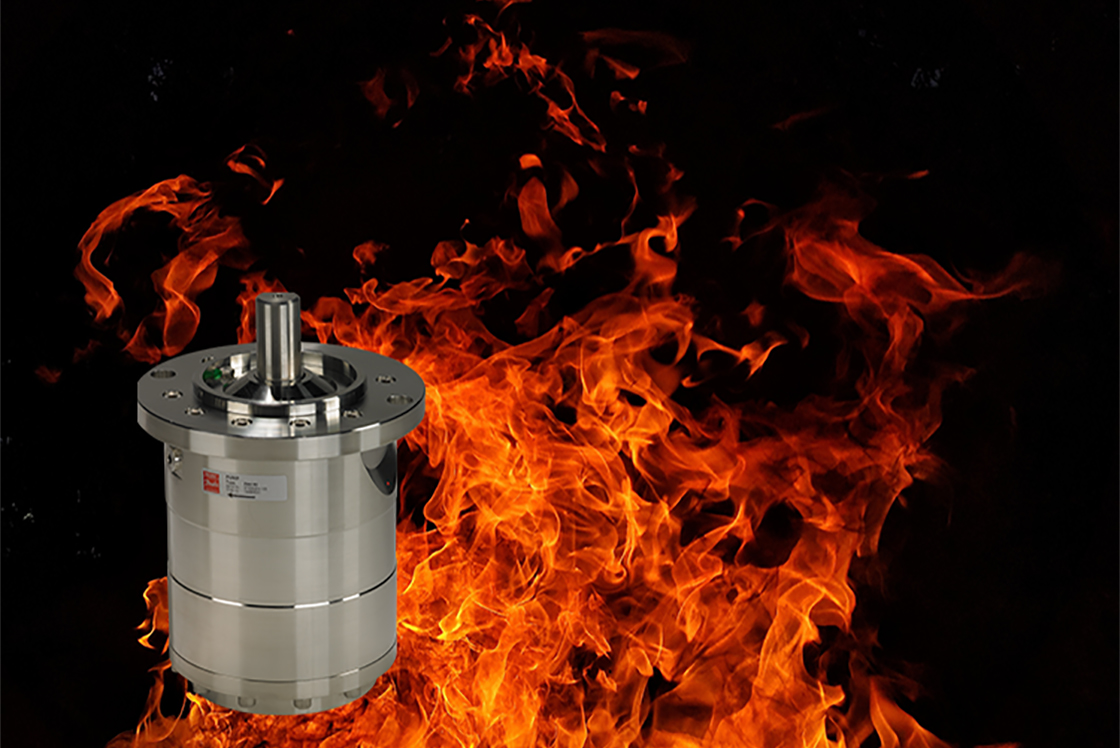 Improved pump and valve
Learn more about our upgraded PAH pumps and VRH valves designed for water mist firefighting systems.
VRH valve
Flow range : 1-120l/min, 0.26-31.7 gpm
Pressure range : 10-210 barg, 145-3,046 psig
VRH valve
Flow range : 1-120l/min, 0.26-31.7 gpm
Pressure range : 10-210 barg, 145-3,046 psig
Documents

| Type | Name | Language | Valid for | Updated | Download | File type |
| --- | --- | --- | --- | --- | --- | --- |