Ready for the refrigerants of the future
The ICS pilot operated servo valves from Danfoss ICV Flexline™ platform are quick and simple to handle, install and service due to their low weight and compact design.
The ICS valves are ready for the refrigerants of the future, designed and tested to withstand a maximum working pressure of up to 52 bar (754 psi) in a media temperature range of –60 to +120°C [–76 to +248°F]. This makes them suitable for the natural refrigerant CO₂, ammonia and other future high pressure refrigerants.
The special V-port design in the ICS regulating cone enables the temperature set-point to be adjusted to a higher level, and a better COP, ultimately leading to energy savings.
The ICS is part of the ICV Flexline™ modular concept giving you a high degree of flexibility to create a valve that suits your requirements. The common valve body for ICS, ICM and ICLX is available in several different connection sizes. Different function modules in the ICV series offer you a very wide range of capacities and functions which can be installed in each valve body. The valves have direct weld connections allowing for high pressure and a more tight design compared to traditional flanged valves.
Features and benefits
Fast and easy handling, installation and service
Direct weld eliminates pipe flanges
Low weight and compact design
Suitable for natural, high-pressure refrigerants, e.g. CO₂
Better pressure control for energy savings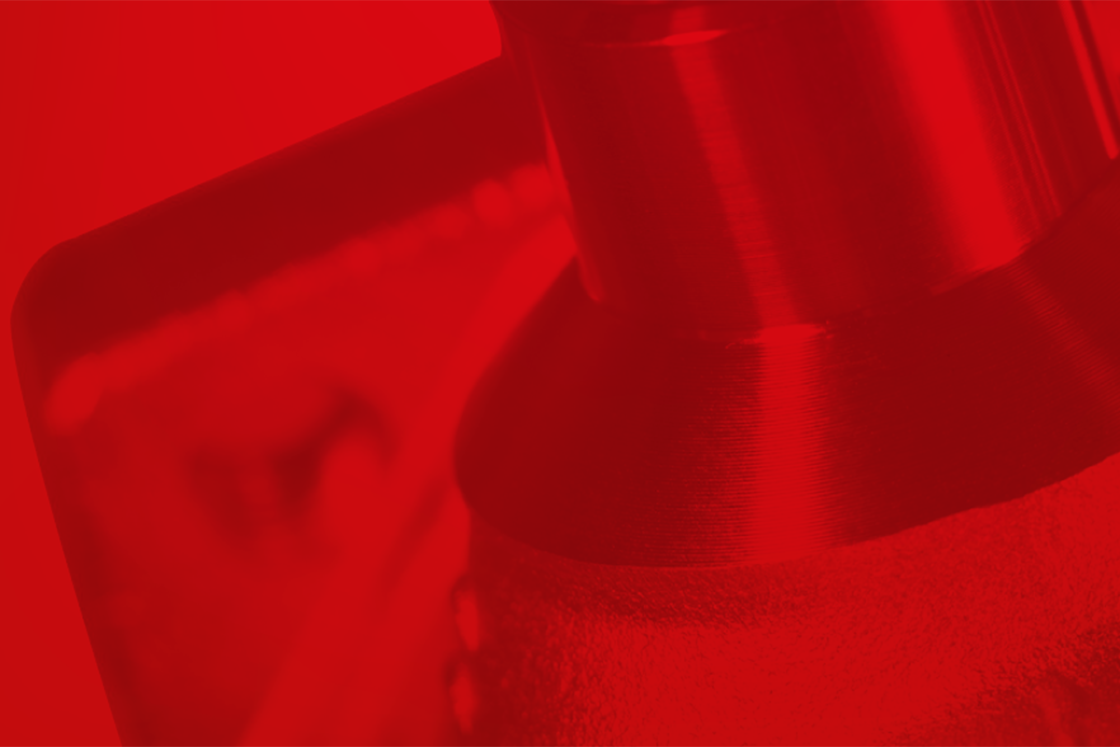 Reduce lifecycle costs, increase savings and design freedom
The ICS Flexline™ servo operated valves are not only designed to give you savings and design freedom, but they also provide a reliable, safe and green solution for your needs - both now and in the future.