Simple selection and full flexibility
As market trends moves in the direction of higher pressure Danfoss introduces a new line of pilot valves. The new pilots cover all regulation, types, and ranges needed in ammonia and CO₂ applications. Full backwards compatibility ensures smooth transition. The new line of pilots for ICS valves reduces the number of variants from eight to only four simplifying ordering, inventory management and storage.
The high quality Pilots are based on the patented Danfoss membrane package and to ensure long durability the CVC, CVP and CVPP are surface treated and the CVE made of stainless steel.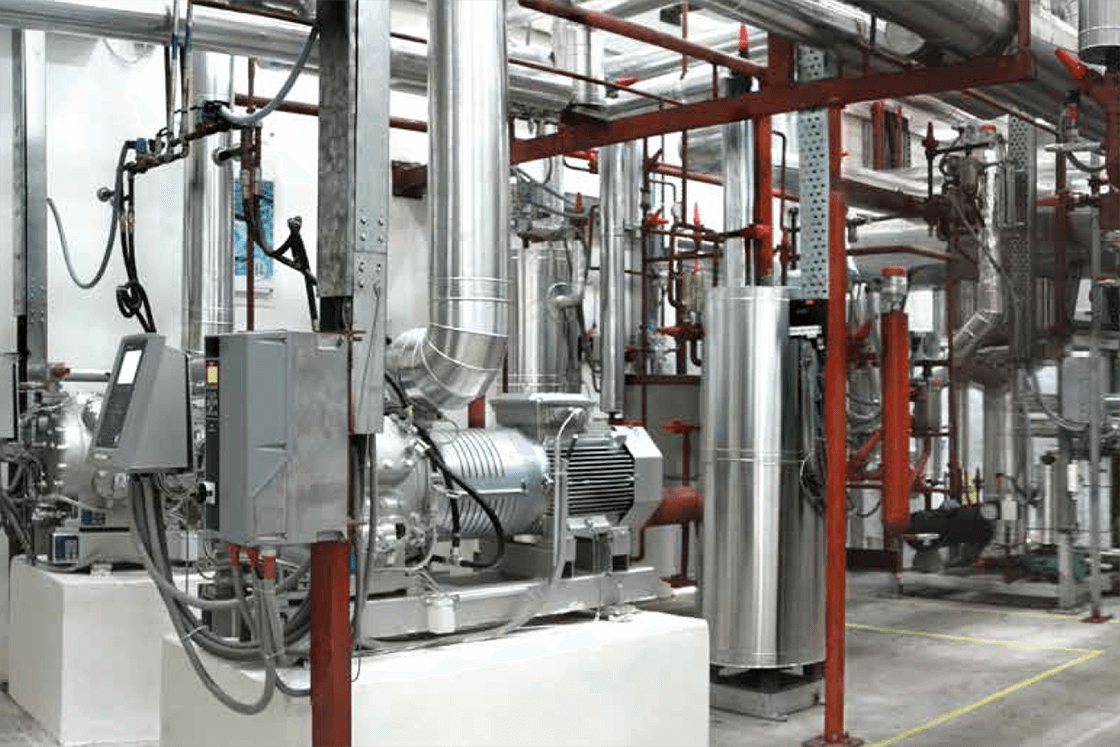 New pilot valves: Simple selection and full flexibility
The new Danfoss Pilot Valve program for ICS control valves is based on our patented and standardized membrane package, which ensures that all valves live up to the renowned Danfoss quality and reliability standards.
Features and benefits
Single platform for all specifications
Simple inventory management
Less shelf space required (store & stock)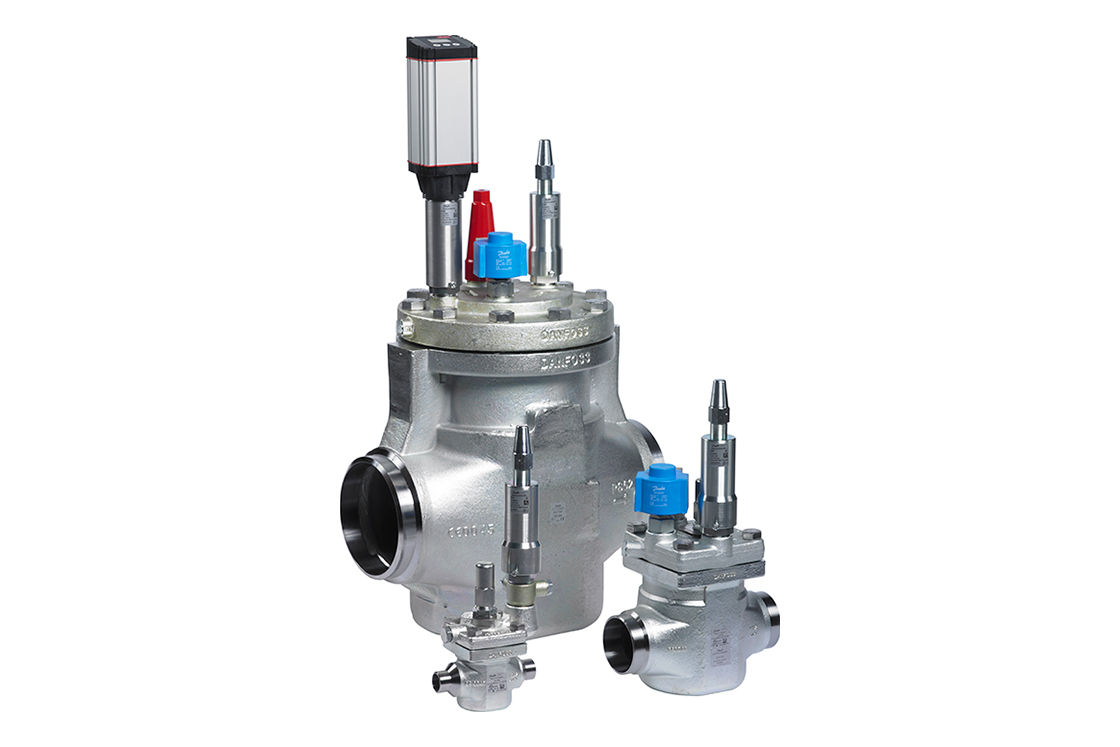 ICS, pilot operated servo valve
ICS is a compact, pilot operated servo valve. An ICS valve comprises three main components: a valve body, a function module and a top cover. The function of the ICS valve is defined by the pilot valves connected.