Efficient fire extinguishing with minimal water damage
To increase efficiency and minimize water damage and risk of flooding, high-pressure water mist fire fighting have become a safe choice when choosing a fire fighting system. ​
​
High-pressure water mist systems provide better fire suppression as well as better protection of personnel and surroundings by minimizing the potential water damage as significantly less water is used.​
By applying high-pressure fire fighting systems water is forced through micro nozzles at very high pressure to create a water mist that effectively combats fire. The high-pressure extinguishing gives maximum protection by cooling through heat absorption and inerting the fire when the water expands through evaporation.​
The Danfoss PAH pumps are ideal for high-pressure water mist systems with a flow capacity up to 187 l/min (49.4 gpm). The pumps are designed for tap water at pressures up to 160 barg (2,321 psig). The pumps can be used with high-pressure components, valves, nozzles etc from the Danfoss product portfolio to form a complete solution with high reliability and long service life.​
Features and benefits
Efficient fire extinguishing with minimized water damage
High performance and reliability
Solutions for fire fighting, fire suppression, fire protection
Fight fire and protect people and assets with high-pressure water mist
Speed, efficiency and reliability of firefighting equipment can mean the difference between life and death when a fire breaks out. The question is – how do you protect your building, tunnel, station, vessel or historical monument in the best possible way in case of fire?
Among several options like traditional sprinkler systems and CO₂/gas systems, water misting is emerging as one of the most efficient and least damaging firefighting technologies.
Discover some of the benefits of high-pressure water misting:
Absorbs heat efficiently, using less water
Protects structures and reduces damages caused by water
Suppresses toxic gasses, protecting people and animals
Blocks heat radiation, protecting fire fighters

Get the best pumps and valves for water mist firefighting systems
With the Danfoss high-pressure PAH pumps you get a safe water mist solution for firefighting.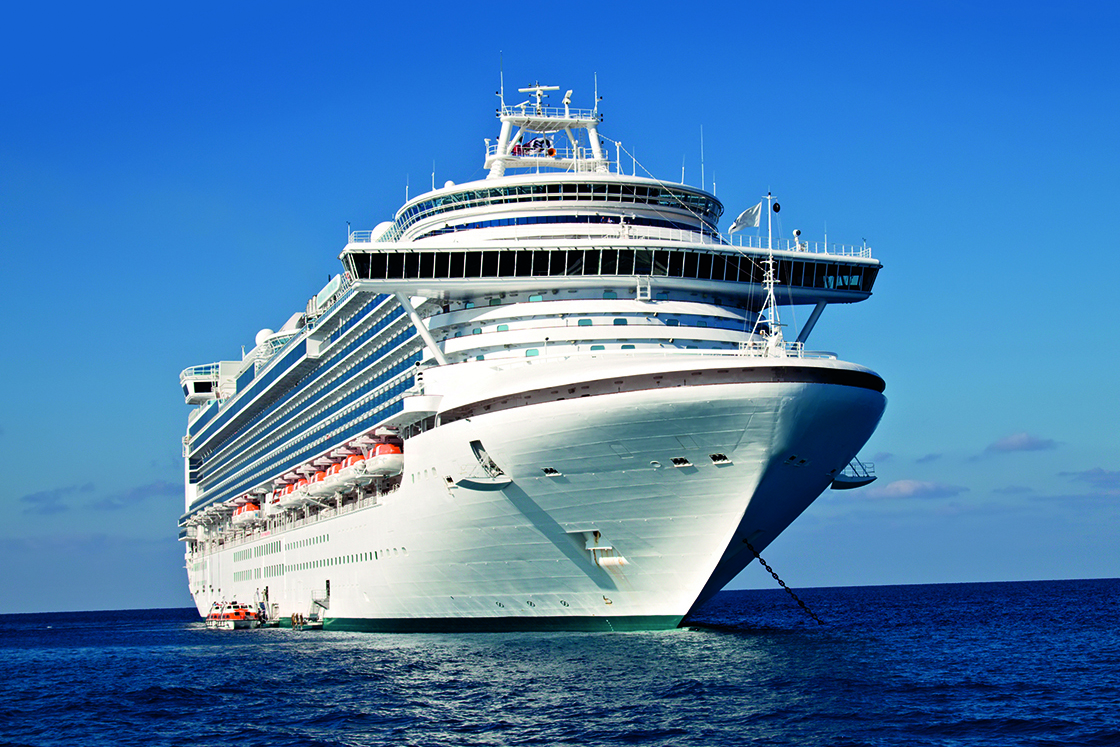 Fight fire on ships and offshore installations
Seconds count when fire breaks out at sea. Far from fire brigades, people onboard ships and platforms rely on safe and efficient firefighting equipment to put out the fire as fast as possible.
Water mist is the most effective firefighting strategy offshore.  With PAH pumps from Danfoss, the water mist solution ensures:
Immediate activation
Fast and efficient extinguishing that cools and removes oxygen at the same time
Protection of firefighting personnel by reducing heat radiation
Less water usage, reducing damages and subsequent downtime
Compact and lightweight pumps, easy to fit in when space is limited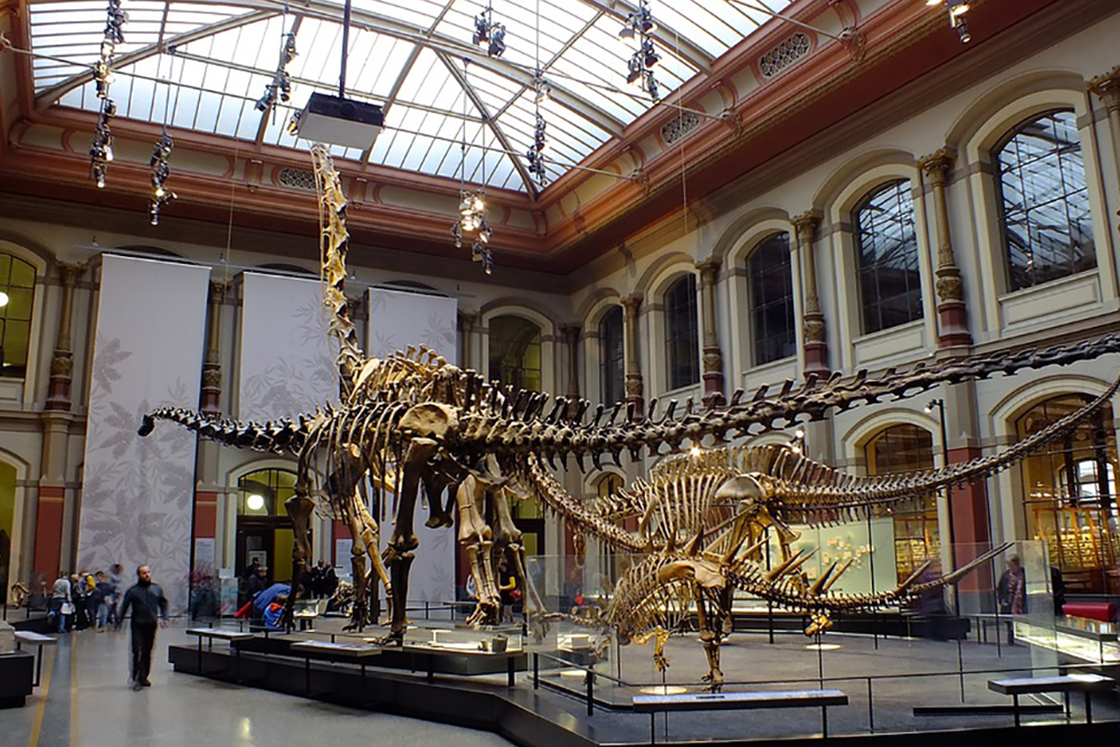 Protect people and building assets most effectively in case of fire
Hospitals, nursing homes, offices, schools, shopping centers... Wherever large numbers of people are gathered, there is a need for efficient firefighting systems. Protection of unique historic buildings and archives with irreplaceable valuables also calls for safe fire protection. With Danfoss high-pressure PAH pumps you will get a highly reliable solution, providing:
Immediate activation and fast extinguishing by cooling and removal of oxygen
Least water damage to buildings and valuables
Easy and low-cost maintenance
No oil contamination of water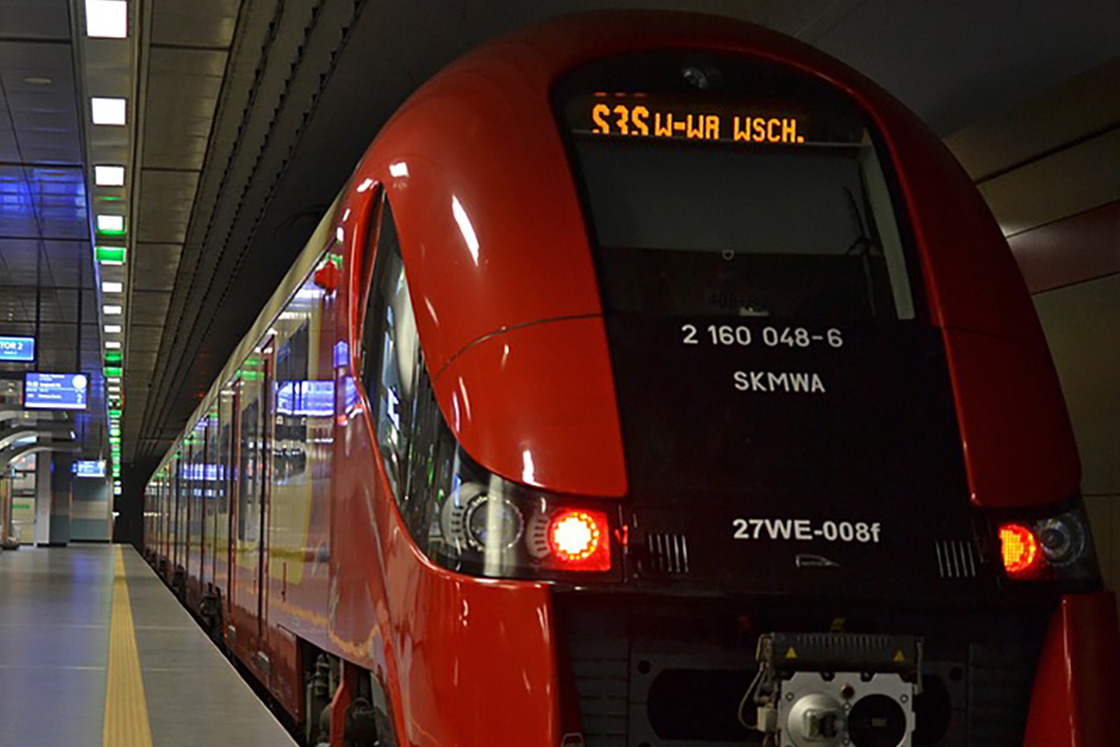 Apply water mist to fight fire in transportation and infrastructure
Human lives are at stake if fire breaks out in road tunnels or underground public transport, where hundreds of people can be trapped by fire within minutes. 
PAH pumps from Danfoss deliver what's needed to protect lives and minimize damages to valuable assets.
The PAH pumps offer the following advantages:
Immediate activation and fast extinguishing by cooling and shielding oxygen from the fire
Compact and lightweight pumps with low pulsations, protecting the structures
Less water usage, minimizing damages
Long service intervals and low maintenance costs.