Danfoss refrigerant transition center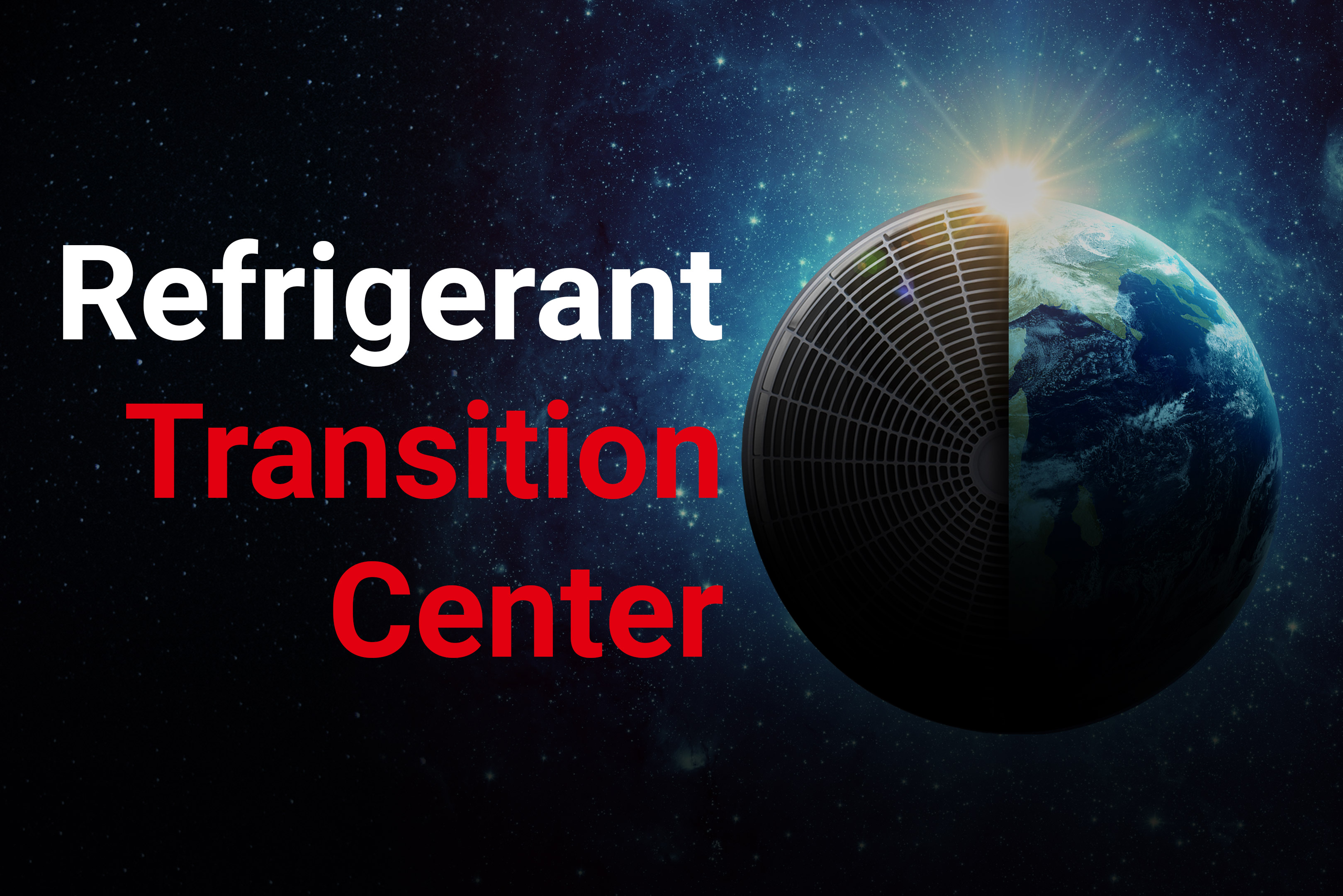 Let's bring the refrigerant transition down to earth
Welcome to the Refrigerant Transition Center.
This page is packed with helpful tools and information that help you navigate the shift to more sustainable refrigerants. The CoolSchool helps you learn all you need to know about new refrigerants and the regulations around them; and our CoolTools enable you to put your knowledge into practice. You can also register for updates to get exclusive access to our series of webinars, recorded during Refrigerant Week 2018.
What's Refrigerant Week? Once per year, we host an event dedicated to sharing information and resources that aid in the transition to new refrigerants. Watch for the next one coming Fall 2019.
Here you can see the full range of topics and live webinars from Refrigerant Week September 2018
Sign up now and get complete access to all webinar recordings
Refrigerants in a warming world
With the world Ozone day and Climate Week ahead of us, we will look at the role of refrigerants in addressing climate change. 
Focusing on refrigerants and energy efficiency as important drivers for sustainable cooling, panelists will discuss the background of refrigerants and the developments in the market.
Leading edge CO₂ technologies for smart stores
CO2 has proven to be one of the most reliable, efficient, and environmentally friendly refrigerants in food retail applications, and is now used worldwide to provide a sustainable, compliant and cost-effective refrigerant solution. This webinar will provide an understanding of both the opportunities and challenges of working with CO2 refrigeration.
Global trends on refrigerants and regulation
The refrigerant market is in a state of flux, with new generations of low GWP blends entering the market. In this webinar, Danfoss experts will offer guidance for those struggling with this decision, alongside an overview of HFC legislation and the main applications for new refrigerants
How to minimize refrigerant charge in your HVACR systems
Refrigerant charge has taken on greater significance in HVACR equipment recently thanks to new regulations on high GWP refrigerants, refrigerant costs and the increasing use of flammable or mildly flammable refrigerants. This webinar will help you make HVACR design decisions with greater confidence.
The possibilities and limitations of A2L and A3 refrigerants
Refrigerant Safety Classes A2L and A3 have a very low GWP, making them a strong, long-term solution for many HVACR applications. However, these refrigerants are classified as mildly flammable and highly flammable respectively. This webinar will help you understand these classes, along with the opportunities these refrigerants can offer.
Pick the right refrigerants and components for your cold room and self-contained units
Refrigerant regulations are putting pressure on the Commercial Refrigeration industry to rethink equipment design, installation, and operation for greater efficiency and sustainability. Designed for cold room and food service professionals such as installers, equipment manufacturers, wholesalers, specifying engineers, and end-users, this webinar will help you understand legislation and choose the right refrigerants.
Understanding low-charge ammonia systems
Ammonia has dominated large industrial refrigeration for several decades, due to its unique refrigeration properties and high efficiency. Though it offers a natural refrigerant with a negligible environmental impact, ammonia also brings several challenges. This webinar will help you design safe ammonia systems and lower your charge, as well as exploring upcoming low-charge system.
Transcritical CO₂ in industrial refrigeration applications
As natural refrigerants become more popular, CO2 could become a common alternative to ammonia. There are several ways to approach CO2 in industrial refrigeration systems, i.e. NH3/CO2 cascade systems but also CO2 transcritical systems. This webinar aims to inform on CO2 transcritical trends in industrial refrigeration and considerations when building industrial CO2 refrigeration systems.
Essential tools for transitioning to new refrigerants
Selecting new refrigerants, and implementing them into your products presents a range of challenges. This webinar will offer some support as you navigate these obstacles. This webinar will help HVACR professionals get more information and guidance on new installations and retrofits.
Oil-free systems ahead of refrigerant regulations and improving efficiency
In collaboration with Engineered Systems
Stricter refrigerant regulations combined with increasing demands for energy efficiency mean the systems of tomorrow must perform at superior levels, at a lower cost, and with minimal flammability risk associated with some of the lower-GWP refrigerants.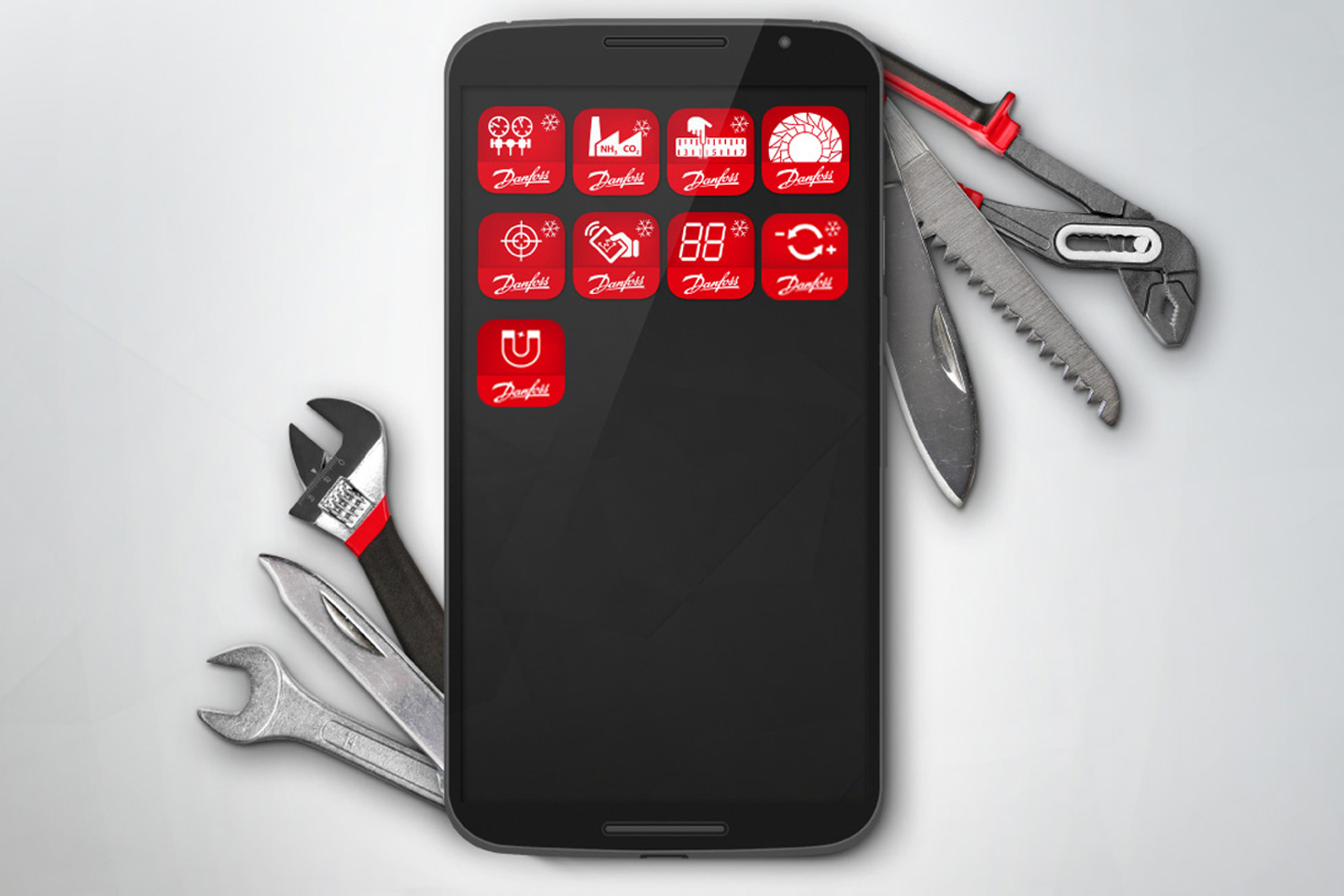 CoolTools
Converting to the correct refrigerant requires the right refrigerant tools. We created these digital solutions to help you select the right refrigerant for your situation, find a compatible component, and ensure that the refrigerant is installed correctly in the cooling system.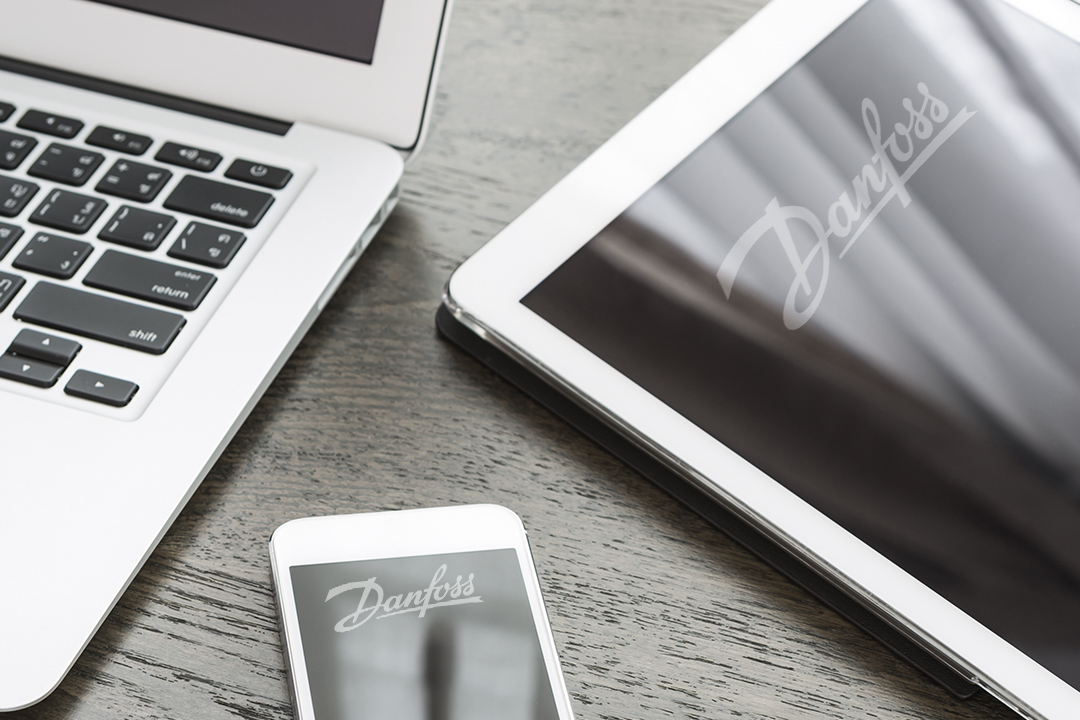 CoolSchool
Danfoss offers a variety of educational solutions to help you understand the refrigerant changes and make the the best decisions about how to adapt to them. Watch videos, take online courses, attend webinars - we have something for everyone.
A wide portfolio for lower GWP refrigerants
Our portfolio for low-GWP refrigerants is continuously expanding. Take a deep dive in this brochure and contact Danfoss for more information.