Digital Services & Software
When we talk about sustainability, much of the conversation is centered around resources. Water, oil, gas, iron — these raw materials are either central to our current problems, our future solutions, or both.
There is, however, one raw material above all others. Data. Because we can't manage what we don't measure — and, at Danfoss Digital Services, we make data work for you.

Harness the power of digitalization
At Danfoss Digital Services, we are developing cutting-edge technology that accelerates the green transition. Our datadriven approach is optimising energy use, eliminating food waste, and reducing carbon emissions — and we're not stopping there. Data and connectivity can deliver the key emission reductions that we need. We are ready to help you decarbonise tomorrow.
Sustainability through digital innovation
Danfoss Digital Services is a dedicated business unit of software development specialists committed to sustainable solutions through digital innovation. Our approach is based on the existing expertise earned from our foundation solutions — Alsense and Leanheat.
Both solutions analyze data to provide real-time insights and genuine efficiency for our customers.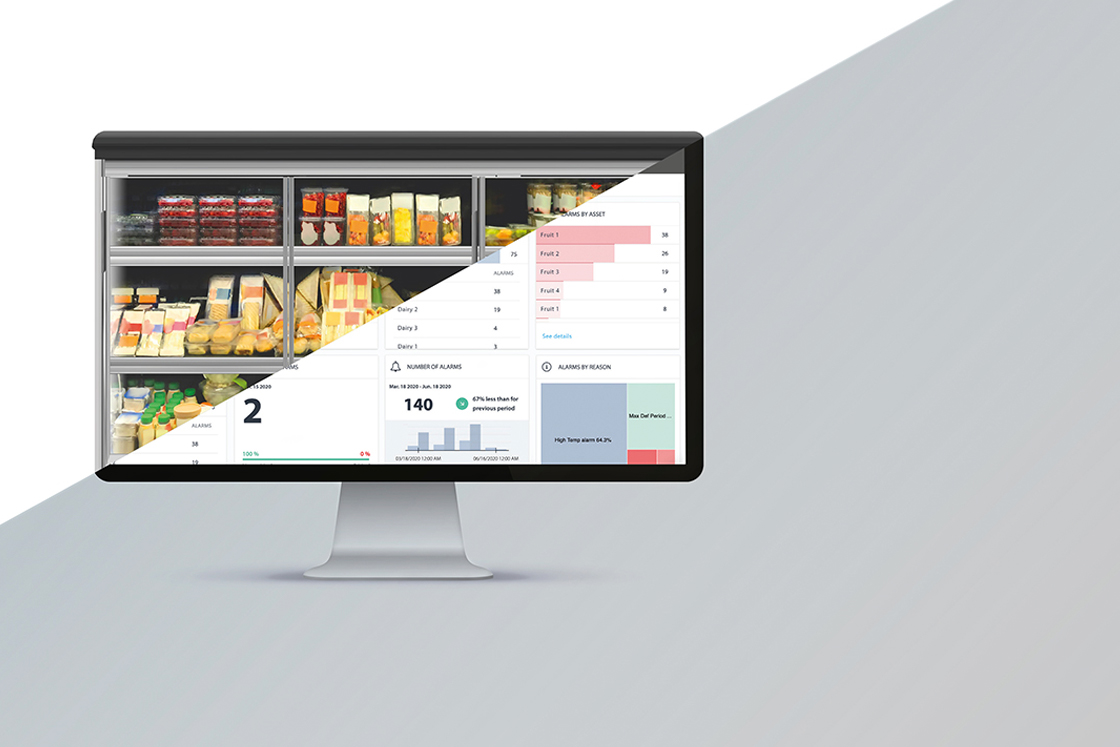 Alsense® Food Retail Services — Less Waste. More Sense.
One third of all food produced today is lost or wasted. In fact, if food waste and loss was a country, it would be the third largest greenhouse gas-emitting country in the world (UN FAO).
Alsense helps eliminate food waste and optimises cooling efficiency for supermarkets and food retailers through intelligent data.
Alsense® customers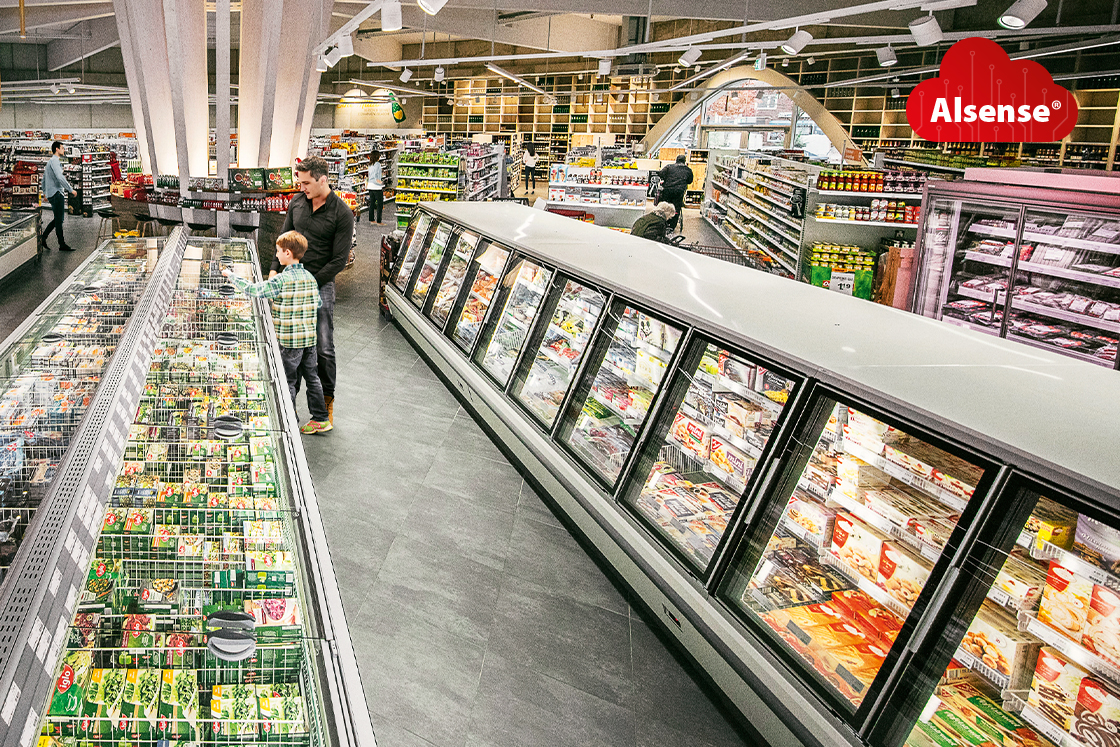 Supermarket professionals
Utilising seamless data analysis and precise reporting, we help identify where and when you should focus your efforts to optimise the performance of your food retail operations. It's like a sixth sense for energy efficiency.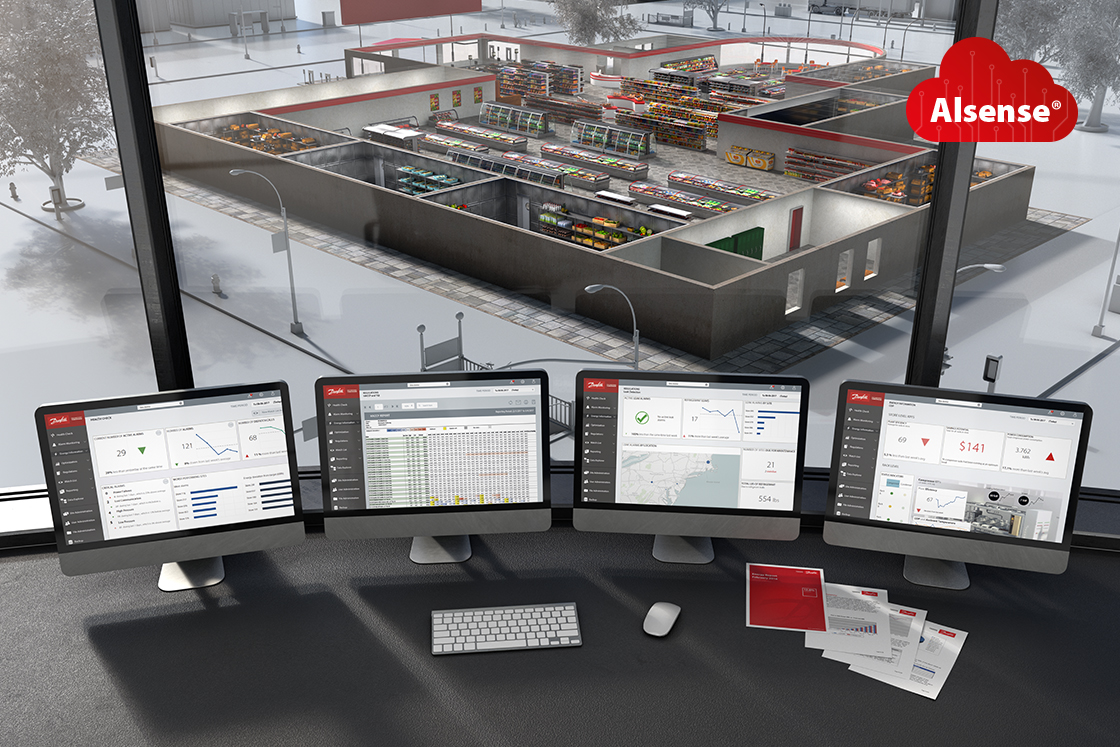 Refrigeration service providers
Tap into our accurate data and actionable insights to provide the best possible service for your clients. With our solutions, top-line operational efficiency, asset performance, and energy management is within reach.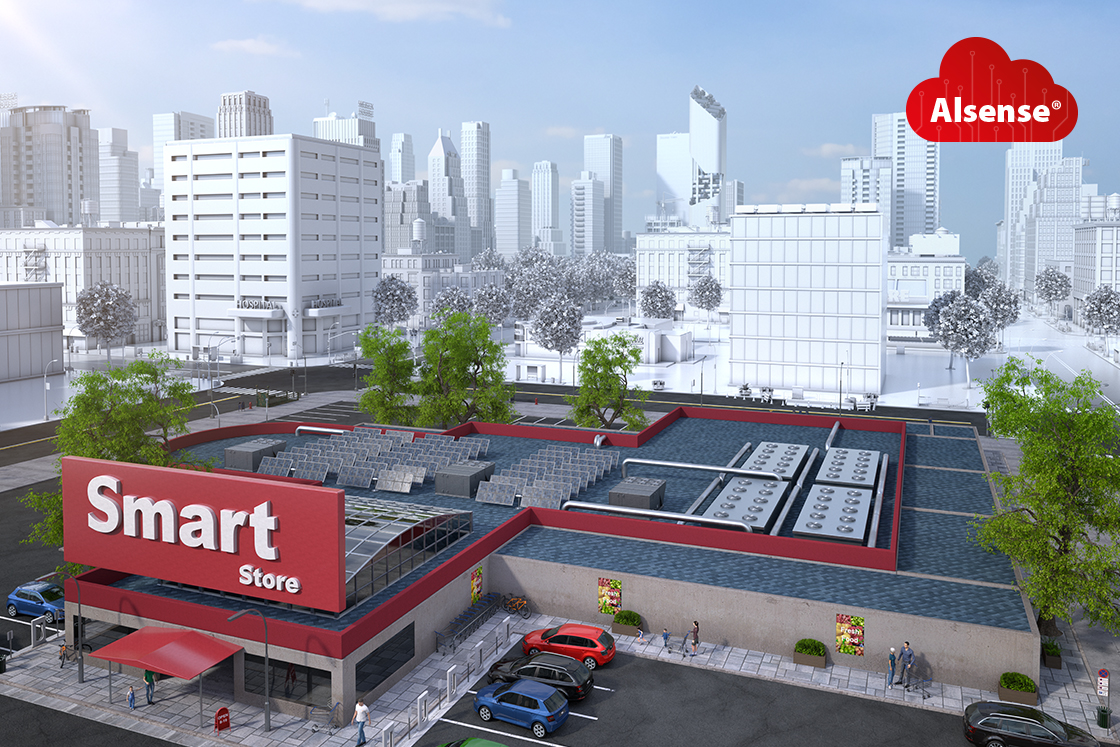 Smart store
The Smart Store solution enhances food safety and brings down the energy bill by integrated and smart control of refrigeration, HVAC, lighting and other applications.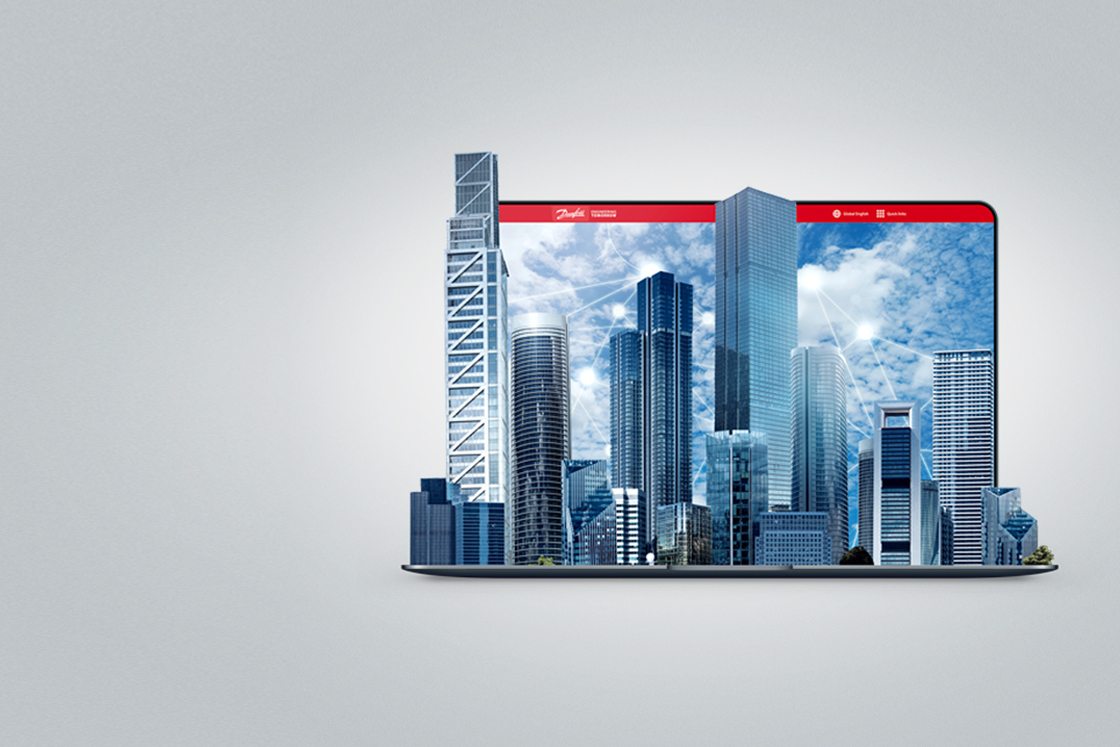 Leanheat® — For true energy optimisation. From people to production.
Buildings account for a staggering 40 percent of the world's energy consumption. And in Europe alone, almost a third of residential heating comes from fossil fuels.
Leanheat empowers district energy networks to optimise the operational efficiency of buildings and increase the comfort of end-users through end-to-end software solutions.
Leanheat® customers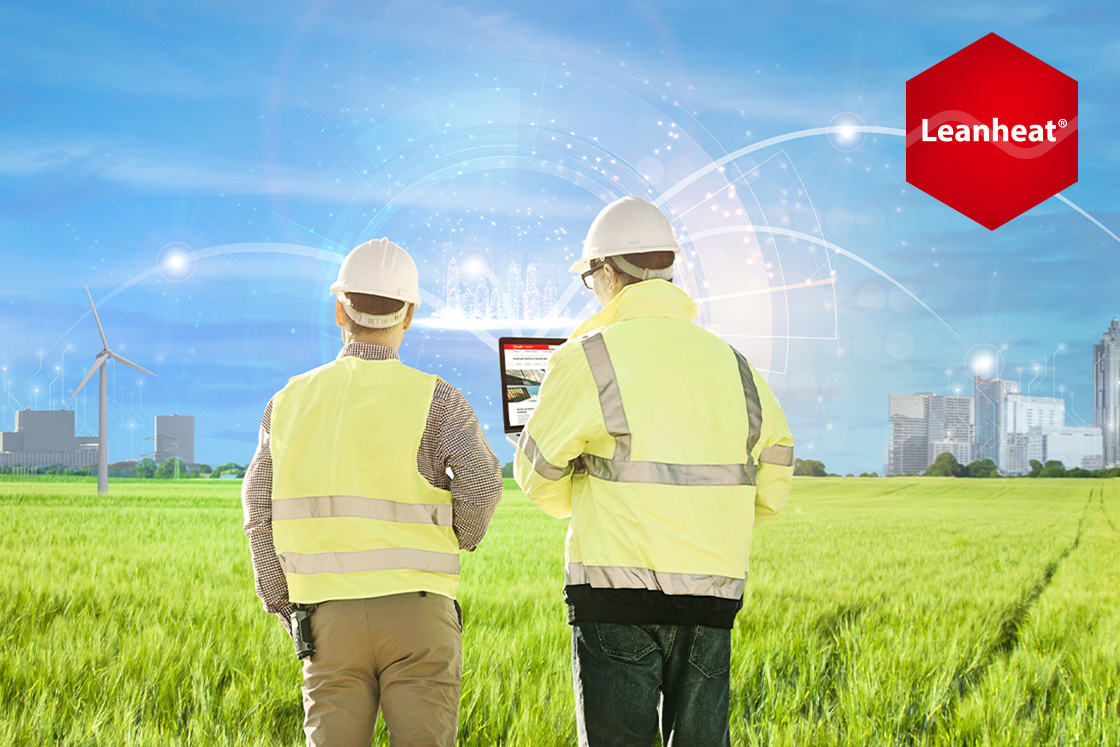 District heating utilities
Combine our modular software portfolio with Danfoss' comprehensive hardware portfolio to create a tailormade solution for your needs. Unlock the door to precise, economical, reliable, and efficient district energy networks.
Professional building owners
With our cloud-based AI solutions, smart heating control and maintenance is a reality. Enjoy the benefits of year-round energy optimization, peak load optimisation, and a huge drop in maintenance costs. Your building's occupants certainly will.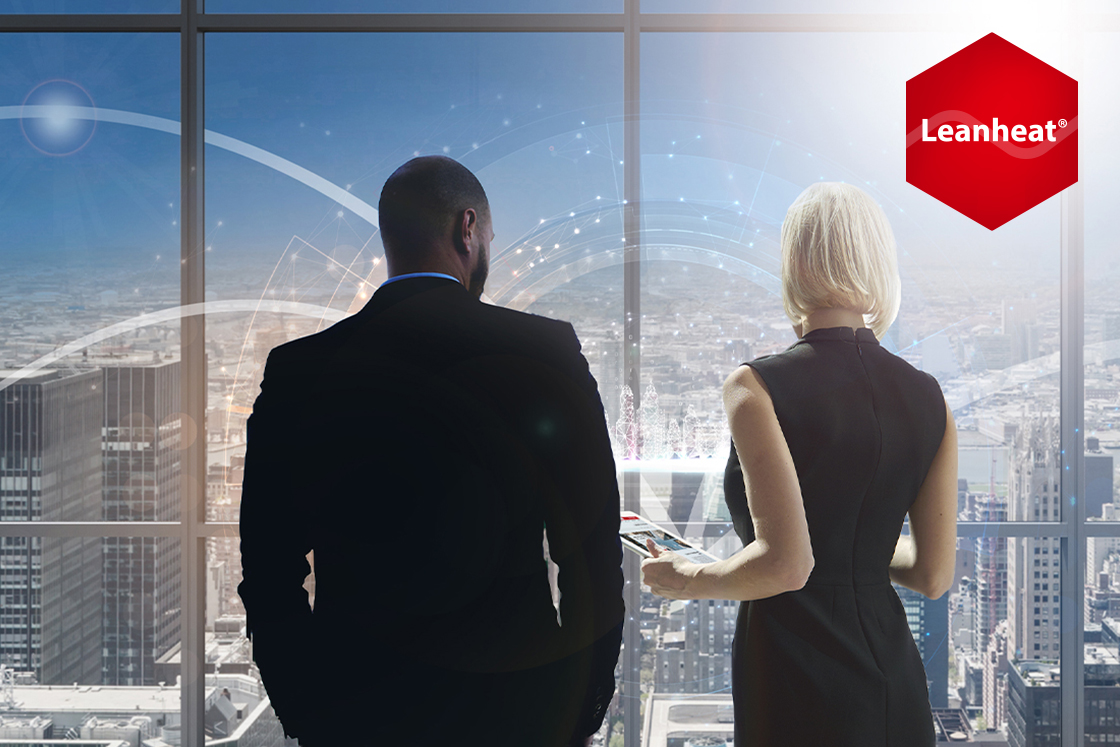 Public stakeholders
Embrace the power of connectivity and digitalisation and build the district energy networks of tomorrow. We have the technology and expertise to decarbonise domestic heating and cooling. For people. For society. For the planet.

Talk to an expert today
At Danfoss Digital Solutions, we make data dance. We love nothing more than crunching numbers and creating bespoke solutions to accelerate the green transition.
Achieving energy and resource optimisation isn't a solo project. It takes true collaboration, so if you have a problem that you think we could solve, please book a meeting with one of our experts today.
Coming soon...
Coming soon...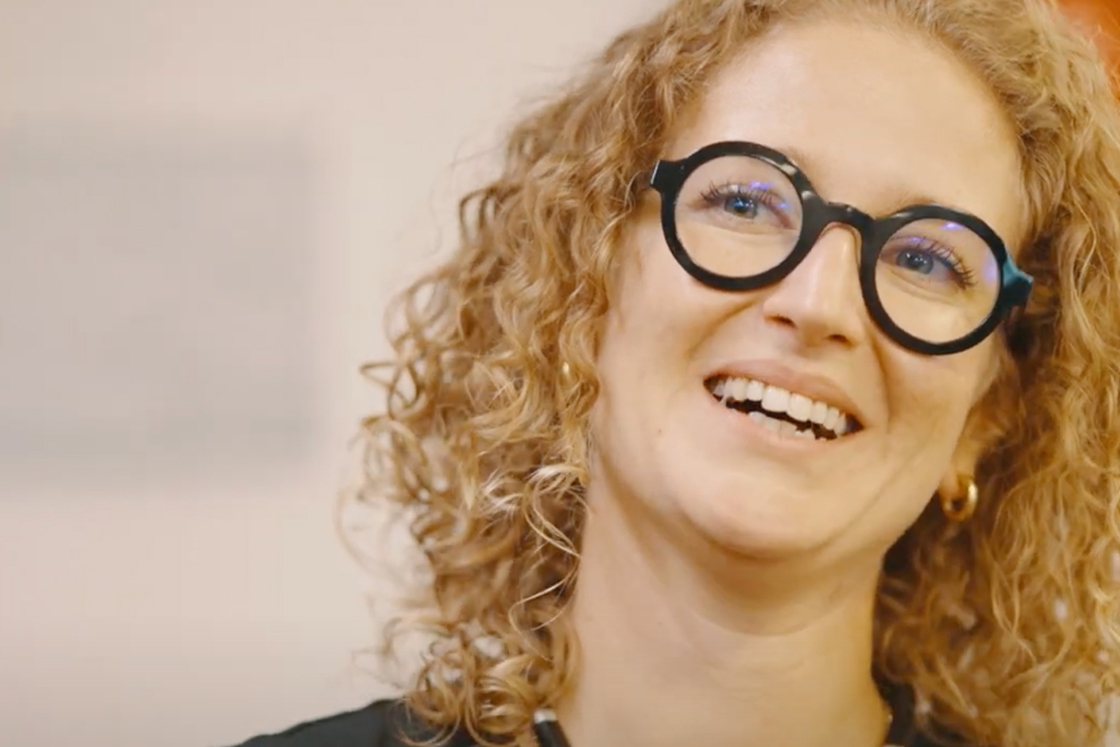 Claudia Gomiero
"Danfoss really wants to invest in people."
While working as a data analyst, Claudia's profile caught the eye of Danfoss' HR department and she was given the opportunity to join the Digital Service Incubator as a Venture Architect. Watch the video to learn more about Claudia and career opportunities at Danfoss Digital Services.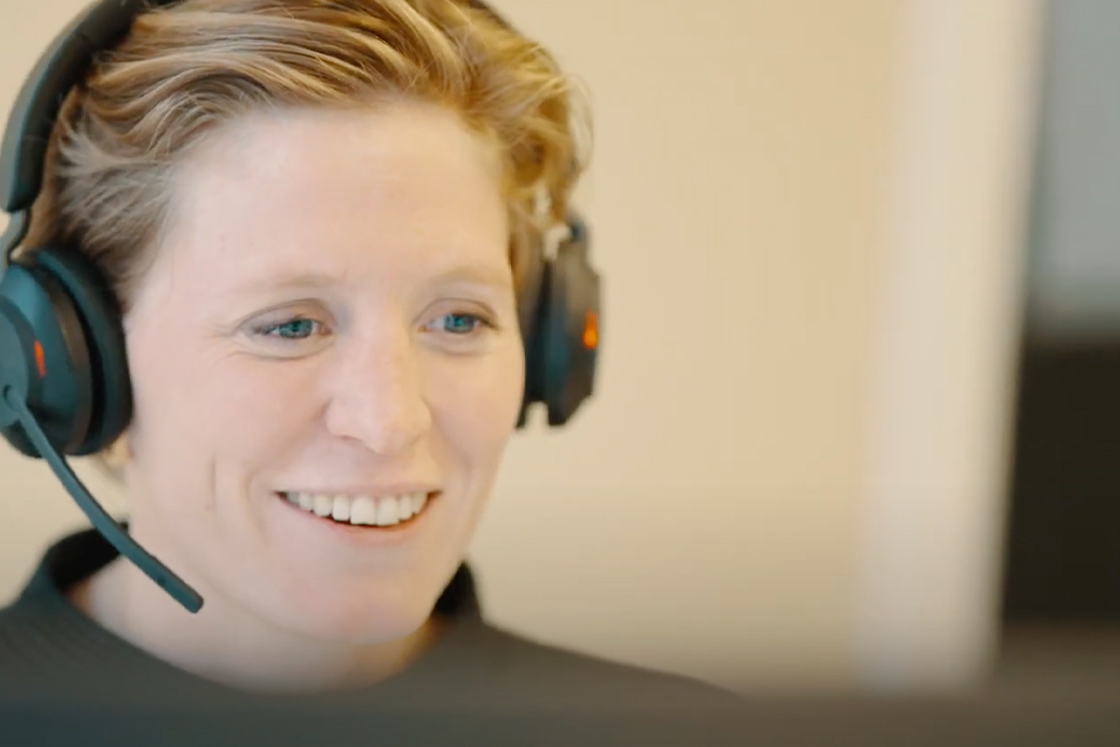 Ebba Lindgren
"All the data that we generate and collect, we try to package into insightful and actionable products."
Ebba is a Product Owner with Alsense, who is inspired by the passion and diversity of her team. Over xx nationalities are represented at Danfoss Digital Services. Watch the video to learn more about Ebba and her role as a Product Owner.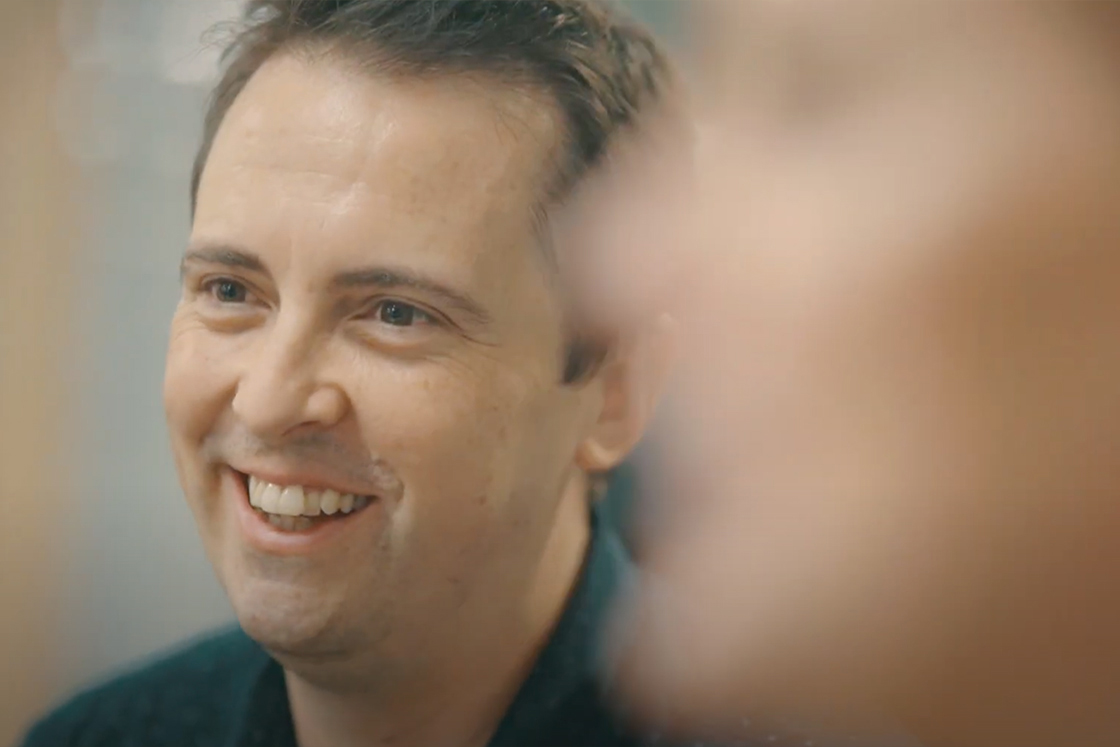 Blaz Gvajc
"It has always been a passion of mine to work in this area."
Meet Blaz — a Software Security Expert with Leanheat. Blaz is committed to two things: software security in this "unsecure world" and being a full-time dad. Watch the video to learn more about Blaz and how Danfoss supports work-life balance .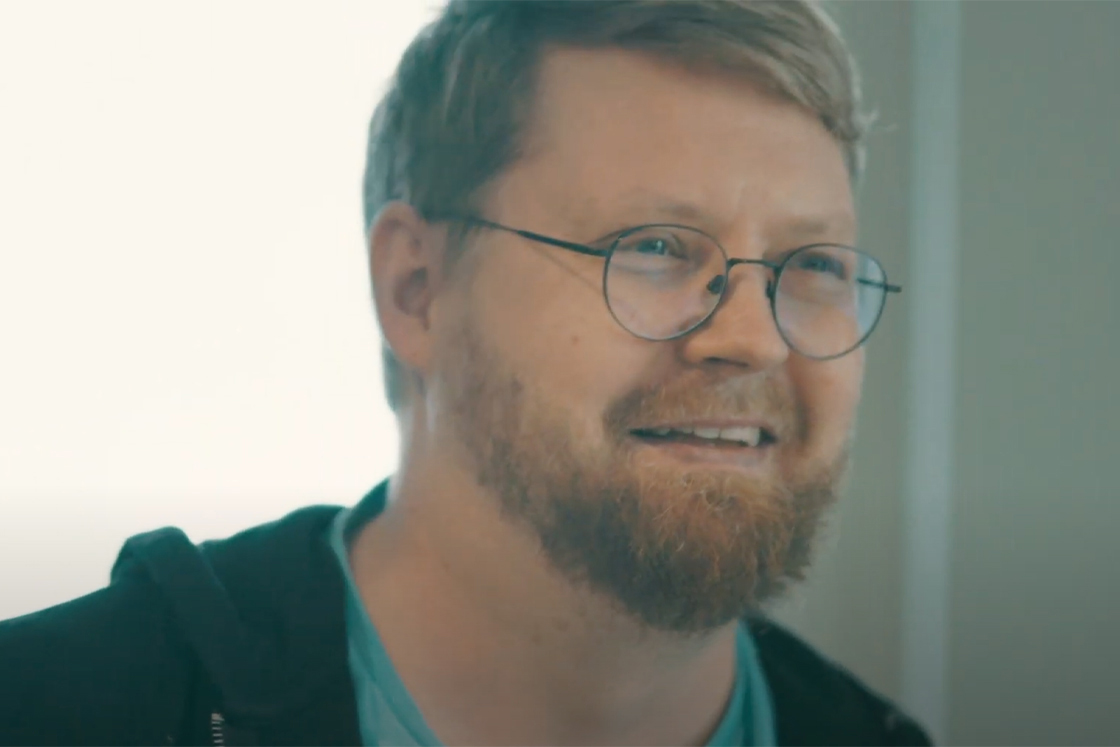 Antti Solonen
"If you code something, it is immediately visible to thousands of actual tenants."
As Team Lead for Leanheat's Data Analytics, Antti develops AI technology to control heating in buildings. He loves the direct impact his work can have and the relaxed atmosphere at Danfoss Digital Services. Watch the video to learn more about Antti and the "home-like environment" of our office.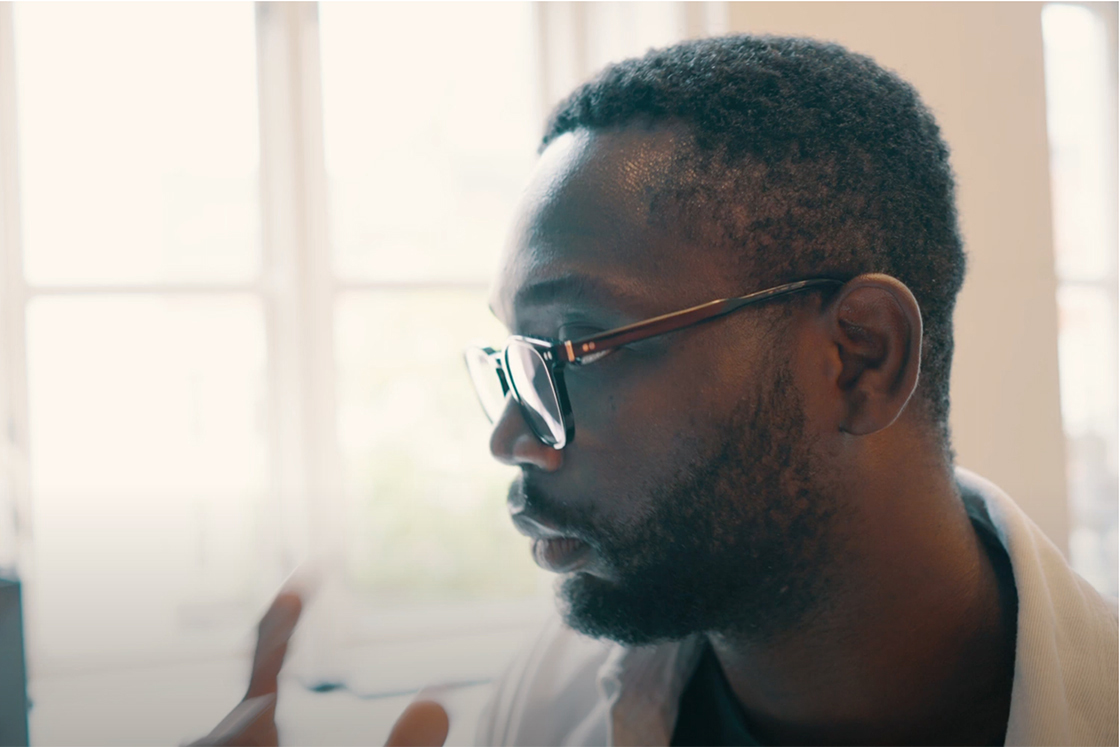 Victor Ihuoma
"It motivates me every day to be able to come up with innovative solutions."
As a Software Developer, Victor is on the frontline of Danfoss Digital Services — designing and developing new software solutions to advance the green transition. Watch the video to learn more about Victor and the ownership he has over his own work.
Are you also a digital superhero?
Do riddles and puzzles get you out of bed in the morning? Do you eat data for breakfast and reorganise your house on weekends in search of ultimate efficiency? If you're nodding to yourself, you just might be our next colleague at Danfoss Digital Services. Here, we build digital solutions that count — crunching data to help accelerate our customers' green transition. Are you our next digital superhero? Whether you are an experienced professional or just starting out, we have a cape that fits.
Browse for open software positions
Coming soon...
Coming soon...
Coming soon...
Coming soon...

Green transformation starts with district energy
New and innovative technologies present exciting opportunities in district energy. Smart solutions can help heating utilities develop flexible, transparent networks that drive efficiency, support resilience, and integrate new heat sources. Learn how with Danfoss Leanheat® Building, a cloud-based AI solution, utilities can efficiently optimise their network through the controllability of substations in multi-family homes—establishing reserve flexibility today.

Partner with us
At Danfoss, we truly believe that the green transition will only be possible with genuine collaboration. Our Digital Services partners cover a wide range of industries and locations to ensure support for our customers where and when they need it, as well as broaden the reach and impact of our solutions.
We are always on the lookout for potential new partners in the following fields:
Technology — Help us build our next great solution at Danfoss Digital Services.
Potential partners: OEMs, independent software vendors
Knowledge — Help us innovate and investigate the latest technologies.
Potential partners: Universities, research institutions, industry groups
Commercial — Help us get our solutions to those who need them.
Potential partners: Digital wholesalers, software distributors
Service — Help us meet our customers' needs — wherever, whenever.
Potential partners: Systems integrators, remote service providers, business consultants
Follow us in social media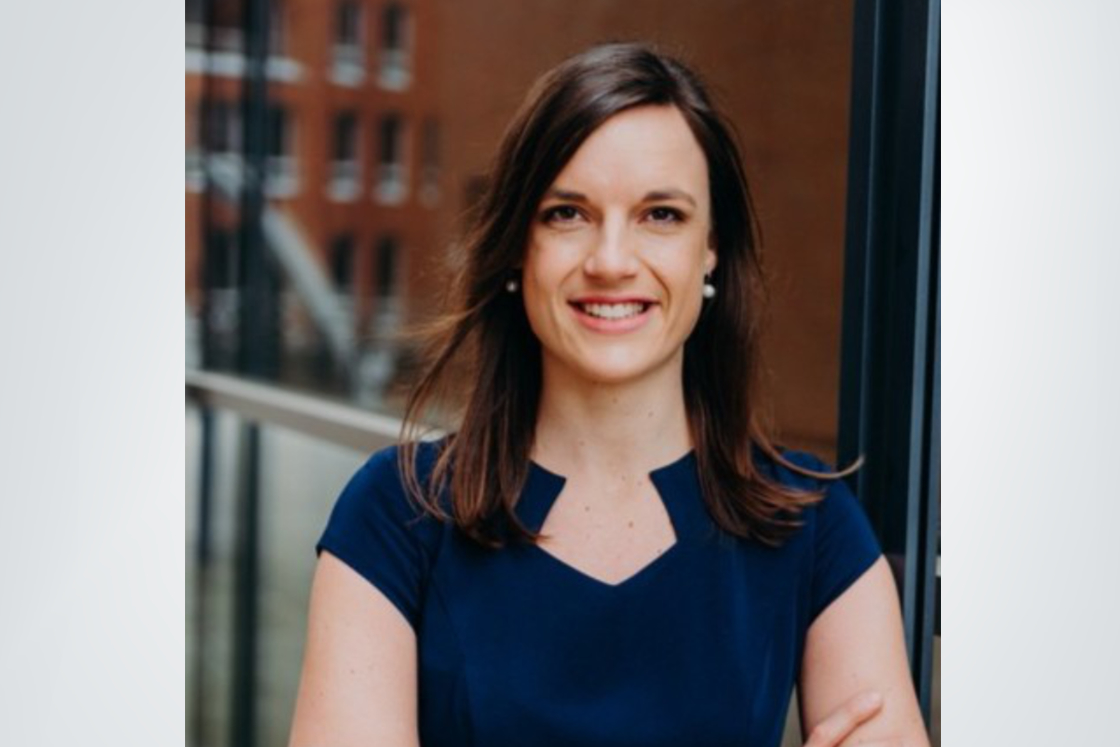 Natalie Schnippering
Natalie Schnippering is heading the Global Digital Service Business within Danfoss Climate Solutions. She joined Danfoss in 2019 and has since held multiple roles building the digital business. Natalie has a background in high-tech and IT markets with a focus on IoT, AI and Digital Services. Thereof 10+ years in the IT/IoT industry with 5+ years supporting Tech Vendors and Fortune 500 companies such as Siemens and SAP in their digital and IoT transformation.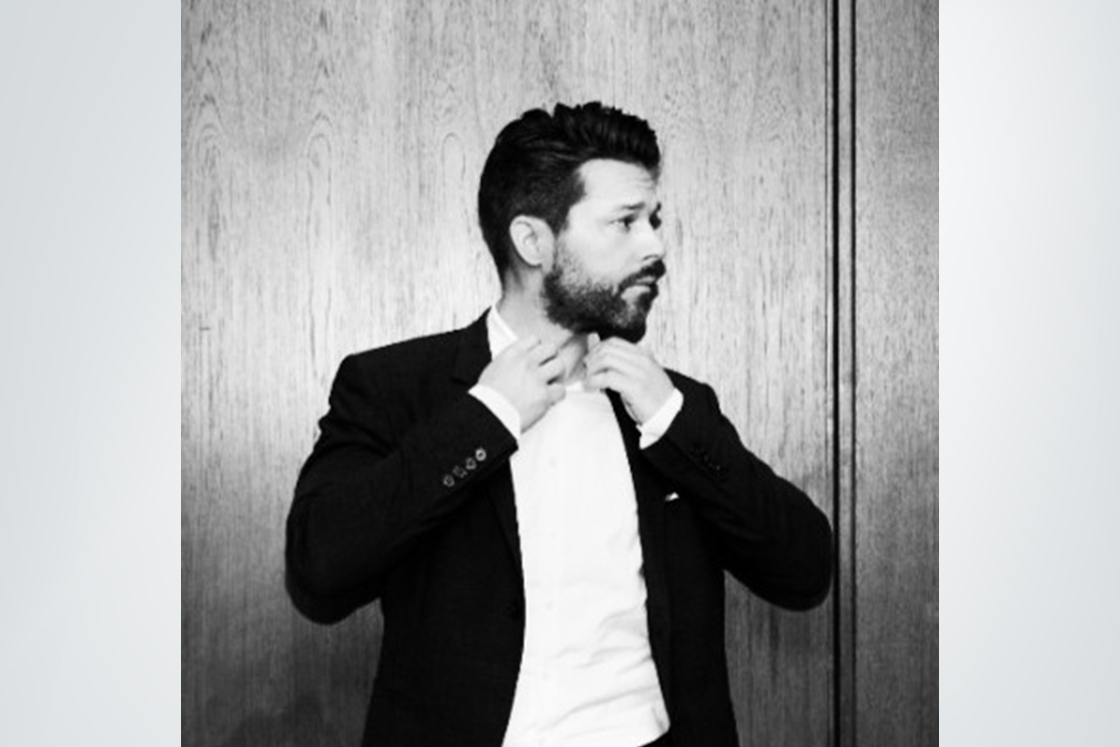 Thomas Kolster
Award winning digital strategist with 15+ years experience in digital business transformation. Thomas started his career in Consulting and e-commerce and has since worked for both start ups and large enterprises. Currently Thomas is the Head of the Commercial functions in the Danfoss Digital Services Business Unit.