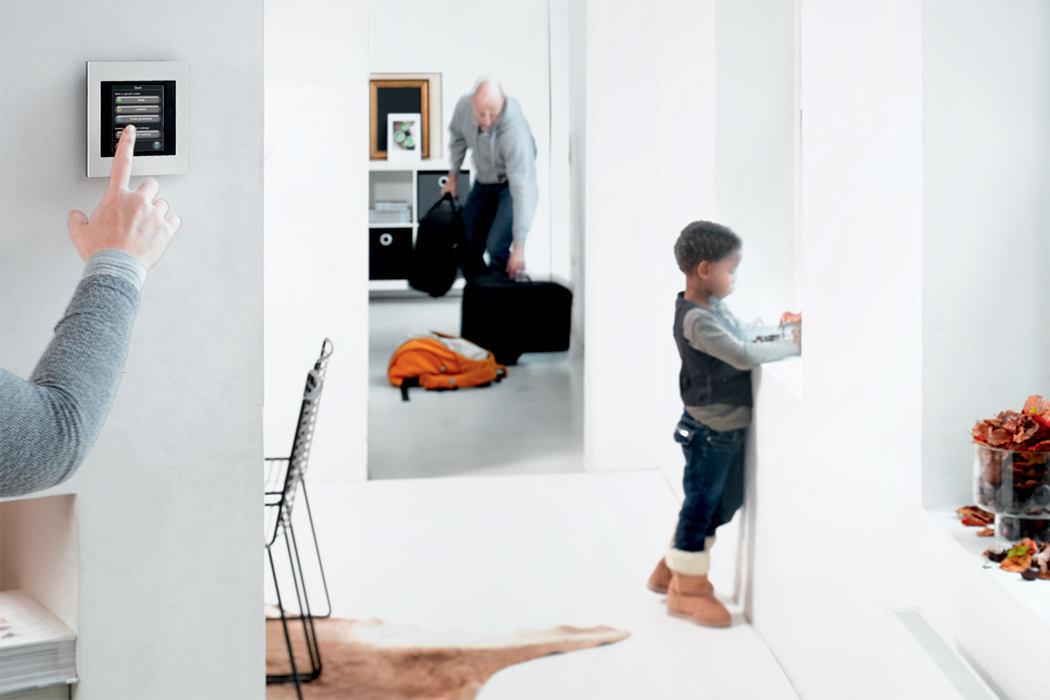 Tech innovations can be used for essential, cost-saving solutions. Always having control over the temperature of our home saves energy, money and simplifies our everyday life. Meet two couples from Denmark and read about their experience.
Since we spend a lot of our time inside, making it as comfortable as possible certainly makes sense. Not only does it increase our well-being, it also increases our energy and financial savings.
Meet Vivi and Klaus, Danish parents of two. In 2000, their 163 m2 brick house was built and equipped with central heating. Installed with radiators and underfloor heating, the heating costs averaged 381 EUR. Moreover, the family also had persistent temperature regulation problems making life in their home less than ideal. Finally, they chose to fix this situation by opting for a smart, comprehensive solution called Danfoss Link.
The steps they took were pretty straightforward.
Eight smart thermostats were installed on all radiators in the house (enabling the system to automatically switch off each radiator for around 30 minutes as soon as a temperature decrease from open windows is registered).
A central controller with a control panel automatically monitors all radiator thermostats so the temperature in each room can be set individually (Danfoss Link offers a range of functions: for example, using the absence function the thermostat can be set to reduce the temperature at night or when nobody is in the house).
Additionally, four room sensors measure the temperature of each room and ensure that a selected temperature is maintained as desired.
Three small actuators for electrical on/off controls form part of the underfloor heating system and a hydronic controller is used to regulate the underfloor heating.
The results are clear to see. "The opportunity to set the temperature in every room from a central point gives us a high level of control over our room temperatures – at any time of day or night. We no longer need to worry about turning the thermostats up or down: we can get a pleasant level of warmth in every room at the touch of a button," Vivi says.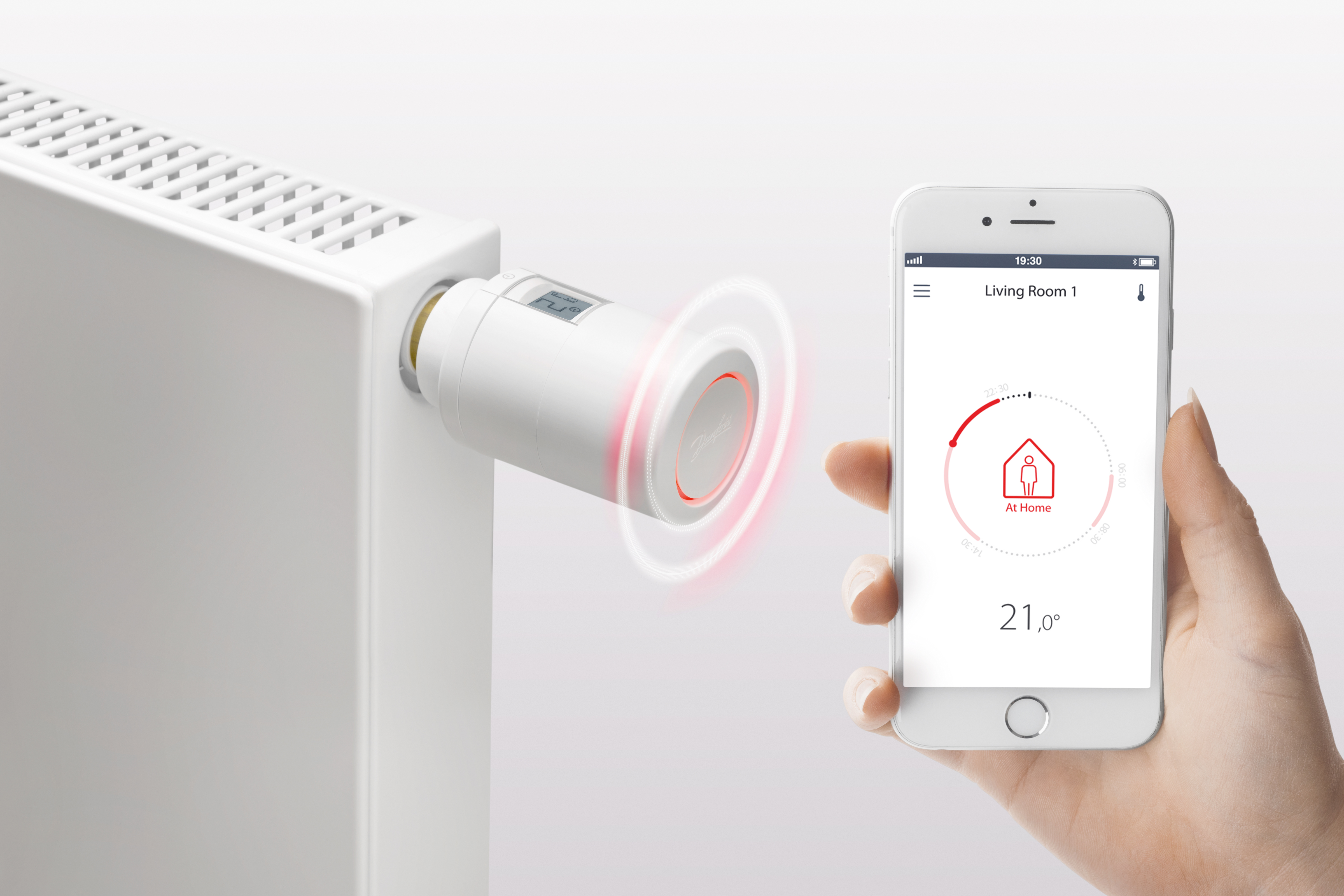 Mobile remote control results in simplicity and usability
Remote temperature control makes home heating easier and cheaper. Using a dedicated app makes it even more comfortable. This is what another Danish couple, Kurt and Elly, have been doing with great satisfaction. After hearing about the electronic connect thermostats, Kurt bought one for each of their existing traditional radiators in the house. The system worked well from the start. The only drawback was that the heating temperature could only be regulated from the controller in the house. So, when the new app became available, they did not hesitate. First, they upgraded to a new central controller with Wi-Fi capability. Then, all they had to was download the app onto their mobile phones and link it up to the controller via their home wireless network.
The solution is a user-friendly mobile platform that allows accurate heating control from any location. Temperatures and times are simple to select. So, whether at work, visiting family for the weekend or skiing in the Alps, the busy couple can always keep track of their home heating and make adjustments. "It's extremely precise, right down to half a degree, and gives us exceptionally good comfort," says Kurt. "Three clicks are all it takes to tell the system when we are going out and coming back. Our biggest job is to change the thermostat batteries every couple of years or so," he laughs. "Otherwise we don't touch the radiators at all."
A more comfortable home – at a lower cost
By opting for a smart heating system, home owners like Vivi and Klaus or Kurt and Elly can always enjoy the comfort of their home by ensuring the right temperature at the right time. Of course, there's also significant financial gain they can count on. Vivi and Klaus have managed to lower their average monthly heating bill by 107 EUR thus saving 28%. Not bad at all for a solution that increases the quality of life, spares the whole family the bane of temperature fluctuations, offers individual control from anywhere and is also scalable at any time.
Interested in lowering your heating bill?
There's a smart heating solution for every heating need and for every home.
Enjoy home heating of tomorrow
Adjust home heating easily and intuitively with the remote control you are already familiar with.
Stay in full control of your home heating day and night – even when you are away – by using the mobile app enabling remote regulation of individual room temperatures from any location.
Set the temperature to fit your rhythm and enjoy superior thermal comfort.
Living Zone – set the temperature in one room or group more rooms into one zone for easy control.
Save energy by automatically lowering the temperature when you do not need it.
Related articles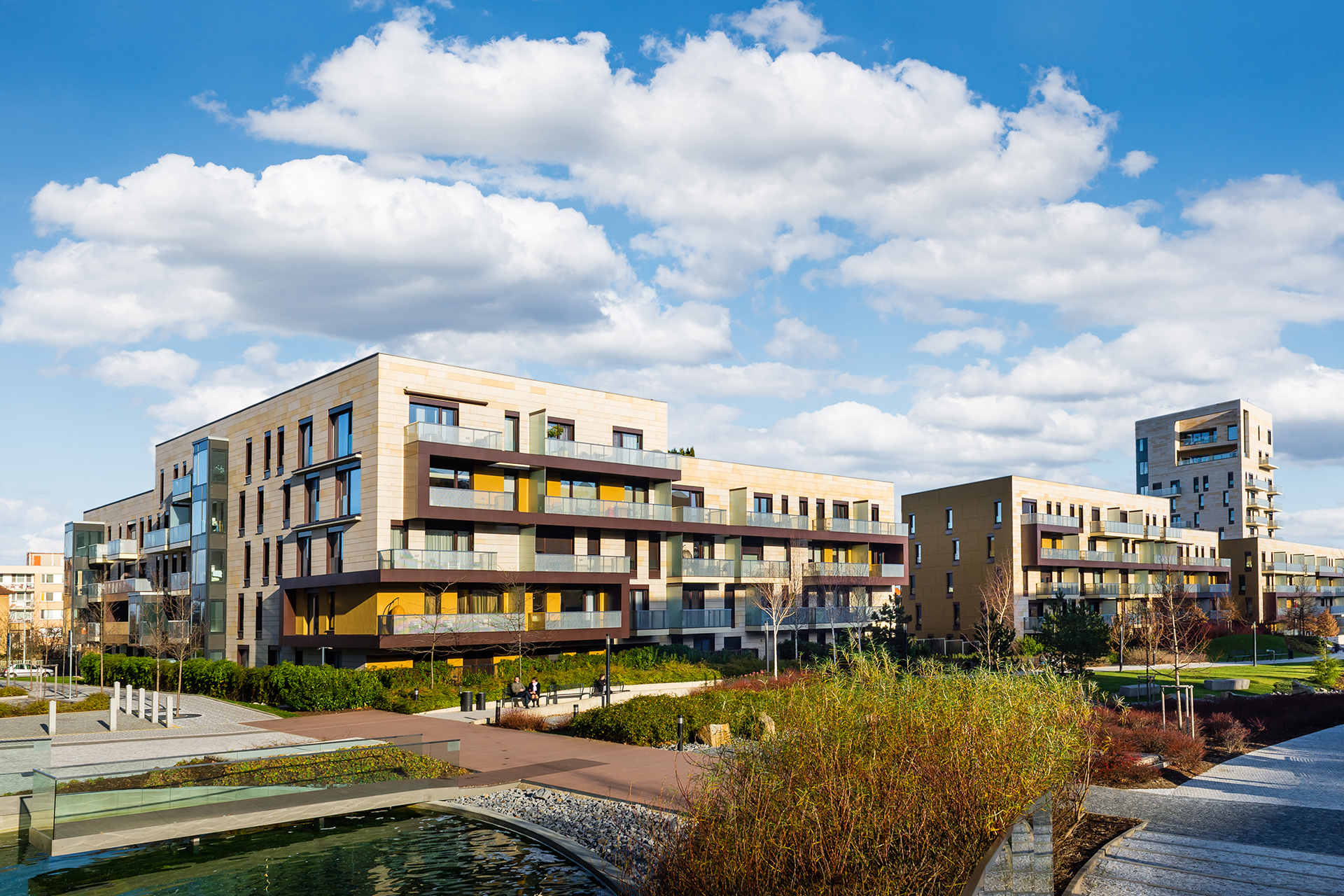 Lowering the energy bill: saving begins at home
With energy consumption and related costs high and rising, it's time to act fast. There's a butterfly effect to our actions so let's start at our own homes. There are lots of things we can do to lower the bill: let's start with these 7 suggestions.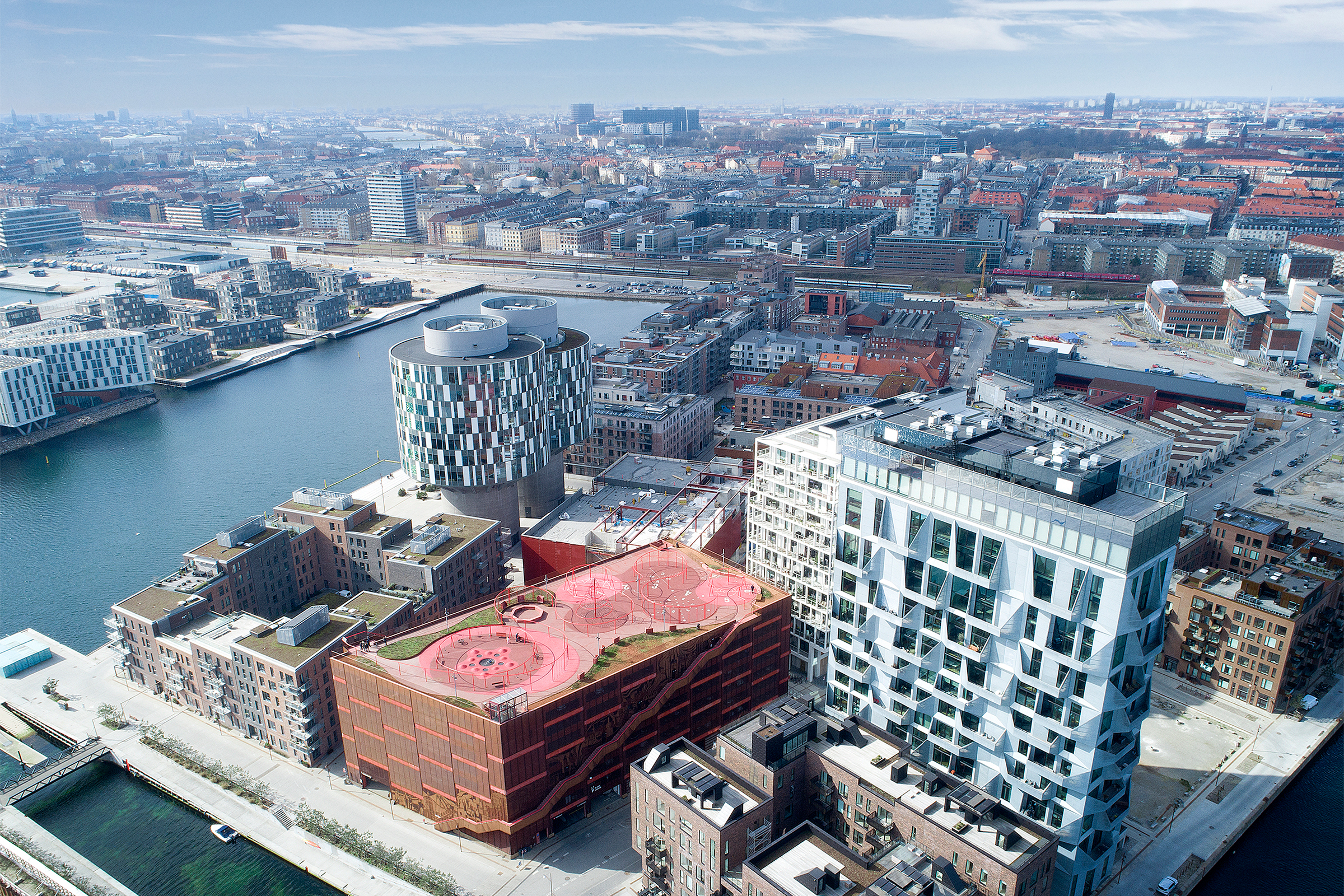 IoT heating solutions for the future
Digitalization has already transformed the way we consume and optimize energy usage but the potential is much bigger thanks to the huge amount of data that will be collected from The Internet of Things (IoT) wireless sensors and AI (Artificial Intelligence) capabilities.